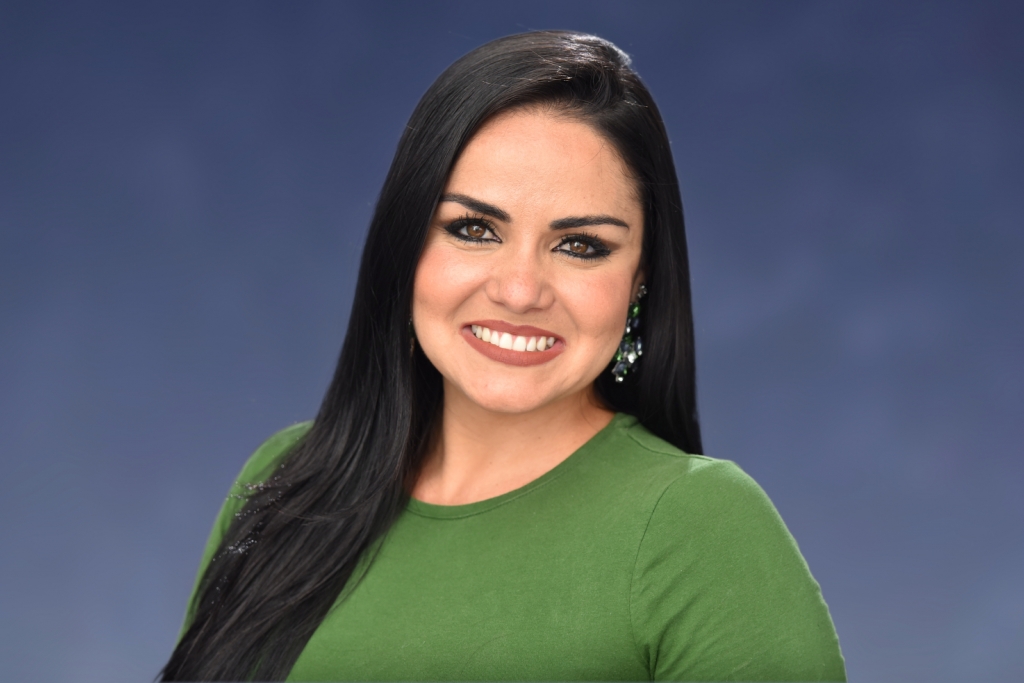 Orlando English, Spanish & Portuguese Marriage Trauma Counselor Intern for Adults, Children and Teens!   
Anna Connects quickly with clients
Anna takes on a deep personal vow to herself with each of her clients, and to provide them with the most honest, empathetic and genuine care. Anna is in the professional setting of Total Life Counseling and treats each client as if they are the only client.
Her counseling employs an unconditional regard that is nonjudgmental and non-directive, where the therapist takes on a posture that is empathetic towards each client's own experience. Anna utilizes the Holistic Approach as a complimentary intervention, to understand the totality of each client's own desires, in the therapeutic setting.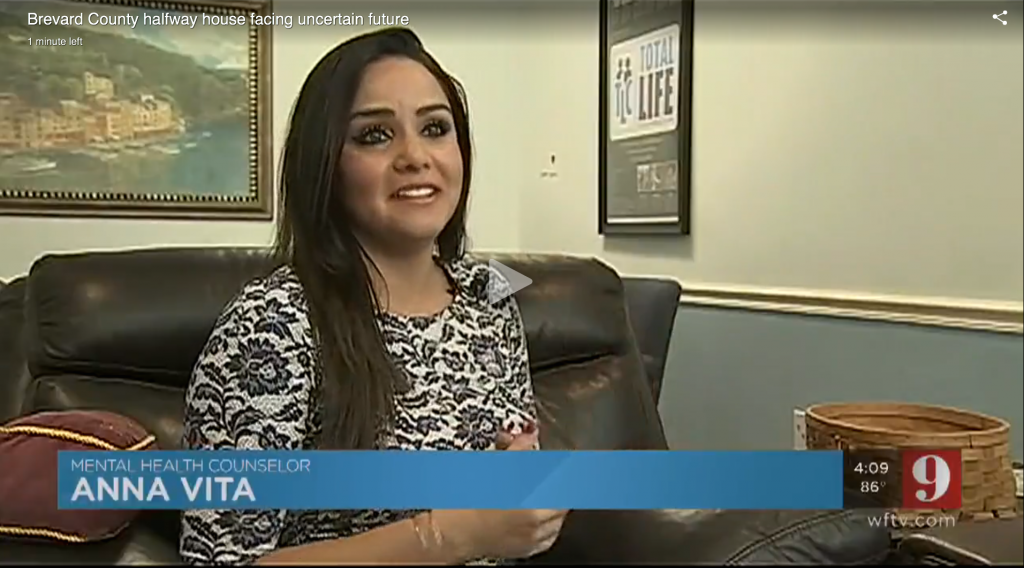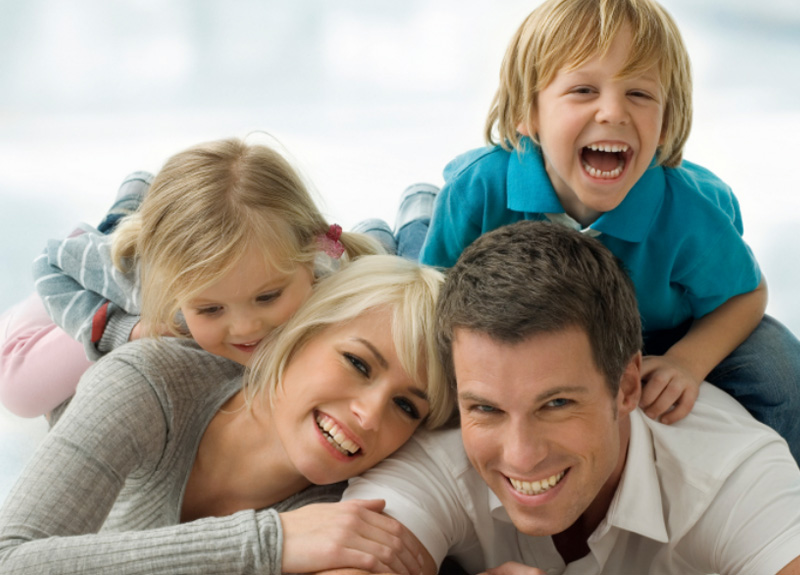 Educational & Personal Experience:
Anna O. Vita, M.S. has a Master's of Science in Counseling Psychology and is an accomplished multi-cultural Registered Mental Health Counselor Intern whose education and passion for her field started in Brazil and extended to the United States. Originally from the beautiful seaside city of Joao Pessoa in northeast Brazil, Anna began her career there, working in a clinic with the city's finest counselor's and doctors in 2009, after completing her bachelor's degree and specialization in Clinical Psychology at Unipe College in 2008. Working there for over a year, Anna felt fulfilled by her work, but eager to learn more in her respected field. Although, it was very hard on Anna to say goodbye to her family and beloved country, she moved to the United States to further her education.  This move gave Anna a chance to live her "American Dream "by becoming a Mental Health Counselor in the home of the brave. She completed her Master's degree from Palm Beach Atlantic University.
Speaking 3 languages (English, Portuguese and Spanish), Anna also relates to the hardships that one might face coming from another country, such as learning not only a new language, but a different way of life. Her clients, have ranged in age from 5 to 70 years old and come from all different parts of the globe. One of the greatest attributes Anna has in her arsenal, besides a vast amount of professional techniques, is her ability to relate to people from all ethnic backgrounds, social standings, and diverse situations.
Although she has a strong passion for helping women with low self-esteem, or that have been domestically or sexually abused, Anna excels in treating all of her clients with incredible detail, professionalism, ethic and care to each one's own need and specification.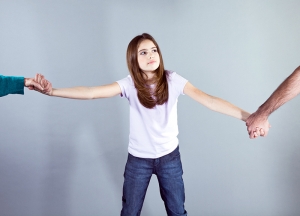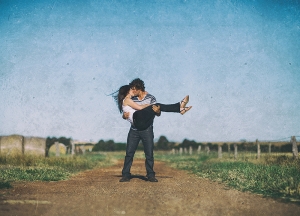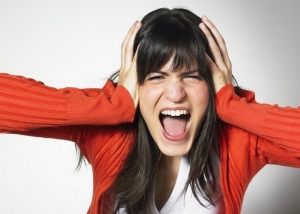 Media Interviews with Anna Vita and other TLC Counselors!
News Interviews Our TLC Teen Drug Expert Anna Vita, MS
The Total Life Counseling Difference in 2 Minutes
Fox 35 Interviews TLC Family Expert Jim West
Media Interviews TLC Relationship Experts on Various Topics
Media Interviews TLC client about Diet & Vitamins instead of Medication
Channel 13 Interviews Ashleigh who Benefited from TLC's Social Skills Services
Call Anna for a 15 Minutes Complimentary Phone Consultation – (407) 248-0030

Testimonials
Hello, I have been in counseling with Anna Vita since February. She has been very professional and helpful as a mental health counselor. Last week, Wednesday 8 April 15, she practiced a technique using acupuncture applications (Emotion Freedom Techniques or Tapping) on the face without the needles. It was a good technique, bringing my emotions to the surface. All of Anna Vita techniques in session have been very helpful for me as a client . Her practice as a mental health counselor are very thought-provoking and encouraging in session. I have learned and applied her techniques throughout these many months of counseling. I am pleased with the results. The spiritual element s also very helpful, adding dynamic to her techniques, so I am so grateful for her insight.
My daughter who is 16 years old has been seeing Anna for over one year. My daughter was struggling with severe anxiety, problems with self-esteem. Anna worked on her self-esteem, utilized exposure therapy for her anxiety of talking in public and applied relaxation techniques. Today, my daughter is another person, she has confidence and her anxiety is gone and she is out of her shell. I am so glad and satisfied with all the work Anna has done with my daughter.
I have been with Anna for one year and she has been doing an amazing job. I was struggling with low-self esteem and problems with my boyfriend. Anna helped me on how to communicate better with my boyfriend and helped me to understand that my low self- esteem had to do with my distortive self-image. I am grateful that I had Anna as my counselor.
I have had the honor of seeing Anna Vita for individual therapy for the last ten months. After several times of mismatched therapists I finally felt truly comfortable telling my story to Anna. She is empathetic, understanding, and grasped all of my crucial issues. From grieving the loss of family members, and having boyfriend troubles to increasing my self worth and positive outlook, Anna assisted with all of my doubts. I have made huge strides and improvements in my life and felt refreshed each and every time I left an appointment with Anna.