The Bully Movie Documentary was rated R because of cursing, aggression and themes of suicide! So should your middle schooler or high school student see it. From the reviews and information about the movie it is following students that are bullied at school. Unfortunately, the cursing, aggression and themes of suicide are what middle school and high school teens are seeing every day!  However, this movie can help in many ways with victims and the bully: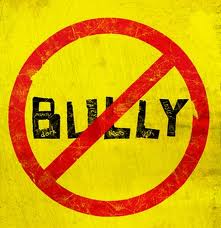 More Videos on This Topic 
3 Quick Tips for parents of a Victim
First parents can see this movie and see the need to talk to their students and watch for changes in behavior.
Second parents can give their kids tools to fly their students under the bully radar by building social skills, so the victims will have a posse.
Third, parents can teach students how to roll with teasing rather than react or ignore the teasing.
Expert Tips for Parents of Students of Bullying from Bullying Expert Jim West – Read More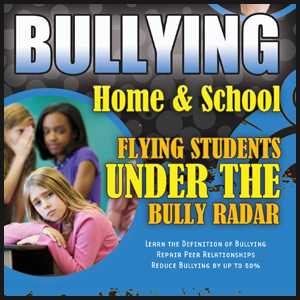 Jim West recently shared his unique perspective at Colonial High School in Orlando as Jim shared he was a bully in elementary school and was bullied in middle and high school. Jim was a bully because of domestic violence at home and when his parents divorced, moved away and the violence stopped and so did his bullying. Then he was also bullied when he moved to a new school. Now he is a licensed mental health counselor and bullying expert helping 1000's of students with his school bullying program which repairs the relationship of the bully with the victim. His program goes beyond an apology. Read more about his school program.
Note: You can freely redistribute this resource, electronically or in print, as long as you leave the author's contact information intact.