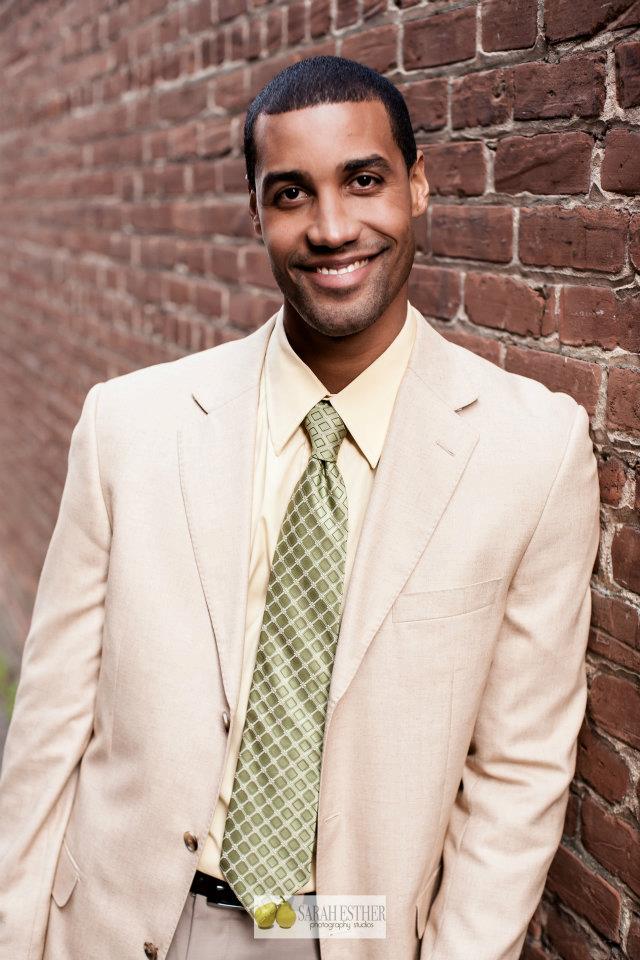 Ronnel Blackmon, Certified Life Coach; Business Cofounder, Fatherhood, Athletic Counselor.
Ronnel is a dedicated Life Coach with experience in direct coaching positions. Highly educated and well trained with expertise in dealing with personal growth & self-esteem, fatherhood, and premarital issues. Resourceful and focused professional with a strong decision-making and organizational skills.
Education
A graduate from the University of Phoenix where he completed his Bachelors of Science in Business Administration and Masters of Science in Psychology with a concentration in Industrial and Organization.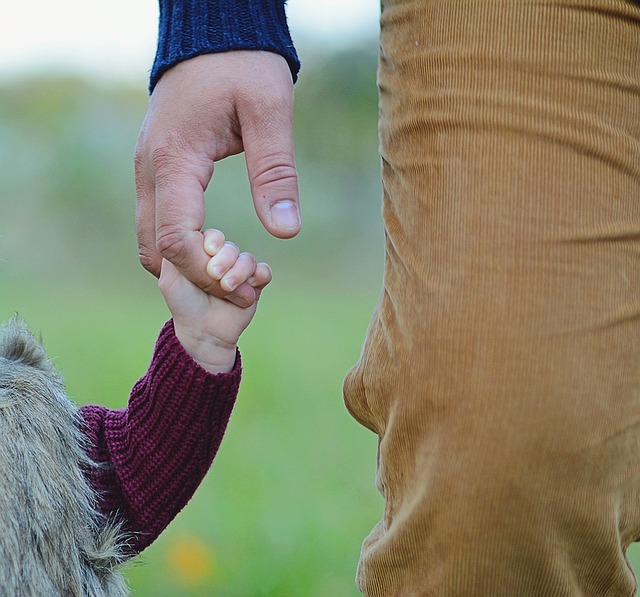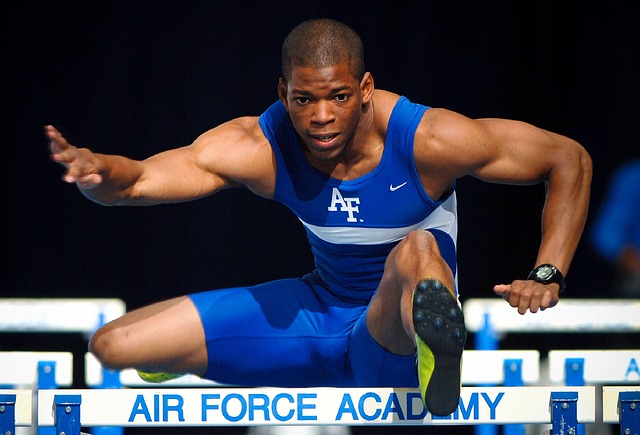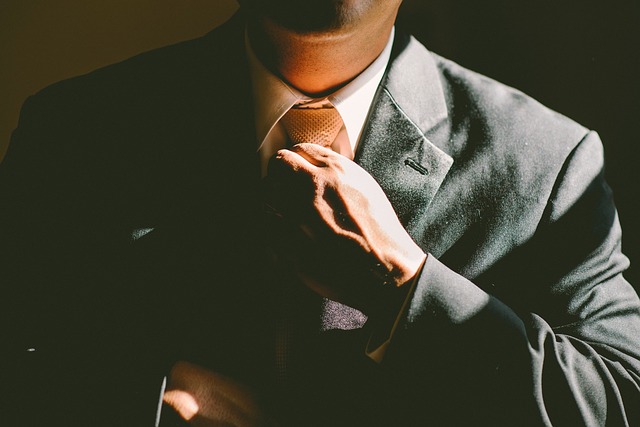 Areas of Specialty
Domestic Violence
Individual, Couples, Group
Individual & Group Health and Wellness
Professional Experience:
Currently the co-founder of Morethanme, LLC that provides expert service through expert communication, entertainment, consulting of live productions, life-coaching, motivational speaking, group and personal health and wellness
Works with Children's Healthcare of Atlanta, The Atlanta Track Club, The Atlanta Falcons, AAA sports and marketing, Home Smart sales teams, and many other organizations building successful brand attributes and displaying the importance of motivation and teamwork
Prior to graduating from the University of Phoenix Ronnel traveled with Johnson Publishing Company as a brand ambassador modeling in over 180 cities during nine-month periods for six years.
Professional Licenses and Associations:
International Coach Federation Member
Call Ronnel at (407) 248-0030 for a FREE 15 Minute Complimentary Consultation! – (407) 248-0030