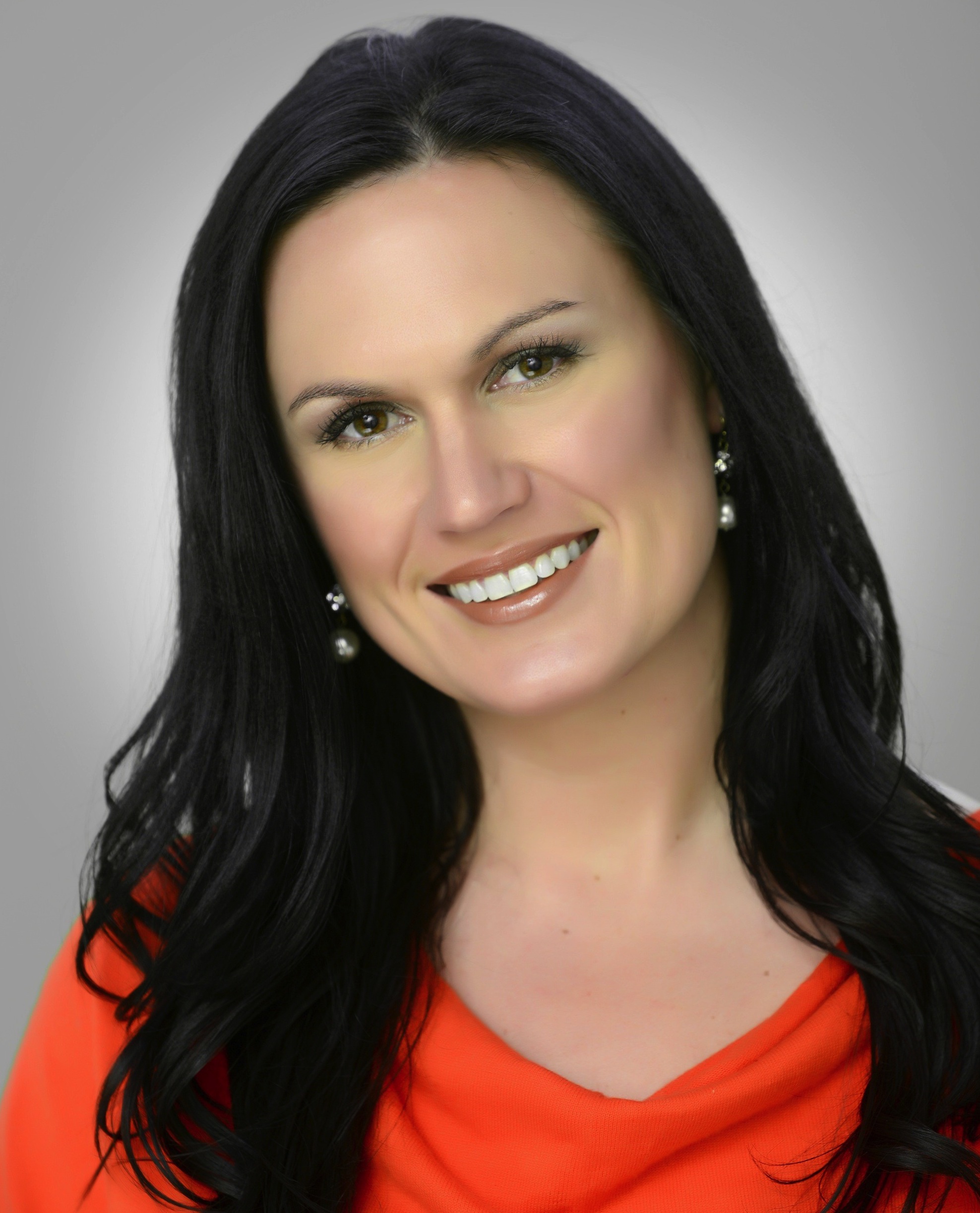 Dr. Leslie Hamilton, PhD is an Orlando Psychotherapist, Couples Counselor, Divorce Consultant and Life Coach.
Philosophy of Care
Leslie is a Psychotherapist, Couples Counselor, Divorce Consultant and Life Coach who draws upon Cognitive-Behavioral, Emotionally-Focused and Narrative Therapies to guide her work. Dr. Leslie Hamilton, PhD is also an adjunct professor at Palm Beach Atlantic University's Orlando campus where she teaches counseling courses to Master's level students. Leslie is also a wife and mother to three children, so she draws upon her experiences to relate to women on a variety of women's issues including postpartum depression, work/family balance, self-esteem and personal development goals. She also draws upon her experience as a child of divorced parents to help other divorced parents work collaboratively in parenting their children.
Leslie's therapeutic approach is to provide a comfortable, relaxed environment in which to offer support and practical feedback to help clients address their personal life challenges. She integrates complementary methodologies and techniques to offer a highly personalized approach to each client, couple or family. With compassion and understanding, she works to help clients identify and build upon their strengths and resources in order attain their personal goals.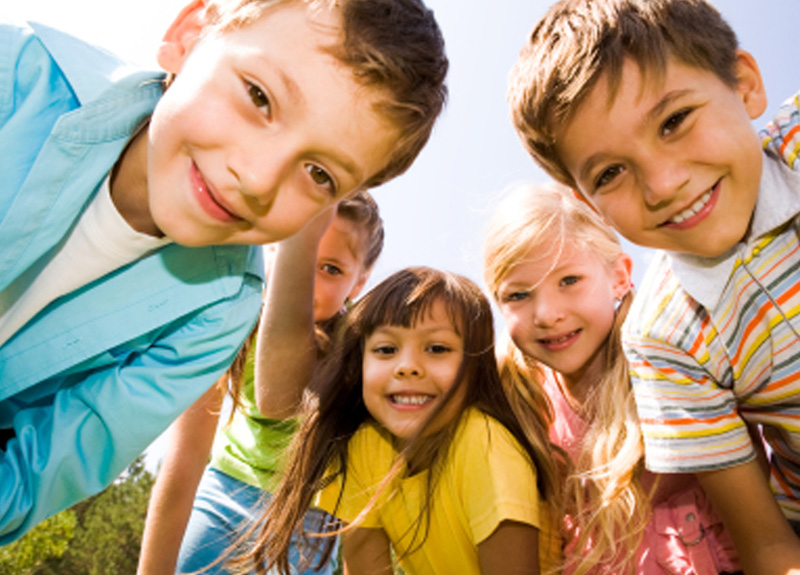 Personal Experience and Community Involvement
Dr. Leslie stays busy attending sporting events for her three children, including football, cheerleading and track. She is a bit of a fitness junkie and tries her best to live a healthy, active lifestyle. She can be found cheering for her Florida Gators in the Swamp or doing yoga in a local studio.
Educational
After graduating with a Bachelor's degree in Psychology from the University of Florida, Dr. Leslie attended the University of Miami, where she earned a Master's degree in Counseling Psychology. She continued her studies at Nova Southeastern University, earning her Ph.D. in Family Therapy.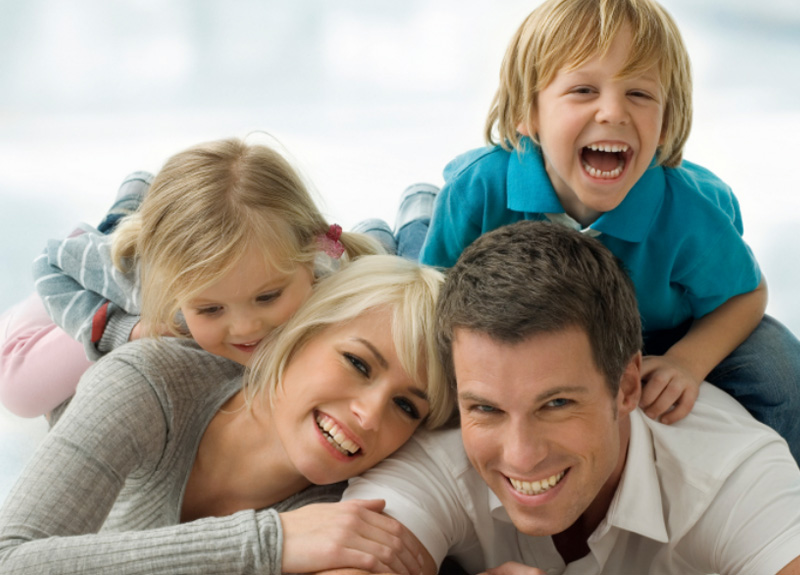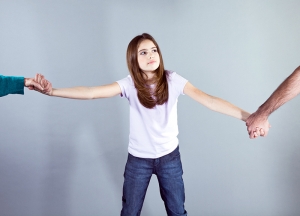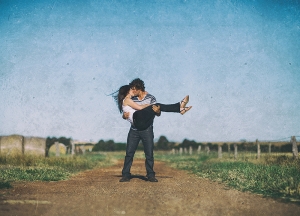 Areas of Specialty
Dr. Leslie provides individual, couples and family counseling to address a wide range of concerns. Her areas of treatment specialization include:
Certified Collaborative Law Counselor | Therapist
Life Coaching
Depression and Anxiety
Stress Management
Prenatal and Postpartum Stress
Conflict Resolution
Hypnotherapy for Pain Management/Anxiety/Trauma
Professional Experience:
Dr. Leslie has over ten years experience counseling couples, and adults in a variety of clinical settings. She has:
Worked with victims of abuse and neglect through community mental health centers in South Florida, as well as Central Florida.
Taught court-approved anger management and parenting classes.
Provided individual counseling on a variety of issues, including anxiety, depression, self-esteem, lack of personal fulfillment, and more.
Maintained a private practice in which she provided couples counseling on such issues as infidelity, sexual distress, poor communication, emotional detachment, and parenting differences.
Served as a Court Appointed Parenting Coordinator to families in the divorce process, to assist parents in working collaboratively in co-parenting their children.
Professional Licenses and Associations:
Dr. Leslie is a licensed Marriage and Family Therapist in the State of Florida (# MT 2371), and is a member of the American Association of Marriage and Family Therapists (AAMFT).
Testimonials
I've been a client of Leslie's for approximately 4 years. In that time, Leslie has been the most grounding support in my life and walked me through many emotionally difficult and challenging times. Not only does she instantly make you feel incredibly comfortable in her presence, she combines this with her professional approach and exceptional psychological knowledge to help me find the right direction for myself. Leslie has provided me with many cognitively structured tools that I would not have been able to source myself during difficult times. I found one of Leslie's strong points (one of many) is her ability to find immediate insight when working through a particular issue. I would recommend her services to any person seeking help with any level of emotional stresses in their life.
"Prior to finding Dr. Leslie in 2010, I had seen numerous therapists that were just terrible. I had reached a point where I thought therapy was a complete waste of my time and money. I was dealing with serious issues of grief, severe depression, substance abuse, and marital problems. No doubt I was at the low point of my life.
I talked myself into giving therapy one more chance. Thank God I did not give up. If I had, I would not have met Dr. Leslie. To say that she is a God-Send, would be an understatement. Dr. Leslie immediately changed my mindset from a skeptic, to a firm believer in the therapy process. From the moment I sat down in her office, her compassion, knowledge, and professionalism, was very evident. Talking to her is like talking to a best friend, without the worry of judgment. She provides a level of compassion, that I just could not find with other therapists. She easily relates to any situation, asks the questions that need to be asked, and provides the answers that you need to hear (whether you want to hear them or not). She will laugh with you, cry with you, and above all; help you overcome whatever it is you may be struggling with. The impact she has had on my life is immeasurable, so much so; that I credit her with saving my life in 2012. Today, over 5 years later, I am a better man, a better father, and I have overcome all of the struggles mentioned above. None of this could have been accomplished without Dr. Leslie. She is the best of the best. As long as Dr. Leslie is in practice, she will always be my therapist."
"I'd like to thank you for helping my wife and I ..you had us look at our problems from a different angle that was interesting and insightful. Without your help we wouldn't be in the great spot we are today."
"Thank you for blessing my life with your counsel and advice. It has made all the difference in helping me work on the things with which I struggle.
I want to thank you for that and wish you and your family!"

Media Interviews Leslie and other Total Life Counseling (TLC) Counselors!
Fox 35 Interviews Dr. Leslie Hamilton on Financial Therapy
Leslie Hamilton, PhD interviewed by Fox 35 on Bullying
Fox 35 Interviews TLC Family Expert Jim West
Media Interviews TLC Relationship Experts on Various Topics
Media Interviews TLC client about Diet & Vitamins instead of Medication
News Interviews Our TLC Family Expert Jada Jackson on Mean Girls
Call Leslie at (407) 248-0030 for a FREE 15 Minute Complimentary Consultation! – (407) 248-0030