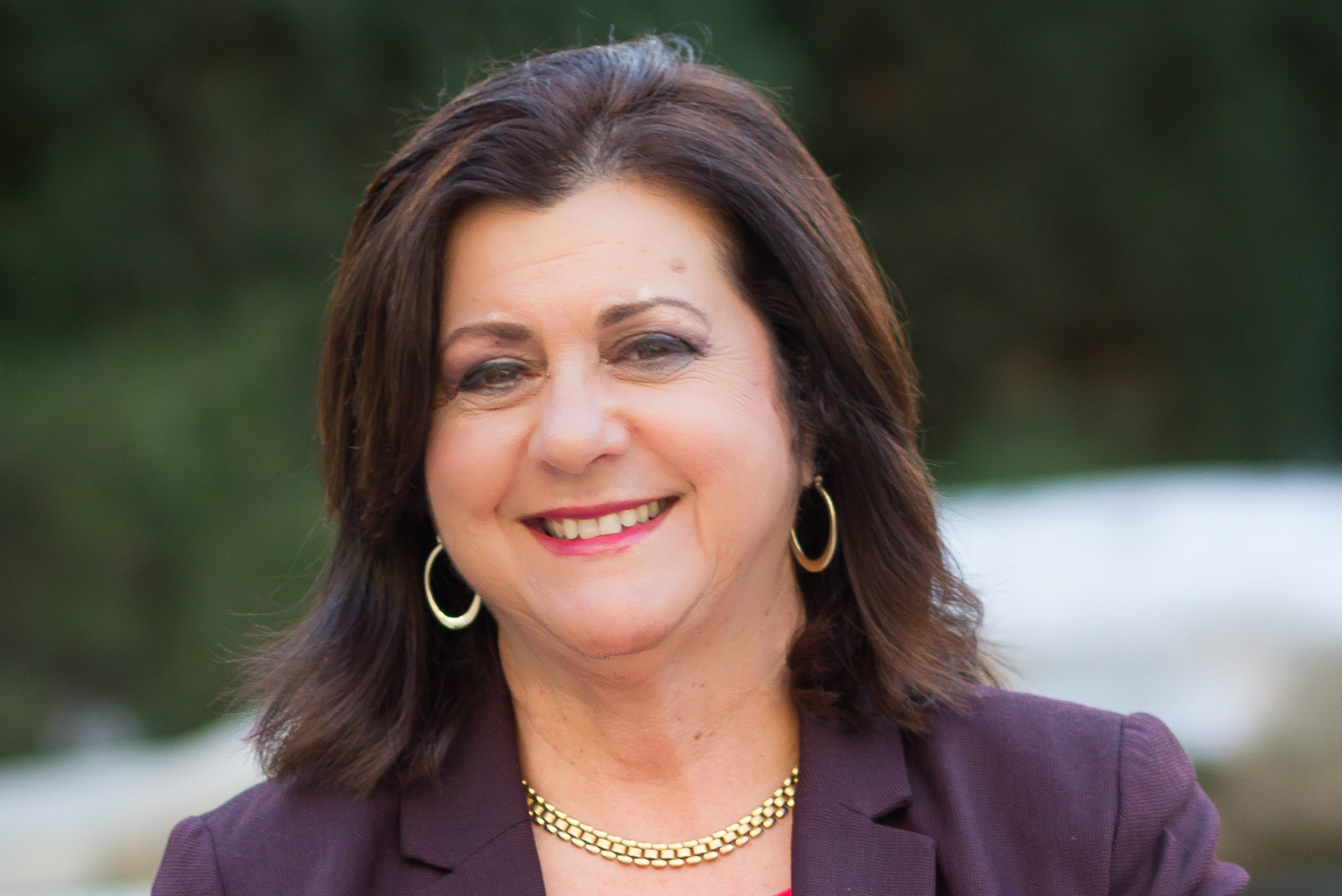 Orlando Family, Marriage, Parents of Special Needs Children, Women's Issues Counselor for Adults and Teens!   
Cathy connects quickly with clients
Cathy Pinnock, MBA, MS, is a Registered Marriage and Family Therapist Intern (MFT) and specializes in working with families, couples, women, and teens/adolescents to help them find solutions to the personal challenges they face. She has the ability to quickly garner her clients trust, and approaches counseling from a Holistic and Spiritual perspective. Cathy employs empathy, warmth, and compassion and offers each client the individual attention they desire. She has been married for over 30 years and draws on the knowledge she has gained from her own marriage to help her client's find hope and healing, while regaining their own personal strength.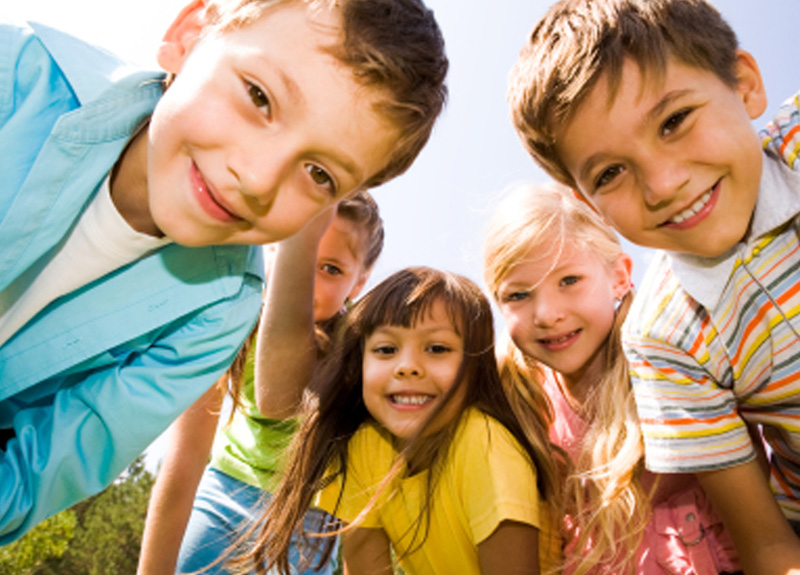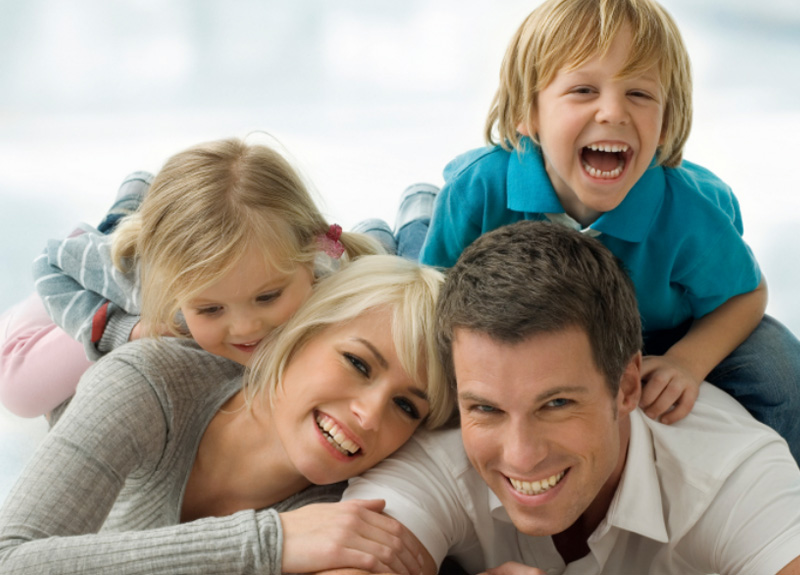 Educational & Personal Experience:
Cathy's desire to become a counselor started years ago as she experienced many obstacles raising a child with ADHD and learning to navigate the educational and emotional hurdles her child faced. She became her child's greatest advocate and helped other families understand the process of working with school and medical professionals to help their child get the best possible services available. Extending her desire to help others, she had a passion for doing volunteer church counseling; helping families and couples find better ways to communicate and resolve dysfunctional family dynamics, while finding greater meaning in God's purpose for their lives.
She has a Master's degree in Business Administration from Simmons College in Boston, MA, and a Master of Science degree in Counseling Psychology from Palm Beach Atlantic University in Orlando, FL. Cathy combines her business and counseling skills to help her clients with career, family and emotional issues. She has worked with clients who have experienced anxiety, depression, grief and loss, divorce, parent/child disputes, and the challenges of being the primary caregiver to their aging parent.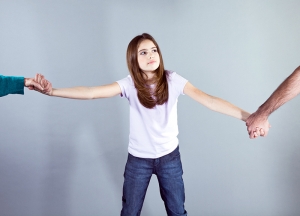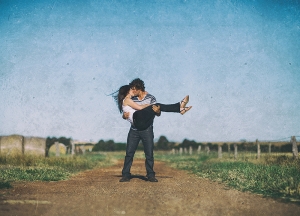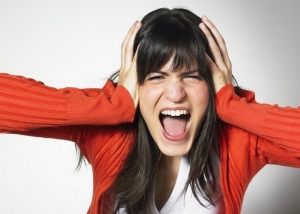 Media Interviews with our Counselors!
The Total Life Counseling Difference in 2 Minutes
Fox 35 Interviews TLC Family Expert Jim West
Media Interviews TLC Relationship Experts on Various Topics
Media Interviews TLC client about Diet & Vitamins instead of Medication
Channel 13 Interviews Ashleigh who Benefited from TLC's Social Skills Services
News Interviews Our TLC Family Expert Jada Collins on Mean Girls
Call Cathy for a 15 Minutes Complimentary Phone Consultation – (407) 248-0030

Testimonials
"Thank you for helping me understand myself and what's going on in my marriage. I have learned how to communicate much better with my husband."
"I want to email Cathy, she gets me!"
"I appreciate your honest approach and integrity in teaching me how to relax and not overact to everything. You really listen to me and want to help me overcome the challenges I face as a Single Mom."
Cathy Pinnock brought a spirit of enthusiasm and encouragement to the process of career change. She was able to help me refine my understanding of my core motivations and interests, as well as help me with interview skills and honing my resume. I appreciated the practical assignments she gave me to advance the process between sessions, which created a sense of progress.