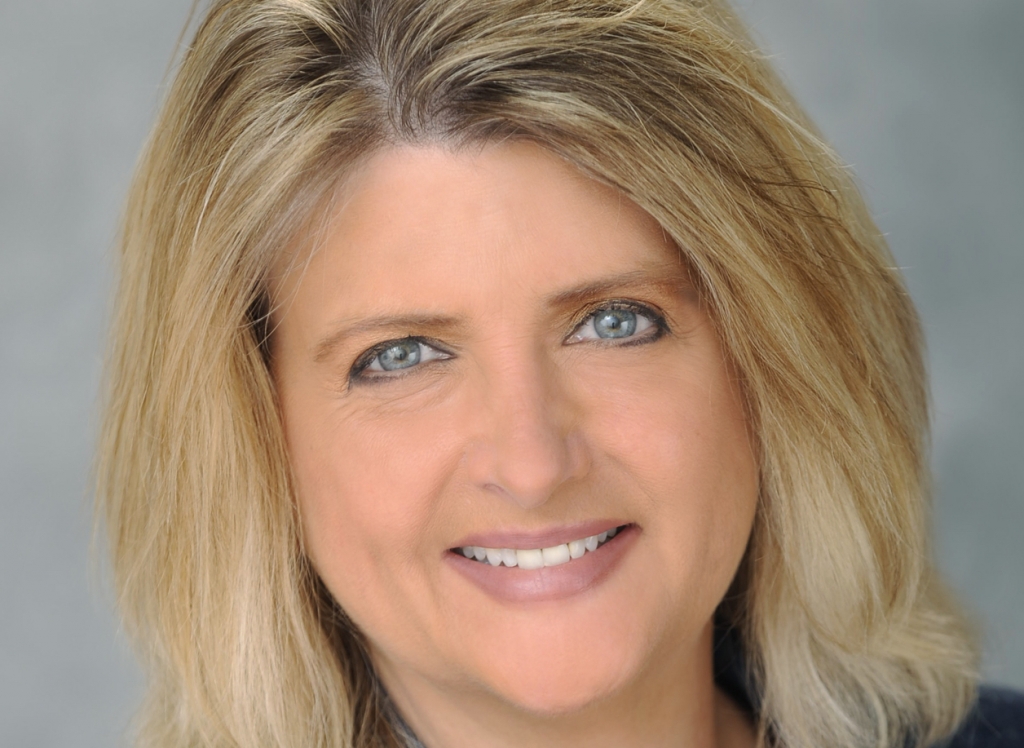 Clermont Family Therapy, Trauma Counselor, Play Therapist & Marriage Counseling Specialists in Clermont, Florida Area.
Philosophy of Care
Jamie Barrett, LMHC, RPT-S is a Licensed Mental Health Counselor, Registered Play Therapist-Supervisor, Addictions, & Marriage Counselor.
"Progress is impossible without change, and those who cannot change their minds cannot change anything. George Bernard Shaw"
"Without exception every human being has the ability of transformation. Weakness or suffering can be transformed into strengths, power, peace and personal acceptance of self and others." Jamie is committed to helping each individual in their quest and personal life's journey."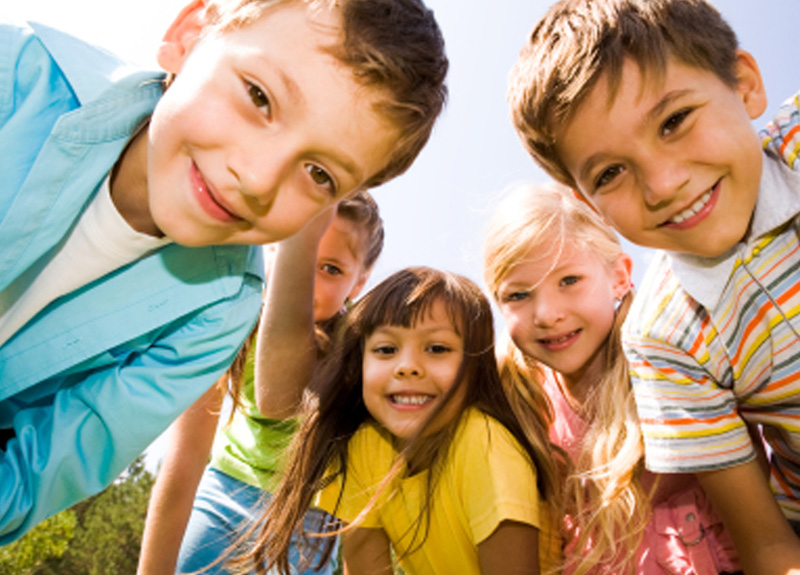 Personal Experience and Approach
Child Protection Team, Team Coordinator for Lake and Sumter Counties.
Jamie contracts with the Lake County Head Start preschool program to conduct play therapy service for Their children who are referred to play therapy. Jamie also provides classroom observation and Consultation services. Pre Service trainings are conducted with teachers and staff on Play Therapy, Experiential Sand Tray Experiences, Group Puppet work with staff and teachers, Play and Learning, and How to Manage the Angry Child.
Jamie has been a Clinical Supervisor for a not for profit children's agency. She supervised counselors Who were Interns as well as Licensed Practitioners who had counseling case loads. Jamie has supervised The Forensic Interviewing program and she developed the Play Therapy Program at the agency.
Jamie is an approved Children's Medical Services provider with the Department of Health.
Jamie has been a Supervisor of Protective Services and Foster Care Units with the Department of Children and Families.
Jamie has experience working as an ITOS (Intensive Therapist On Site) Therapist for The Lake County Boy's Ranch. She conducted therapy services for children in foster care and relative caregiver homes in their school and homes.
Jamie has also provided School Services as a School Support Therapist regulated by the State of MS. conducting Individual, Group, and Family Therapy. She arranged for medication re-evaluations and referred children for appropriate psychiatric or psychological services when necessary.
Educational
Jamie received her undergraduate degree in Education from the University of Mississippi. She became certified to teach K-8, Elementary Education, and also K-12, Talented and Gifted students in the State of Mississippi. She received her Masters of Science degree in Counseling from Mississippi State.
Jamie's internship experience was located at the Choctaw American Indian Pearl River Reservation at their Social Services agency in Philadelphia, MS. She was offered the position of Handicap Coordinator during her internship and worked with the Choctaw Indians of all ages with mental health issues and physical handicaps. She worked with Adults and Adolescents with substance abuse issues. She also taught Parenting Classes to Parents who were ordered by the court system to attend.
Jamie has had Advanced Forensic Interview training from APSAC (American Professional Society on the Abuse of Children). She has extensive experience in interviewing children who are allegedly child abuse victims and has testified as an expert in the Criminal and DCF Dependency Courts in Lake County, Florida. Jamie attended the Play Therapy Training Institute in Hackensack, NJ to pursue credits to obtain Certification as a Registered Play Therapist and Supervisor. Jamie can supervise interns interested in obtaining the RPT or RPT-S certification which is authorized and governed by The Association for Play Therapy, Inc. Jamie continues to receive continuing education in play therapy and supervision in order to keep this play therapy certification.
Jamie has extensive training and experience working with children and adult victims of sexual and physical abuse, parental neglect, and domestic violence with the Department of Children & Families, as well as with a local domestic violence shelter. She uses play therapy including puppets, role playing figurines and Sand Trays to help children overcome their hurts.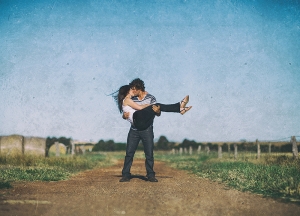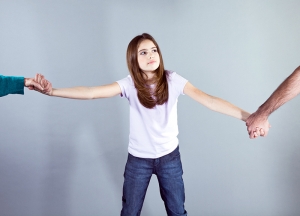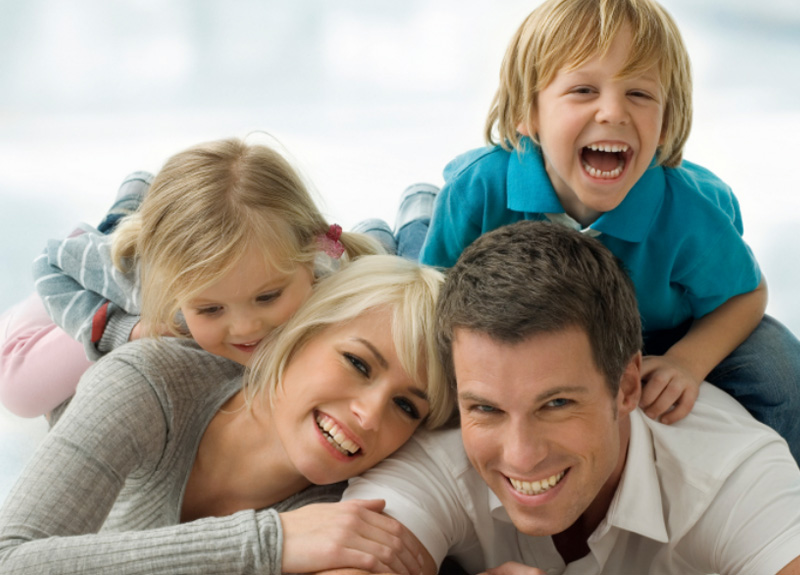 Areas of Specialty
Couples Therapy – EFT (Emotional Freedom Techniques) is one of the most effective marriage counseling approaches that provides healing in thousands of marriages each year.
Marriage – Additionally, Jamie is certified in Prepare and Enrich for Marriage counseling to quickly identify areas of potential conflict and get to the core of relationship growth areas!
Pre-Marital – We use Prepare & Enrich to evaluate couples on 12 core relationship areas to identify areas of compatibility and areas to address before marriage for a smoother transition.  TLC provides a certificate for Pre-Marital counseling so couples can receive discounts on their marriage certificates.
Play Therapy – Sand Tray Therapy, Child Centered Play Therapy, Developmental Play Therapy, Family Play Therapy, Kinder Training (Play Therapy Training for Schools), Sand Tray Group Therapy, Therapeutic Art Techniques
Children, Adolescents & Adults:
Addictions & Substance Abuse– Jamie utilizes 12 Steps and Emotional Freedom Techniques (EFT) to help free individuals from addictions.  Jamie uses the SASSI (Substance Abuse Subtle Screening Inventory) which is the tool the Florida Courts use for Substance Abuse Assessments
Sexual Abuse Trauma – Advanced Forensic Evaluations
Physical Abuse
Clinical Hypnotherapy – Rapid Resolution Trauma

Rapid Resolution Trauma Certified Practitioner
New Hit Show Necessary Roughness on USA Network demistifies hypnotherapy and its accelerated benefits often in the first session!

Social Investigations to determine Child Custody
Foster Care
Home Studies for Private Adoptions
Autism & Aspergers
Self Esteem Issues
Family Relationships: Parent/Adolescent Conflict, Transitions Between the Developmental Stages in the Life Cycle
Clermont and Orlando Family Therapy
Parent Coordinator & Shared Custody Evaluations
Professional Licenses & Memberships:
LMHC MH 8878 State of Florida's Department of Health
RPT-S S-1052 Certification, Registered Play Therapist-Supervisor
Rapid Resolution Trauma Certified Practitioner
CMS (Children's Medical Services) Approved Provider, State of Florida's Department of Health
APT Association for Play Therapy
FLAPT Florida Association for Play Therapy The Association for Play Therapy
CFCCC – Central Florida Christian Chamber of Commerce
Call Jamie NOW at (407) 248-0030 for a 15 Minute Complimentary call!
Testimonials
"Wanted to thank you for recommending Jaime Barrett. She was awesome. She did a great job with Ashley. She is so much calmer already [after one session] and slept so much better last night. We will see her next week as well. She is also complaining way less of her pain and stopped the moaning for the most part."
"Well let me start by letting you know i have been blessed. I went to court in August and was alittle scared, I saw my daughters mother attorney and the mother of my daughters prepared to battle full custody. I gave [TLC's Counselors Report] the report to my attorney and she immediately gave a copy to the attorney representing the mother of my daughter. At that point the mother [x-wife] put her head down and indicated to her attorney to give me what i want. I could not beleived it, she gave me the custody after a 5 yr battle. Your report was seen by both attorneys and by the judge who indicated the report came from someone with excellent credentials and that it was very strong in my favor. I don't have words to express my gratitude for your excellent service. You just saved 3 small childrens future/lives. This world needs more people like you and i hope total life counseling knows what a great asset they have, Thank you."

Media Interviews our TLC Counselors!
Our TLC counselor interviewed by Orlando WFTV 9 – ABC on Sexual Assault Tips
Fox 35 Interviews TLC Family Expert Jim West
Media Interviews TLC Relationship Experts on Various Topics
Media Interviews TLC client about Diet & Vitamins instead of Medication
Channel 13 Interviews our TLC counselor
| Amanda Berry | Do Sexual Abuse Survivors Lose their Childhood
Orlando News Interviews our counselor on Workplace Bullying & Victim Tips | Jonathan Martin & Richie Incognito
Call Jamie at (407) 248-0030 for a FREE 15 Minute Complimentary Consultation! – (407) 248-0030