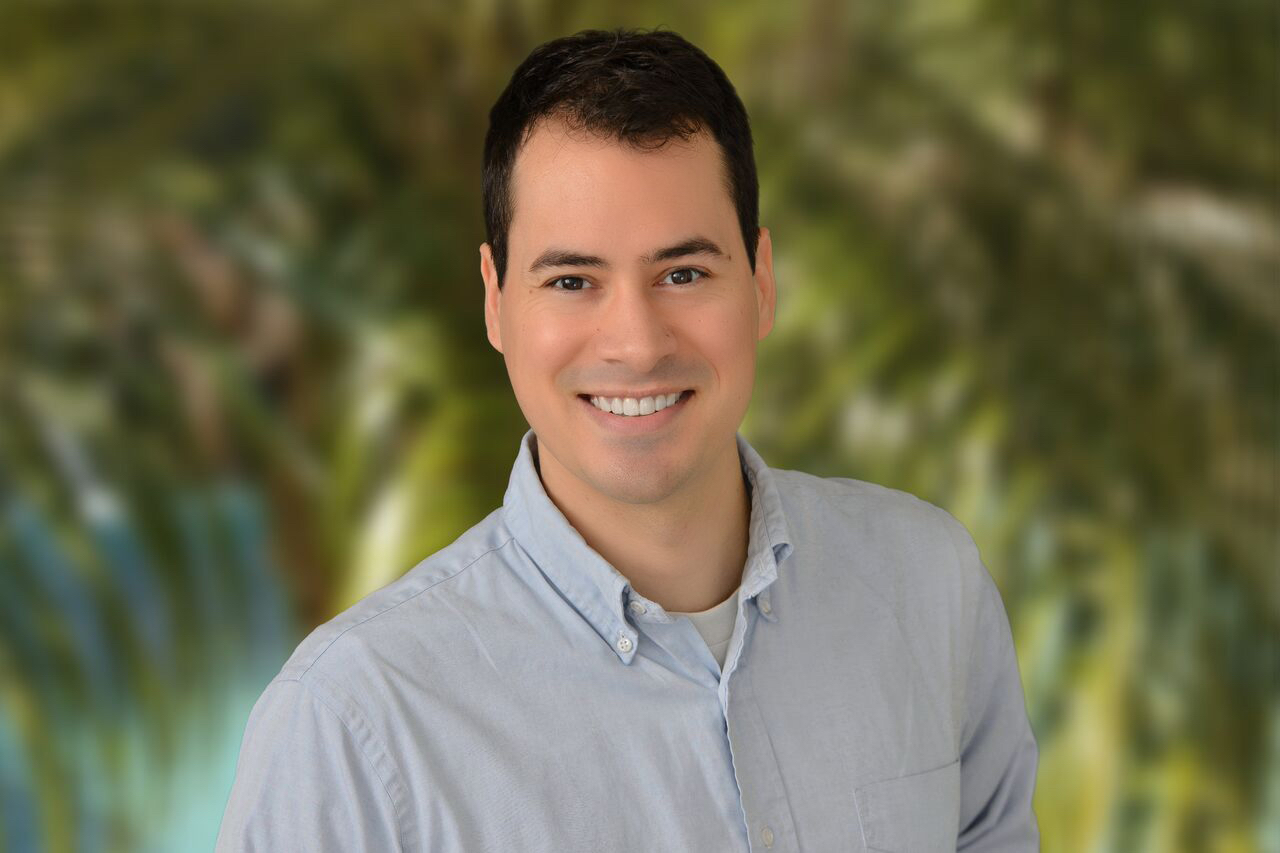 Orlando Male Child, Teen, Adult Counselor | Blended Families, Addictions, Divorce Support, Relationships and Men's Issues.
It is easy to talk to Jesse!
Jesse Ewing is a Registered Mental Health Counselor Intern with his Master's at Palm Beach Atlantic University. Jesse provides a warm, relaxed environment where difficult life challenges can be approached in a personalized, focused and thoughtful manner.  He has worked with clients facing serious health conditions, major life changes and strained relationship issues.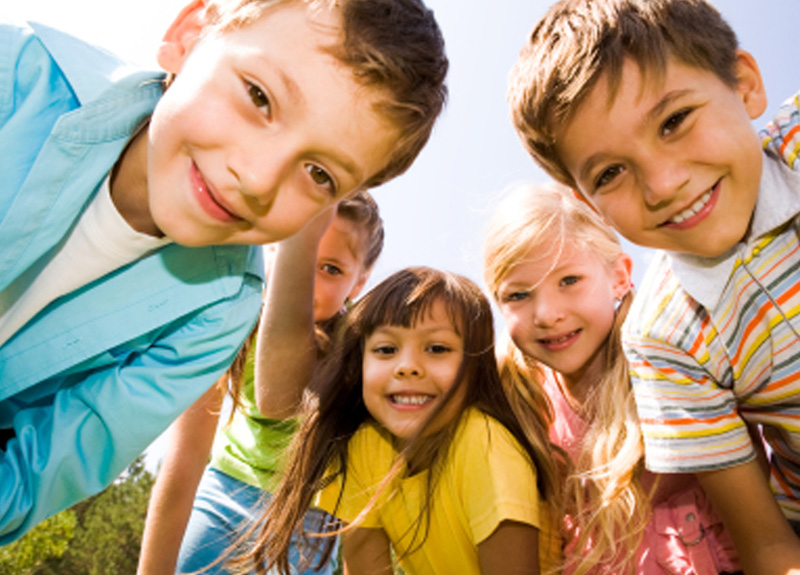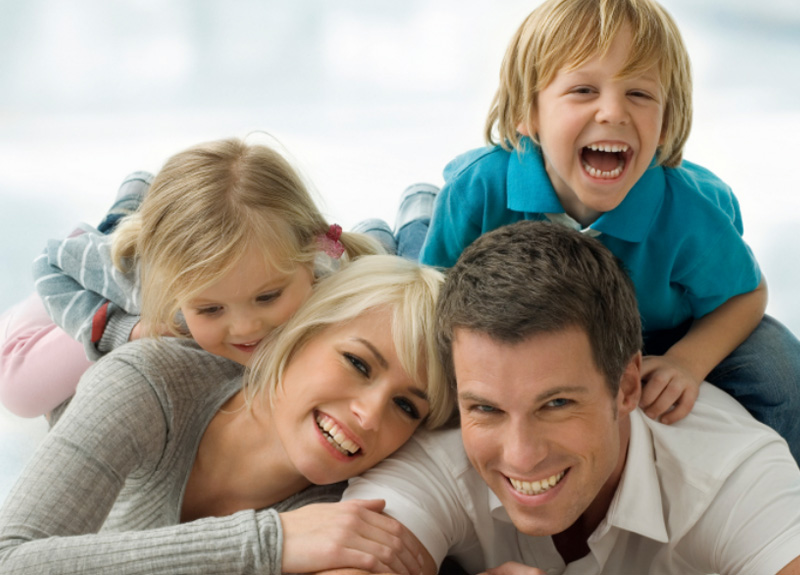 Personal Experience and Community Involvement
Jesse believes in creativity and self-expression, having written scripts for TV commercials and composed music for film.  He is passionate about helping clients find meaning and purpose, mend relationships, engage in positive self-growth and become comfortable in their own skin.  Jesse works with a variety of individuals and couples who come to counseling for help with depression, anxiety, conflict resolution, trauma, grief and loss, self-esteem, job dissatisfaction, stress management, relationship concerns and career change/development.  Jesse believes that there is always an opportunity to grow and challenge one's self; he relishes the opportunity to work with clients who are interested in making positive changes in their lives!
In addition to his work in TV and film, Jesse has spent time training new hires in large companies, mentoring children in Big Brothers Big Sisters, assisting in door-to-door outreach ministry for low-income families and teaching a "Divorce Care 4 Kids" program.  Jesse is a Hoosier (Indiana native) and is a big fan of both the Indianapolis Colts and the Indiana Pacers.
Educational
Jesse is finished with his Masters Degree in Counselor Education from Palm Beach Atlantic University and pursuing his Florida State licensure in Mental Health.  His undergrad degree was also with Palm Beach Atlantic University with a Bachelor of Science degree in Organization Communication and a Business Minor.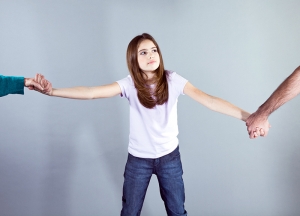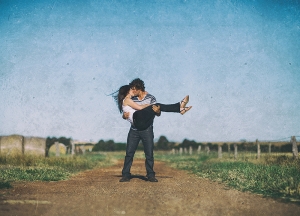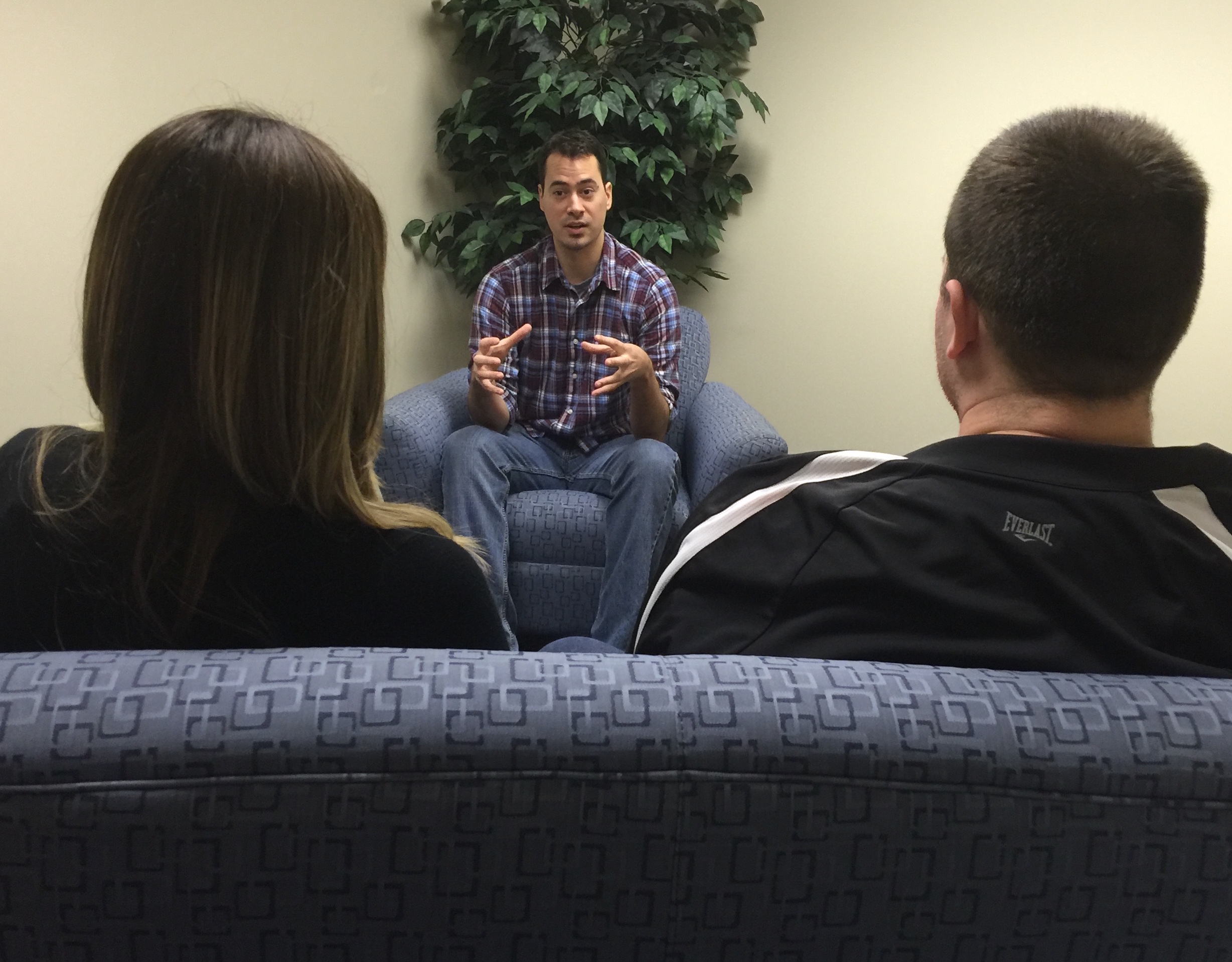 Areas of Specialty
Abuse

Adjustment Disorder

Bipolar Disorder
Coping Skills
Life Coaching
Life Transitions

Personal Growth

Self Esteem and Self Image

Suicidal
Pornography Addictions
Testimonials
"Jesse was easy to talk with and so helpful!"
"Jesse was so patient and understanding with us and helped us get to the root of the issue!"
"I liked the way Jesse listened and felt like talking to just another guy and helped me talk about my abuse when I was young! I was never able to open up to anyone else before Jesse!"
My daughter was acting out and Jesse really helped us see the anger she had toward her father who abandoned her!

Media Interviews with our Counselors!
The Total Life Counseling Difference in 2 Minutes
Fox 35 Interviews TLC Family Expert Jim West
Media Interviews TLC Relationship Experts on Various Topics
Media Interviews TLC client about Diet & Vitamins instead of Medication
Channel 13 Interviews Ashleigh who Benefited from TLC's Social Skills Services
News Interviews Our TLC Family Expert Jada Collins on Mean Girls
Call Jesse at (407) 248-0030 for a FREE 15 Minute Complimentary Consultation! – (407) 248-0030