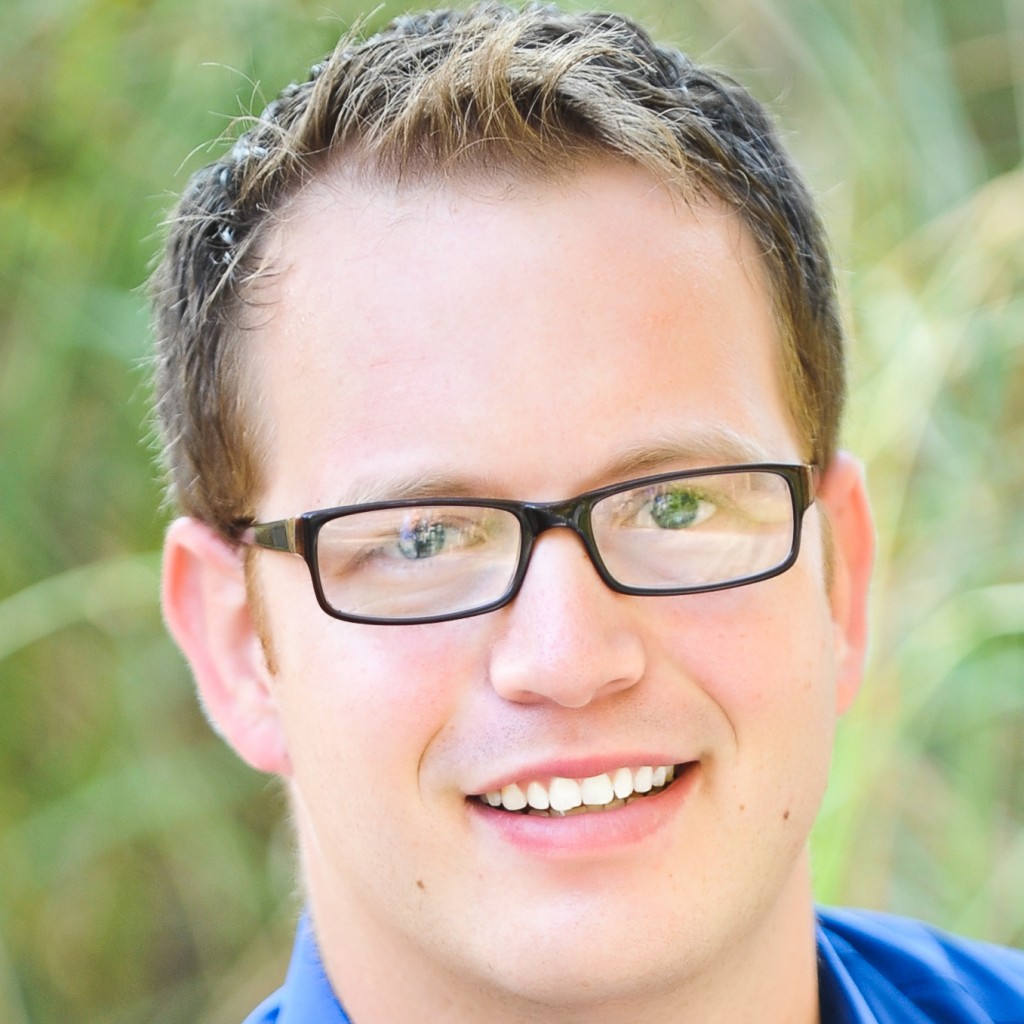 Orlando Marriage Family Defiance ADHD Counseling & Coaching for Children, Teens, and Adults – Licensed Mental Health Male Counselor
Matthew Martin, MS, LMHC is a Licensed Mental Health Counselor, Teen Therapist, Marriage & Family Counselor, and Addictions Counselor.
Personal:
Matthew is married and has 2 sons and a daughter! He uses his great sense of humor to connect with students, individuals and couples.  Matt is known for his ability to quickly connect and impact individuals, help men with their marriage and workplace issues, and quickly discern a person's struggles and provide effective solutions.  Matthew's passion is helping people experience joy in their relationships and life.  Matthew Martin received his Master's of Science degree in Counseling Psychology from Palm Beach Atlantic University in Orlando, FL. Matthew is married and has two sons.
Who Should Call Matthew?
Matthew understands the challenges of couples, businesspeople, fathers and teenagers. Matthew will challenge individuals to advance in personal and professional growth.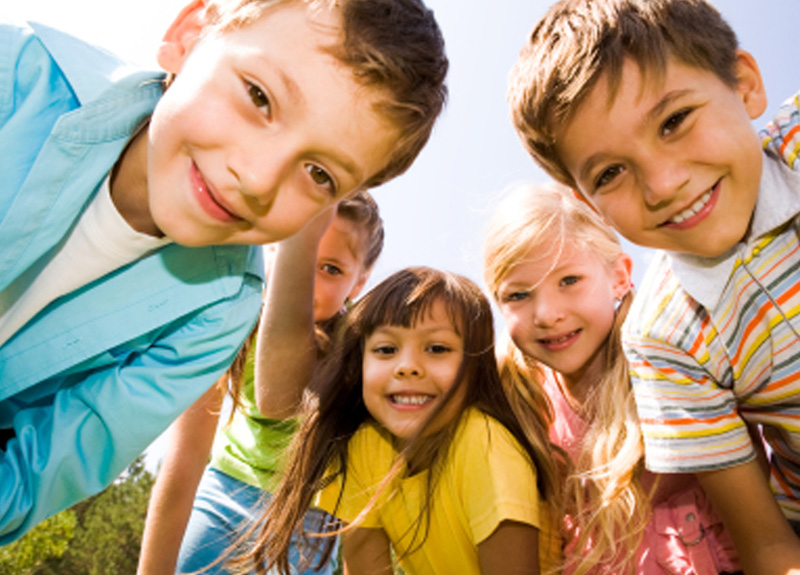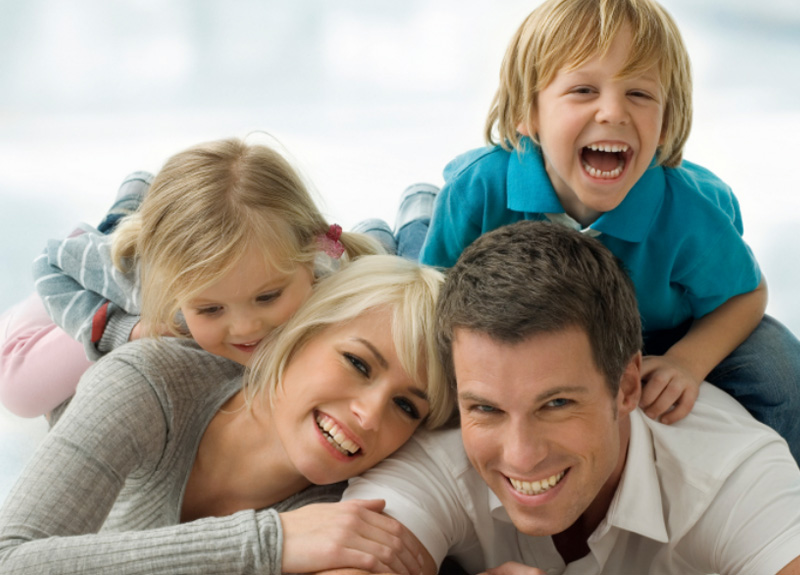 Personal Experience and Approach
Sheridan House: Matthew worked in a residential program with middle school boys with behavioral struggles. He was responsible for everyday aspects of the program, and held weekly therapeutic meetings with the students. He assisted the students' progress by presenting them with alternative choices to their behaviors, and he regularly met with students and their parents to discuss the students' progress.
College Years: Matthew's integrity, charisma and wisdom gave him many opportunities to mentor and counsel his fellow students in his dorm. The following year he became a Life Director, which provided even more mentoring and counseling opportunities with the students. For the next 2 years he was hired as a Resident Assistant. This position meant he was solely responsible for the wellbeing of all 40 students in his dorm, many of whom were on the university's football team.  Matthew guided their spiritual, moral, physical, and mental development. He organized weekly meetings and closely mentored 4 individuals who led small groups with the other students. Matthew was responsible for planning and executing a theme throughout the dorm, to motivate and encourage the students and keep them to focused on the principals he was teaching them.
Corporate Experience: Matthew has worked in business, customer service, sales, and market strategy implementations for 10 years. Matthew has been an effective Vice President and Owner of a local company and has won sales awards.  These years of experience allow understanding for the various stresses of owning and operating a small business in Central Florida.  From his extensive business experience, he is able to understand how to manage time with family and still be successful.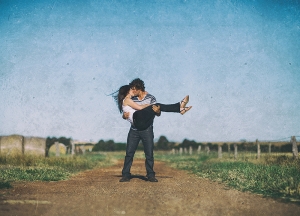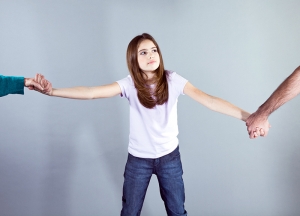 Areas of Specialty
Obsessive Compulsive Disorder (OCD)
Parenting Techniques for Defiant Children
Addictions
Loss/Grief Counseling
Stress Management
Personal Growth
Post-Traumatic Stress Disorder (PTSD)
Professional Licenses & Memberships:
LMHC State of Florida's Department of Health
CAPS Christian Association for Psychological Studies
Call Matt NOW at (407) 248-0030 for a 15 Minute Complimentary call!

Media Interviews Matt and our TLC Counselors!
Fox Interviews Matt on 4 Tips for Dads to Connect with Sons
Fox 35 Interviews TLC Family Expert Jim West
Media Interviews TLC Relationship Experts on Various Topics
Do Sexual Abuse Survivors Lose their Childhood | Amanda Berry
Media Interviews TLC client about Diet & Vitamins instead of Medication
News Interviews our counselor on Workplace Bullying & Victim Tips
Call Matt at (407) 248-0030 for a FREE 15 Minute Complimentary Consultation! – (407) 248-0030