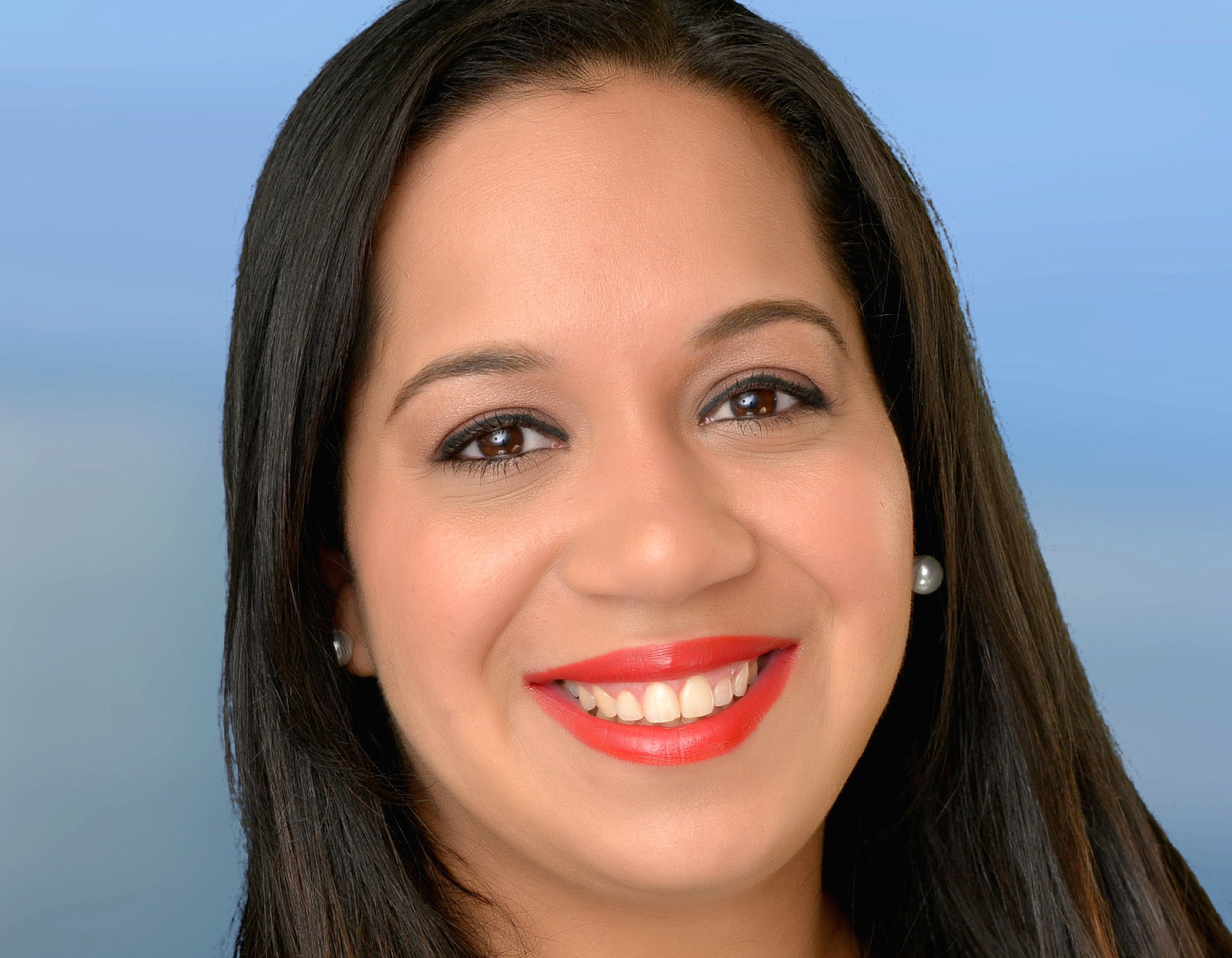 Orlando Bilingual Child, Teen Family, Marriage and Trauma Counselor

!
May connects quickly with clients
Mayeling "May" Angelastro, MA | Licensed Mental Health Counselor is a wife and mother who uses her outgoing personality to connect with children, individuals and couples. May's clients mention how much they love how easy she relates to others. May's passion for counseling stems from her own experience of relationship struggles, postpartum mood disregulation and poor self esteem. In her journey she has found ways to heal from the past and have healthy relationships as well as self confidence! She has also reveals her personal experience in the rewarding struggles of parenting, and the challenges of balancing a healthy life between career, motherhood and family. May loves to help others find life enrichment, manage their emotional and mental health and guide others to overcome life challenges.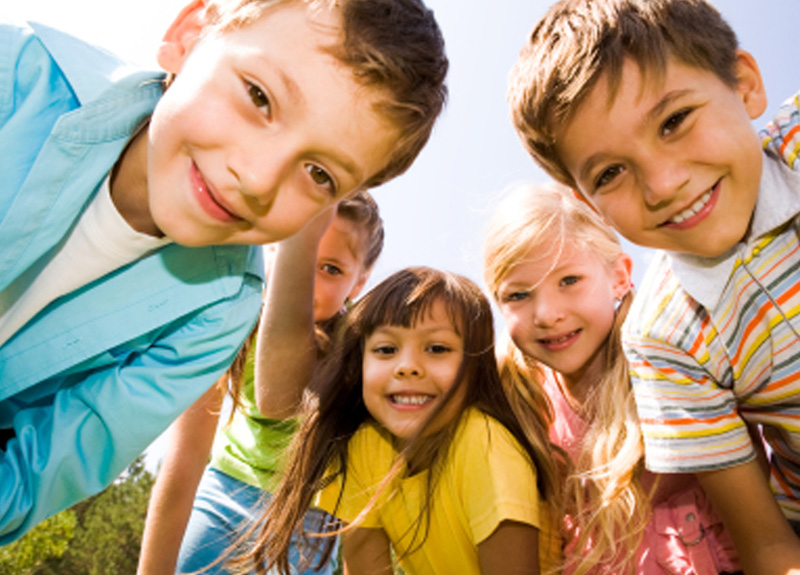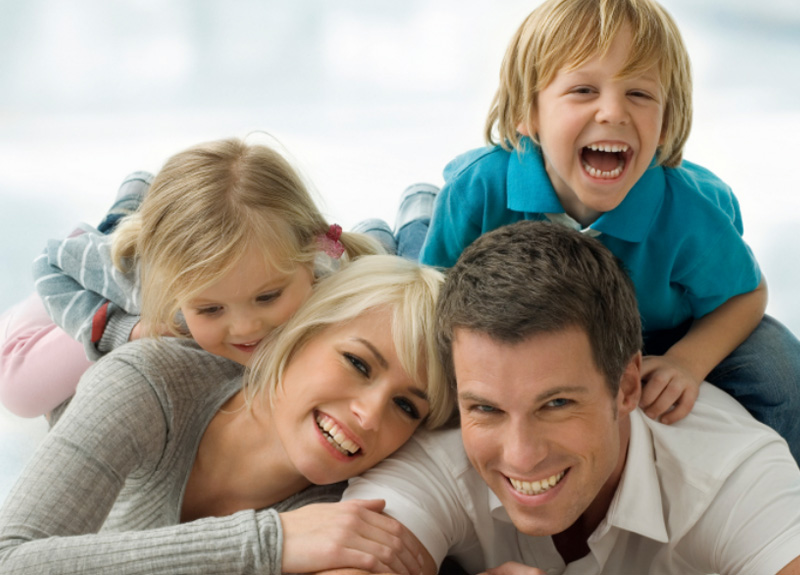 Educational & Personal Experience:
May is a Master's level bilingual spanish therapist with experience working with children, individual and families who are struggling with relationship issues, PTSD, trauma and depression. Mayeling received a Master's of Arts in Mental Health Counseling from Trinity International University and a Bachelor's of Science from Florida Atlantic University in Boca Raton, Florida. Mayeling has years of experience in children and adolescents with severe emotional and behavioral disturbances. After graduating with her Master's degree in mental health counseling, Mayeling spent a few years working with children and families in Florida's school districts and Denver Children Advocacy Center as an outpatient therapist. Mayeling's main areas of professional interest are behavioral play therapy, trauma, relationship, depression, perinatal wellness, maternal mental health and Post Traumatic Stress Disorder (PTSD)
Trinity International University | May was able to study human behavior from both a secular and religious perspective for those who may desire to incorporate their religious beliefs into counseling.
Women in Distress | May served women, children and men survivors from domestic violence.
Chrysalis Health | As an outpatient therapist, May provided therapeutic services to children, teens and adults in the community setting such as homes and schools. May worked primarily with defiant oppositional disorders, ADHD and behavioral issues. May collaborated with teachers and parents in promoting optimal health to the clients.
Denver Children Advocacy Center | As a child and family therapist, May provided counseling services to children from ages 0-18 victims of trauma. May also worked with the prevention program assisting schools and head start programs in education to prevent child abuse. In this program, Mayeling served as a family liaison specialist helping parents deal with any life challenges such as depression, anxiety and relationship issues.

Sand Tray & Play Therapy for all types of trauma including sexual abuse, physical and emotional abuse and post traumatic stress.
Child Parent Psychotherapy to help children recover from trauma and reattach to their caregivers.

Child Parent Psychotherapy | Trauma-informed psychotherapy for children under 6 integrating a focus on the way the childhood trauma (PTSD, Developmental trauma, etc) has affected the parent-child attachment.
Kinder Consulting and Parents Too | Child parent psychotherapy for trauma from neglect, sexual abuse, physical, emotional abuse, adoption with attachment concerns, and foster children with attachment issues.
Play Therapy | Sand tray, puppets, art, bibliotherapy, coloring, card games, dolls, action figures, stuffed animals, etc.
Therapy | Sand tray, puppets, art, bibliotherapy, coloring, card games, dolls, action figures, stuffed animals, etc.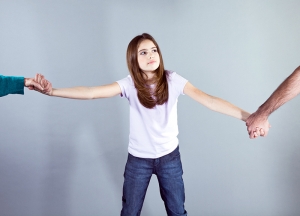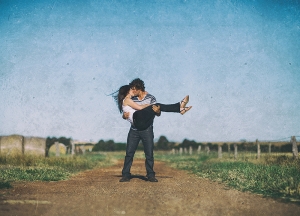 Areas of Specialty
Personal Growth

Self Esteem
Testimonials
"You are so easy to talk to and I feel I can tell you anything without judgment."
"I love coming to therapy with you because I feel like you are truly listening to me and understanding me."
"Thank you so much for helping me with my abuse."
"Your sense of humor brightens this office, don't ever change that!"

Media Interviews with May & our Counselors!
CBS Interviews May about Drugs in the Elementary School
Fox 35 Interviews TLC Family Expert Jim West
Media Interviews TLC Relationship Experts on Various Topics
Media Interviews TLC client about Diet & Vitamins instead of Medication
Channel 13 Interviews Ashleigh who Benefited from TLC's Social Skills Services
News Interviews Our TLC Family Expert Jada Collins on Mean Girls
Call May at (407) 248-0030 for a FREE 15 Minute Complimentary Consultation! – (407) 248-0030