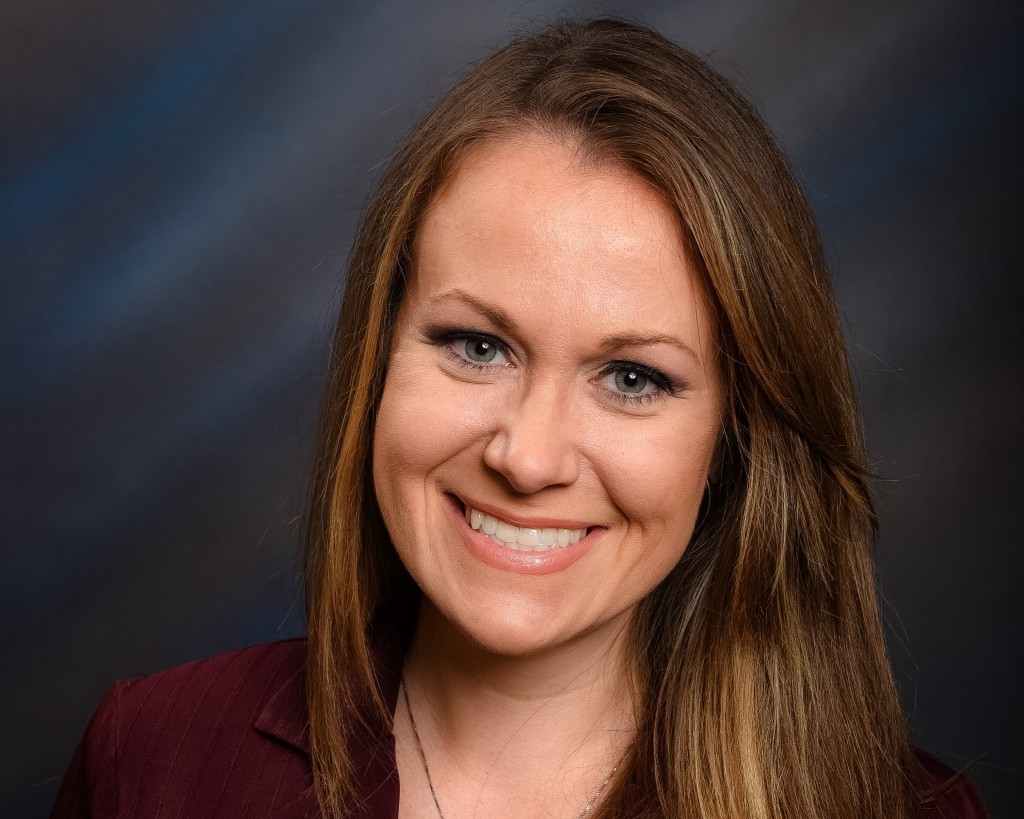 Orlando Registered Mental Health Counselor Intern, Women's Issues, Marriage Counselor, and Child and Adolescent Therapist.
Stephanie's passion for counseling derives from her own experience of growing up in a divorced household, dealing with poor self-esteem, experiencing bullying as a teenager, and relationship struggles. In her journey she has found ways to heal from the past and have healthy relationships as well as self-confidence. She believes that her job is to empower her clients to make the decisions that work best for them in navigating through life's difficult situations.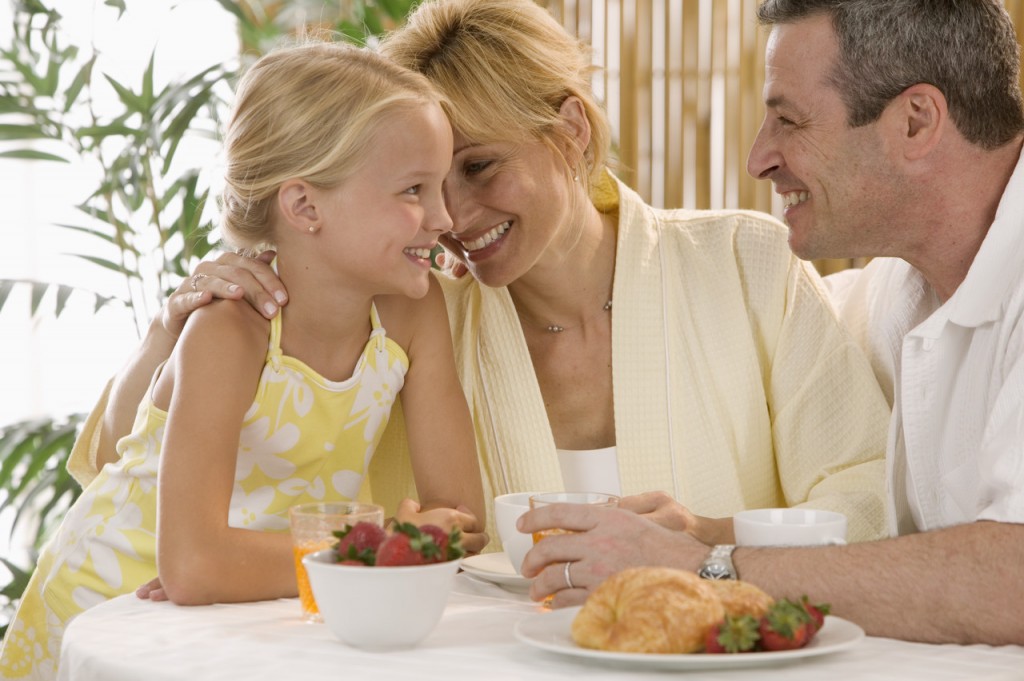 Stephanie's Approach
Stephanie has a strong interest in working with a variety of individuals, to include adults and children presenting with general anxiety, panic episodes, phobias, grief and loss, and depression. She also enjoys assisting individuals in stress management and in developing means of coping with diverse life challenges. She has worked within her field of expertise in various business management roles including operations, training, customer service, revenue management, and strategic execution. She has a keen understanding of personal finance, budgeting, and investment challenges, which gives her the tools to help couples with financial conflict. These years of experience allow understanding for the various stresses of managing a successful career while maintaining a work life balance.
Stephanie enjoys spending time with friends and family, ballroom dancing, snow skiing, scuba diving, and traveling the world. She counts it as an honor to work with people and help them to develop a renewed freedom and vitality in life. Stephanie has a passion for helping people survive the storms of life and transform their storms into God's meaning and purpose for their lives.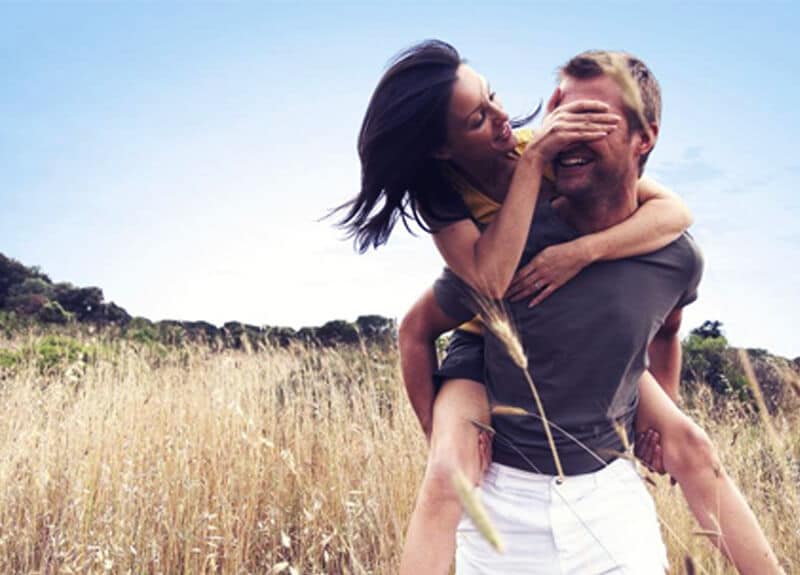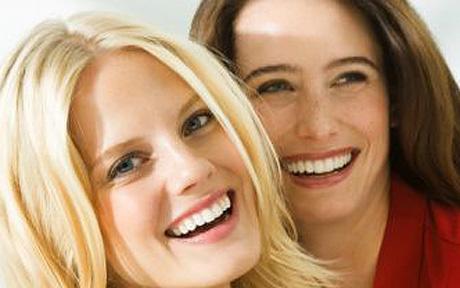 Areas of Specialty
Stephanie provides individual, couples and family counseling to address a wide range of concerns. Her areas of treatment specialization include:
Marriage and Premarital – Prepare and Enrich certified and includes an assessment tool to quickly assess 12 core areas of compatibility for couples.
Marriage test – It helps our relationship counselors get right to the issue and speeds up healing for couples!
Premarital test – Prepare and Enrich evaluates where couples are compatible and other areas they may have not explored and helps couples work through potential issues before the marriage so there are less surprises later!
Gottman trained which focuses on strengthening:

The Friendship System – the foundation for intimacy, passion, and good sex
The Conflict System – the basis for helping couples identify and address solvable problems, and understand and manage irresolvable differences
The Shared Meaning System – the existential foundation of the relationship that helps partners discover their shared purpose for building a life together
Stress Management
Major Life Transitions
Personal Growth
Education & Business Experience:
Stephanie Booth, M.S. has a Masters Degree in Counselor Education from Palm Beach Atlantic University and is a Mental Health Counselor Intern and is working towards licensure with the State of Florida.
Stephanie obtained her Bachelor's degree in Hospitality Management from the University of Central Florida in 2004. After working in the hospitality field for thirteen years, she realized that she wanted to be able to work with people on a deeper level. In 2013 she started her journey to receive her Master's degree in Counseling Psychology at Palm Beach Atlantic University in Orlando, FL.
Call Stephanie Now for a Complimentary 15 Minute Phone Consultation – (407) 248-0030
Testimonials for Stephanie
"Stephanie: inviting, articulate, warm, honest, organized."
"How she makes me feel: enthused, clear-minded, excited about life and improving it, confident."
"I recently came to Stephanie for grief and loss counseling. Little did I know she would open me up to a side of myself I had know idea about. Communicating my feelings and thoughts to her has not only helped me get through my grief, understanding, and accepting it, but she has completely translated my thoughts to make sense to me. I am more aware of my whole being, emotionally and physically. I know I cannot change overnight, but being more aware and having someone like her to hold me accountable has improved my life in ways I could not have imagined. She says I did all the work, but without her, I could not have reached this place in my life of confidence and understanding of who I am and want to be."
"So from the bottom of my heart, thank you Stephanie!"

Media Interviews our TLC Counselors!
Fox 35 Interviews TLC Family Expert Jim West
Fox Interviews our TLC expert on 4 Tips for Dads to Connect with Sons
Media Interviews TLC Relationship Experts on Various Topics
Media Interviews TLC client about Diet & Vitamins instead of Medication
News Interviews our counselor on Workplace Bullying & Victim Tips
Fox interviews Lyris Steuber | Girl Self Esteem Tips from the Movie Frozen
Call Stephanie at (407) 248-0030 for a FREE 15 Minute Complimentary Consultation! – (407) 248-0030