Lindsey Lohan Article-Arrested Again | Is Your Daughter OUT-OF-CONTROL? | | 6 Tips for Parents and their DAUGHTERS! | Jada Collins, MS, Counseling Teens Orlando, Lake Mary and Clermont Florida
Rich, beautiful, talented and OUT-OF-CONTROL! According to police, Lindsey Lohan was arrested again for an assault in a New York club. For those who continue to follow the Lohan saga, it is clear that "something" is terribly wrong. Some report that her troubles are related to her celebrity childhood, while others claim poor parenting may be the fault. Whatever the reason, what we do know is that this beautiful young lady needs help.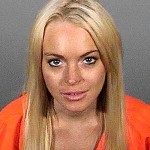 According to Daily News, In February 2011, police say Lohan stole a $2,500 necklace from a California jewelry store. She was sentenced to 120 days in jail, but got community service instead. She never performed it, so on the following Nov. 7, a judge sent her to jail for 30 days. Lohan was out within hours. In June, she crashed her Porsche into an 18-wheeler and authorities said she lied to cops, saying her assistant was driving. She was charged on that lie in California Thursday — the same day she was arrested in the New York assault."
So, this brings a question to mind, "What can parents do when their young daughters appear to be "OUT-OF-CONTROL?"
First, isolate and identify the problem. Adolescent girls and young women often are faced with poor self-concept issues that result in behavioral problems, depression, anxiety, eating disorders, promiscuity, substance abuse, self-harm and turbulent relationships.
More Videos on This Topic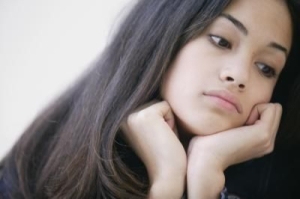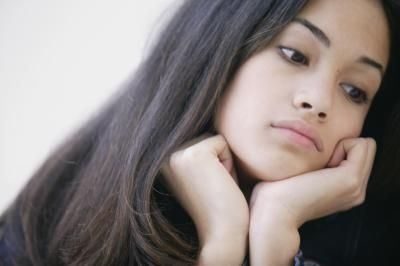 Here are 6 tips to help with your adolescent or young-adult Daughter:
Communication: The "Authoritarian" parenting style that enforces a "my way or the high way" attitude is counter-productive. Treating your daughter with respect by engaging in active listening and strong communicative skills will keep an open line of communication. Your daughter needs to know that "you care" about the small things: friends, school, boyfriends, fights with siblings, and struggles with arch nemeses. The best way to communicate is to "LISTEN." Let your daughter know that you care by going out of your way to show that you are listening to her.

Encourage Positive Self-Concept: Most adolescent girls and young women feel insecure, uncertain and frustrated with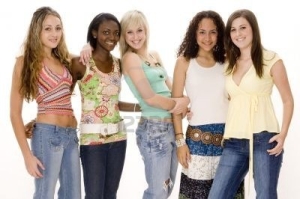 themselves. This is normal. Do not contribute to these feelings of poor self-concept through verbally abusive methods to control and discipline. Additionally, it is important to allow your daughter to express herself, explore her ideas and discover her voice through wisdom and guidance. It is common to find that many young women report feeling devalued, unloved and disrespected in their home environments. To encourage positive self-concept, it is important to learn what hurts, rejects and discourages your daughter…no matter how trivial and insignificant it may appear to you.
Boundaries, Boundaries, Boundaries: Setting appropriate boundaries within home and outside of the home is not only necessary for the family, but it will teach your daughter how to begin to set boundaries at school, in relationships, with social media, with family and friends, and in her career. The key to setting effective boundaries is "consistency." Establishing boundaries will only work if the boundaries are "re-enforced" through consistency. If your daughter is late coming home and the discipline is to take away the cell phone for 2-weeks, then follow through no matter how angry, frustrated or sad she gets.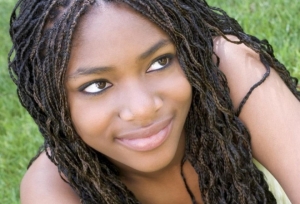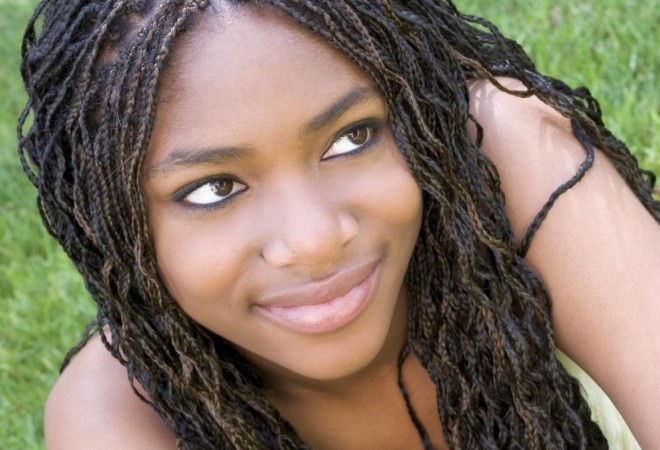 Do not CONDEMN, JUDGE OR DEGRADE your daughter: If your daughter makes a mistake, choose your words carefully to discipline and discuss the situation. Remember, your tone can be just as painful as harsh words. Words will enable or disable; when disciplining your daughter, choose words that build rather than destroy.
Healthy Attention and Attachment: Girls and young women like attention. Make sure to give your daughter your attention. It is common for young women to seek attention from men due to lack of attention received from their fathers. According to Dr. Hartwell-Walker, "Girls with a solid sense of self are often their daddy's buddy at least for awhile when growing up. Additionally, it is important for daughters to learn to attach with safety. In America, national surveys of adults find that nine to 28 percent of women say they experienced some type of sexual abuse or assault in childhood. The best preventative measure is to teach your daughter about privacy, modesty, and appropriate boundaries. Fathers model where the lines are between appropriate affection and inappropriate touch."
Protect your daughter from "BAD" role models: We live in a culture rich with horrible role models! From the "Bad Girls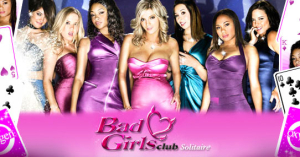 Club" to "Real Housewives," young women are inundated with images, messages and role models that tear down positive self-concept. Protect your daughters from admiring poor role models. Encourage your daughter to embrace lady-like behaviors that promote moral character and healthy values.
Remember, it is tough raising a daughter in today's culture of oversexualization of women. It is most important to become intentional about the self-esteem development of your daughter. If you or someone you know are struggling with poor self-concept or parenting struggles call a therapist for assistance.
NOTE: Freely redistribute this resource, electronically or in print, provided you leave the authors, name, credentials, and contact information below intact and include a link to this article.
AUTHOR: Jada Jackson, MS, LMHC – Communicator, Coach & Licensed Mental Health Counselor working with couples, teens, young adults and women empowerment issues in Orlando and East Orlando Florida!  Jada Jackson can be reached at (407) 248-0030.