Jennifer Lopez & Marc Anthony | Tips for Coping with Divorce
Divorce is never an easy topic to discuss. We marriages end; there is usually a significant amount of emotional pain, stress, and grief to accompany it. This emotional and physical split may cause a whirlwind of feelings.
In an interview with People.com, Jennifer Lopez and Marc Anthony announce the end of their seven-year marriage. "We have decided to end our marriage," they tell PEOPLE in a joint statement. "This was a very difficult decision. We have come to an amicable conclusion on all matters." "It is a painful time for all involved," the statement continues, "and we appreciate the respect of our privacy at this time."
With fame and fortune, many people want to know how the couple will cope with the divorce? As with any separation, famous or not, the couple's world may appear to be turned upside down. However, there are a number of tips that may assist you in moving through this time of unsettling emotions.
Grief:
Divorce hurts. A separation may be exceptionally painful due to the loss of companionship, shared dreams, financial stability, and commitments.
Grief is a normal reaction to loss, and the breakup or divorce of a love relationship includes numerous losses:
1)            Companionship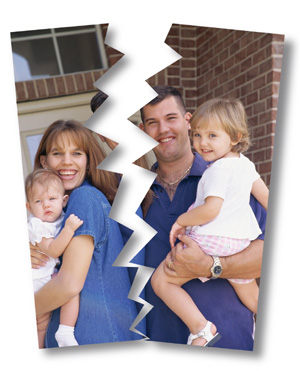 2)            Dreams, future plans
3)            Financial Stability
4)            Emotional support
5)            Social Support
6)            Family support
7)            Couple Identity
Behaviors to avoid during Divorce:
Hurt people, hurt people. The pain of divorce may trigger a roller coaster of emotion. Often times, pain provokes one to engage in behaviors that are not well thought out. To avoid extreme conflict, irrational behaviors, and negative consequences, be aware of the following:
1)            Self-medication (drugs, alcohol, gambling, promiscuity)
2)            Rebound relationships
3)            Revengeful acts against your ex-partner
4)            Stalking your ex-partner
5)            Discussing divorce hurtful matters with family and friends
6)            Slandering your ex-partner
7)            Making life-altering decisions
8)            Taking your frustrations out on your children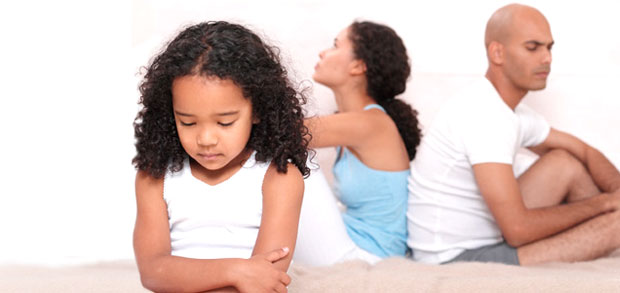 Tips for talking to your kids:
1)            Educate your children about divorce
2)            Listen to your child's concerns, fears, and frustrations
3)            Maintain consistency in daily routines
4)            Assure your child that the divorce is not their fault
5)            Resist the temptation to cast blame on ex-spouse
6)            Continue to discipline
7)            Seek counseling if necessary
Breakups and divorces are painful for the entire family. The loss of stability and love may trigger grief, depression, and anxiety. If you or someone you know is struggling to cope with divorce, contact a therapist for help.
NOTE: Freely redistribute this resource, electronically or in print, provided you leave the authors, name, credentials, and contact information below intact and include a link to this article.