Clermont Counseling Services, Marriage & Family Therapy, Child, Teen Counseling, Rapid Trauma Resolution and Play Therapy in Clermont Florida
Our TLC Experts in the News Below
The TLC Difference in 2 Minutes!
Fox 35 Interviews TLC Family Expert Jim West
Media Interviews TLC Relationship Experts on Various Topics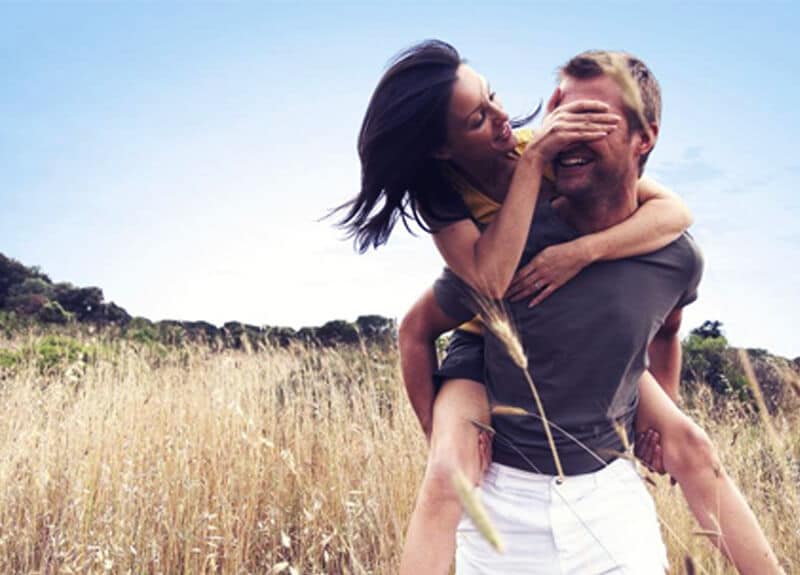 Total Life Counseling Center in Clermont offers counseling specialist or therapists that provide therapy for ADHD, Anxiety, Depression, Marriage, Family, Addictions, Anger Management Services, Parenting, Eating Disorders, PTSD, Trauma and more.
Our Clermont counseling services include marriage counseling, couple counseling, family counseling, divorce counseling, intervention counseling and more in the Clermont area.
A TLC  licensed professional counselor and marriage and family therapists in Clermont will provide group therapy, family therapy, behavior therapy and more. Call us today.
The media interviews our counselors for expert advice as Total Life Counseling Center has some of the leading child, adolescent, marriage and family experts.  See interviews of our counselors below.
Tired of trying to find an awesome counselor?
Well at TLC we take the guesswork out of finding the right counselor by hiring experts in their specialty so you can get results right away!  Our specialists are called by the media for their expertise in the areas of relationships, addictions, abuse, trauma, depression, ADHD, and more!
Call one of our Marriage & Family Experts for a 15 Minutes Complimentary Phone Consultation – (407) 248-0030
Counseling Services List
Our group of counselors are experts and specialists. They are all relational, approachable, and accepting of our clients needs. We provide counseling for children, adolescents, and adults treating various mental health concerns, relationships, domestic violence, abuse, addictions and more.
ADHD or ADD – Trouble Focusing, Impulse Control, Incomplete Tasks, School Accommodations
Anger Management – Self-Referred or Court Ordered
Orlando Anxiety Counseling – Fears, Phobias, Obsessing, Worrying
Consultation & Seminars – School, Business, Community or Professional
Day Camps – Social Skills, Support, Leadership, Assertiveness Training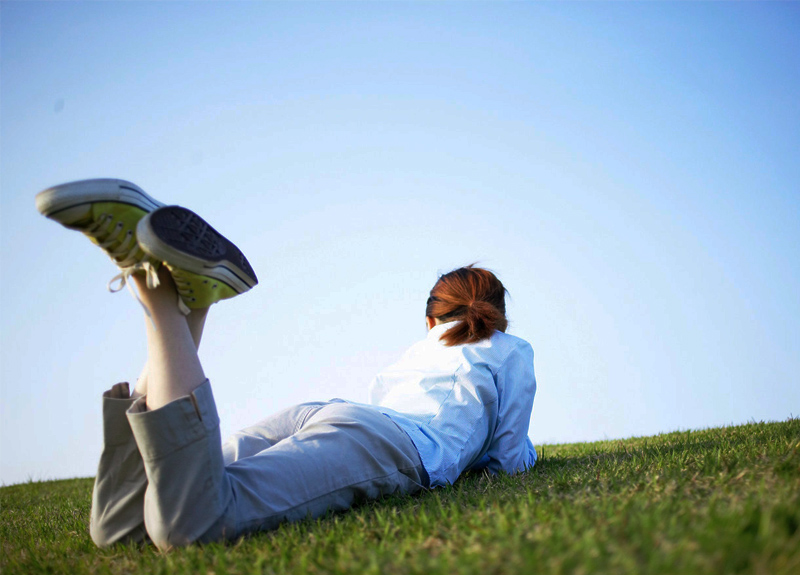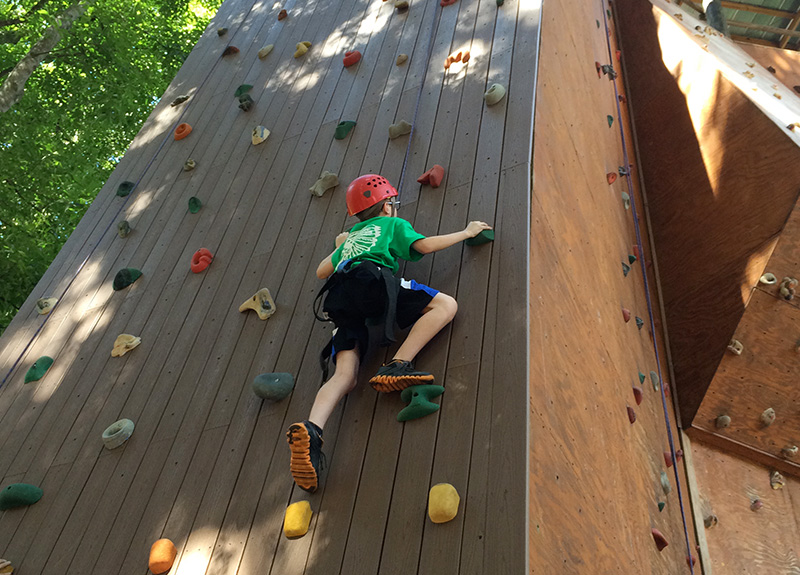 Our approach incorporates the following and more:
Traditional Counseling

Individual & Family Counseling

Recreational Therapy

Art Therapy

Supportive Relational Counseling

Cognitive Behavioral Therapy

Emotion Focused Therapy EFT – Trauma & Abuse

Emotion Freedom Techniques EFT – Substance or Sexual Abuse & Trauma
Parenting Groups

Student Mentoring or Coaching: Some students might need coaching or mentoring in the absence of a parent or significant other to encourage them in the right direction. ADHD Coaching for Students or Adults: Inventors, CEO's, Entrepreneurs often have ADHD and need coaching to maximize their strengths and develop a team around them to compliment their weaknesses. Parent Coaching: Parents may need parent coaching to deal with children that have unique needs.
Getting there
Clermont Minneola TLC Satellite Office:
100 N. Highway 27, Unit A – Back side of TV Repair Building
Minneola, FL 34715-7760
(Next to Jacks Shack BBQ Restaurant)
(407) 248-0030
Total Life Counseling Centers satellite office in Clermont Minneola Florida Office have mental health counselors for Individual, Families, Couples, Children and Teenagers.  Our Clermont Total Life Counseling Center therapists provide therapy, coaching, camps and career services for most of Central Florida, including: Mt. Dora, the Villages and the tri-cities of Mascotte, Groveland, Tavares, Eustis and Leesburg.  Total Life Counseling Center has several offices in the central florida area.  We take the guesswork out of finding a great counselor.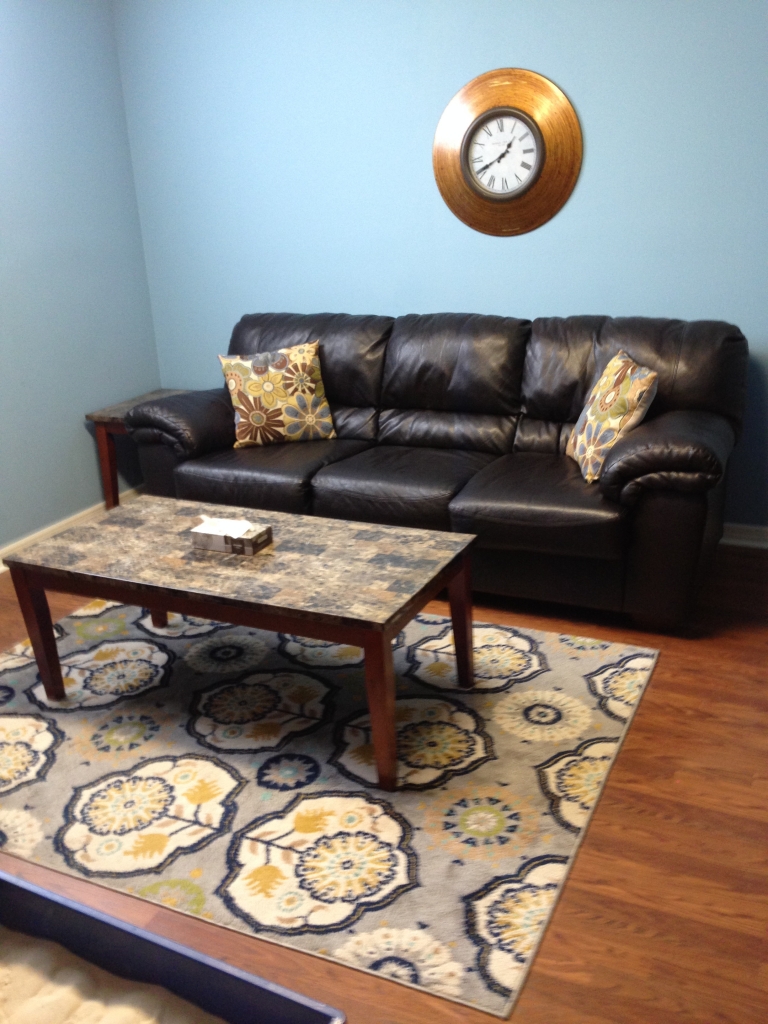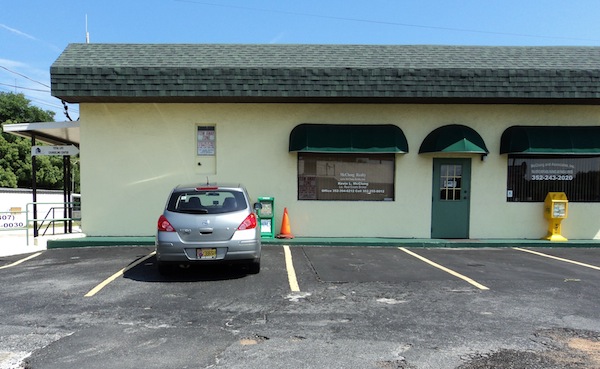 In the Rear of TV Appliance Repair Building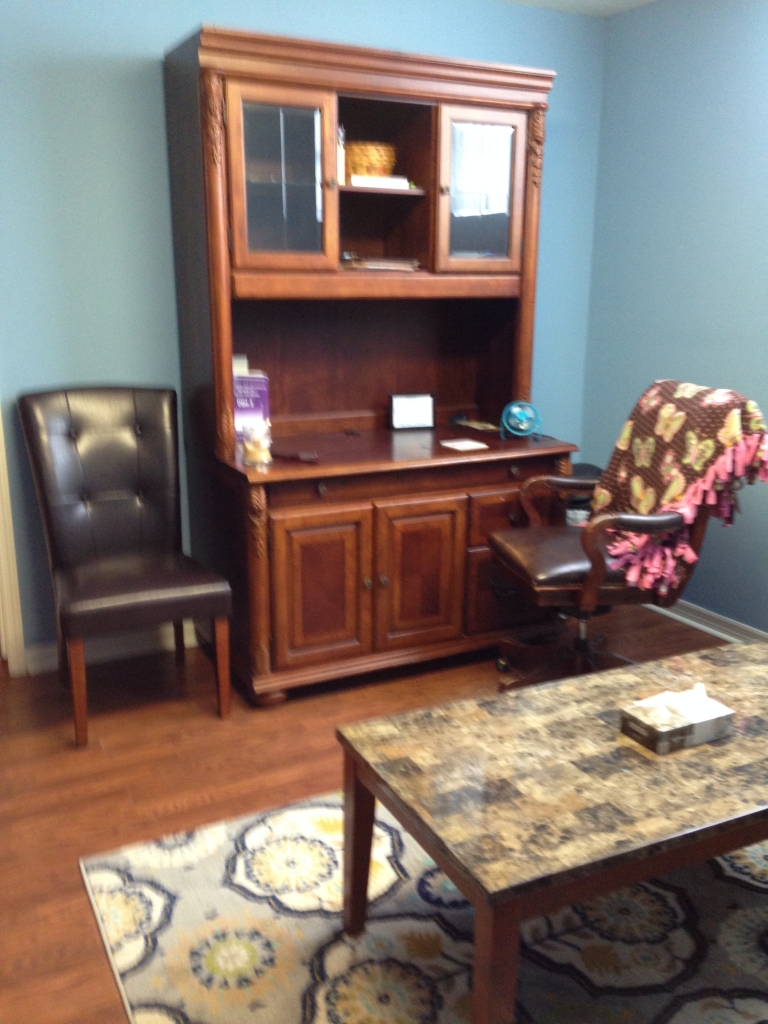 Free Tips and Articles from our TLC Expert Counselors
With our team of professionals, and by special arrangements, we can handle most any emotional, mental, or spiritual need. As a team we have several counselors specializing in most areas of concern – (407) 248-0030