Clermont Counseling Services, Marriage & Family Therapy, Child, Teen Counseling, Rapid Trauma Resolution and Play Therapy in Clermont Florida
Total Life Counseling Centers satellite office in Clermont Minneola Florida Office have mental health counselors for Individual, Families, Couples, Children and Teenagers.  Our Clermont Total Life Counseling Center therapists provide therapy, coaching, camps and career services for most of Central Florida, including: Mt. Dora, the Villages and the tri-cities of Mascotte, Groveland, Tavares, Eustis and Leesburg.  Total Life Counseling Center has several offices in the central florida area.  We take the guesswork out of finding a great counselor.
Total Life Counseling Center in Clermont offers counseling specialist or therapists that provide therapy for ADHD, Anxiety, Depression, Marriage, Family, Addictions, Anger Management Services, Parenting, Eating Disorders, PTSD, Trauma and more.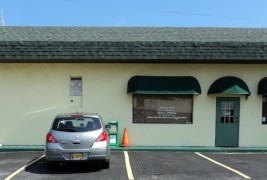 Our Clermont counseling services include marriage counseling, couple counseling, family counseling, divorce counseling, intervention counseling and more in the Clermont area.
A TLC  licensed professional counselor and marriage and family therapists in Clermont will provide group therapy, family therapy, behavior therapy and more. Call us today.
The media interviews our counselors for expert advice as Total Life Counseling Center has some of the leading child, adolescent, marriage and family experts.  See interviews of our counselors below.
Local and National News Interviews our Experts 
Failed to retrieve pagination tokens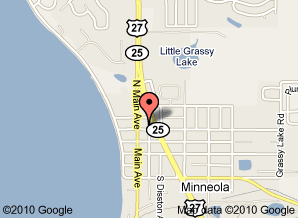 Clermont Satellite Office location:
100 N. Highway 27, Unit A
Minneola, FL 34715-7760
(Next to Jacks Shack BBQ Restaurant)
Call Us for a Free 15 Minute Phone Consultation! 
(407) 248-0030
Go To: Total Life Counseling Center Home Page
Below are additional services we provide!
Our Counselors are relational, approachable, and accepting of our clients needs. We provide counseling for Children, Adolescents, and Adults treating various mental health concerns, relationships, domestic violence, abuse, addictions and more: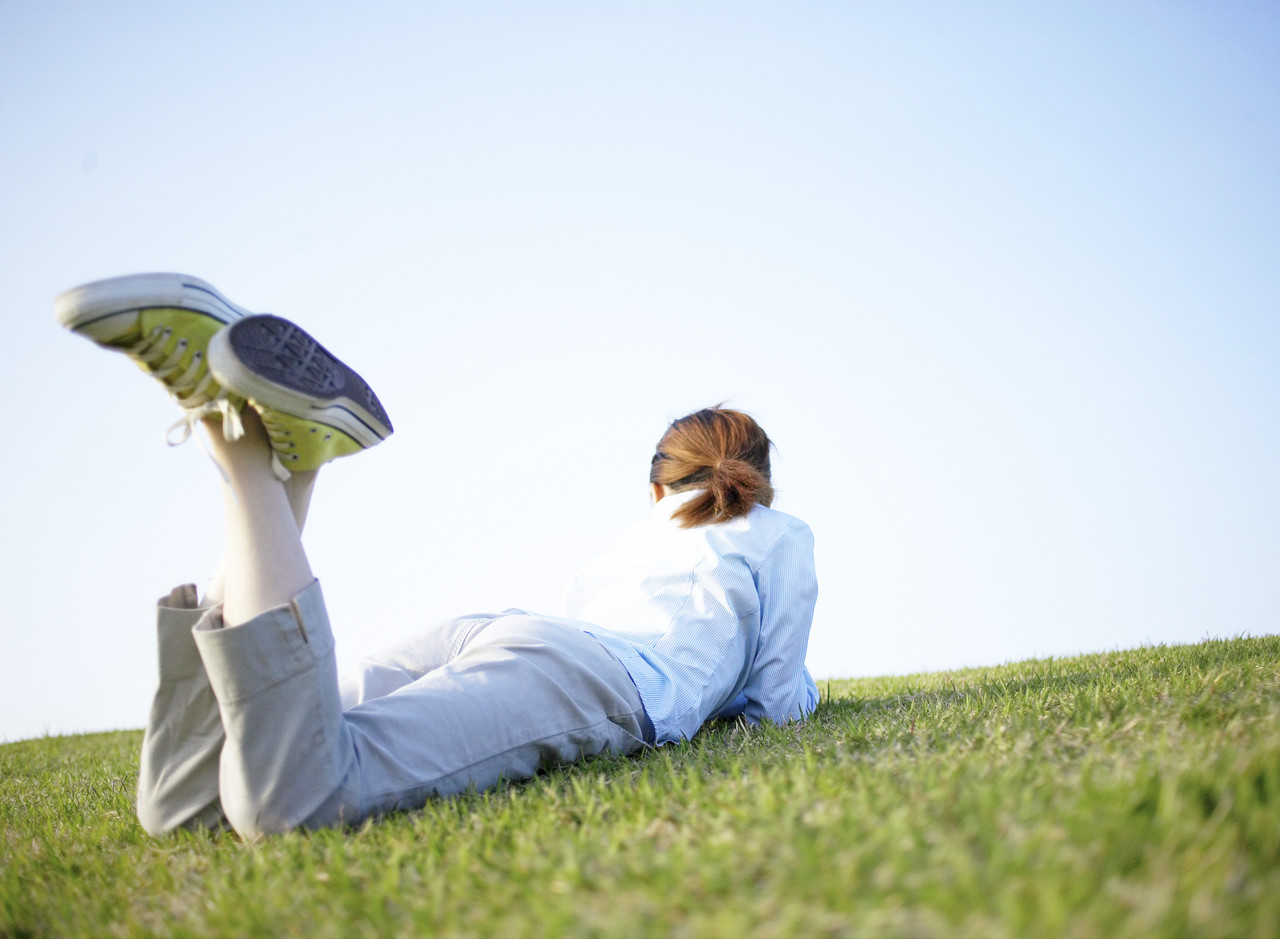 Our approach incorporates the following and more:
Traditional Counseling
Individual & Family Counseling
Recreational Therapy
Art Therapy
Supportive Relational Counseling
Cognitive Behavioral Therapy
Emotion Focused Therapy EFT – Trauma & Abuse
Emotion Freedom Techniques EFT – Substance or Sexual Abuse & Trauma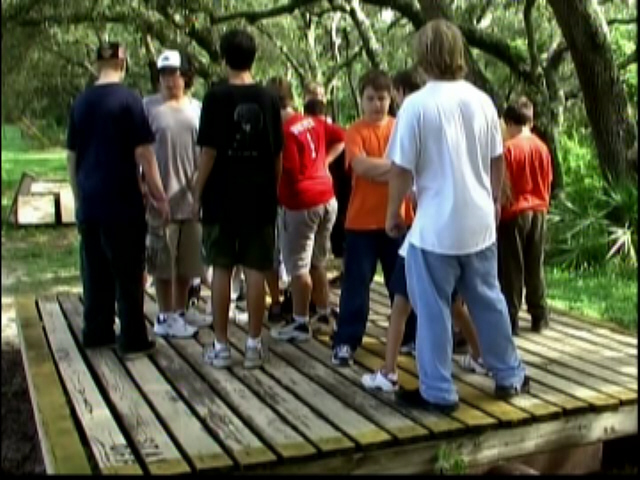 Student Mentoring or Coaching: Some students might need coaching or mentoring in the absence of a parent or significant other to encourage them in the right direction. ADHD Coaching for Students or Adults: Inventors, CEO's, Entrepreneurs often have ADHD and need coaching to maximize their strengths and develop a team around them to compliment their weaknesses. Parent Coaching:  Parents may need parent coaching to deal with children that have unique needs.

Business or Leadership Coaching: Adults often look to a business coach to maximize their talents and bring out the best in their team to take their business to the next level.
Your business, school or church might be interested in providing the above listed services to employees or members at a discounted rate.
With our team of professionals, and by special arrangements, we can handle most any emotional, mental, or spiritual need. As a team we have several counselors specializing in most areas of concern. Below are a few of the areas our counseling services address:
Call us (407) 248-0030