Winter Park Counseling – Total Life Counseling Center
1850 Lee Road Suite 215
Winter Park, FL 32789
(407) 248-0030
Go To: Total Life Counseling Center Home Page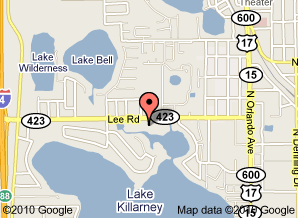 Our Total Life Counseling Center Winter Park location provides counseling, therapy, coaching, camps and career services for all of central Florida, including: Orlando, Winter Park, Maitland, College Park, Dr. Phillips, Pine Castle, Conway, Windermere, Winter Garden, Ocoee, Oviedo, Longwood, Altamonte Springs, Casselberry, Lake Mary, Sanford, Deland, De Bary, Deltona, Daytona, New Smyrna, Cocoa, Titusville, Merritt Island.

Local and National News Interviews our Experts
Below are some of the services we provide!
Our Counselors are relational, approachable, and accepting of our clients needs. We provide counseling for Children, Adolescents, and Adults treating various mental health concerns, relationships, domestic violence, abuse, addictions and more: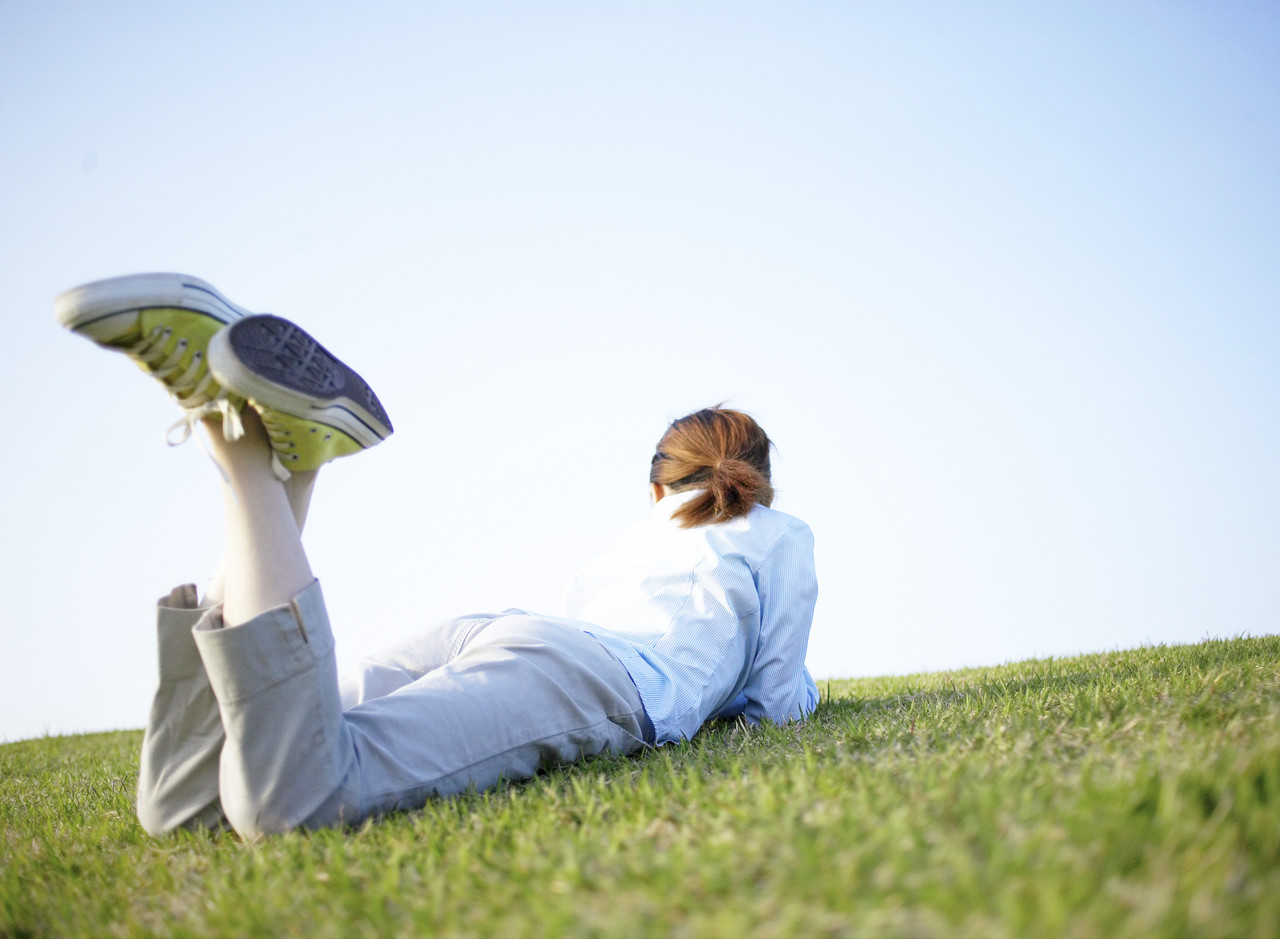 Our approach incorporates the following and more:
Traditional Counseling
Individual & Family Counseling
Recreational Therapy
Art Therapy
Supportive Relational Counseling
Cognitive Behavioral Therapy
Emotion Focused Therapy EFT – Trauma & Abuse
Emotion Freedom Techniques EFT – Substance or Sexual Abuse & Trauma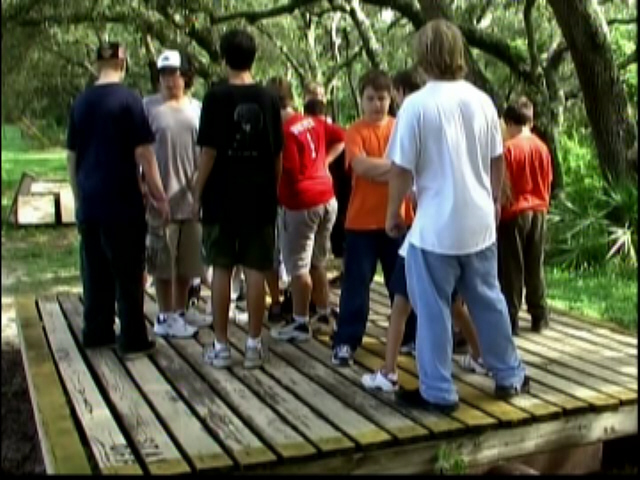 Student Mentoring or Coaching: Some students might need coaching or mentoring in the absence of a parent or significant other to encourage them in the right direction. ADHD Coaching for Students or Adults: Inventors, CEO's, Entrepreneurs often have ADHD and need coaching to maximize their strengths and develop a team around them to compliment their weaknesses. Parent Coaching:  Parents may need parent coaching to deal with children that have unique needs.

Business or Leadership Coaching: Adults often look to a business coach to maximize their talents and bring out the best in their team to take their business to the next level.
Your business, school or church might be interested in providing the above listed services to employees or members at a discounted rate.
With our team of professionals, and by special arrangements, we can handle most any emotional, mental, or spiritual need. As a team we have several counselors specializing in most areas of concern. Below are a few of the areas our counseling services address:
Call us (407) 248-0030