Orlando Terapia de relacionamentos | Casamento, Casal e Terapia de Relacionamento & Servicos de Terapia com Clinicas Convenientemente localizadas em Southwest Orlando, East Orlando, Florida FL
As Seen on TV
Media Interviews TLC Relationship Experts on Various Topics
Fox 35 Interviews Relationship Expert on Divorce
Fox 35 Interviews our Relationship Expert on Miley Cyrus
Call one of our Marriage Experts for a 15 Minutes Complimentary Phone Consultation – (407) 248-0030
Orlando Terapia de relacionamentos | Casamento, Casal e Terapia de Relacionamento & Servicos de Terapia com Clinicas Convenientemente localizadas em Southwest Orlando, East Orlando, Lake Mary, Winter Park & Clermont, Florida FL
Nossos psicoterapeutas especialistas em casamento tem a experiencia de ajuda-lo em momentos dificeis. Nos tomamos o cuidado de encontrar um otimo conselheiro matrimonial e terapeuta de familia e a midia nos chama por nossa experiencia (veja entrevistas na barra lateral)! Os centros Total Life Counseling fornecem aconselhamento de casamento com clinicas em Southwest Orlando, East Orlando, Lake Mary, Clermont, Winter Park, FL. Nosso conselheiro de casamento e terapeuta de familia fornecera uma fonte de cura e entendimento no nosso centro de terapia.
Nossos conselheiros de casamento e terapeutas de relacionamentes sao experientes e a midia nos procura semanalmente requerendo a nossa opiniao e conselhos, voce pode comprovar na barra lateral. Nos oferecemos em Orlando, servicos criativos e focalizados em casamento. Se voce esta procurando um terapeuta de casamento qualificado, nossos especialistas ajudam as pessoas a sucederem e a superar as atribulacoes nos relacionamentos. Nos temos paixao sobre o service de aconselhamento que fornecemos.
Nossos terapeutas de casamentos estao disponiveis no Total Life Counseling in Orlando, Winter Park, East Orlando, Lake Mary and Clermont, Florida oferecendo aconselhamento de casamento e terapia pre-nupcial. Nosso Clermont, Lake Mary, Winter Park conselheiros de casamento e terapeutas sao comprometidos em ajudar voce.
Voce gostaria de saber como voce pode reacender o romance e trazer aquela faisca de volta para o seu casamento ? Abaixo estao cinco maneiras proativas de permanecer casado: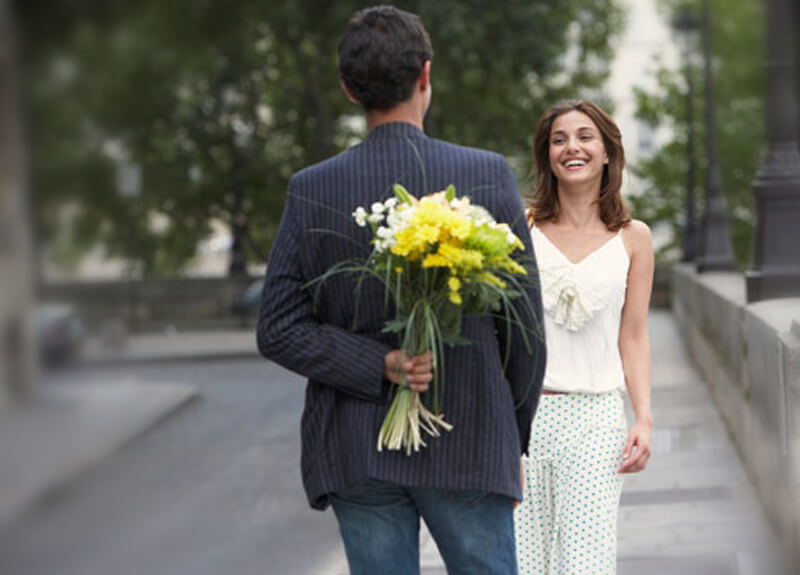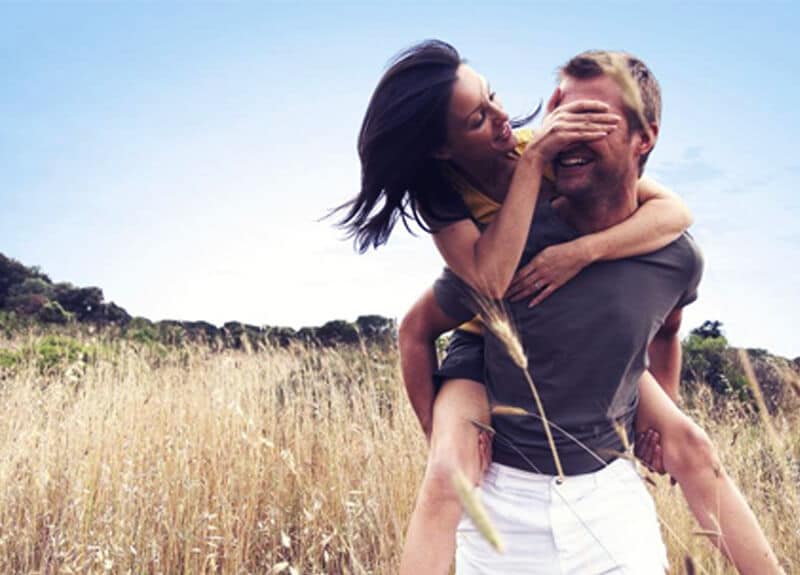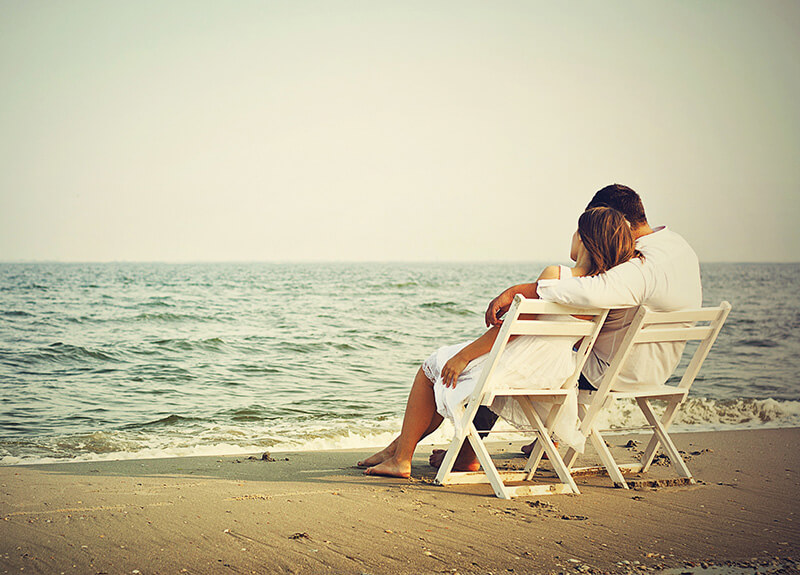 Cinco dicas para permanecer casados:
Recupere os seus encontros a noite
Lembra-se quando voce ficava a noite toda falando ao telephone, ou sentado do lado de fora no carro de seu esposo/a – somente para ouvir o voz dele/a um pouco mais ? Voce costumava jogar cartas ou utilizar o Jet Ski aos Sabados ? Nao desista de seus encontros a noite, somente porque agora voces tem filhos ou porque as contas estao atrasadas. E NECESSARIO aprender a jogar juntos outra vez. Pelo menos uma vez ao mes, comprometam-se de terem um encontro juntos. Facam algo que voces costumavam gostar antes de se casarem, tentem algo novo, e vao a jantares sao as criancas.
E chame isso de encontro. Se arrume bem ou nao, o que combina com a sua personalidade. O lado bom sobre encontros : eles nao precisam custar caro. Simplesmente algo divertido, energetico somente para voces dois.
Limites com as Criancas e a Carreira (Profissao).
As financas nao estao indo bem, nao entre em panico perseguindo o todo poderoso dollar. Seu esposo/a precisa de seu tempo e atencao. Embora as criancas precisem atividades enriquecedoras e tem eventos importantes de esportes, eles precisam ainda mais e ver que os seus parentes se amam. Defina um limite de horas que voce trabalhara essa semana. Coloque as criancas para dormir mais cedo ou facam as criancas ficarem dentro dos quartos deles depois de uma hora especifica .Certifique-se de que voces tenham pelo menos 30 minutos de tempo de qualidade juntos para que voces possam se escutar e empatizar com o dia do seu conjuge. Tambem, compartilhem coisas com o seu marido porque, ele nao ler mentes, como as novelas de romances fazem voce acreditar. Existe uma razao pela qual eles os chamam livro de ficcao. Conhecendo um ao outro nao acaba no "Eu aceito".
Permita que Cada um Tenha o Seu Espaco
Nao e um coisa ruim terem interesses diferentes. Se ele quer jogar golf, ela pode passar tempo fazendo comprar com as amigas. Certifique-se em praticar limities apropriados atraves da partilha de interesses com pessoas do mesmo genero ( homens saem com amigos; mulheres saem com amigas). Nao se surpreenda se ambos comecarem a gostar de ter novas coisas para compartilhar um com o outro. O velho cliché "Ausencia faz crescer afeicao no coracao" talvez soe verdadeiro depois de terem passado o dia longe um do outro.
Apimentem os Momentos de Intimidade.
Divirtam-se se beijando ou dando abracos longos, e escutando ao que seus filhos falam " Ahhh nojento! " J Envie as criancas para a casa dos avos ou permitam que eles passem a noite na casa de um amigo de confianca, para que voce possa reacender o romance em casa. Tentem novas posicoes, tomem um banho juntos, coloquem uma musica suave e acendam algumas velas. Homens, se voces prepararem suas esposas, eu posso quase que garantir que ela retornara o favor antes da noite terminar.
Briguem Justo
Isso podera ser muito mais dificil do que parece. Espere ter desacordos ou de ficarem com raiva um do outro quando as coisas nao acontecem da forma planejada.Todavia, NAO chamem nomes horriveis um com o outro, NAO falem " Eu nao o amo/a mais ou eu vou embora" e NAO briguem em frente das criancas se possivel. Antes de voce comecar uma discussao, pense se ou nao isso valera a energia. Isso realmente importa se foi voce ou ele/a que esqueceu de desligar as luzes ou deveria voce poupar energia para discutir algo que seja mais relevante como nao se esquecer de pegar Jane da escola de novo? Lembre-se de selecionar suas brigas.A vida vai continuar se a conta de luz subir uns dollares a mais, entretando, sera danoso se voce negligenciar suas responsabilidades como parente.
De o passo hoje mesmo para melhorar o estado de seu casamento. Se voce quer ser proativo e ter a sintonia marital ou se voce esta sofrendo em seu casamento ligue para Total Life Counseling. Seria um prazer nosso estar ao seu lado para melhorar o seu casamento !!!
Nos ligue 407-248-0030

TOTAL LIFE COUNSELING BUILDS STRONGER MARRIAGES THROUGH ITS PREPARE/ENRICH COURSE.
What is PREPARE/ENRICH?
PREPARE/ENRICH is a customized couple assessment completed online that identifies a couple's strength and growth areas. Based on a couple's assessment results, a trained TLC facilitator provides 4-8 feedback sessions in which the facilitator helps the couple discuss and understand their results as they are taught proven relationship skills.
What are the major goals of the PREPARE/ENRICH Program?
There are several goals of the PREPARE/ENRICH Program. In order to achieve these goals there are exercises designed to help couples improve their relationship skills. The program helps couples:
Explore strength and growth areas
Strengthen communication skills
Identify and manage major stressors
Resolve conflict using the Ten Step Model
Develop a more balanced relationship
Explore family of origin issues
Discuss financial planning and budgeting
Establish personal, couple and family goals
Understand and appreciate personality differences
What relationship areas are assessed by the Inventories?
12 Relationship Scales — communication, conflict resolution, roles, sexuality, finances, spiritual beliefs and more
5 SCOPE Personality Scales
4 Couple and Family Scales — based on the circumplex model
4 Relationship Dynamic Scales
30 Customized Scales
Testimonial of our Marriage Counseling & Therapy Services:
"I was ready to begin fully the process of healing. The counselor provided the right resources of education. Her ability and skill to understand where I was this lead to the discovery of patterns, behavior and where I was stuck. Making it was me; understanding and guiding was her. Very thankful for this daily and marriage saving help. It's a process and the new journey. The best counselor ever
"I always get a smile on my face when I get a chance to talk with you."