At Total Life Counseling Center half of our classes are attended by those self referred for self improvement or the other half are for the court.  We offer a variety of classes to provide for self-improvement and coaching in the areas covering the following:  Anger Management, Co-Parenting, Parenting, and Substance Abuse Assessments.  We have participants come to our court ordered classes from Orange, Seminole, Osceola and Lake County.  Court ordered participants will receive a certificate of completion to fulfill their state requirements.
Testimonial – "I thought the class was going to take forever, but the time went by so fast as the counselor was so hilarious, real, informative and engaging!  I am going to come back for a few individual sessions to work on some other areas!"
WHY TOTAL LIFE COUNSELING?
Avoid Downtown Orlando
Save time by avoiding I-4 traffic or going across town
Conveniently located just two miles off the 408 in Southwest Orlando
Participants will work with a "live" counselor (not a video) who specializes in the topic
Our counselors are fun, relational, interactive, & approachable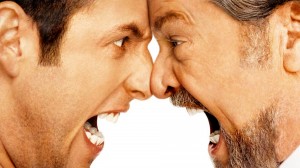 Anger Management
Co-Parenting Classes – Divorce and Children | Helping Your Children Through This Transition
4 Hour Divorce Co-Parenting Classes 
Advanced Co-Parenting Sessions (6 – Weekly 1 Hour Sessions with Amicable Parents) This class is for amicable parents who want to work things out peacefully for the benefit of the kids.  You will work with the counselor and develop a parent visitation plan that best suits the needs of your children.  This is imperative with students that have Anxiety, ADHD, Autism, Aspergers or other Developmental Issues.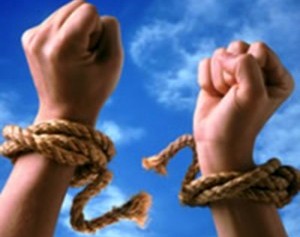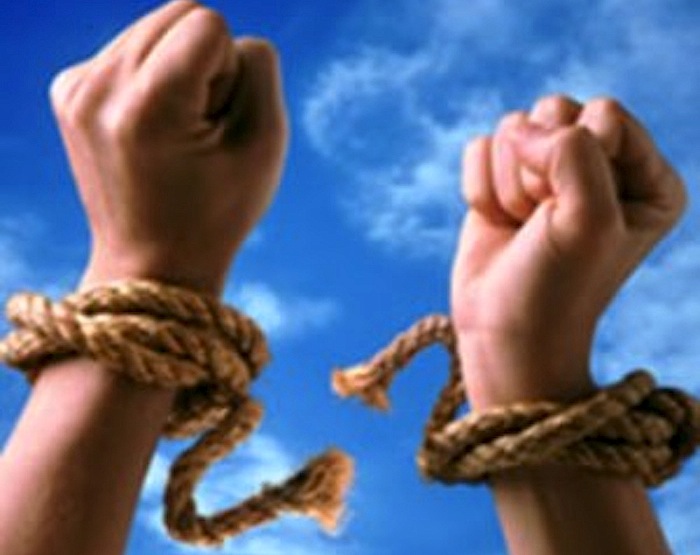 Substance Abuse Assessments or Addictions Evaluations the courts or for personal use.  We use the same test the courts accept for substance abuse assessments.  This test is the SASSI and it is used to determine the level of addiction and therefore what level of treatment is needed.  We also provide therapy for drug addictions and substance abuse.  The test is 15-20 minutes and then a 40-45 minute assessment with a counselor to review the results and recommend services if needed.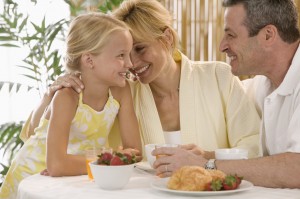 Parenting Classes – Self Referral or Court Referral
Personal Parent Coaching – Half of the referrals for this class are from people that just want to improve their parenting skills.
Give us a Call to Sign up for your class Today!  (407) 248-0030