Orlando Christian Counseling with 5 offices in Orlando, Winter Park, Clermont, Lake Mary, Florida.  Our Orlando Christian counselors basic approach to Christian counseling is using Biblical standards to resolve problems and promote inner healing with offices conveniently located in Southwest Orlando, East Orlando, Winter Park, Lake Mary and Clermont Florida FL.  Our Orlando Christian Counselors work with Adult, Teen, Children, Marriage and Families providing christian counseling for ADHD, Depression, Anxiety, and more.  At Total Life Counseling Center we take the guess work out of finding a great counselor and the media calls us weekly for advice on anything related to marriage, family, ADHD, Depression, and more.
Our Orlando Christian Counselors can provide spiritual, emotional, mental, and physical support with Biblical principals with a non-threatening, non-judgmental approach. Often times error in our thinking can put us in bondage, but in John 8:31,32 we learn if you know the truth, the truth will set you free!  Our Orlando Christian counselors can help you find the error in your thinking that is binding you and help you find the freedom Christ came to give you!
We provide Orlando Christian Marriage counseling, Christian Individual, Group or Orlando Christian Family Counseling for almost every issue.  Not only are our counselors Christians but they are all specialists and experts in their areas of passion.  Additionally, our experts are interviewed locally and nationally in the News, Print, Web and Radio!  So you can be sure to receive the best level of care when working with one of our counselors!
Local and National Interviews of our TLC Experts
 
Our Orlando Christian Counselors are relational, approachable, and accepting of our clients needs. We provide christian counseling for Children, Adolescents, and Adults treating various mental health concerns, relationships, domestic violence, abuse, addictions and more: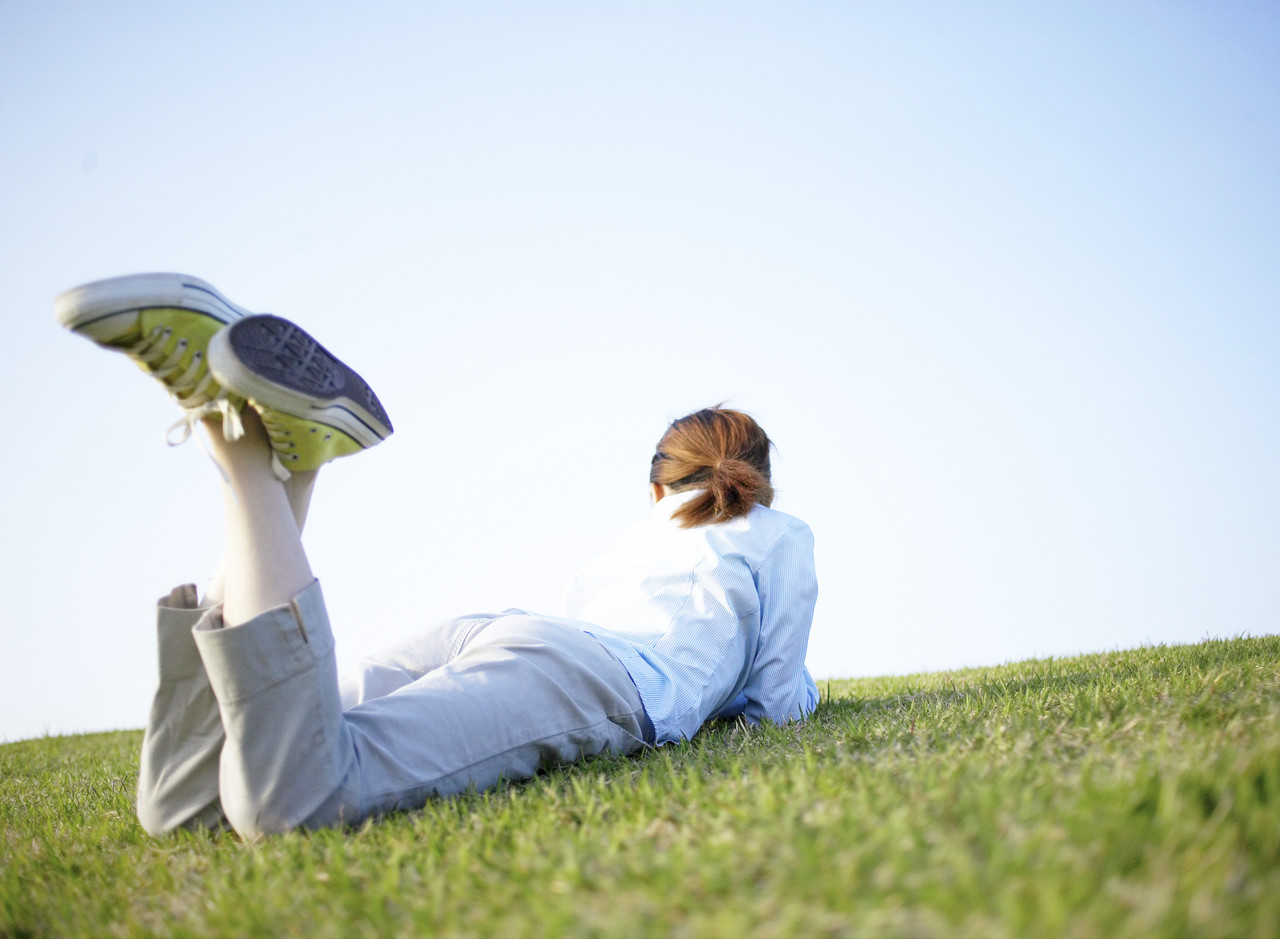 Our approach incorporates the following and more:
Traditional Counseling
Individual & Family Counseling
Recreational Therapy
Art Therapy
Supportive Relational Counseling
Cognitive Behavioral Therapy
Emotion Focused Therapy EFT – Trauma & Abuse
Emotion Freedom Techniques EFT – Substance or Sexual Abuse & Trauma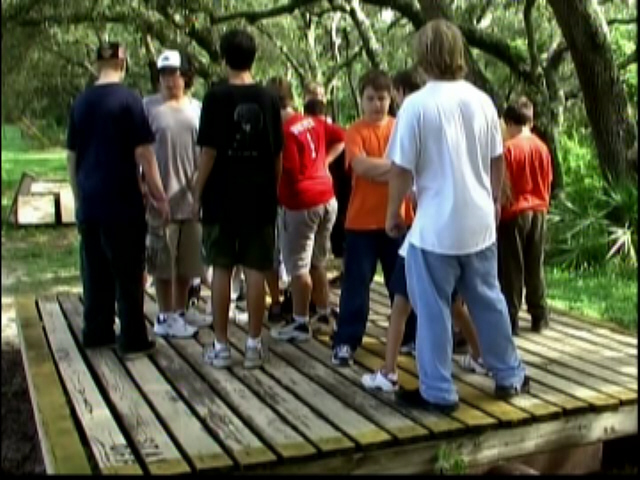 Group Counseling in Orlando, Winter Park , Lake Mary 
and Clermont for Adults, Children & Adolescents

Student Mentoring or Coaching: Some students might need coaching or mentoring in the absence of a parent or significant other to encourage them in the right direction. ADHD Coaching for Students or Adults: Inventors, CEO's, Entrepreneurs often have ADHD and need coaching to maximize their strengths and develop a team around them to compliment their weaknesses. Parent Coaching:  Parents may need parent coaching to deal with children that have unique needs.

Business or Leadership Coaching: Adults often look to a business coach to maximize their talents and bring out the best in their team to take their business to the next level.
Your business, school or church might be interested in providing the above listed services to employees or members at a discounted rate.
With our team of professionals, and by special arrangements, we can handle most any emotional, mental, or spiritual need. As a team we have several counselors specializing in most areas of concern. Below are a few of the areas our counseling services address:
Call Now for a Complimentary 15 Minute Phone Consultation (407) 248-0030