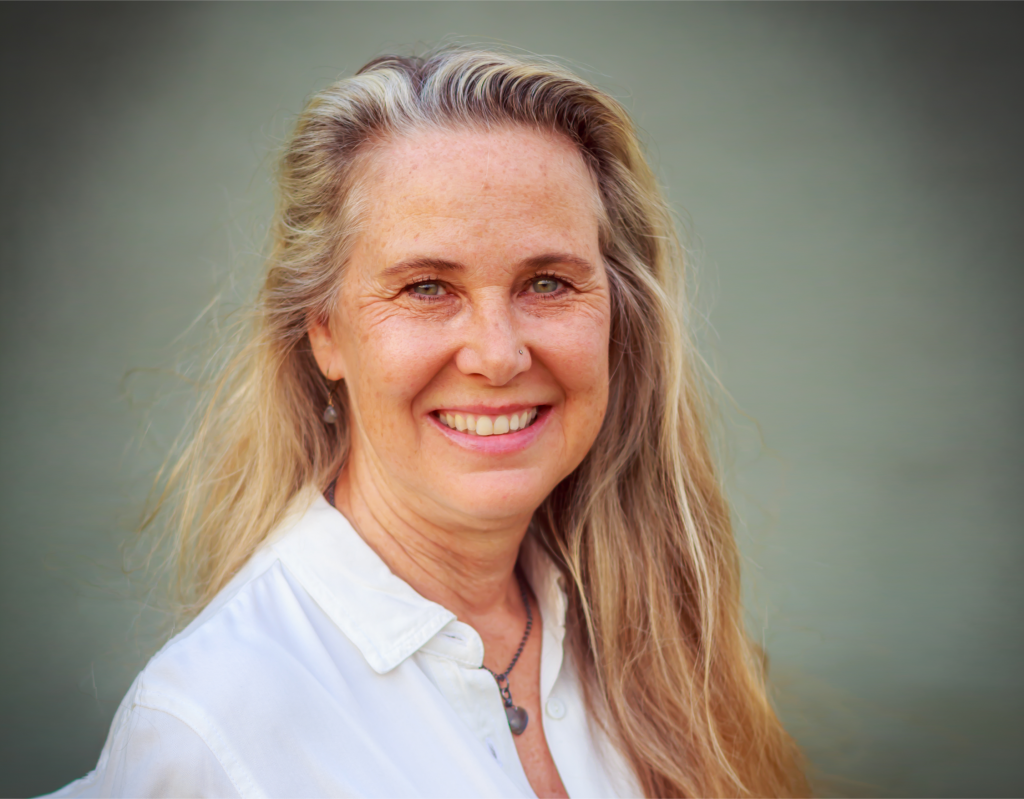 Shawn Gordon, Trauma, Child, and Family Counselor.
Shawn is completing her Masters Degree in Marriage and Family Therapy at Palm Beach Atlantic University.  She delights in working with people who seek deeper connections with others, life, and most importantly themselves. She is passionate about walking alongside clients toward wholeness, freedom, resiliency, and more fulfilling lives. counseling all ages whether its individually, relationships, or Marriage and family units.
Shawn's first career was in management where she enjoyed helping individuals identify, refine and develop skills, while discovering their unique gifts, passions and goals. She was often used as a regional trainer and troubleshooter, and loved the challenges and rewards of educating, problem identification and developing practical, sustainable solutions. After 18 years in the industry, Shawn left the corporate world for an even greater challenge and passion: motherhood. She cherished the gift of each of her 4 unique and wonderful children.  Shawn homeschooled each of her children, varying from one to almost nine years old, while also growing a successful and rewarding home based business for 10 years.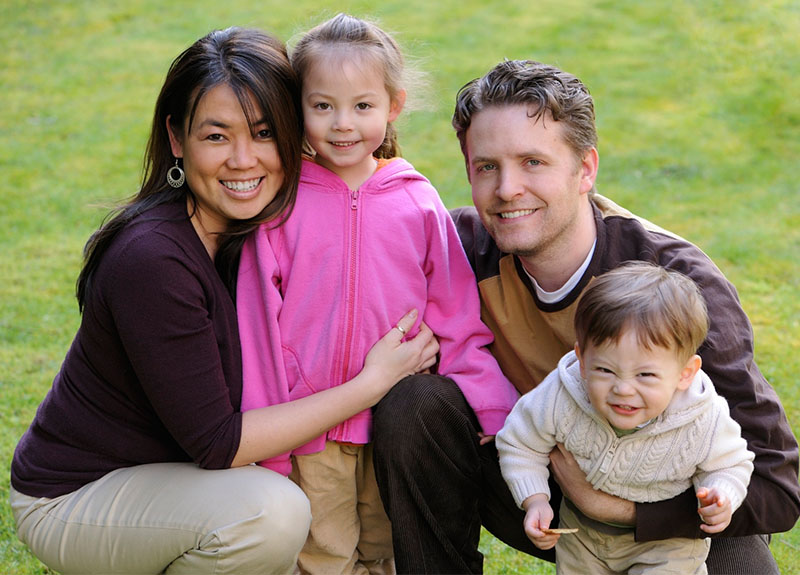 Education
Shawn started her college career at Florida State University getting a Bachelors of Science degree in Communication Disorders. She then went on to Graduate School at Valdosta State University for Speech Pathology (Speech Therapy), and a year at The Seattle School of Psychology & Theology.  Shawn is currently, completing her Masters in Marriage & Family Therapy at Palm Beach Atlantic University in Orlando Florida.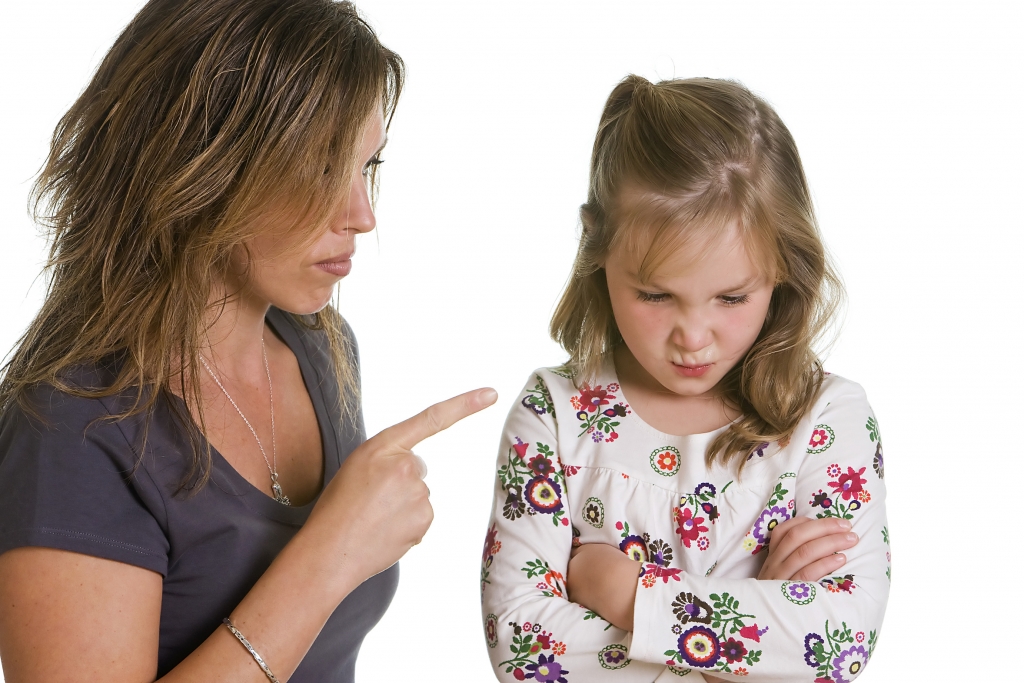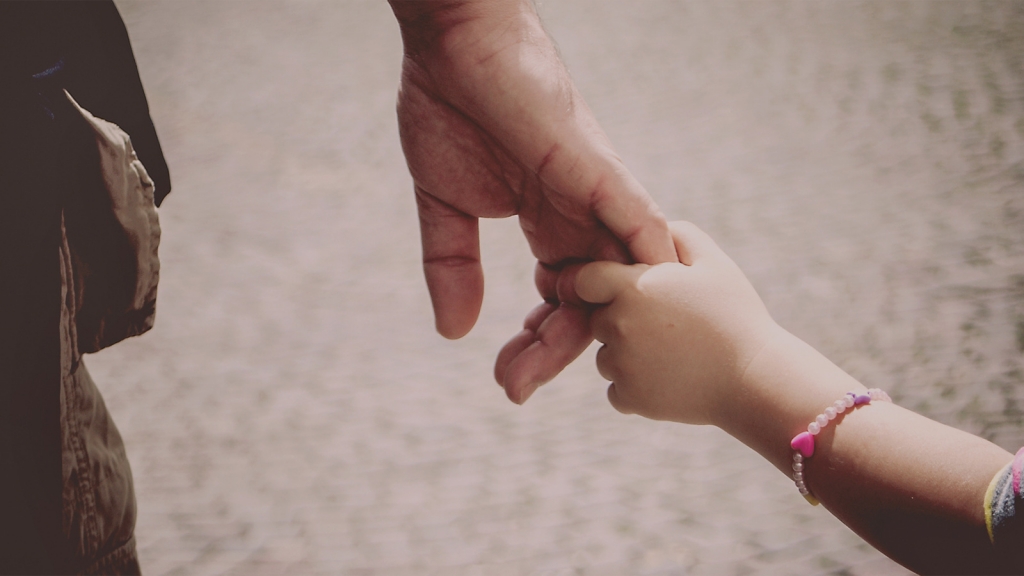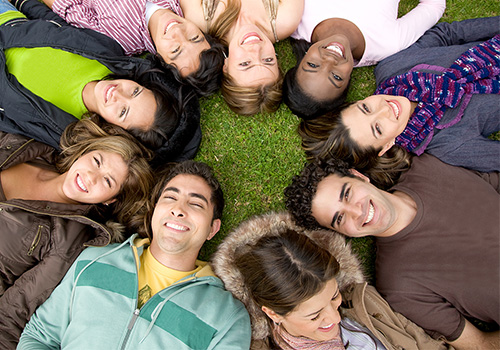 Areas of Specialty
Family
Intimacy Struggles
Physical, Emotional, and Sexual abuse
Spiritual issues
Grief
Life Transitions
Thus far, as I am a life-long learner on this healing and mentoring journey, my trainings, current studies and certifications include:
EFT Emotion Focused Therapy:
Trauma work with couples – with Sue Johnson
o
Externship – couples training with Michael Barnett
o
Couples Core Skills levels 1 – 5 – with Michael Barnett & Debi Scimeca-Diaz
Gottman Level 1 – training with Drs John & Julie Gottman
Play Therapy – 4 courses (In certification process)
TBRI Trust-Based Relational Intervention – training with Dr. Montserrat Casado
Professional Experience:
Shawn's first career was working in multiple industries in Human Resource with companies like The Eckerd corporation; The Yankee Peddler and JByron's , The Limited stores inc., Montgomery Wards & Ross. After 18 years, she left the corporate world for an even greater challenge and passion: motherhood. While homeschooling each of her four children she was also growing a successful and rewarding homebased business called "Stampin' Up!" for 10 years.
Personal Message from Shawn:
Life transitions are difficult and through many of Shawn's own, she discovered first-hand what a return to the workplace, education and ultimately to one's true self, entails as she gathered the courage to boldly risk following a deep felt calling to study counseling. Shawn's life journey has included many of the traumas, struggles, losses and deep grief that many of her clients or their loved ones have experienced in various stages of childhood, adolescence, adulthood, parenthood, marriage, or other intimate relationships. Major events, traumas and other changes in our lives are profound and often difficult to maneuver or face the resulting transitions on our own. She walks beside each individual, as a sojourner, towards a more self-aware, self-honoring, passionate and free life. It is Shawn's privilege to offer a safe space and a healing relationship to her clients. To be invited into one's life to walk through hard places with, is Shawn's deepest honor.
Sometimes what you're most afraid of doing is the very thing that will set you free."
~ Robert Tew
Are you ready for change? Choose courage, hope, be open, curious, willing to work, stretch, risk and find wholeness and connection on a deeper, more meaningful and fulfilling level.
"May your choices reflect your hopes, not your fears." –Nelson Mandela
FMHCA Florida Mental Health Counselors Association
AAMFT American Association for Marriage and Family Therapy
Call Shawn at (407) 248-0030 for a FREE 15 Minute Complimentary Consultation! – (407) 248-0030