Clermont FL Child Counseling & Therapy
Total Life Counseling Clermont provides Child ADHD Anxiety, Depression, Defiance, Divorce, Trauma, Abuse, Children's Play Therapy, and Depression Therapy services to the Minneola, Groveland, Taveres and Leesburg, Florida areas.
Do you, as a parent, wonder why your children or child is acting a certain way? Do you wish you knew how to talk to them about their depression, grief, anxiety, or anger after some type of big event? No matter the problem, counseling could be your solution. But how do you know where to turn?
Children are our future! Children also tend to be the love of a parent's life, and parents desire what is best for their child. However, no two children are exactly the same, and so they might need more attention or a individualized approach.
Our expert counselors and therapists are specialized in many mental health issues utilizing various approaches including play therapy, Reactive attachment Disorder (RAD), day camps, summer camps and traditional therapies. Our counselors provide ADHD Anxiety Depression Defiance Children's Therapy & Counseling Services in Clermont, Groveland & Minneola, Florida FL.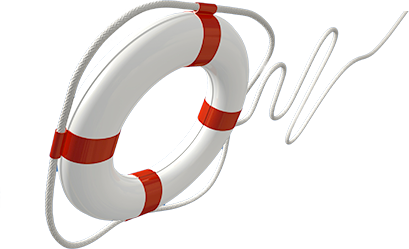 We can help! Call us today.
Call For a Complimentary 15 Minute Phone Consultation. Se Habla Español: We have Portuguese and Spanish speaking counselors as well.
Finding the Right Counselor
Deciding to seek out counseling can be very scary, but picking out a specific counselor can sometimes be even scarier. The media has called our TLC experts for over 150 news interviews because of our strong reputation and expertise and you can call us too! You can be sure that your child is receiving the best care possible with our TLC counselors. We have a highly qualified staff that is full of caring and approachable individuals. These very counselors are often asked to provide advice on local news networks, print media, and radio, as well as speak at various conferences and seminars across the state of Florida. We often hear that it is easy to relate and open up to our counselors, and that is something that we take great pride in. But what makes Total Life Counseling a different, interactive counseling experience?
The TLC Difference!
Our Child Therapists go beyond meeting with your child, they get to know them in a much more creative way, then just talking. Our counselors go beyond traditional therapies and incorporate special techniques!
Special Techniques like recreation therapy, play therapy, interactive games, and more! Total Life Counseling therapists interact with the child and make a connection while also making therapy comfortable and fun. Our child therapists often use groups, retreats, and camps to help the children while in a more social environment, not just within the walls of the counseling center. Your child will connect, learn, and have fun all while getting the benefits of counseling.
Holistic Approach | Total Life Counseling is unique as we use a more holistic approach when it comes to medication. Our therapists use dietary changes, vitamins, supplements, and behavior modification before turning to any type of medication. As a result, 85% of our ADHD clients have been able to get off of medication or reduce their medications! Often times the medication cause side effects which may make kids worse!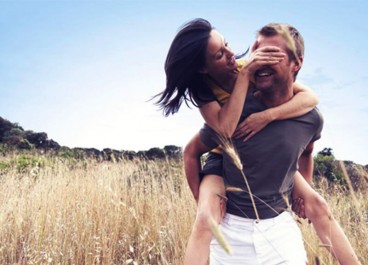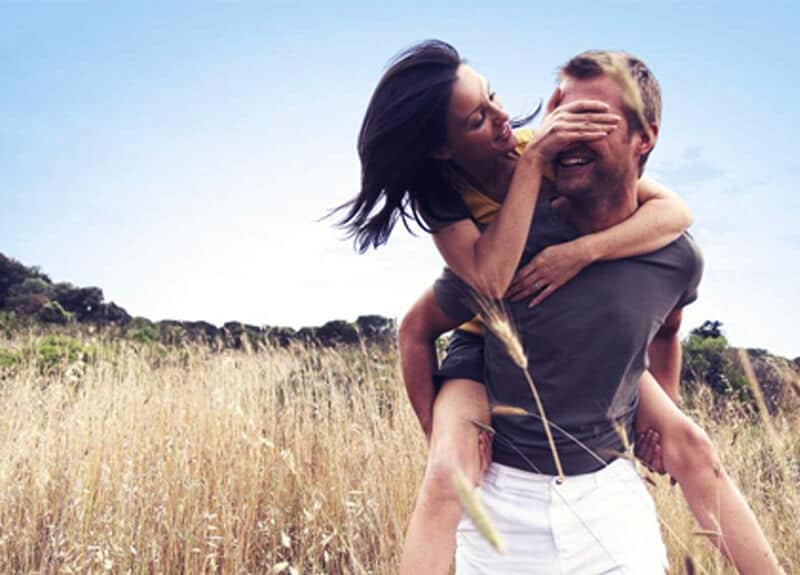 Call For a Complimentary 15 Minute Phone Consultation
We take the guesswork out of finding the right counselor. Our counselors are subject matter specialists and we link you to the therapist that best fits your concerns. Get started today with a complimentary 15 minute consult:
Child Services
Child Therapy, Counseling and Coaching Services in Clermont Area
Total Life Counseling Center consists of Licensed Counselors, Masters Level Therapists, Espanol Counselors, Licensed Mental Health Counselors, Business Coaches, Image Enhancement Coaches who provide counseling for emotional, mental, physical and spiritual care including marriage, individual, family, substance abuse and more.
Substance Abuse– Substance Abuse Assessments & treatment- including adolescent substance abuse therapy. We conduct comprehensive and accurate evaluations go beyond the court requirements and in return we have a higher success rate with teen substance abuse programs. Our assessments are generated quickly to provide a client with the most appropriate treatment approach. Additionally, our assessments are utilized by the courts to determine the most appropriate level of care.
Women's Issues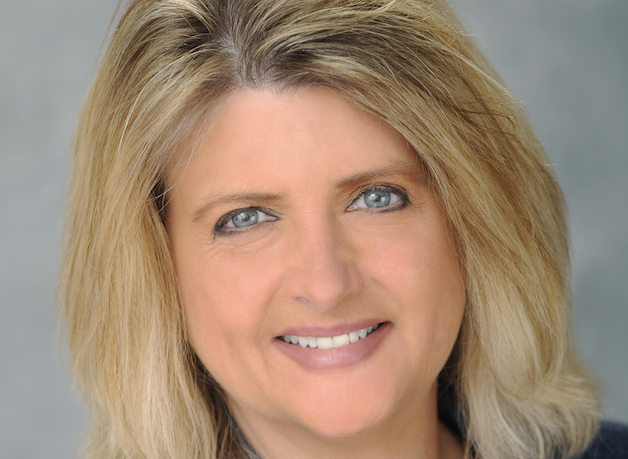 Total Life Counseling Clermont:
Jamie Barrett, MA, LMHC, RPT-S has had over 25 years of experience working with a majority of outlet sources like the Department of Child & Family Services (DCF), Lake County Head Start preschool program, Lake County Boy's Ranch, Sumter and Lake Counties, etc..
Certified Play Therapist Supervisor
Jamie is a certified play therapist supervisor and has over 25 years experience working with children, teens and adult victims of physical and sexual abuse, neglect, and domestic violence. She loves working with children, and families, as well as, couples, and individuals of all ages. She is certified in Emotional Freedom Therapy (EFT), Rapid Resolution Therapy (RRT), and Hypnotherapy. Jamie takes on a holistic approach reflecting a very earthly and mindful therapy to help with any problem given to her.
"Progress is impossible without change, and those who cannot change their minds cannot change anything." – George Bernard Shaw
Testimonials
A Few Kind Words From Satisfied Clients
""Wanted to thank you for recommending Jaime Barrett. She was awesome. She did a great job with Ashley. She is so much calmer already [after one session] and slept so much better last night. We will see her next week as well. She is also complaining way less of her pain and stopped the moaning for the most part.""
Wayne
Parent
"Well let me start by letting you know i have been blessed. I went to court in August and was alittle scared, I saw my daughters mother attorney and the mother of my daughters prepared to battle full custody. I gave [TLC's Counselors Report] the report to my attorney and she immediately gave a copy to the attorney representing the mother of my daughter. At that point the mother [x-wife] put her head down and indicated to her attorney to give me what i want. I could not beleived it, she gave me the custody after a 5 yr battle. Your report was seen by both attorneys and by the judge who indicated the report came from someone with excellent credentials and that it was very strong in my favor. I don't have words to express my gratitude for your excellent service. You just saved 3 small childrens future/lives. This world needs more people like you and i hope total life counseling knows what a great asset they have, Thank you."
Anonymous
Thankful Parent
"Hi Lyris! You are most helpful to me and boys by doing what you have so far. Listening, giving honest feedback and guidence in a spiritual prospective. I am grateful in the way you speak to the boys. You break down so they can understand."
Anonymous
Parent of Boys
"Jim, you're such a "valuable tool" even though some of the things you explained to our son, his dad and I have explained many times, for some reason they just "get it" better when it comes from a neutral third party. It's great, the way you get "right into their life using humor" and you start building that "trust" and "respect." You definitely have a "Gift," I'm just so thankful we've been given an opportunity to see that "gift" working in our lives."
Parent
"So glad you duked it out with us. You always gave way above and beyond what I think most in your field would have. And I don't think anyone else could have reached our teenage son as you did. Thanks from the bottom of my heart."
Kristi
Parent & Teacher
Call For a Complimentary 15 Minute Phone Consultation
We take the guesswork out of finding the right counselor. Our counselors are subject matter specialists and we link you to the therapist that best fits your concerns. Get started today with a complimentary 15 minute consult: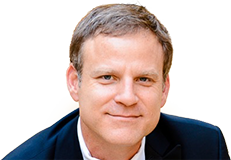 Total Life In The News
Total Life Counseling Subject Matter Experts Have Been Featured On Multiple TV Networks and News Stations:

FOX 35 Interviews our Marriage Counselor | Tips on Baby Boomer Depression | Jada Jackson
Fox 35 interviews our Family Counselor | Four Dad Tips on Connecting with Sons
Media Interviews TLC's Sexual Abuse Counselor Dana West on 4 Sexual Assault Tips
Fox 35 interviews our Family Counselor | Penn State Study on Dads Effect on Teen Self Esteem
News 13 Asks Our Sexual Abuse Counselor | Do Survivors Lose their Childhood
Fox 35 Interviews TLC Marriage Counselor on Facebook Ruining Marriage
Fox 35 | Facebook Posts Detecting Alcohol Abuse in College
Our Womens Counselor on Negative Body Image Linked to Risky Sexual Behavior
Call for a Complimentary 15 Minute Phone Consultation
Se Habla Español: We have Portuguese and Spanish speaking counselors as well.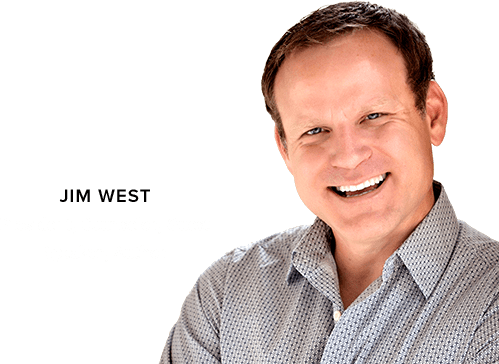 A Total Life Difference
At Total Life, We Focus On Treating The "Total" Person
TLC provides therapy services for all ages in the Orlando Central Florida area and can handle almost any issue. At Total Life Counseling we focus on more than just the "Mind;" we focus on the "Total" person.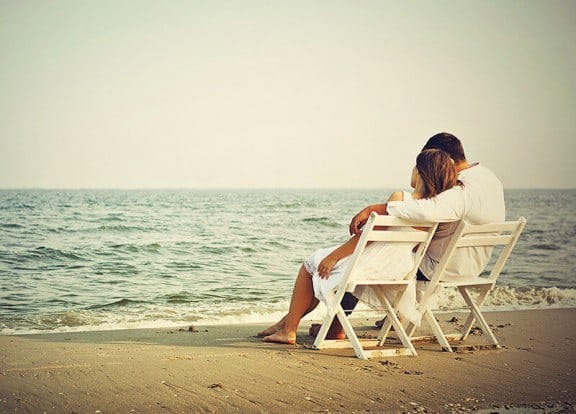 About Total Life Counseling Center:
Jim West is the owner of Total Life Counseling Center. Since 2003 Jim has expanded his staff by training counselors on his relational approach to connect with clients and to handle the demands and needs of families, children, adults and teens in Central Florida. Currently we have offices in Minneola including Metro West, Winter Park, East Orlando, Lake Mary and Clermont. Along with traditional therapies and techniques, Jim has always thought of creative experiential treatment approaches to reach those who might not respond to traditional therapies.
Connect quickly with our counselors
Our therapists are non-threatening and relational so it makes the counseling process so much easier. Additionally, our counselors are specialists and only work with mental health issues where they specialize so our clients tend to get results faster than seeing a generalist!
Licensed & Certified
Total Life Counselors are Licensed, Nationally Certified Counselors and Mental Health professionals. TLC provides expert male & female counselors serving college, young adult and adults.
Professional Memberships
LMHC MH6561 – State of Florida's Department of Health
NBCC – National Board of Certified Counselors (NBCC)
AACC
Psychology Today Verified
GoodTherapy.org Credentials Verified

Vision Statement
Our passion is to accelerate your healing with holistic tools before medication and relational, expert specialists
Mission Statement
To provide the Hope, Healing and Support to Individuals, Couples, and Families in a Warm, Approachable Way.
We are here for you
Total Life Support Team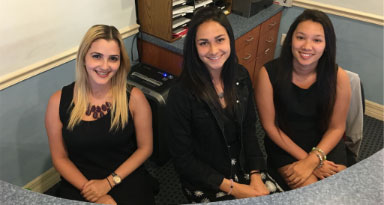 Our support team really cares about you and desire to help match you with the perfect counselor or coach to meet your needs! They are standing by Monday – Friday from 8am – 7pm and can be reached at:
Orlando Central Florida: (407) 248-0030
Dallas Fort Worth Texas: (469) 757-5215
Office Locations
Multiple Counseling Center Locations for Your Convenience
Total Life Counseling Center provides counseling, therapy, coaching, camps and career services for all of Central Florida and Dallas, Fort Worth, Arlington MetroPlex. Our Central Florida offices serves: Orlando, Winter Park, College Park, Maitland, Dr. Phillips, Windermere, Conway, Winter Garden, Oviedo, Ocoee, Longwood, Casselberry, Altamonte Springs, Lake Mary, Deland, Sanford, De Bary, Daytona, Deltona, Cocoa, Titusville, New Smyrna, Merritt Island, St. Cloud, Kissimmee, Mt. Dora, Celebration, and the tri-cities of Tavares, the Villages, Leesburg, and Eustis.
Our counseling, therapy, camps, group, coaching and career services are conveniently located in: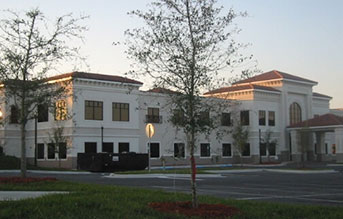 Main Office:
Southwest Orlando FL | Metrowest,
Windermere, Winter Garden, FL 1507
S. Hiawassee Road #101,
Orlando, FL 32835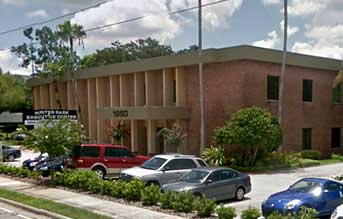 Satellite Office:
Winter Park, FL | Downtown Orlando, Maitland, Altamonte Springs, FL
1850 Lee Road #215
Winter Park, FL 32789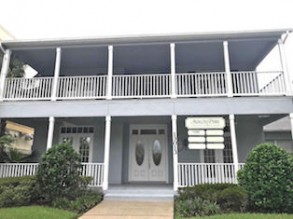 Satellite Office:
East Orlando, FL | Avalon Park
13013 Founders Square Dr.
Orlando, FL 32828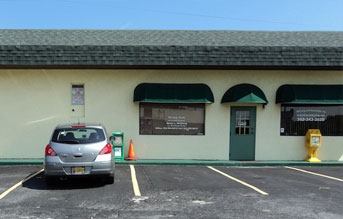 Satellite Office:
Clermont, FL | Minneola Groveland, FL
100 N. Hwy 27
Clermont, FL 34711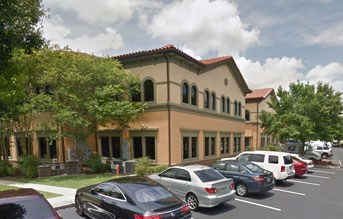 Satellite Office:
Lake Mary, FL | Longwoord, Sanford, Oviedo, Winter Springs, FL
1325 S International Pkwy #2221
Lake Mary, FL 32746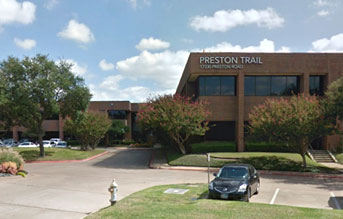 Satellite Office:
Dallas, TX | Dallas, Fort Worth, Arlington MetroPlex
17330 Preston Road
Suite, 200 D.
Dallas, Texas 75252
Total Life Blog
Articles & Tips From Our Adult Counseling Experts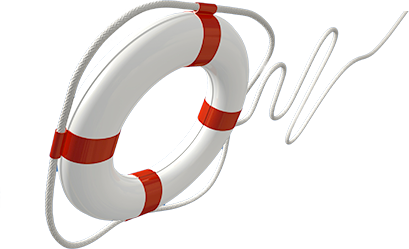 We can help! Call us today.
Call For a Complimentary 15 Minute Phone Consultation. Se Habla Español: We have Portuguese and Spanish speaking counselors as well.