Clermont Child ADHD Anxiety Depression Defiance Divorce Trauma Abuse & Children's Play Therapy & Counseling Services



Child Play Therapy, Children Counseling and Counselor Therapists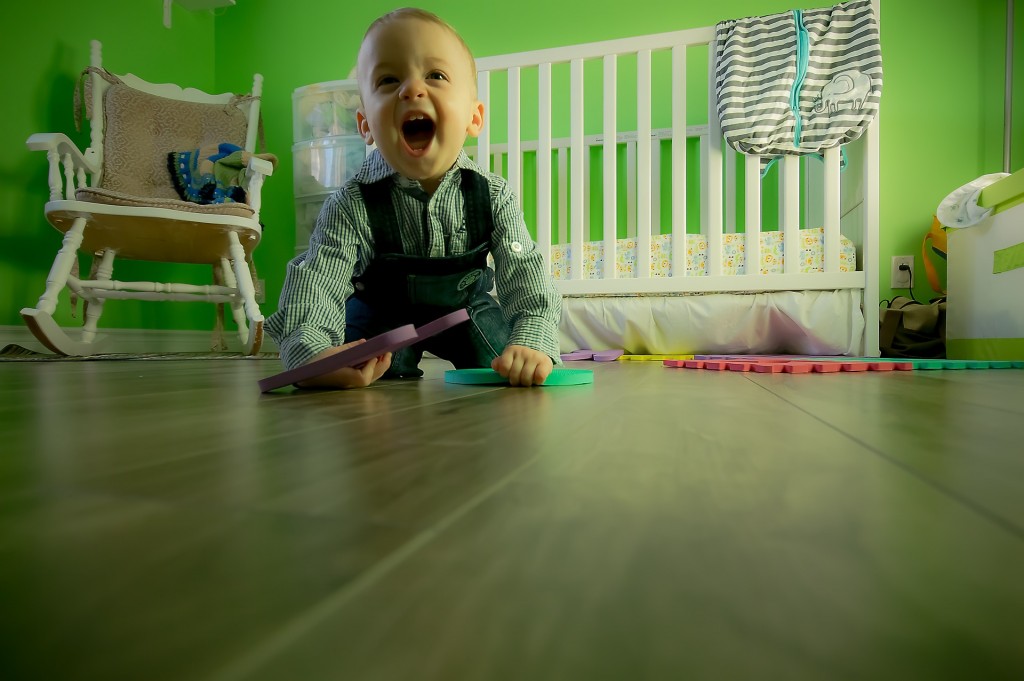 Experienced Counselors
Our expert counselors and therapists are specialized in many mental health issues utilizing various approaches including play therapy, Reactive attachment Disorder (RAD), day camps, summer camps and traditional therapies. Our counselors provide ADHD Anxiety Depression Defiance Children's Therapy & Counseling Services in Clermont, Groveland & Minneola, Florida FL.
Children are our future!  Children also tend to be the love of a parent's life, and parents desire what is best for their child. However, no two children are exactly the same, and so they might need more attention or a individualized approach.
Do you, as a parent, wonder why your children or child is acting a certain way? Do you wish you knew how to talk to them about their depression, grief, anxiety, or anger after some type of big event? No matter the problem, counseling could be your solution. But how do you know where to turn?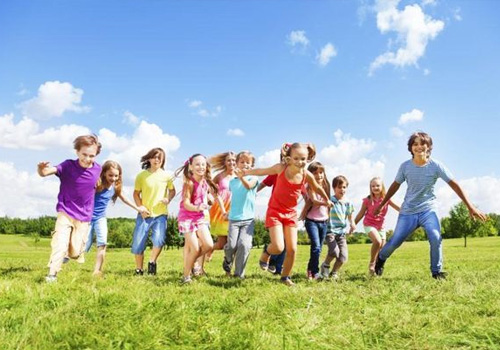 The TLC difference!
Our Child Therapists go beyond meeting with your child, they get to know them in a much more creative way, then just talking. Our counselors go beyond traditional therapies and incorporate special techniques!
Special Techniques like recreation therapy, play therapy, interactive games, and more! Total Life Counseling therapists interact with the child and make a connection while also making therapy comfortable and fun. Our child therapists often use groups, retreats, and camps to help the children while in a more social environment, not just within the walls of the counseling center. Your child will connect, learn, and have fun all while getting the benefits of counseling.
Holistic Approach | Total Life Counseling is unique as we use a more holistic approach when it comes to medication. Our therapists use dietary changes, vitamins, supplements, and behavior modification before turning to any type of medication. As a result, 85% of our ADHD clients have been able to get off of medication or reduce their medications!  Often times the medication cause side effects which may make kids worse!
Choosing the Right Counselor
Deciding to seek out counseling can be very scary, but picking out a specific counselor can sometimes be even scarier. The media has called our TLC experts for over 150 news interviews because of our strong reputation and expertise and you can call us too!  You can be sure that your child is receiving the best care possible with our TLC counselors. We have a highly qualified staff that is full of caring and approachable individuals. These very counselors are often asked to provide advice on local news networks, print media, and radio, as well as speak at various conferences and seminars across the state of Florida. We often hear that it is easy to relate and open up to our counselors, and that is something that we take great pride in. But what makes Total Life Counseling a different, interactive counseling experience?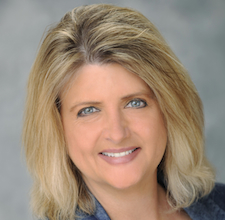 Total Life Counseling Clermont:
Jamie Barrett, MA, LMHC, RPT-S has had over 25 years of experience working with a majority of outlet sources like the Department of Child & Family Services (DCF), Lake County Head Start preschool program, Lake County Boy's Ranch, Sumter and Lake Counties, etc..

Certified Play Therapist Supervisor

Jamie is a certified play therapist supervisor and has over 25 years experience working with children, teens and adult victims of physical and sexual abuse, neglect, and domestic violence. She loves working with children, and families, as well as, couples, and individuals of all ages. She is certified in Emotional Freedom Therapy (EFT), Rapid Resolution Therapy (RRT),  and Hypnotherapy.  Jamie takes on a holistic approach reflecting a very earthly and mindful therapy to help with any problem given to her.
"Progress is impossible without change, and those who cannot change their minds cannot change anything." – George Bernard Shaw
Parent Testimonial
"Wanted to thank you for recommending Jaime Barrett. She was awesome. She did a great job with Ashley. She is so much calmer already [after one session] and slept so much better last night. We will see her next week as well. She is also complaining way less of her pain and stopped the moaning for the most part."
Call us for a 15 Minutes Complimentary Phone Consultation – (407) 248-0030