Julie Hotalen, B.S.

Graduate Student Intern of Total Life Counseling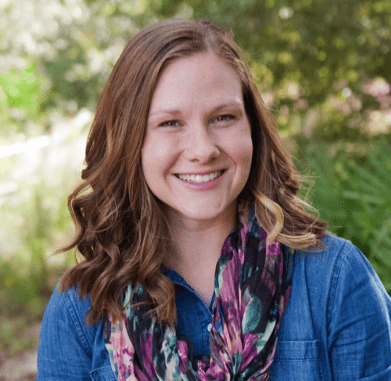 Orlando Child, Marriage, and Maternal Counselor
Julie's Bio
Professional Experience
Julie has spent many years working with children at summer camps, which is how she became involved with Total Life Counseling Center and has also taught at-risk youth at a residential facility. Having been a teacher, she is aware of the challenges many children with ADD, ADHD, ASD, and ODD face in the school setting. Since becoming a mother, she is also well-versed in the struggles of post-partum and issues surrounding the early years of motherhood. She is passionate about building strong marriages and strong families and would love the opportunity to work with you to create a plan that promotes structure and peace in your home.
Education
Julie is a graduate student finishing her Master's degree in Marriage and Family Therapy with Capella University. She has a Bachelor's Degree in Elementary Education and has been working with children of all ages in a variety of settings for over 10 years.
Personal Experience
Julie has spent the last few years staying at home raising her two children and helping her husband start and run their own small business, all while working on her master's degree. Her favorite things are sushi-dates with her husband, going on walks with her kiddos, and enjoying a big bowl of ice cream. Julie is also very involved in her church and enjoys helping to young women and families there. She is grateful for the opportunity to work with Total Life Counseling in providing hope, healing, and support to families, individuals or couples that come her way!
Call For a Complimentary 15 Minute Phone Consultation
We take the guesswork out of finding the right counselor. Our counselors are subject matter specialists and we link you to the therapist that best fits your concerns. Get started today with a complimentary 15 minute consult: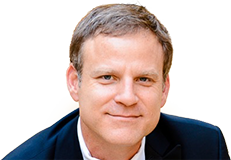 Services
Explore Expert Counseling Services Offered by Julie Hotalen
Abuse

Adjustment Disorder

Bipolar Disorder
Coping Skills
Life Coaching
Life Transitions

Personal Growth

Self Esteem and Self Image

Suicidal
Pornography Addictions
Total Life Blog
Articles & Tips by Our Total Life Counselor Experts
Interviews & Seminars
TLC Has Been Featured On Multiple TV Networks and News Stations:

Talking to the kids about shootings when it looks like police are not winning | Markeith Loyd
Orlando Marriage Family Therapist on Why Children Teens Bully Adults Karen Klein | Fox 35 Video
Orlando Winter Park Counselor on Movie Theatre Shooting over Texting | Channel 13 Dana West
Orlando Marriage Counseling | What Women Want | The Perfect Man List | Video
Orlando Sexual Abuse Counselor | 4 Sexual Assault Tips | Jermaine Smith Cocoa Beach FL | CBS Video
Orlando Shooting 4 Grief Tips | Canadian National News TV Interviews Jim West, LMHC
News 13 Interviews Family who Benefited from TLC Groups & Camps
PREVIEW: Overcoming ADHD Challenges DVD: Author Jim West