Heather Jones, MS, RMHI

Registered Mental Health Intern of Total Life Counseling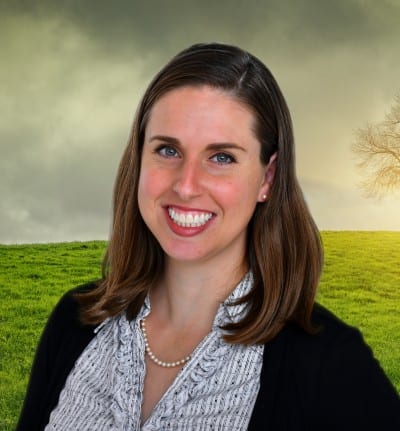 Winter Park Child, Adult and Family Marriage Counselor
Heather's Bio
Philosophy of Care
Sometimes life feels overwhelming. Maybe there's a major life change, you're transitioning to a new career, or you just feel stuck. Want to get out of that rut? Heather has worked with anxiety, depression, and emotions related to major life changes, and can help you find your path. She has experience working with children and families, as well as adults. Heather also has training in Prepare/Enrich Premarital Counseling and is Gottman level 1 trained. Her goal is to help people achieve their goals, however large or small, and to help them live their best lives.
Education
Heather received her Masters of Clinical Mental Health Counseling from Troy University, and is currently pursuing licensure as Registered Mental Health Counseling Intern with the State of Florida. She received her Bachelors of Science in Psychology at the University of Central Florida.
Personal Path
Heather is a native of Central Florida and is connected to the area. Her parents divorced when she was 9, and she experienced family instability before and after the divorce. Heather experienced many life changes, such as moving out of the country and going through the pain of a divorce, which has helped her to be empathetic to the emotions of major life changes. She struggled with self-esteem issues, which has taught her about herself and others who struggle with a negative view of themselves. Heather is a wife and a mother and has experience with the trials that being pregnant and welcoming a new family member can bring. Heather has worked in a Community Counseling Agency and has volunteered with the Coalition for the Homeless. She loves animals and has adopted 2 former racing greyhounds. Heather has an affinity for the water and SCUBA diving, and has been diving for over 10 years.
Call For a Complimentary 15 Minute Phone Consultation
We take the guesswork out of finding the right counselor. Our counselors are subject matter specialists and we link you to the therapist that best fits your concerns. Get started today with a complimentary 15 minute consult: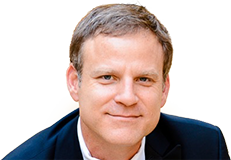 Services
Explore Expert Counseling Services Offered by Heather Jones
Abuse

Adjustment Disorder

Bipolar Disorder
Coping Skills
Life Coaching
Life Transitions

Personal Growth

Self Esteem and Self Image

Suicidal
Pornography Addictions
Total Life Blog
Articles & Tips by Our Total Life Counselor Experts
Interviews & Seminars
TLC Has Been Featured On Multiple TV Networks and News Stations:

Talking to the kids about shootings when it looks like police are not winning | Markeith Loyd
Orlando Marriage Family Therapist on Why Children Teens Bully Adults Karen Klein | Fox 35 Video
Orlando Winter Park Counselor on Movie Theatre Shooting over Texting | Channel 13 Dana West
Orlando Marriage Counseling | What Women Want | The Perfect Man List | Video
Orlando Sexual Abuse Counselor | 4 Sexual Assault Tips | Jermaine Smith Cocoa Beach FL | CBS Video
Orlando Shooting 4 Grief Tips | Canadian National News TV Interviews Jim West, LMHC
News 13 Interviews Family who Benefited from TLC Groups & Camps
PREVIEW: Overcoming ADHD Challenges DVD: Author Jim West