Helena Davis

Licensed Professional Counselor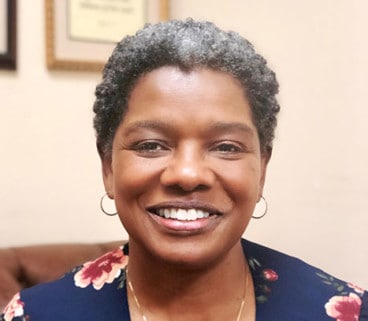 Dallas Licensed Professional Counselor Intern
Helena's Bio
Personal Path
Helena's passion for counseling derives from her career as a first responder. Her 31 years of experience allowed her to observe the results of people becoming overwhelmed with the transitions of life from both sides of the badge. Her mission is to facilitate the work that helps people live a fulfilled life. Helena practices a unique counseling style that empowers,  educates,  and encourages clients in developing practical solutions for life issues. Helena is committed to the process of helping clients identify thought patterns that are preventing them from reaching their greatest potential.
Background
Helena specializes in anxiety, family conflict, stress management and couples counseling. She has a strong desire to assist couples in conflict resolution and communication improvement. "Change your thoughts and you change your world", words spoken by Norman Vincent Peale accurately describes the reason Helena works from a Cognitive Behavioral Therapy orientation. She helps clients bring about change in their lives by assessing and adjusting their thoughts.
Education
Helena received her Master of Arts in Professional Counseling, from Amberton University. She received her Bachelor of Science in Criminal Justice from Lewis University and an Associate in Child Development/Early Childhood Education.
Professional License and Certification
ACA membership
Cognitive Behavioral Therapy
Prepare/Enrich
Completed Level 1 Training in Gottman Method Couples Therapy
Call For a Complimentary 15 Minute Phone Consultation
We take the guesswork out of finding the right counselor. Our counselors are subject matter specialists and we link you to the therapist that best fits your concerns. Get started today with a complimentary 15 minute consult: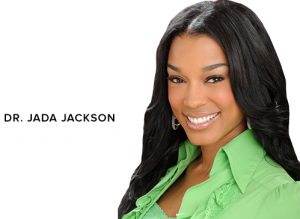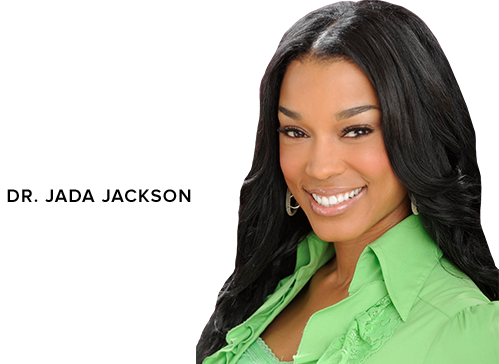 Services
Abuse

ADHD

Adjustment Disorder

Anger Management

Anxiety

Bipolar Disorder

Career Coaching

Coping Skills

Depression

Grief & Loss

Children

Teens

Family

Life Coaching
Life Transitions
Maternal Mental Health – Post Partum

Marriage, Couples & Relationships

Oppositional Defiance Disorder

Parenting

Personal Growth

Post Traumatic Stress Disorder PTSD or Trauma

Play Therapy

Self Esteem and Self Image

Social Skills
Spiritual Counseling

Substance Abuse or Addictions

Suicidal
Phobias
Pornography Addictions
Co-leads Adult Anger Management class
Interviews & Seminars
TLC Has Been Featured On Multiple TV Networks and News Stations:

Dallas Child Teen Therapist Tips on To Spank or Not to Spank Jada Jackson Fox 35
Dallas Child Anxiety Counselor Back to School Tips with Changing School Video
Dallas Bullying Therapist Experts on Preschool Bullying Video Dr Jada Jackson
Dallas Counseling Tips on Teen Cheating with Scrabble | Therapist Jada Jackson Video
Dallas Bullying Therapy Experts on Preschool Bullies News Video Dr Jada Jackson
Dallas Fort Worth Self-Esteem Counseling Tips | Full Figure Models Body Image Therapist
Dallas Marriage Counselor on New Years Resolutions | Daily Buzz Jada Jackson
Dallas Self Esteem Therapist and Relationship Counselor Fort Worth Arlington