Corporate or Business Seminars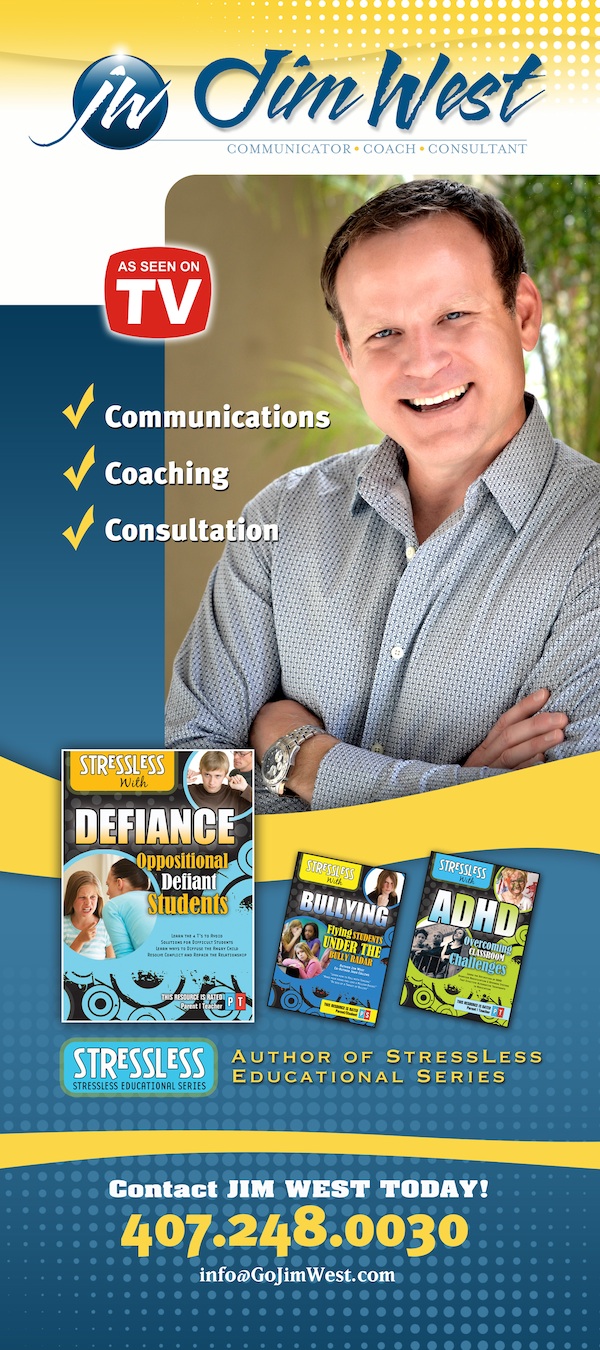 Seminars by James L West, MA, LMHC, NCC
Developing the Leader in You – Personal Leadership Development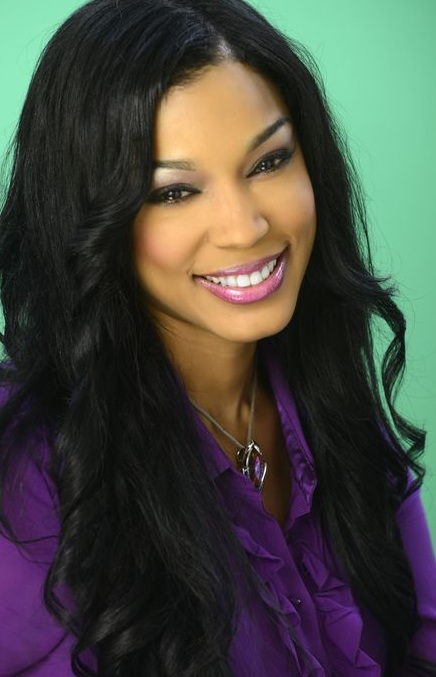 IMAGE DEVELOPMENT & LIFE STRATEGY SEMINARS
TOOLS FOR BUILDING YOUR PERSONAL AND PROFESSIONAL IMAGE
Do you want to enhance your personal or professional image? Do you know how to highlight your strengths and camouflage your weaknesses? All women vary in shapes and sizes; therefore it is important to dress according to your body type. This workshop is designed especially for you! It will equip you with the tips, secrets and principles of the high fashion industry. You will learn to hide your less than perfect areas, camouflage your imperfections and dress for ultimate success! This revolutionary image curriculum will give you the tools to look your best as you learn to love and accept yourself!
YOU ARE BE-YOU-TIFUL
This workshop is created from the principles of Jada Collins' book BE-YOU-TIFUL: THE THREEFOLD PROCESS TO BECOMING YOU and Jill Bremer and Cyndi Maxey's IT'S YOUR MOVE: DEALING YOURSELF THE BEST CARDS IN LIFE AND WORK. You will discover the tools of successful people and how to incorporate them into your everyday life.
IMAGE IS EVERYTHING: A REALISTIC APPROACH TO IMAGE DEVELOPMENT
This seminar presents the necessary principles needed to build or enhance your personal and professional image. By establishing an effective, individual strategy, you will identify practical solutions through eight image-development laws: Preparation, Attitude, Style, Visibility, Skill, Learning, Balance and Flexibility.
SEARCHING FOR YOU! FINDING THE PERFECT FIT (Peer Pressure)
Where do you fit in? Are you in search of you? This seminar will challenge you to take the "Fit Test". Women who are psychologically and emotionally challenged to fit in with the social requirements of today's pop culture often times face loss of confidence, comparison frustrations and competitive insecurities. This presentation will empower you to face the truth and confront the pain and disappointment that produces a lifetime of fear and uncertainties. You will be challenged and encouraged to find You!
Call today and receive a complimentary 15 minute phone consultation – (407) 248-0030