Struggling with ADHD, ASD or Defiance? It's Time to Stress Less!
Jim West is the author of the StressLess Series and President of Total Life Counseling Center! His international clients travel for his expertise with ADHD, Oppositional Defiant Children & Teens, Alternatives to Medication for Mental Health, Summer Social Skills Camps and More! See Below!
Products
Get Equipped Today and StressLess!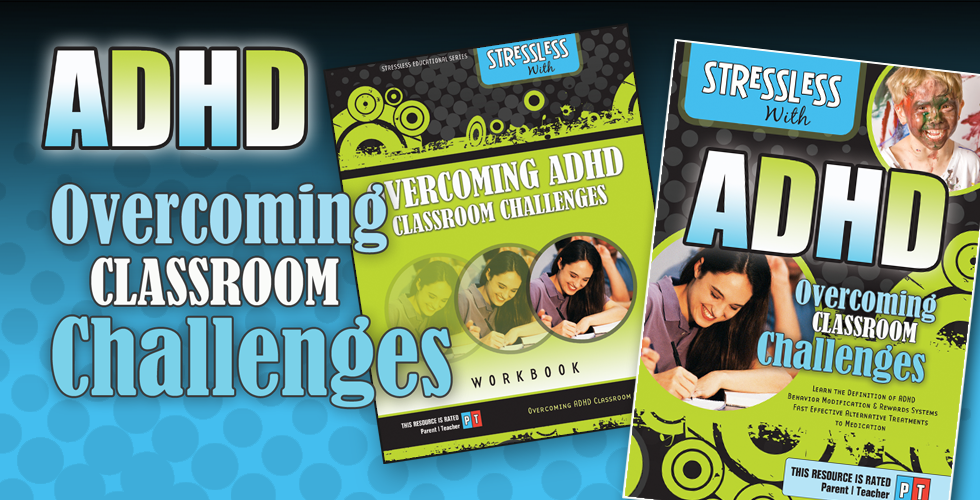 StressLess with ADHD - $35
OVERCOMING ADHD CLASSROOM & HOME CHALLENGES
In this series we address everything from Classroom Accommodations to Behavior Modification, Rewards Systems to Alternative Treatments. When it comes to ADHD, Jim West has proven techniques to StressLess!
The ADHD Video, Power Point & Workbook includes: Positives of ADHD, Dietary Suggestions, Helpful Vitamins instead of Medication, School & Home Behavior Charts, Rewards, Chore Charts, Jim's own Subcontracting System and more!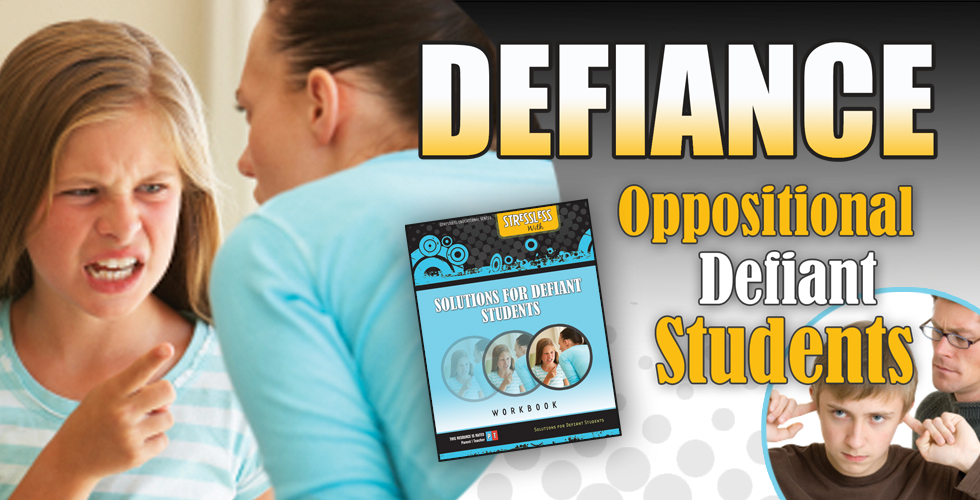 StressLess with Oppositional Defiance - $35
SOLUTIONS FOR DIFFICULT OPPOSITIONAL DEFIANT STUDENTS
In this series, we teach techniques to defuse and resolve conflict with defiant children. Learn the four T's to avoid: Triggers, Temporary Insanity, Tone & Threats. Also included is: The History of Adolescence Compliment DVD and a Powerpoint file to do your own presentation or use the slides to take notes.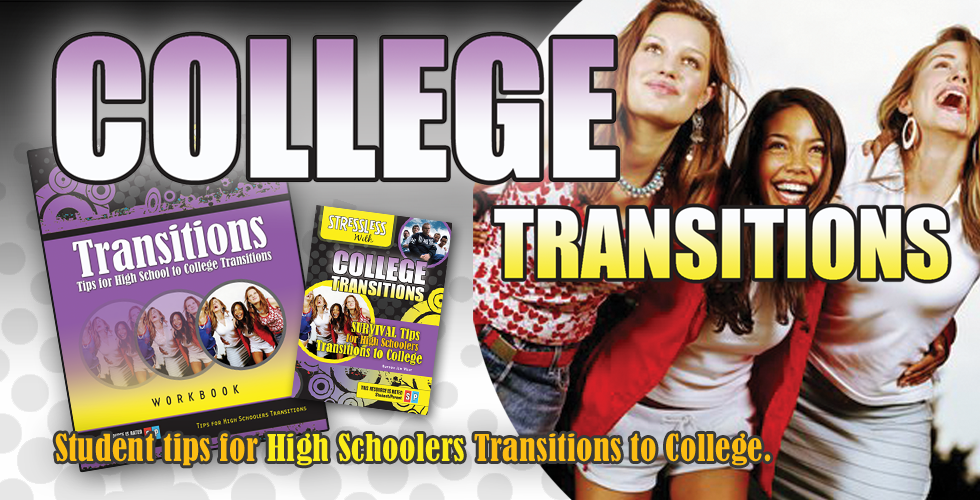 StressLess with the College Transitions - $35
CAREER TEST, AVOID FRESHMAN 15, SCHOOL PREP, TRANSITION RESOURCES VIDEO AND WORKBOOK
We've all been there, facing a crossroads after high school. With so many options today, the decision to choose a college, major and career path is a difficult one. This series is designed to help college students feel confident in their majors, provide steps to make the most of the college experience, and share tips for a successful career.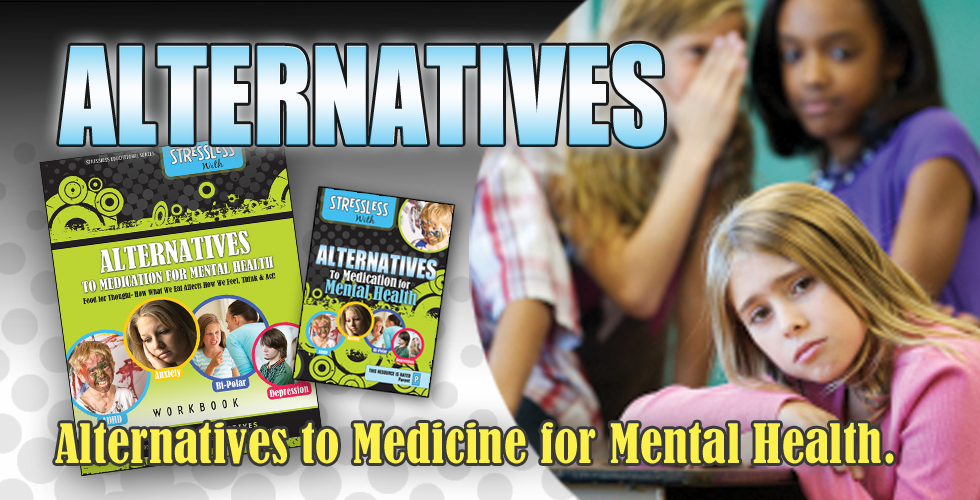 StressLess with Alternatives to Medication - $35
HOLISTIC ALTERNATIVES TO ADHD, DEPRESSION, BIPOLAR, ANXIETY VIDEO WORKBOOK
Research has shown a relationship between mental issues and nutritional deficiencies. Learn about nutrition and vitamin treatments for ADHD, Anxiety, Bipolar Disorder and Depression. In our video and workbook we walk through which brand of vitamins we've seen be most effective. Food additives can also affect people with ADHD, depression, bipolar disorder and anxiety. We discuss the importance of diet when treating children and adults.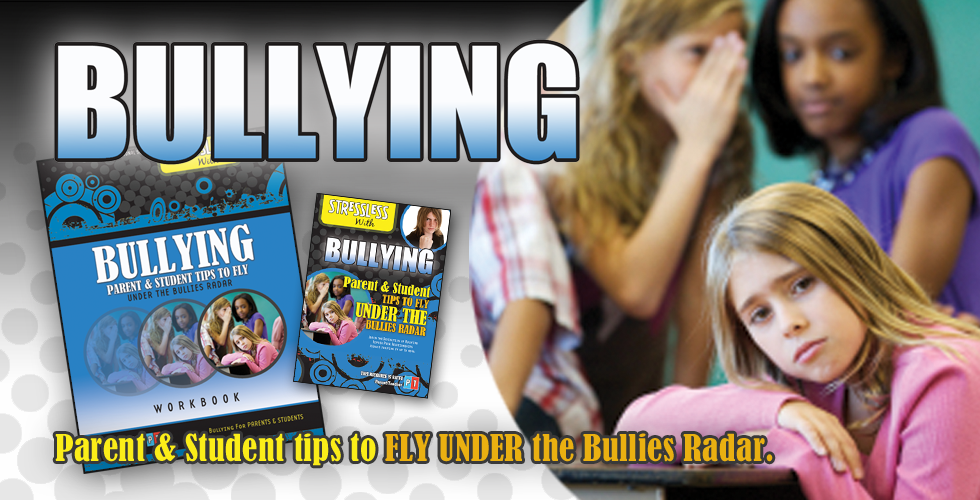 StressLess with Bullying - $35
PARENT & STUDENT TIPS TO FLY UNDER THE BULLIES RADAR!
This video and workbook is designed to help you recognize signs that your child may be a victim of bullying and how to address it. This series is to help YOU help your child develop a healthy self-esteem and build social skills early on, as well as how to address the bully and their behavior.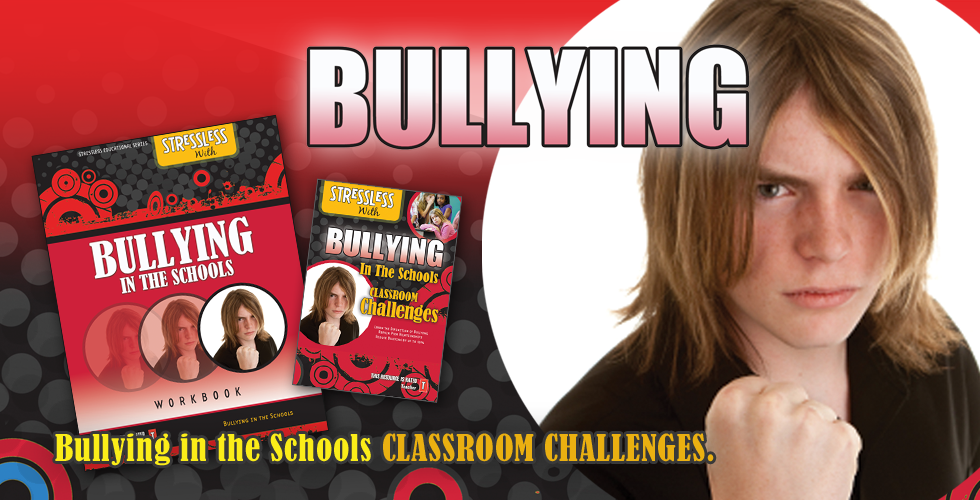 StressLess with Bullying in the School - $95
3 TIPS TO RESOLVE CONFLICT & REPAIR RELATIONSHIPS
This series is great for schools to help repair peer relationships & reduce bullying. We've seen schools implement this program across the state of Florida and some even eliminated the need for a detention program and reduced bullying by 50%. Included is a Powerpoint file for presentations, Leadership & Social Skills handouts, AMC Plan, and Team Building Games.
StressLess with Defusing Angry Parents - $35
DEFUSING CHALLENGING ANGRY PARENTS IN THE SCHOOL
In this series you'll learn 3 easy steps to defuse the challenging angry parent, and how to turn them into an ally to help their child. Along with the DVD you'll also have access to the Powerpoint file to do your own presentation at your school or organization or use the slides to take notes.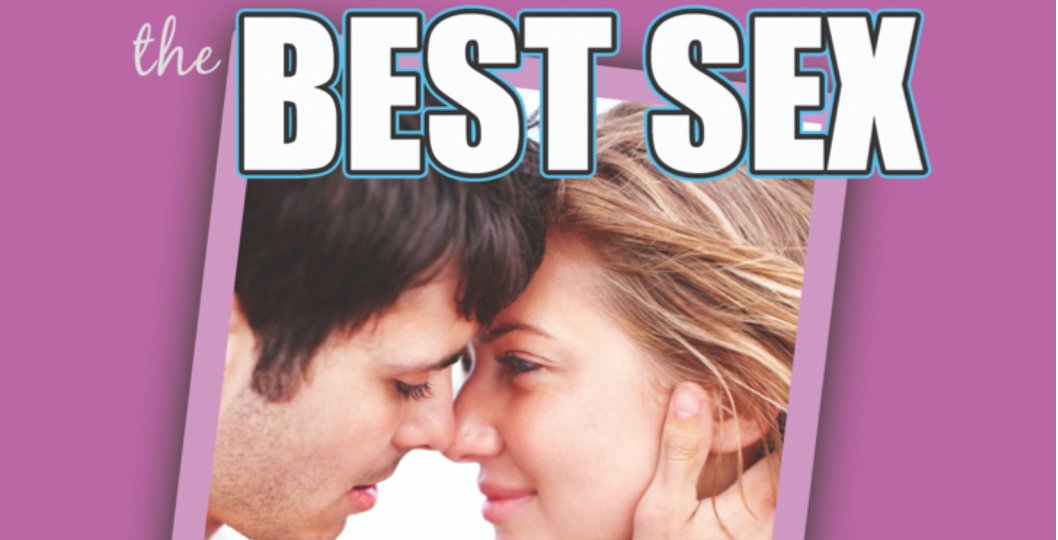 StressLess with the Best Sex - $20
SIX COMMON CHARACTERISTICS OF COUPLES REPORTING THE BEST SEX | LONG & SHORT TERM EFFECTS OF HOOKING UP Video Tips
This series addresses the not so talked about problems and concerns when it comes to couple's sex life. Learn the long and short term effects of casual sex on men & women. Plus 6 common characteristics of couples reporting the best sex! Complement the DVD purchase with the Powerpoint file to do your own presentation or use the slides to take notes.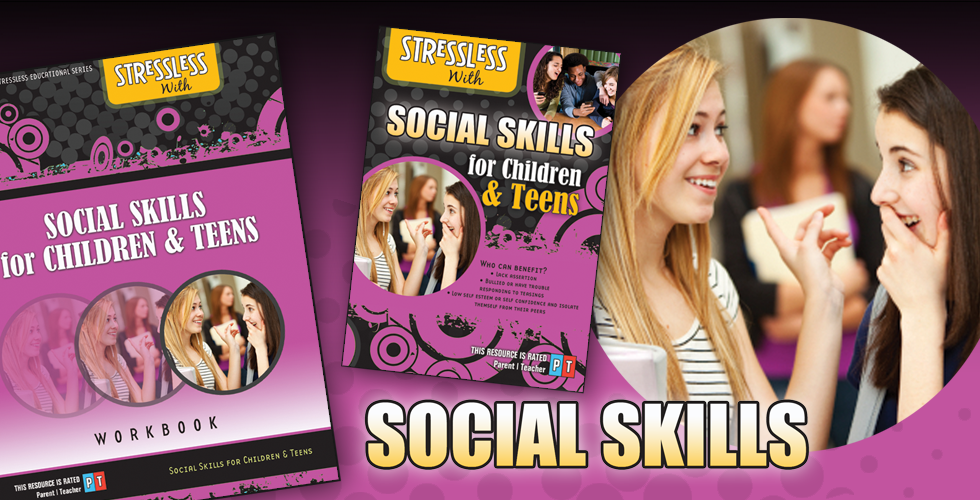 StressLess with the Social Skills - $55
CHILD OR TEEN SOCIAL SKILLS CURRICULUM | AUDIO & WORKBOOK
Help your child learn life-critical social skills! THIS This combination includes: A Powerpoint and handouts with interactive exercises. Opportunity for a point system for children to earn points throughout the session and parent involvement at the end of each session so the students can share or teach their parents what they learned. "Teaching is the best learning." Channel 13 interviewed girl and mother who went from no friends to making friends with our Social Skills Program!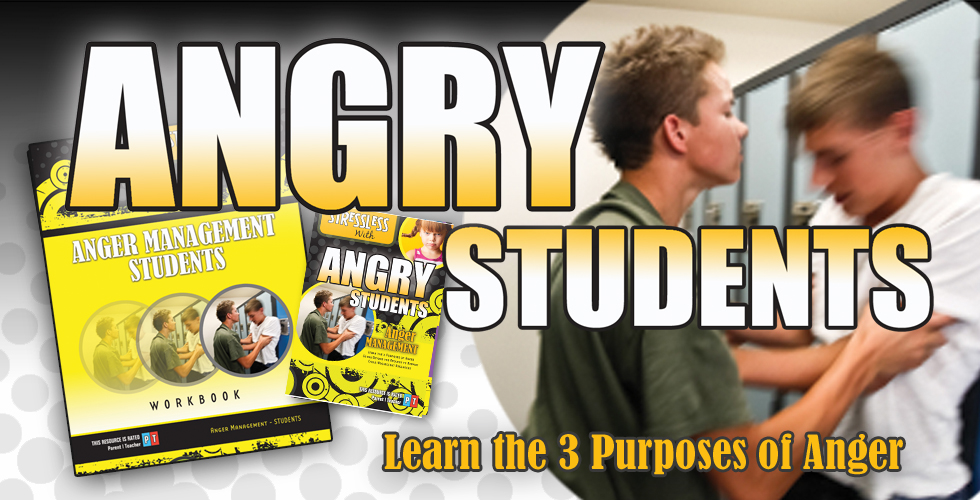 StressLess with the Anger Management - $55
CHILD OR TEEN ANGER MANAGEMENT RESOURCES AUDIO AND WORKBOOK
Anger Education is something we probably all could have used earlier in life. This program teaches us first that anger is an appropriate emotion, but it's important to know why we are angry. Students will learn the 3 Purposes of Anger, Anger Signals, Anger Management Control Techniques, and Going Beyond the Apology & Repair the Relationship.
Get the Entire StressLess Educational Series for your Home, School and Students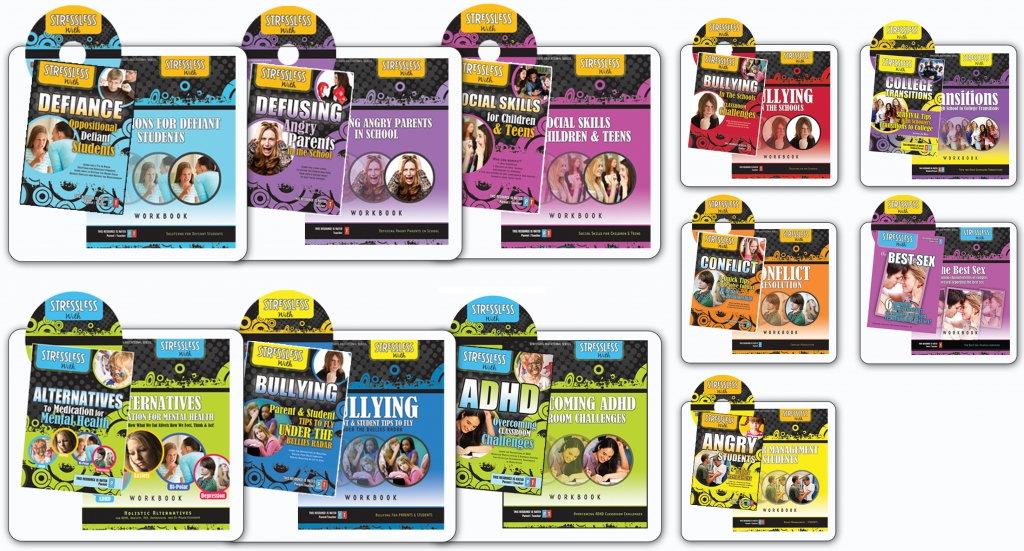 StressLess Mega Pack - Save $70
Get the Entire StressLess Educational Series
StressLess Mega Pack – Save $70 when you get the entire StressLess educational series.
Many of us are facing more than one stressful scenario in our personal lives or in the lives of our children. Commit to being truly stress-free and invest in our mega pack! All of these video programs are related and together give a comprehensive program for Defiant and ADHD Students.
Even Better there is a 30 Day Money Back Guarantee. So what are you waiting for?
SAVE $70 when you buy all of the above items as a Super Mega Pack!!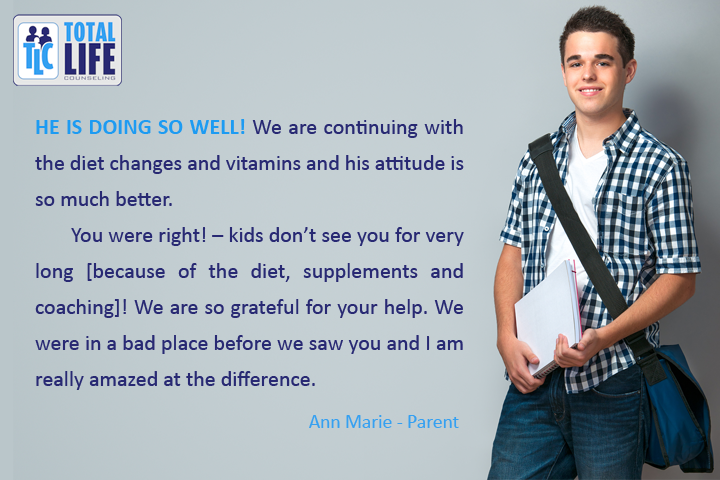 My ADHD father and ADHD brother affected my entire family. It makes me passionate about helping families with loved ones who have ADHD.

Jim West, MA, LMHC, NCC
International Expert, Author of the StressLess Educational Series & President of Total Life Counseling Center
WHY I SPECIALIZED IN ADHD, ASD AND DEFIANCE – My ADHD father was a millionaire and lost it all after 4 marriages. I watched my brother grow up with ADHD and my mother rode him all the way through college for him to be successful as a father, husband and leader! When I specialized in ADHD in 1994 I was overwhelmed with the issues ADHD, ASD and Defiant students face. I created the StressLess Educational Series because I wanted to HELP.
In my work I found ADHD kids having horrible side effects to medication. By doing research created the Alternatives to Medication program and now even have International clients travel to Orlando just for this program. Research also showed that 60% of ADHD students are behind socially so I started Social Skills groups for ADHD and High Functioning ASD students. Then I realized so many of these kids are targets for Bullying and so I created tools to help victims "Fly under the Bullies Radar!"
As I started to see ADHD students go to college I realized they were losing their scholarships or flunking out so I created a program called "StressLess with College Transitions!"
Research and personal experience indicated there was a 3:1 chance children got ADHD from their father like my brother! I met several impulsive fathers that had multiple children with multiple women so I developed the Best Sex program!
Untreated ADHD students typically lead to Defiant students so I put together the coaching tools I used over the years to help parents get back control of their home and get them on the same page!
I have created a comprehensive program because I really care about you and want you to have the same tools and results I have used successfully since 1994. So what are you waiting for? There's a 30 Day Money Back Guarantee!