Hello and thank you for visiting Total Life Counseling
I would love to answer any questions you may have. Simply fill out our contact form and select your area(s) of interest and a member of our support team will be in touch with you soon. We look forward to helping!
– Jim West  President, Total Life Counseling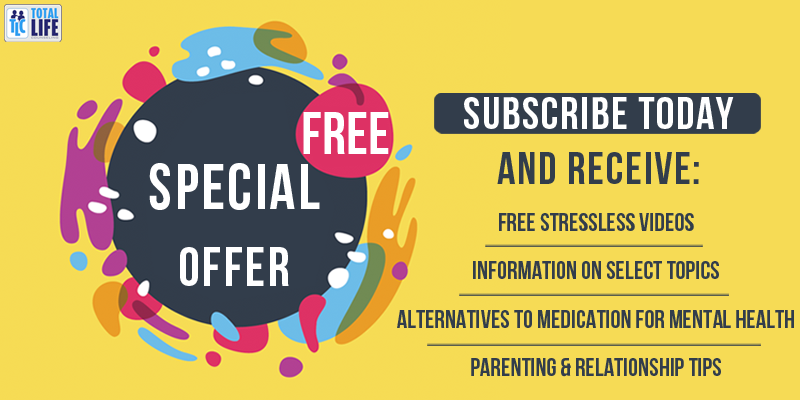 We are here for you
Total Life Support Team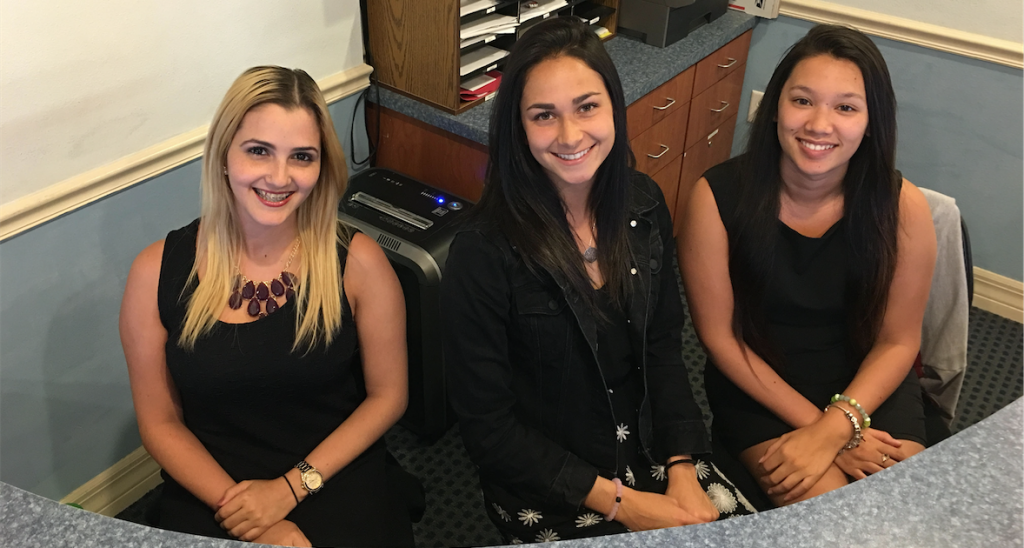 Our support team really cares about you and desire to help match you with the perfect counselor or coach to meet your needs!  They are standing by Monday – Friday from 8am – 7pm and can be reached at:
Orlando Central Florida: (407) 248-0030
Dallas Fort Worth Texas: (469) 757-5215
Call for a Complimentary 15 Minute Phone Consultation
Se Habla Español: We have Portuguese and Spanish speaking counselors as well.