Orlando Anger Management Classes
Anger Management Counseling & Therapy Services in Orlando, Winter Park, Clermont, East Orlando & Lake Mary Florida FL
8 Hour Anger Management Classes for Adults – Orange County & Lake County Court Ordered Referrals Accepted. Anger management Classes will be scheduled monthly on Saturdays from 9:00a-5:30pm with 1/2 hour for lunch (on your own) and applicants must register by calling (407) 248-0030. For 8 hour certificate attendees should arrive 15 minutes early for check-in. Call for next available dates. This class includes hilarious movie clips, and the anger management facilitators are Master's level professionals.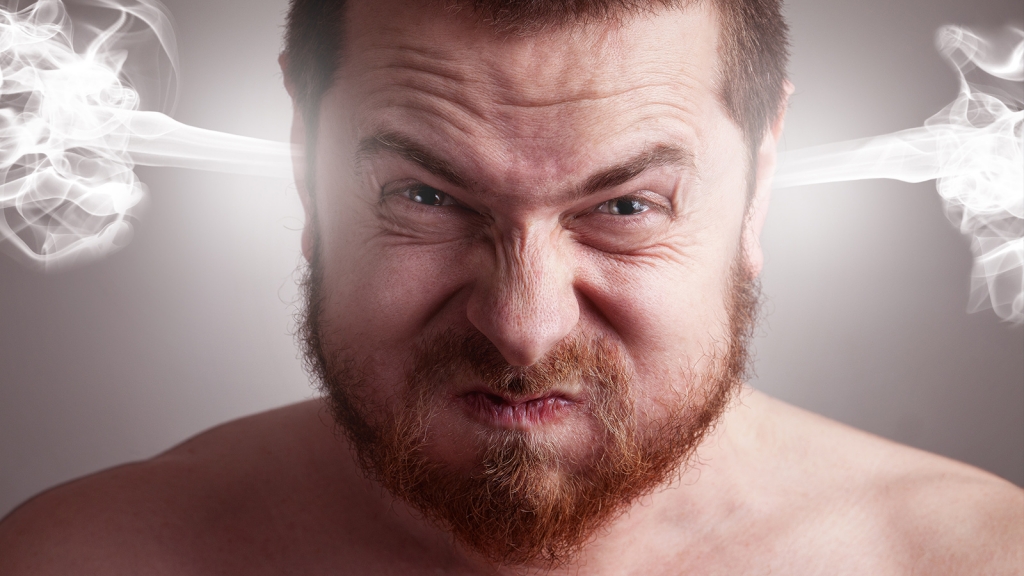 "I am very pleased that I chose Total Life Counseling as my source for Anger Management class and would highly recommend this class to anyone dealing with anger issues."
Testimonials
A Few Kind Words From Satisfied Clients
"I am very pleased that I chose Total Life Counseling as my source for Anger Management class and would highly recommend this class to anyone dealing with anger issues. Anthony's style of teaching was fun and informative."
Anonymous
Client
"I learned alot from the class and I'm already seeing results as I'm applying some of the techniques and tools to control how I react"
Jay
Client
"There was an atmosphere where I felt safe to be myself."
Irane
Client
"Keep up the good work. People can learn a lot from Mr. Anthony Gutierrez."
Anonymous
Client
"Facilitators made it fun and interactive. Will recommend it to other friends."
Anonymous
Client
Call For a Complimentary 15 Minute Phone Consultation
We take the guesswork out of finding the right counselor. Our counselors are subject matter specialists and we link you to the therapist that best fits your concerns.  Get started today with a complimentary 15 minute consult: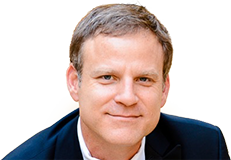 Program Overview
Anger Management Techniques
The purpose of the anger management group is to help individuals learn improved methods of handling their anger and anger-provoking situations. The group is lead by two fun, approachable and interactive Master's Level Counselors. Anger is an emotional state with varying degrees of intensity and consequences. By handling situations more effectively, group members will experience many positive benefits in their lives.
Orlando Anger Management Workshop Outline: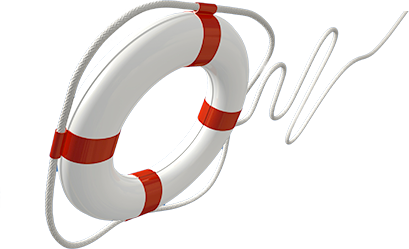 Anger Management is Often Ignored … Until it's too late!
If you are interested in our anger management seminars, groups, classes or individual counseling for a child, teen or adult, or to satisfy court requirements please call our office at 407-248-0030.
Anger Management
Curriculum for Children and Teenagers
I remember when I was 21 years old and bought my first Mustang. It was a pretty two-door aquamarine car that could really go fast. Well, the day I drove it off the lot I remember noticing that the gas gauge was low. I ignored it. I had to show this beauty off to a bunch of my closest family and friends. I continued driving letting others dote on my car while I sat back with a ever so slight smirk on my face. To make a long story short I ended up stranded, walking to gas station. Why? Because I disregarded the gas light until it was too late.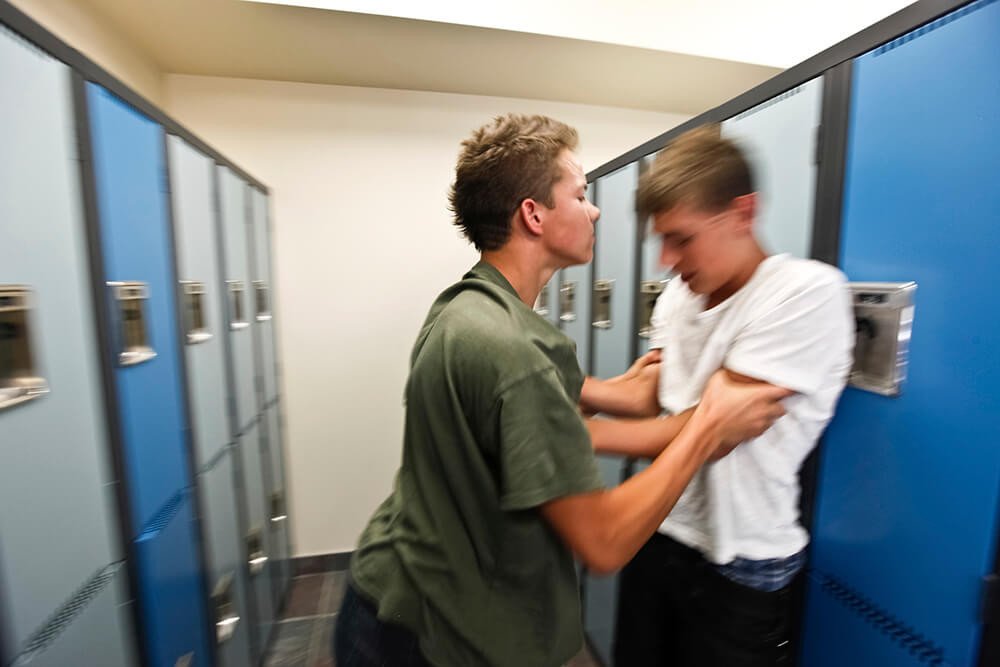 Children and adults often deal with anger in the same way, by ignoring the anger until it is too late. Then…watch out as there might be yelling, expletives, stomping, punching, banging or some may stuff it down inside. In either case, it is dealt with poorly and the results can be even more debilitating. In children, diagnoses such as Oppositional Defiant Disorder, Conduct Disorder, Attention Deficit Hyperactivity Disorder, Adjustment Disorder, and Depression often have anger as a symptom. While in adults, diagnoses such as Anti-Social Personality Disorder, Depression, Anxiety, Adjustment Disorder, and Substance Abuse often display uncontrollable and inappropriate anger tendencies.
These emotions are much like my dummy light on the Mustang. When the light comes on we have the choice to deal with it or ignore it. Anger is not the problem. It is how we choose to deal with it. The anger management group offered at Total Life Counseling led by myself will approach anger from this vantage point, pointing out various methods by which we can identify our anger and handle it appropriately.
Audio Download
Download Audio on How to Manage Anger for Students or Teach Students to Manage their Anger.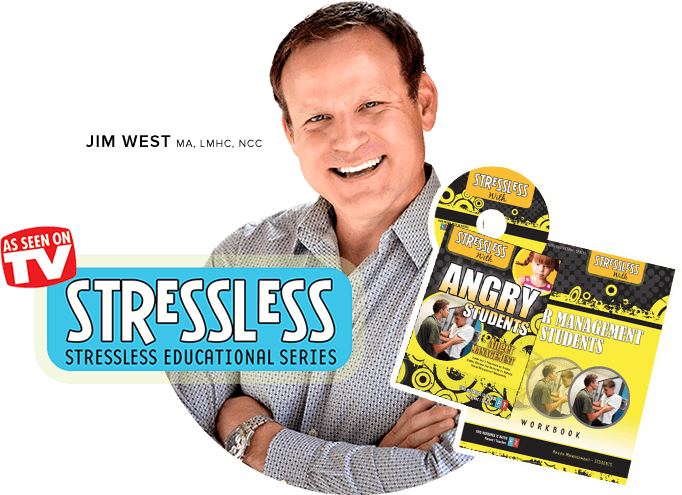 Call Jim for a Complimentary 15 Minute Phone Consultation
Se Habla Español: We have Portuguese and Spanish speaking counselors as well.