Orlando Maternal Mental Health Counseling, Perinatal Therapy Services, Postpartum Therapists with offices in Orlando, East Orlando, Lake Mary, Winter Park & Clermont Florida FL


Orlando Women or Teen Counselor on Finding Meaning in Life
Orlando Marriage Counselor | Facebook Ruins Relationships
Orlando Counselor on Central Florida Domestic Violence Shootings
Orlando, Winter Park, Lake Mary, Clermont Maternal Mental Health Services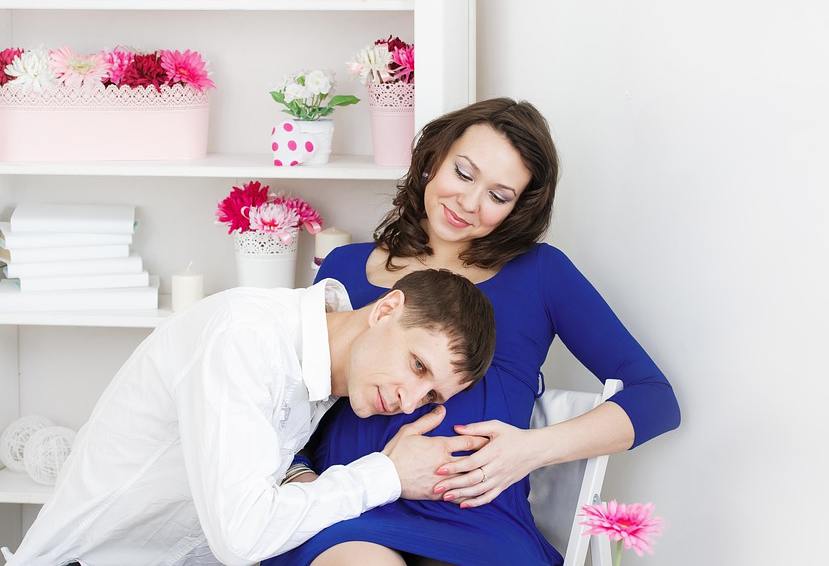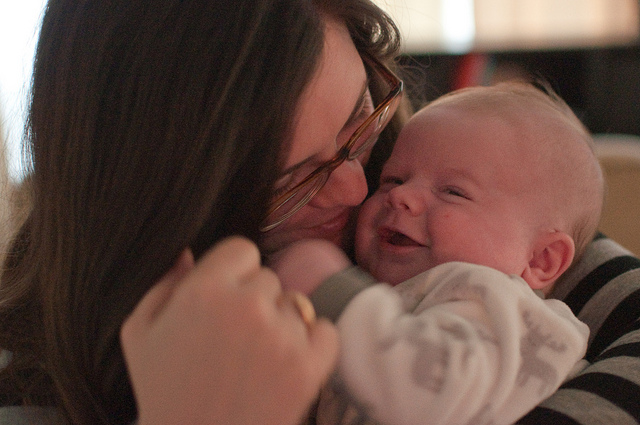 Maternal Mental Health is the balance of women's emotional and mental health:
Pre-pregnancy
During pregnancy
Postpartum and up to 2 years post child birth.
A women's transition to motherhood can be uniquely overwhelming with mixed emotions aside from the physical changes.
10% of pregnant women and 13% of postpartum women develop a mental health disorder.
Maternal mental illness is usually defined as postpartum depression. A common misconception of Maternal Mental Health is that it only refers to depression during the postpartum period. However, perinatal mental health disorders can manifest as:
Depression
Anxiety
Obsessive-compulsive disorder
Panic disorder
Psychosis
Post-traumatic stress disorder.
New mothers experience high pressure and over extend themselves, acquiring supernatural strength to overcome:
The massive hormonal shift
Sleep deprivation
Biological
Psychological and,
Social changes.
Therefore, many mothers hesitate to acknowledge something is wrong in fear of judgment and failure in motherhood.
Perinatal Counseling Services in

Orlando, Winter Park, Lake Mary, Clermont, Florida FL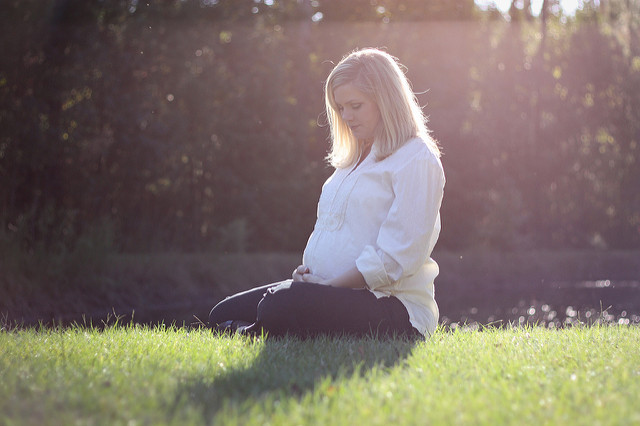 Are you feeling sad or depressed?
Do you feel more irritable or angry with those around you?
Are you having difficulty bonding with your baby?
Do you feel anxious or panicky?
Are you having problems with eating or sleeping?
Are you having upsetting thoughts that you can't get out of your mind?
Do you feel as if you are "out of control" or "going crazy"?
Do you feel like you never should have become a mother?
Are you worried that you might hurt your baby or yourself?
These are some symptoms that could indicate that you have a form of perinatal mood or anxiety disorder. Even though many women experience mood changes during pregnancy, and after the birth of a child, 15 to 20% of women experience more significant symptoms of depression or anxiety. Please be advised that with proper care and treatment you can fully recover and avoid worsening of symptoms. If left untreated negative consequences can affect the mother, baby and family.
Post Traumatic Stress Disorder Therapy Services –
Orlando, Winter Park, Lake Mary, Clermont, FL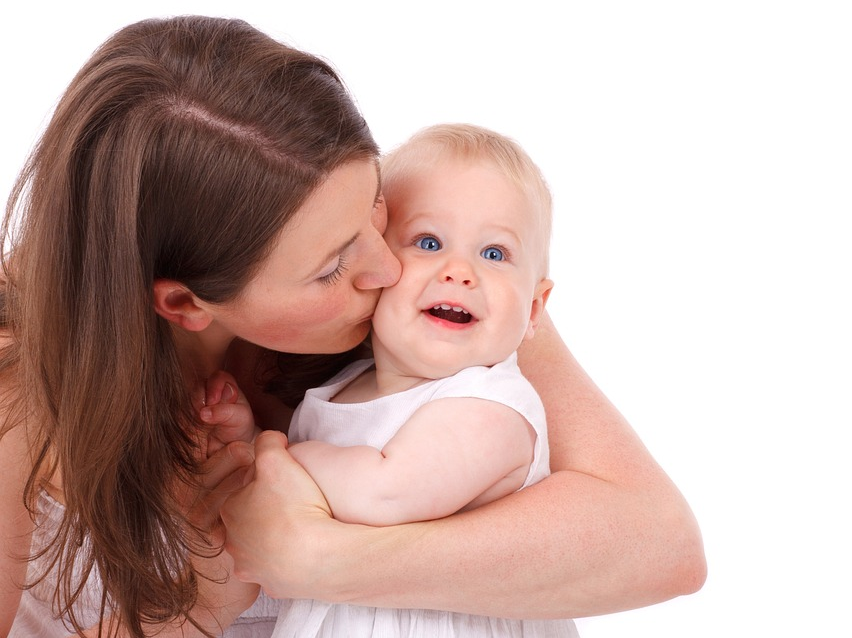 Birth trauma refers to a real or perceived traumatic event following childbirth. About nine percent of women would experience postpartum Post Traumatic Stress Disorder (PTSD) after childbirth. Some trauma may include but not limited to
Emergency c-section
Prolapsed cord
Baby going to NICU
Severe physical injury or complication to either mother or baby during childbirth or pregnancy
Previous trauma such as rape or sexual abuse
Miscarriages and Stillbirth
About Our East Orlando & Winter Park Counselor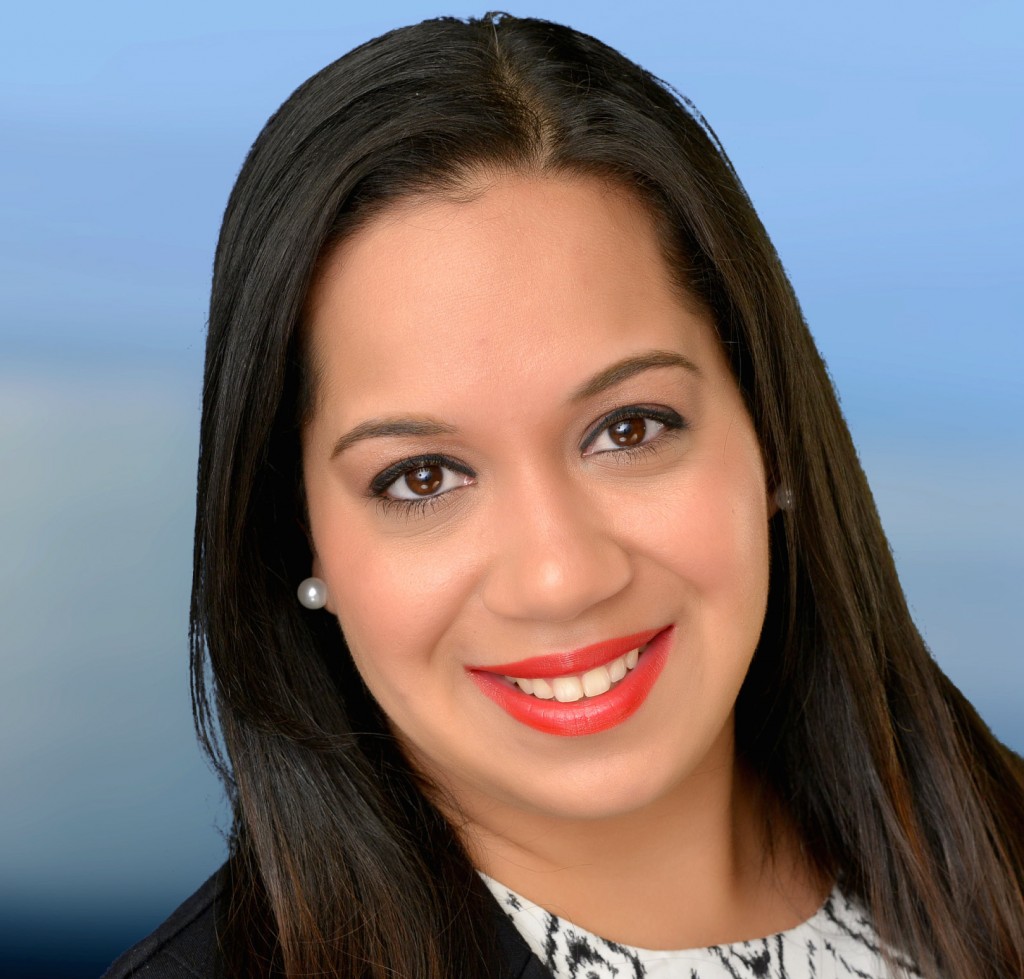 Mayeling "May" Angelastro, MA | Registered Mental Health Counselor Intern is a wife and mother who uses her outgoing personality to connect with children, individuals and couples. May's clients mention how much they love how easy she relates to others. May's passion for counseling stems from her own experience of relationship struggles, postpartum mood disregulation and poor self esteem. In her journey she has found ways to heal from the past and have healthy relationships as well as self confidence! She has also reveals her personal experience in the rewarding struggles of parenting, and the challenges of balancing a healthy life between career, motherhood and family. May loves to help others find life enrichment, manage their emotional and mental health and guide others to overcome life challenges.
Testimonials
A Few Kind Words From Satisfied Clients
"After losing my first-born son during delivery, I found myself in a very dark and helpless space. I was advised by many to seek counseling in hopes of helping me through my journey of healing after loss. I was a bit hesitant at first, as I am not keen on talking about my personal endeavors, let alone with someone I just met, but I was pleasantly surprised upon my first few sessions with May. She made me feel extremely comfortable and I felt open to express my feelings and emotions without judgment or criticism. She is great at providing different perspectives, which in turn allow me to process my thoughts and feelings in a new light. May is very patient and has granted me ample time and space to grieve at my own pace. She has been a crucial part of my healing after losing my baby and feeling like I would never recover. There is still a long road ahead for me, but I couldn't ask for a better person and counselor by my side. Thank you for all that you do! <3"
Thank you so much for helping me in my efforts of raising awareness in memory of Mickaël and sharing the link to the Gofundme. Please let me know if there is anything else I can do. "
J.C.
Client
Call our Maternal Mental Health Expert for a Complimentary 15 Minute Phone Consultation 
We take the guesswork out of finding the right counselor. Our counselors are subject matter specialists and we link you to the therapist that best fits your concerns.  Get started today with a complimentary 15 minute consult: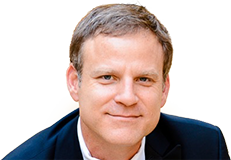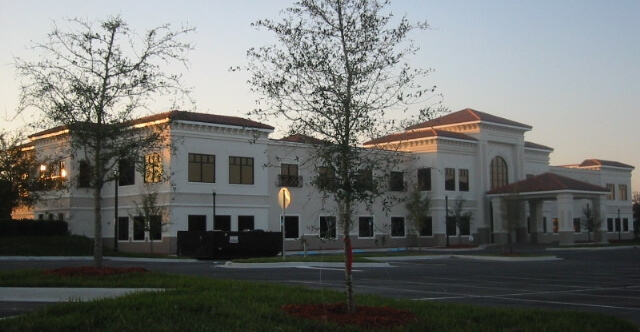 Online Counseling, Chat, Skype or Phone Therapy Services
Total Life Counseling Center provides counseling, therapy, coaching, camps and career services for all of central Florida, including: Orlando, Winter Park, Maitland, College Park, Dr. Phillips, Pine Castle, Conway, Windermere, Winter Garden, Ocoee, Oviedo, Longwood, Altamonte Springs, Casselberry, Lake Mary, Sanford, Deland, De Bary, Deltona, Daytona, New Smyrna, Cocoa, Titusville, Merritt Island, Kissimmee, St. Cloud, Celebration, Mt. Dora, the Villages and the tri-cities of Tavares, Eustis and Leesburg.
Our counseling, therapy, camps, group, coaching and career services are conveniently located in:
Main Office:
Southwest Orlando FL | Metrowest, Windermere, Winter Garden, FL | 1507 S. Hiawassee Road #101, Orlando, FL 32835
Satellite Offices:
1. Winter Park, FL | Downtown Orlando, Maitland, Altamonte Springs, FL | 1850 Lee Road #215, Winter Park, FL 32789
2. East Orlando, FL | Waterford Lakes UCF | 13013 Founders Square Dr, Orlando, FL 32828
3. Clermont, FL | Minneola Groveland, FL | 100 N. Hwy 27, Clermont, FL 34711
4. Lake Mary, FL | Longwoord, Sanford, Oviedo, Winter Springs, FL | 1325 S International Pkwy #2221, Lake Mary, FL 32746
ORLANDO
CLERMONT

Family Law

Family Law

Diane N. Holmes – Attorney
N. Diane Holmes, PA, Family Law
(407) 843-1744
Benjamin Cox- Attorney
BCN Law Firm
(352) 394-2103
Tom Marks – Attorney
The Marks Law Firm- Family Law
(407) 872-3161
J.J. Dahl – Attorney
Family Law Office of J.J. Dahl
(352) 243-4100
Rebecca Palmer – Attorney
Lowndes Law Firm-Family Law
(407) 418-6482
Pamela J. Helton – Attorney
The Law Offices of Pamela Helton, PA
(352) 243-9991
Anthony Diaz – Attorney – Mediation & Arbitration
Law Office of Anthony J. Diaz, PA
(407) 774-4949
Jamie Barrett, LMHC, RPT-S – Parent Coordinator
Total Life Counseling Center
(407) 248-0030
Andrea Rosser-Pate – Attorney – Mediation, Parent Coordination, Guardian Ad Litem
Pates Law Group, P.A.


(407) 896-1166

Cheri Hobbs – Attorney
For My Divorce
(800) 469-3486
Jamie Barrett, LMHC, RPT-S – Parent Coordinator
Total Life Counseling Center


(407) 248-0030

Dr Leslie Hamilton, PhD, LMFT – Parent Coordinator, Family Mediator & Collaborative Law
Total Life Counseling Center


(407) 248-0030

Joy Ragan
The Ragan Law Firm
(407) 447-5080
LAKE MARY
Elaine Silver – Lawyer & Family Mediator
Silver Divorce
(407) 268-6830

Family Physician & Dietician

Family Physician & Dietician
Dr. Marissa Magsino
Metro West Internal Medicine
(407) 292-6778
Dr. Cara L. Jakob
Total Healthcare & Wellness Centers
(352) 394-4237
Allilin Family Medicine
(407) 657-2111
Timmel Michael M.D.
Physicians Associates
(352) 536-2400
Dr. Rick Baxley
(407) 246-7001
Alice Baker, RD, LDN – Dietician
Joyful Nutrition
(407) 340-8251

Holistic Doctors

Holistic Doctors

Dr. Donna Johnston
Healing Alternatives
(407) 682-7111
Dr. Kirt Kalidas, MD – Holistic
The Center for Natural & Integrative Medicine
(407) 355-9246
Dr. Scott Vanlue, MD
Everything Well
(407) 862-5672

Vitamin Store

Vitamin Store

Vitamin Corner
(407) 656-1206
Clermont Herb Shoppe & Day Spa
(352) 243-9627

Inpatient for adults

Inpatient for adults
Central Florida Behavioral
Orange & Osceola County (407) 370-0111
Lifestream Behavioral
(866) 355-9394
La Amistad
Seminole & Orange County (407) 647-0660
Seminole Community Mental Health
Seminole County (407) 831-2411
Lakeside
Orange County (407) 291-6335

Occupational Therapist

Learn to Learn
407-275-5550
Achieve Pediatric Therapy
(407) 277-5400

Psychiatrist

Psychiatrist

Dr. Heidi Napolitano, MD
The Happy Mind Company
(407) 704-1461 – Southwest Orlando
Dr. Dhungana
Serenity Health
(352) 241-9282
Dr. Jose Quinones, MD
(407) 681-6003 – Winter Park
Dr. Ricardo Bernal, MD


(407) 373-3761

– South Orlando
Dr. Stella Montes, MD
Glory Psychiatric – South & East Orlando
(407) 894-6980
Dr. Rex Birkmire, MD
Birkmire Behavioral Health – Winter Park
(407) 332-6506
Dr. Herndon Harding
(407) 671-0057 – Winter Park
Dr. Morales
Child Psychiatrist – Oviedo
(407) 365-0440

Psychologist

Psychologist

Dr. Charlene Messenger – Educational Psychologist
(407) 895-0540
Alicia Braccia, MA, CAS, ABSNPFl – School & Educational
Center for Health Learning & Achievement
(407) 298-8995
Clarice L. Honeywell, M.S., NCSP – School/Educational
The Psychology & Counseling Group
(407) 523-1213
Dr. Patrick Gorman, DPSY, PSYD – Neuro-Developmental
(407) 644-7792
Denton Kurtz – School Psychologist
(407) 629-9003
Dr. Wanda Eppes
Dr. Wanda Eppes & Associates
(407) 677-4001