Orlando Marriage Counseling, Relationship Therapy Services, Divorce Support Counselors, Pre-Marital Therapists with offices in Orlando, East Orlando, Lake Mary, Winter Park & Clermont Florida FL


Media Interviews TLC Relationship Experts on Various Topics
Fox 35 Interviews Relationship Expert on Divorce
Fox 35 Interviews our Relationship Expert on Miley Cyrus
Relationships can be difficult, especially in today's fast paced world. Marriage is a partnership, one that always needs work. It is okay to say that you need help rekindling the romance or bringing back that sexual spark. Perhaps you have already exhausted your options and know that ending the relationship is the best option for you but don't know how to handle it, or you are newly engaged and wish to gain the tools necessary for a great, long-lasting marriage. Here at Total Life Counseling Center, we offer a wide range of services with counselors who specialize in the many different areas of relationships.
Finding the right counselor
Counseling is a great option, but sometimes it can be difficult to find a counselor who can match the specific needs of each unique situation. TLC strives to find only the best counselors to meet our client's individual needs. The counselors that we hire are top of the line and are constantly being interviewed by local TV, radio, and print media. These professionals are easily approachable and relate to their clients in a warm, caring way. You can count on our therapists to work out a plan with you to help better your relationships or deal with the difficulties that come with ending one. Whatever the problem, our counselors are here and are happy to work with you to find a solution.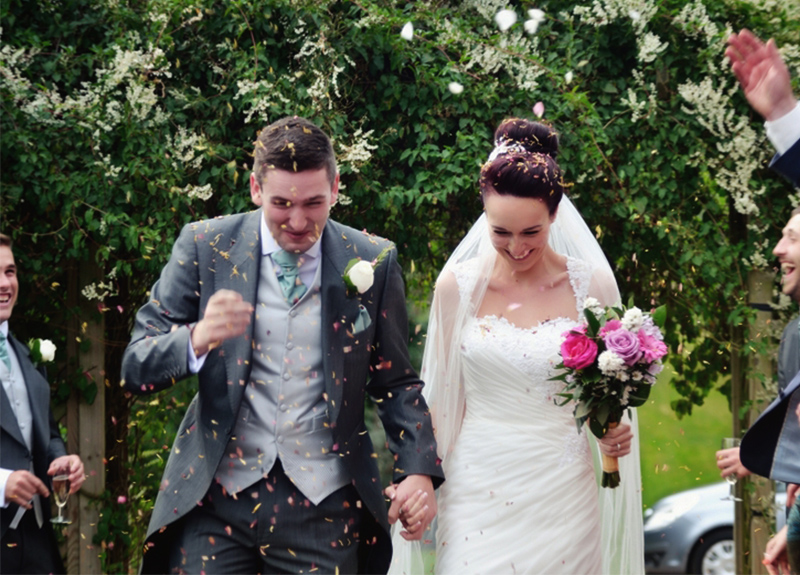 Did you know that only 63% of marriages last? Pre-Marital Counseling is one of the best decisions that you and your fiancé could make before entering such a huge commitment. Most marriages have difficulty the first few years, especially because the partners have not learned how to communicate with one another or are simply not used to the stresses that come with marriage. Pre-Marital Counseling can help with these problems and more before they start to negatively affect the relationship. Our counselors do this by using the PREPARE & ENRICH program, which is an online assessment that couples take before their first session and is used throughout the next 4-8 sessions. The PREPARE & ENRICH assessment finds the couple's major strength and growth areas. Counseling from then on focuses on discussing and evaluating the results as well as teaching valuable relationship skills.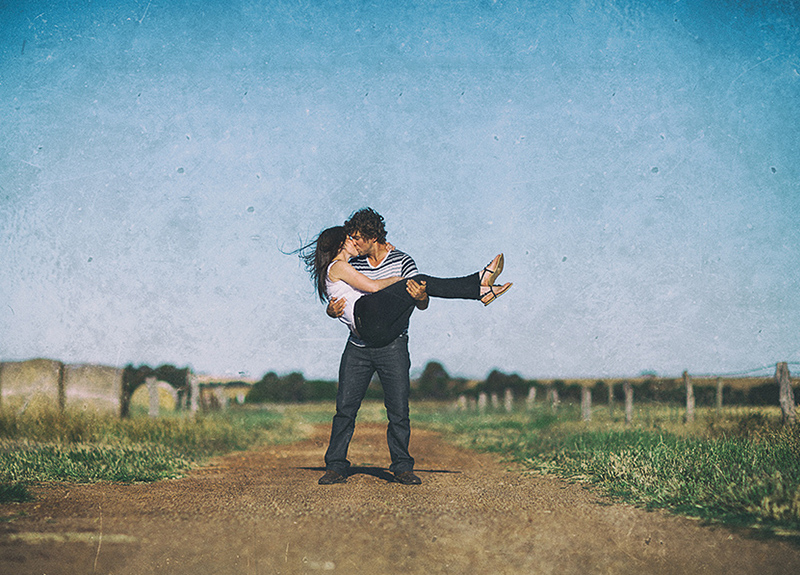 Have you been feeling like the romance in your marriage is dwindling? Do you and your spouse not know how to renew the love and romance that the two of you once had? Or have you just been feeling overly stressed out and don't know how to deal with your marriage on top of caring for your children, going to work, and all the other stresses of life? With all of these stresses, it can sometimes be difficult to remember that love, support, and intimacy do not end with the words "I do." Here at Total Life, our Counselors will work with you and your spouse to teach you the skills that you need to have a successful marriage, as well as go over your strengths and growth areas to better your relationship.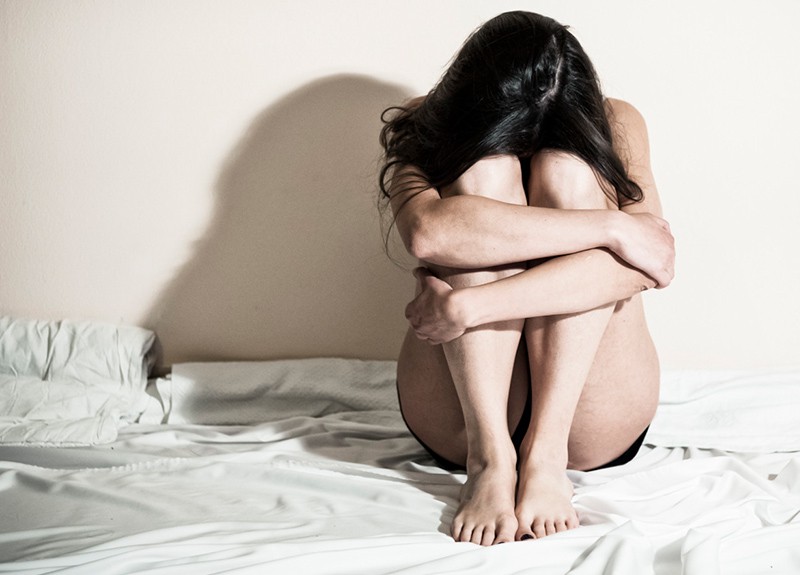 Have you been experiencing problems in your sexual life with your spouse? If so, our Counselors can help you by exploring past traumas, helping you deal with physical pain, and/or finding therapeutic ways to overcome your disorder.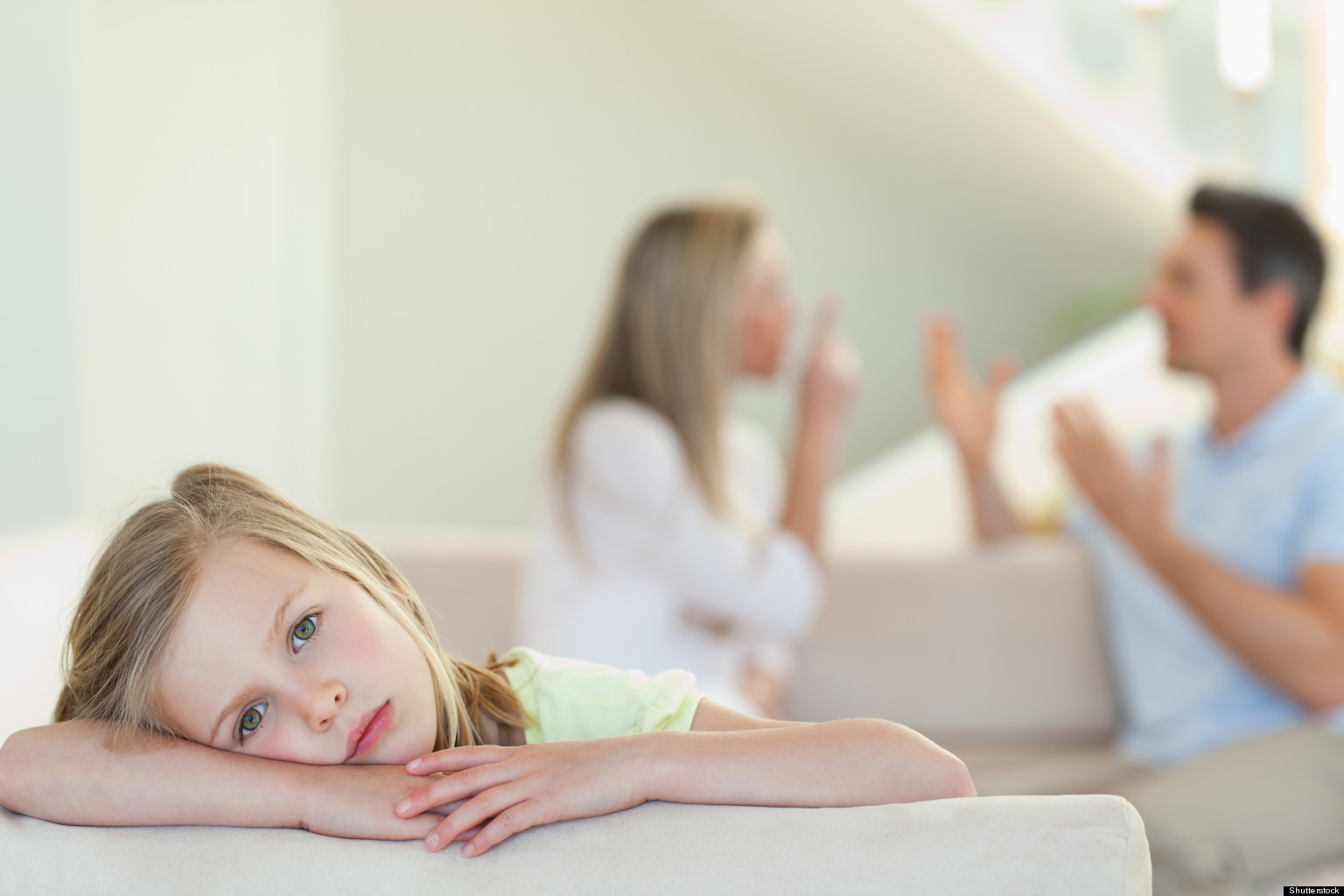 Divorce is, indisputably, a loss in life. The aftermath is difficult and calls for a grieving process all its own. The relationship between you and your former spouse isn't quite over, though. It is simply changing—a change that can be difficult for both of you and your children. TLC offers a wide range of services to help counsel you and/or your children and teach you how to deal with the effects of divorce. Our counselors will help you through your grieving process and teach you how to handle the divorce in front of your children.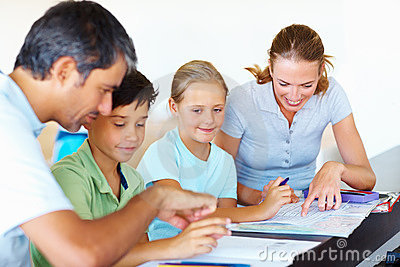 When a marriage ends and there are children involved, the marital relationship may end, but a coparenting relationship must continue and endure (unless there are reasons why that may not be advised, of course). Coparenting counseling can help parents restructure their relationship to support their collaborative coparenting efforts, so as to help the children adjust well to the changes in the family structure, as well as to set a solid foundation for the family's future.
Divorce is difficult, but when children are involved everything becomes much more complicated. It can be hard to know how to handle a divorce while also trying to raise your child in the best possible manner. Sometimes you may need a little help, and that is where family mediation comes in. Working with a family mediator can be very helpful for your family if you want to make decisions on things like communicating on medical or school decisions, or figuring out when each of you has your child or children on certain holidays. When you work with a family mediator to come up with a plan, it can make for a much smoother transition into divorce for you and for your child.
Call Jim for a 15 Minutes Complimentary Phone Consultation – (407) 248-0030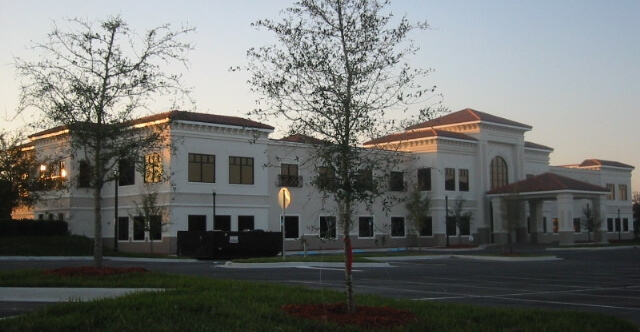 Online Counseling, Chat, Skype or Phone Therapy Services
Total Life Counseling Center provides counseling, therapy, coaching, camps and career services for all of central Florida, including: Orlando, Winter Park, Maitland, College Park, Dr. Phillips, Pine Castle, Conway, Windermere, Winter Garden, Ocoee, Oviedo, Longwood, Altamonte Springs, Casselberry, Lake Mary, Sanford, Deland, De Bary, Deltona, Daytona, New Smyrna, Cocoa, Titusville, Merritt Island, Kissimmee, St. Cloud, Celebration, Mt. Dora, the Villages and the tri-cities of Tavares, Eustis and Leesburg.
Our counseling, therapy, camps, group, coaching and career services are conveniently located in:
Main Office:
Southwest Orlando FL | Metrowest, Windermere, Winter Garden, FL | 1507 S. Hiawassee Road #101, Orlando, FL 32835
Satellite Offices:
1. Winter Park, FL | Downtown Orlando, Maitland, Altamonte Springs, FL | 1850 Lee Road #215, Winter Park, FL 32789
2. East Orlando, FL | Avalon Park | 13013 Founders Square Dr. Orlando, FL 32828
3. Clermont, FL | Minneola Groveland, FL | 100 N. Hwy 27, Clermont, FL 34711
4. Lake Mary, FL | Longwoord, Sanford, Oviedo, Winter Springs, FL | 1325 S International Pkwy #2221, Lake Mary, FL 32746
ORLANDO
CLERMONT

Family Law

Family Law

Tom Marks – Attorney
The Marks Law Firm- Family Law
(407) 872-3161
Benjamin Cox- Attorney
BCN Law Firm
(352) 394-2103
Rebecca Palmer – Attorney
Lowndes Law Firm-Family Law
(407) 418-6482
J.J. Dahl – Dahl Family Law
Group
(352) 243-4100
Diane N. Holmes – Attorney
N. Diane Holmes, PA, Family Law
(407) 843-1744
William Reed – Family Law & Criminal Attorney
The Law Offices of William Reed
(352) 394-1178
Anthony Diaz – Attorney –
Mediation & Collaborative Law
Law Ofaice of Anthony J. Diaz
(407) 774-4949
Cheri Hobbs – Attorney
For My Divorce
(800) 469-3486
Andrea Rosser-Pate – Attorney – Mediation, Parent Coordination, Guardian Ad Litem
Pates Law Group, P.A.


(407) 896-1166

Aubrey Ducker – Attorney
Aubrey Ducker Law
(407) 645-3297
Darlene Antonio, PhD – Parent Coordinator
Dr Antonio
(407) 475-1025
Dr Leslie Hamilton, PhD, LMFT – Family Mediator & Collaborative Law Neutral
Total Life Counseling Center


(407) 248-0030

Deborah Day, Psy.D – Parent Coordinator & Social Investigator
Psychological Affiliates
(407) 674-5663
LAKE MARY
Elaine Silver – Lawyer & Family Mediator
Silver Divorce
(407) 268-6830

Family Physician & Dietician

Family Physician & Dietician
Dr. Marissa Magsino
Metro West Internal Medicine
(407) 292-6778
Dr. Cara L. Jakob
Total Healthcare & Wellness Centers
(352) 394-4237
Allilin Family Medicine
(407) 657-2111
Timmel Michael M.D.
Physicians Associates
(352) 536-2400
Dr. Rick Baxley
(407) 246-7001
Alice Baker, RD, LDN – Dietician
Joyful Nutrition
(407) 340-8251

Holistic Doctors

Holistic Doctors

Dr. Jeff Haskel
Energetic Life
(407) 647-2220
Dr. Kirt Kalidas, MD – Holistic
The Center for Natural & Integrative Medicine
(407) 355-9246
Dr. Scott Vanlue, MD
Everything Well
(407) 862-5672

Vitamin Store

Vitamin Store

Vitamin Shoppe
Clermont Herb Shoppe & Day Spa
(352) 243-9627

Inpatient for adults

Inpatient for adults
Central Florida Behavioral – South Orlando
Orange & Osceola County (407) 370-0111
Lifestream Behavioral
(866) 355-9394
La Amistad – Maitland
Seminole & Orange County (407) 647-0660
Seminole Community Mental Health
Seminole County (407) 831-2411
University Behavioral Center – East Orlando
(407) 281-7000

Occupational Therapist

Learn to Learn
407-275-5550
Achieve Pediatric Therapy
(407) 277-5400

Psychiatrist

Psychiatrist

Dr. Heidi Napolitano, MD
The Happy Mind Company
(407) 704-1461 – Southwest Orlando
Dr. Dhungana
Serenity Health
(352) 241-9282
Dr. Syed Quadri, MD
(407) 270-7702 – South Orlando
Dr. Rex Birkmire, MD
Birkmire Behavioral Health – Winter Park
(407) 332-6506
Dr. Herndon Harding
(407) 671-0057 – Winter Park
Dr. Morales
Child Psychiatrist – Oviedo
(407) 365-0440

Psychologists

Psychologists

Dr. Charlene Messenger – Educational Psychologist
(407) 895-0540
Dr. William Sanders, PhD – Central Florida Psychological Associates
(352) 365-2243
Alicia Braccia, MA, CAS, ABSNPFl – School & Educational
Center for Health Learning & Achievement
(407) 298-8995
Clarice L. Honeywell, M.S., NCSP – School/Educational
The Psychology & Counseling Group
(407) 523-1213
Dr. Patrick Gorman, DPSY, PSYD – Neuro-Developmental
(407) 644-7792

Financial Planners

Financial Planners

Hilgardt Lamprecht, CFP – LifeWealth Group
(407) 299-4129
Hilgardt Lamprecht, CFP – LifeWealth Group
(407) 299-4129
Jeff Toadvine, CFP – Ameriprise Advisors
(407) 839-0433
Ed Ho, CIMA, CFDA – Certified Financial Divorce Advisor –  Morgan Stanley

(407) 849-4792

Dr. Patrick Gorman, DPSY, PSYD – Neuro-Developmental
(407) 644-7792