Orlando Gottman Method Marriage Counseling in Southwest Orlando, East Orlando, Lake Mary, Clermont, and Winter Park, FL
Our Marriage Counseling Experts Have The Experience to Help You Through Difficult Times.
We take the guesswork out of finding a great marriage and family therapist and the media calls us for our expertise! Total Life Counseling Centers provide marriage counseling with offices in Southwest Orlando, East Orlando, Lake Mary, Clermont, Winter Park, FL. Our marriage and family therapists will provide a source of healing and understanding through our counseling centers.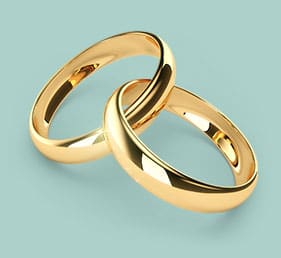 Call one of our Marriage Experts for a 15 Minutes Complimentary Phone Consultation
Our marriage and relationship experts have been trained by Gottman and Sue Johnson.
Relationship Services
Explore Total Life Gottman Method Marriage Counseling Services
Total Life Counseling Center consists of Licensed Counselors, Masters Level Therapists, Espanol Counselors, Licensed Mental Health Counselors, Business Coaches, Image Enhancement Coaches.  We are passionate about the relationship counseling services we provide. Our offices are conveniently located in Southwest Orlando, East Orlando, Lake Mary, Winter Park & Clermont, Florida FL.
Orlando Relationship Counseling
Marriage Intensives, Couples and Relationship Counseling & Therapy Services
Our marriage counselors and relationship counselors are very experienced, offering creative and focused Orlando marriage counseling services.  If you are seeking a qualified marriage therapist our experts can help people succeed and get through the trials in their relationships. We are passionate about the relationship counseling services we provide. Our offices are conveniently located in Southwest Orlando, East Orlando, Lake Mary, Winter Park & Clermont, Florida FL.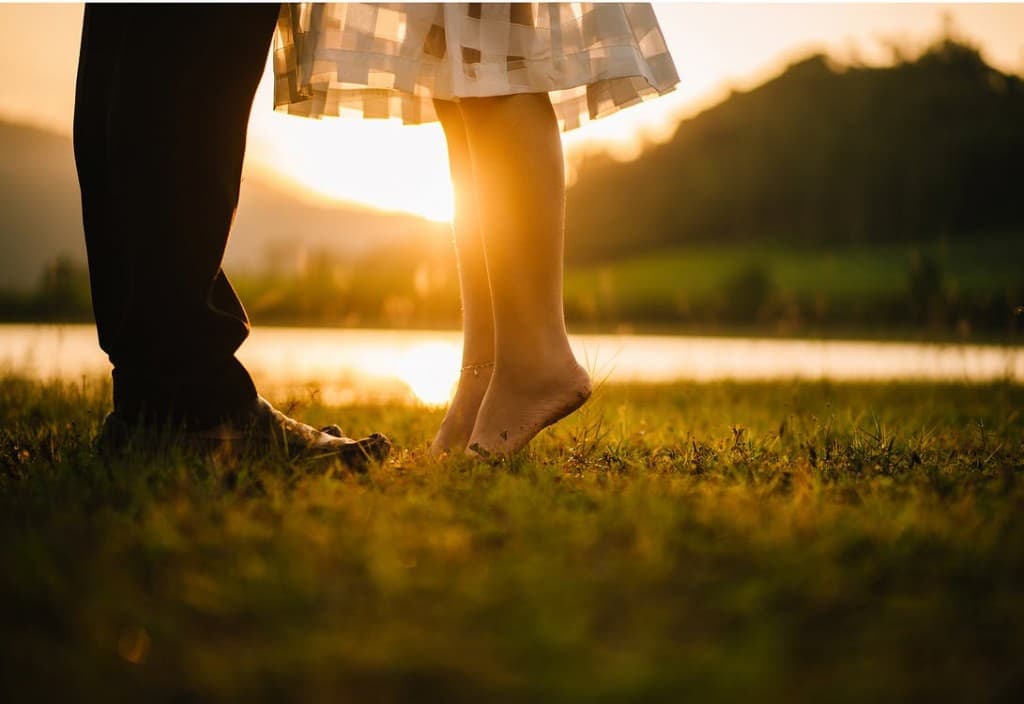 Our Marriage Therapists
are available at Total Life Counseling in Orlando, Winter Park, East Orlando, Lake Mary and Clermont, Florida offering Marriage Counseling and
Pre-Marital Counseling
. Our Clermont, Lake Mary Winter Park marriage counselors and therapists are committed to helping you.
Marriage Intensives are also available for couples that need more time condensed into 3-5 longer sessions to help get to the root of the problem, improve communication and listening skills, or to heal from an affair!  Call us for more information!
Marriage Tips
Five Marriage Counselor Tips to Stay Married
Do you want to know how you can rekindle the romance and bring that spark back into your marriage? Below are five proactive ways to stay married:
Reclaim your date night.
Remember staying up all night talking on the phone, or sitting outside in your spouse's car – just to hear his/her voice a little longer? Did you used to play cards or take the Jet Ski's out on Saturdays? Don't give up your date night, just because you have children or because all the bills are due. It is a NECESSITY to learn to play together again. At least once a month, set an appointment to have a date together. Do something you enjoyed before getting married, try something new, and go out to dinner without the kids. And call it a date. Get dressed up or dressed down, whatever fits your personality. The good thing about dates: they don't have to be costly. Just something fun, something energetic, just the two of you.
Boundaries with the Children and Careers.
Though the economy is not looking great, don't go into panic mode chasing the almighty dollar. Your spouse needs your time and attention. Though the children need enriching activities and have important sporting events, they need to see their parents love each other more. Set a limit on how many hours you will work this week. Put the children to bed at an earlier time or enforce quiet time in their rooms after a specific hour. Make sure you have at least 30 minutes of quality time together so you can listen and empathize with your marriage partner's day. Also, share things with your husband because, he is not a mind reader like the romance novels would lead you to believe. There is a reason why they call those books "Fiction." Getting to know each other doesn't stop at "I do".
Allow Each Other To Have Some Space.
It isn't a bad thing to have individual interests. If he wants to play golf, she can spend the time catching up on some shopping with the girls. Make sure to practice appropriate boundaries by sharing your individual interests with the same sex (men go out with male friends; women go out with female friends). Don't be surprised if you both start to appreciate having new things to share with each other. The old cliché "Absence makes the heart grow fonder" may ring true after you have shared a day apart from one another.
Spice Up the Intimate Moments.
Have fun giving each other kisses or long embraces, and listen to your kids say, "Ewww, gross!" Send the children to grandma's or allow them to spend the night with a trusted friend, so you can rekindle the romance in your home. Try new positions, take a bath together, get out the soft music and scented candles. Men, if you prepare your wives, I can almost guarantee she'll return the favor before the night is over.
Fight fair.
This can be much more difficult than it sounds. Expect to have disagreements or to get angry at each other when things do not go as planned. But do NOT call each other hurtful names, do NOT say "I don't love you or I'm going to leave", and do NOT fight in front of the children if possible. Before you embrace an argument, think about whether or not it is worth the energy. Does it really matter if it was you or him that forgot to turn out the lights or should you save your energy for discussing something that is important like not forgetting to pick up Jane from school again? Remember to pick your battles. Life will go on if the electric bill goes up a few dollars, but will be detrimental if you neglect your parental responsibilities.
Take steps today to improve the state of your marriage. If you want to be proactive and have a marital tune up or if you are struggling in your marriage give us a call at Total Life Counseling. It would be our pleasure to come along side you to improve your marriage!!
Call us at 407-248-0030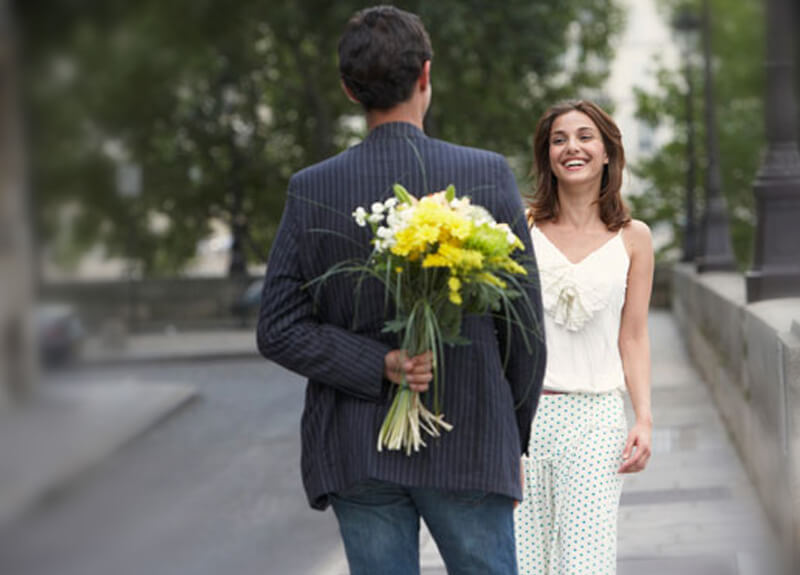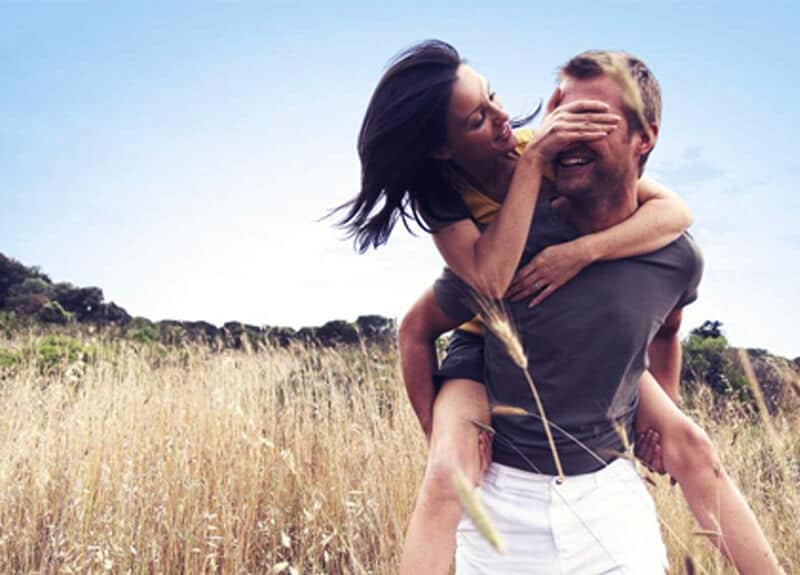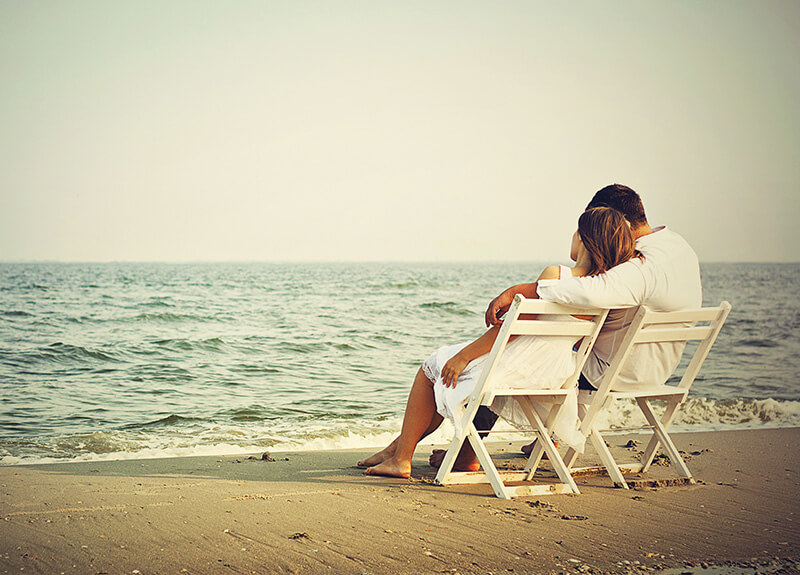 "Very thankful for this daily and marriage saving help. It's a process and the new journey. The best counselor ever."
Prepare/Enrich Marriage Course
Total Life Counseling Builds Stronger Marriages Through Its PREPARE/ENRICH Course
What is PREPARE/ENRICH?
PREPARE/ENRICH is a customized couple assessment completed online that identifies a couple's strength and growth areas. Based on a couple's assessment results, a trained TLC facilitator provides 4-8 feedback sessions in which the facilitator helps the couple discuss and understand their results as they are taught proven relationship skills.
What are the major goals of the PREPARE/ENRICH Program?
There are several goals of the PREPARE/ENRICH Program. In order to achieve these goals there are exercises designed to help couples improve their relationship skills. The program helps couples:
Explore strength and growth areas
Strengthen communication skills
Identify and manage major stressors
Resolve conflict using the Ten Step Model
Develop a more balanced relationship
Explore family of origin issues
Discuss financial planning and budgeting
Establish personal, couple and family goals
Understand and appreciate personality differences
What relationship areas are assessed by the Inventories?
12 Relationship Scales — communication, conflict resolution, roles, sexuality, finances, spiritual beliefs and more
5 SCOPE Personality Scales
4 Couple and Family Scales — based on the circumplex model
4 Relationship Dynamic Scales
30 Customized Scales
Call For a Complimentary 15 Minute Phone Consultation
We take the guesswork out of finding the right counselor. Our counselors are subject matter specialists and we link you to the therapist that best fits your concerns.  Get started today with a complimentary 15 minute consult: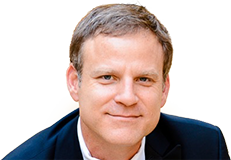 Total Life Blog
Articles & Tips From TLC Therapists
Testimonials
A Few Kind Words From Satisfied Marriage Counseling & Therapy Service Clients
"I was ready to begin fully the process of healing. The counselor provided the right resources of education. Her ability and skill to understand where I was this lead to the discovery of patterns, behavior and where I was stuck. Making it was me; understanding and guiding was her. Very thankful for this daily and marriage saving help. It's a process and the new journey. The best counselor ever."
Anonymous
Couple
"I always get a smile on my face when I get a chance to talk with you."
Jamie
Client
"My husband and I have been together for over 30 years and after seeing Dana for marriage counseling we have had more intimate and honest Conversations than we ever had. We almost lost our marriage due to the lack of communication and intimacy that caused affairs. Thank you so much for what you've done for us."
Anonymous
Client
"Working with Matt has been nothing short of life changing. Before we started counseling, our marriage was lacking understanding and true communication. Matt has opened our eyes, and has also given us the tools to have a happier and healthier relationship. Through Matt's guidance, our bond has deepened, and it will continue to do so, as we have learned to communicate on each other's level."
Anonymous
Married Couple
"During our 5 hour Marriage Intensive, we were able to dissect our current and past stressors more so than what we accomplish in our weekly sessions. We were put into real life situations, and then were taught how to correctly navigate through them with out placing blame on one another. Since the intensive, we have found that it is much easier to overcome and work through challenges and differences than before."
Anonymous
Married Couple
"The truth is, Matt does such a great job communicating with his clients that it always leaves us in a better place when we leave. He has helped to build our confidence, our love, and our overall well being. If you are considering counseling, our advice is to take the plunge. It will be the best the decision of your life."
Anonymous
Couple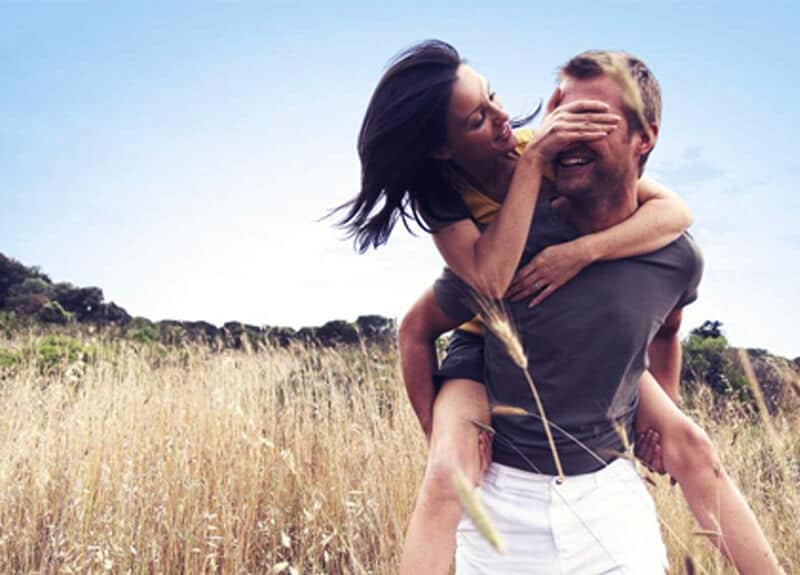 Call For a Complimentary 15 Minute Phone Consultation
We take the guesswork out of finding the right counselor. Our counselors are subject matter specialists and we link you to the therapist that best fits your concerns.  Get started today with a complimentary 15 minute consult: