Tired of trying to find an awesome Orlando counselor or therapist?
Well at TLC we take the guesswork out of finding the right counselor by hiring experts in their specialty so you can get results right away! Our specialists are called by the media for their expertise in the areas of relationships, addictions, abuse, trauma, depression, ADHD, and more!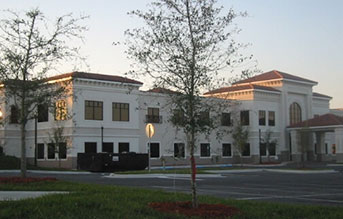 TLC Offers Orlando Marriage, Pre-Marital and Family Counseling Services with Counselor Experts for ADHD, Oppositional Defiance, Anxiety, Depression, Trauma, Sexual Abuse and Addictions in Southwest Orlando.
Total Life In The News
Total Life Counseling Subject Matter Experts Have Been Featured On Multiple TV Networks and News Stations:

Our subject matter experts have participated in over 150 national & local news interviews and they are here for you!
At Total Life Counseling Center our Counselors are Experts for National and Local TV, Radio and Print Media. We have an excellent reputation amongst graduate & private schools, attorneys, doctors, therapists, providers and corporations. We strive to ensure our therapists have diverse clinical backgrounds, to allow us to match each client to the therapist that will best meet his or her needs.
Getting There
Directions to Total Life Counseling Center- Metro West
Metro West Professional Plaza
1507 South Hiawassee Road, Suite 101
Orlando, FL 32835
(407) 248-0030
Directions from the Hwy 50, Colonial or the 408 Go South on Hiawassee for about 2 miles, cross Raleigh Street and our building is just past the McDonalds. The parking lot is behind the building and is accessible by turning at the McDonalds/Winn Dixie Shopping Center and driving behind the McDonalds by driving between the Winn Dixie and McDonalds and the parking lot will be directly in front of you.
Directions from Conroy turn onto Hiawassee about 2 miles
and turn right before the McDonalds entrance and then right again and you will be in our parking lot.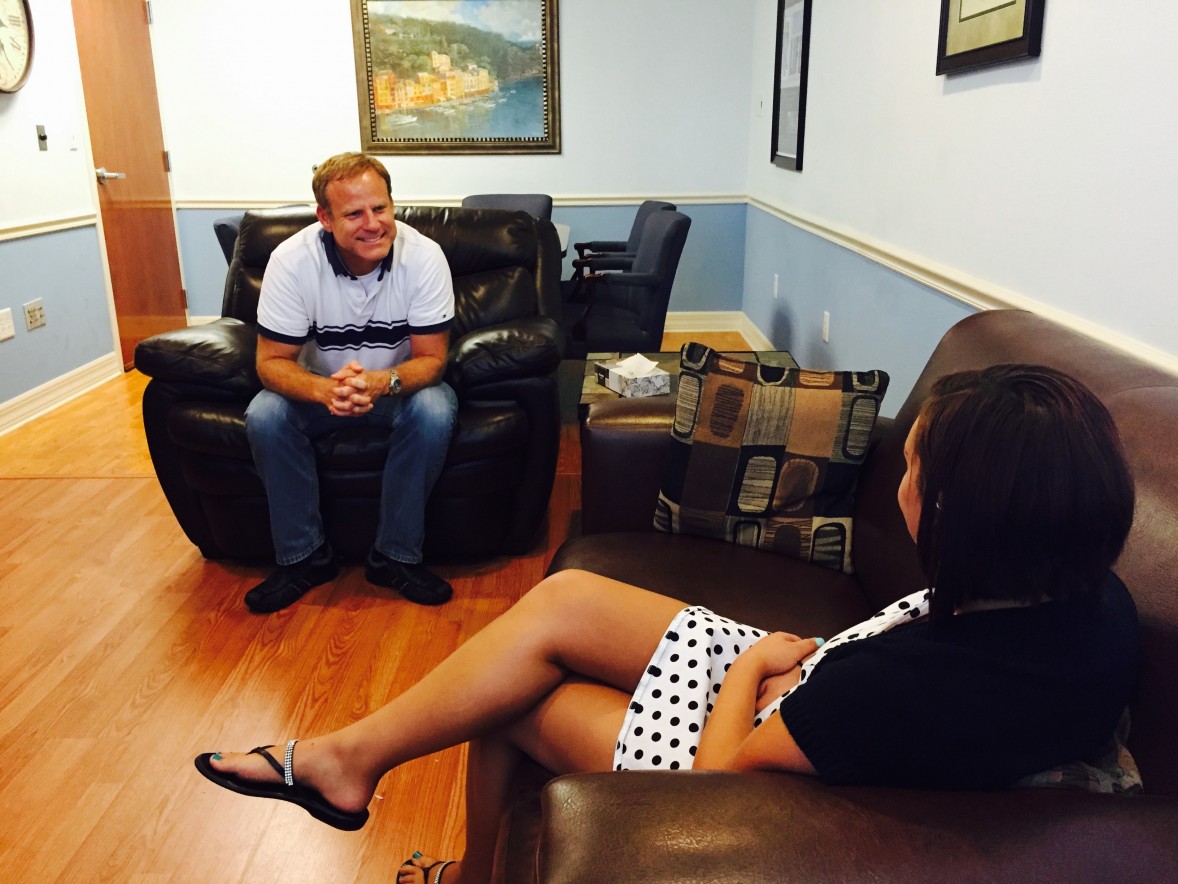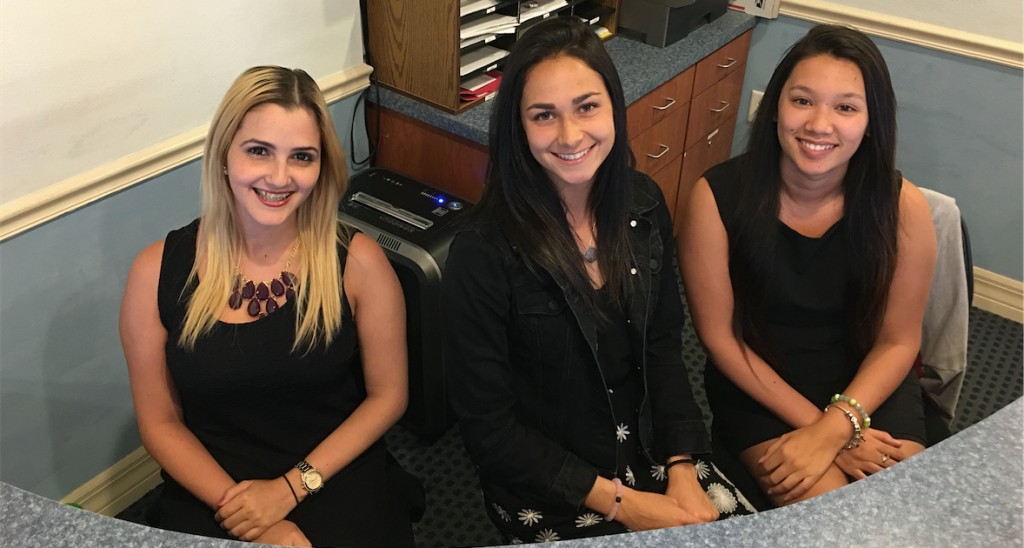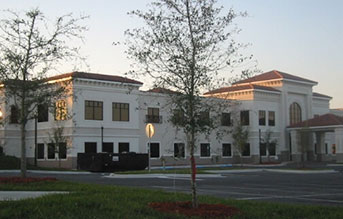 Counseling Services List
Our group of counselors are experts and specialists. They are all relational, approachable, and accepting of our clients needs. We provide counseling for children, adolescents, and adults treating various mental health concerns, relationships, domestic violence, abuse, addictions and more.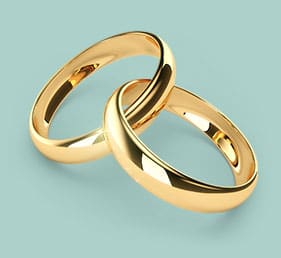 Call one of our Marriage & Family Experts for a 15 Minutes Complimentary Phone Consultation
Our marriage and relationship experts have been trained by Gottman and Sue Johnson. Give us a call to schedule your appointment.
Our approach incorporates the following and more:
Traditional Counseling
Individual & Family Counseling
Recreational Therapy
Art Therapy
Supportive Relational Counseling
Cognitive Behavioral Therapy
Emotion Focused Therapy EFT – Trauma & Abuse
Emotion Freedom Techniques EFT – Substance or Sexual Abuse & Trauma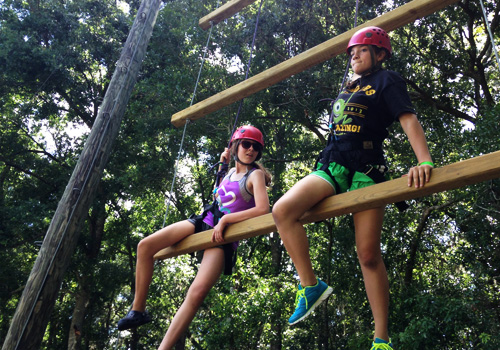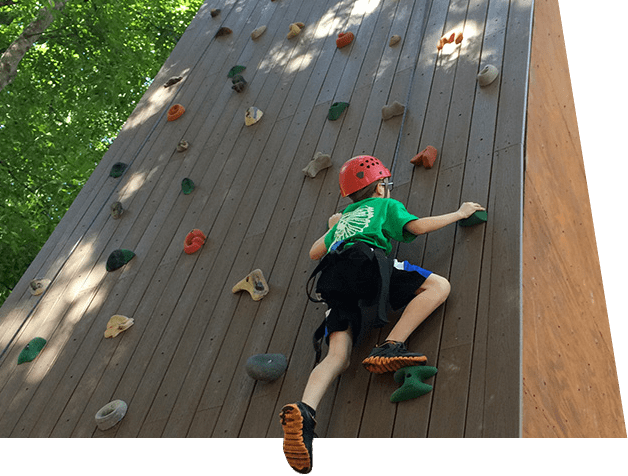 Adventure & Growth Await
Orlando Child and Teen Social Skills Camps
Families travel all over the world for our ADHD and High Functioning ASD Social Skills Camps!
Coaching Services
Need Some Direction? A Total Life Coach Can Help
Student Mentoring or Coaching
Some students might need coaching or mentoring in the absence of a parent or significant other to encourage them in the right direction. ADHD Coaching for Students or Adults: Inventors, CEO's, Entrepreneurs often have ADHD and need coaching to maximize their strengths and develop a team around them to compliment their weaknesses. Parent Coaching: Parents may need parent coaching to deal with children that have unique needs.
Adults often look to a business coach to maximize their talents and bring out the best in their team to take their business to the next level. Your business, school or church might be interested in providing the following services to employees or members at a discounted rate:
We are here for you
Total Life Support Team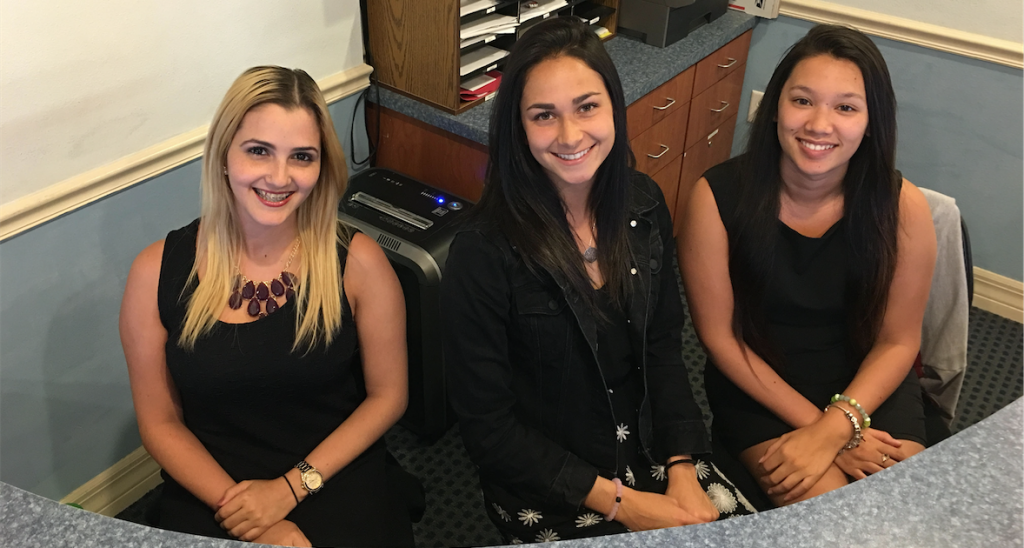 With our team of professionals, and by special arrangements, we can handle most any emotional, mental, or spiritual need. As a team we have several counselors specializing in most areas of concern. Our support team really cares about you and desire to help match you with the perfect counselor or coach to meet your needs!
They are standing by Monday – Friday from 8am – 7pm and can be reached at: (407) 248-0030