Tired of trying to find an awesome Orlando counselor or therapist?
Well at TLC we take the guesswork out of finding the right counselor by hiring experts in their specialty so you can get results right away! Our specialists are called by the media for their expertise in the areas of relationships, addictions, abuse, trauma, depression, ADHD, and more!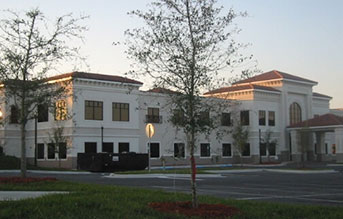 Total Life In The News
Total Life Counseling Subject Matter Experts Have Been Featured On Multiple TV Networks and News Stations:

Our subject matter experts have participated in over 150 national & local news interviews and they are here for you!
At Total Life Counseling Center our Counselors are Experts for National and Local TV, Radio and Print Media. We have an excellent reputation amongst graduate & private schools, attorneys, doctors, therapists, providers and corporations. We strive to ensure our therapists have diverse clinical backgrounds, to allow us to match each client to the therapist that will best meet his or her needs.