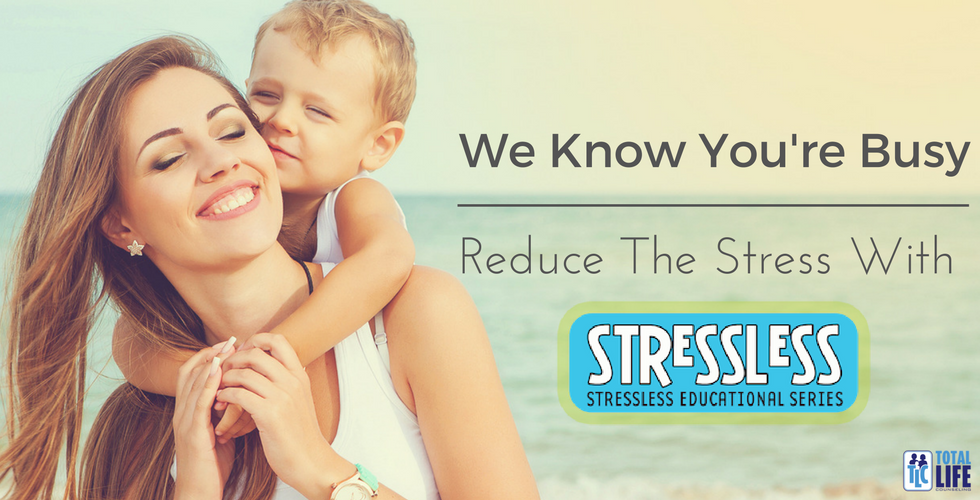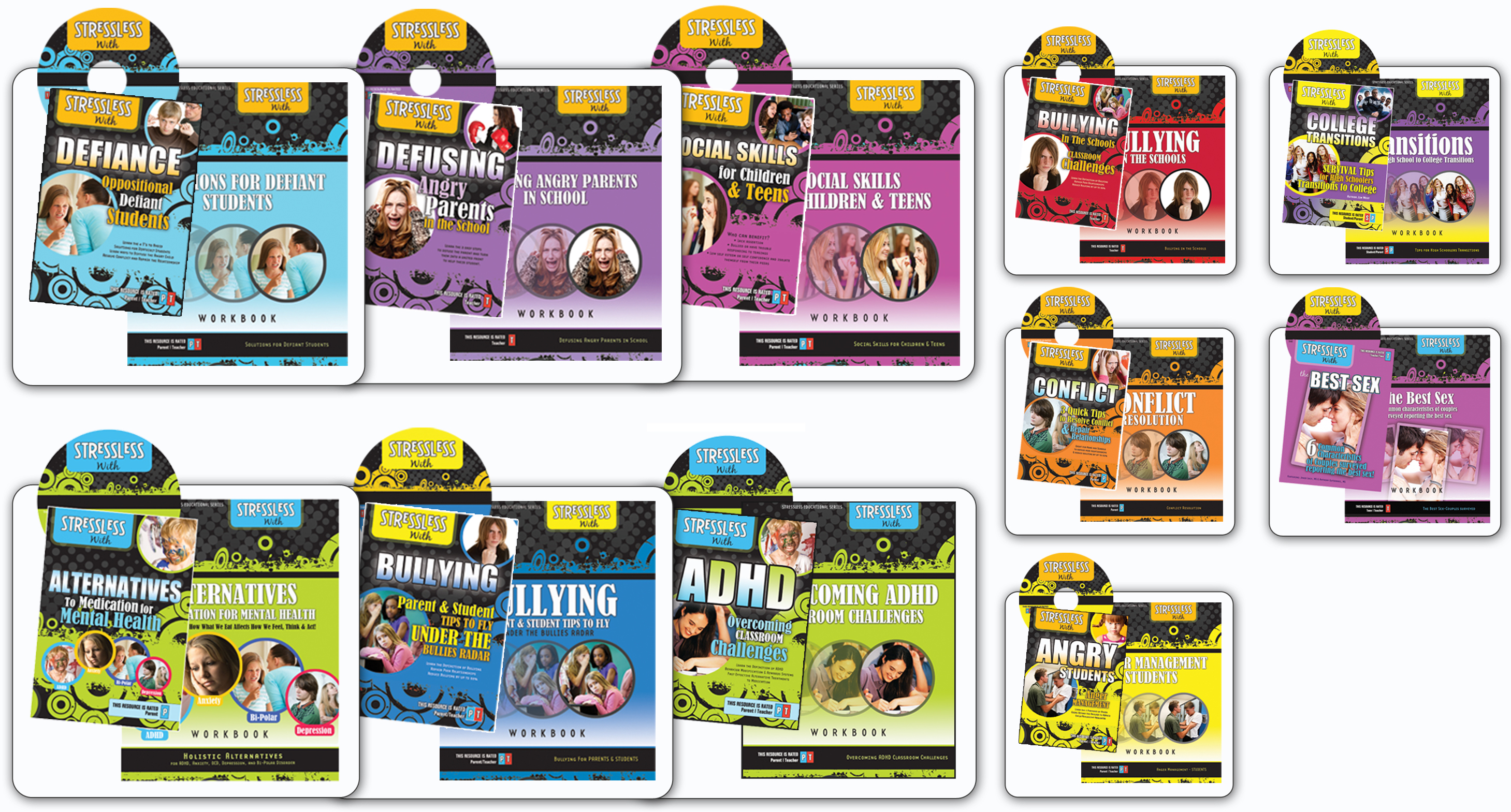 StressLess Megapack – Save $70
The Entire StressLess Educational Series
Many of us are facing more than one stressful scenario in our personal lives or in the lives of our children. Commit to being truly having no stress and invest in our mega pack! All of these video programs are related and together give a comprehensive program for Defiant and ADHD Students.
Why The MegaPack Will Change Your Life!
With all the stress you face, we want to help. The StressLess Mega Pack is a complete set of materials to make your life easier.
All the material is interrelated. Each StressLess Series builds on the next, teaching you more important information, and giving you steps to bring peace to your home.
Starting with your ADHD child, I'll show you how to help your child focus. But, did you know ADHD is often linked to ODD? That's why the next in the set is StressLess with Oppositional Defiance!
Whether it's dealing with bullies at school, overcoming the challenges of ADHD, or even repairing relationships, it's all included in the MegaPack.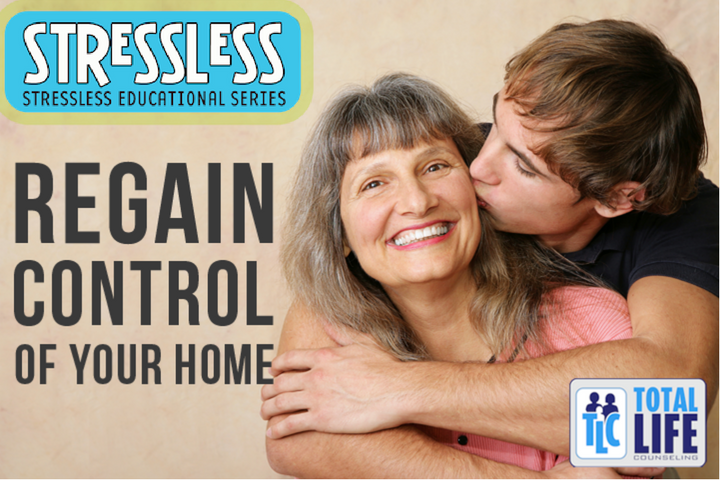 StressLess with ADHD: Overcoming ADHD Classroom & Home Challenges

StressLess with Oppositional Defiance: Solutions For Difficult Oppositional Defiant Students

StressLess with College Transitions: Career Tests, Avoid Freshman 15, & Transition Well

StressLess with Alternatives to Medication: Holistic Alternatives To ADHD, Depression, and Anxiety

StressLess with Bullying: Parent & Student Tips To Fly Under The Bullies Radar
StressLess with Bullying in the School – 3 Tips To Resolve Conflict & Repair Relationships

StressLess with Defusing Angry Parents – Defusing Challenging Angry Parents In The School

StressLess with the Best Sex – Six Characteristics Of The Best Sex & Effects Of Hooking Up

StressLess with the Social Skills – Child Or Teen Social Skills Curriculum

StressLess with the Anger Management – Child Or Teen Anger Management Resources
There is a 30 Day Money Back Guarantee. PLUS y
ou SAVE $70 by purchasing the MegaPack!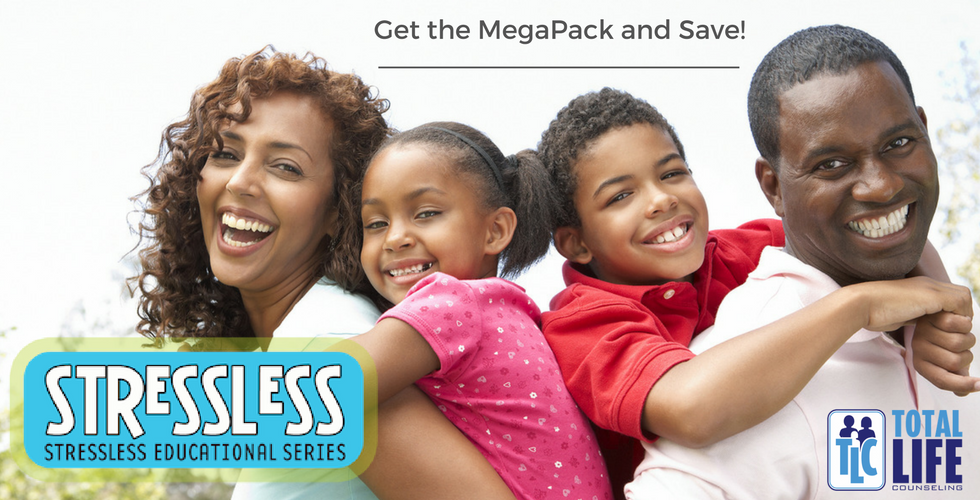 Parent Teacher Solutions To Help You Manage Life
Total Program Videos & Workbooks Download | Price: $360.00
Rather than purchasing one or two at a time, you can save money by purchasing the full set. Every part of the StressLess series is one more step in the journey. When you see how each series is another piece in the puzzle, you will be amazed at the changes happening in your life and the life of your family. Get the MegaPack today, and save!
What others have said about Jim's approach
So glad you duked it out with us. You always gave way above and beyond what I think most in your field would have. And I don't think anyone else could have reached our teenage son as you did. Thanks from the bottom of my heart.
We are so grateful for your help. We were in a bad place before we saw you and I am really amazed at the difference.
Your information is valuable for any parent, grandparent, teacher, counselor, etc. I feel as if I have found a gold mine of information. I am a long time high school teacher working on a high school counseling credential in order to work in a different capacity at the school site." "I thoroughly enjoyed your explanation of the emergence of "the adolescent" in history.
Media Interviews StressLess Series Author and Defiance Expert Jim West, MA, LMHC
StressLess Defiance Author in the News
Oppositional Defiance Disorder Parenting Video Tips

Jim West, MA, LMHC, NCC
is an author, international communicator, coach, and nationally certified and licensed counselor. He specializes in Oppositional Defiance & Attention Deficit Disorder. He is available for a Consultation at your school or youth group.
Call us at 407-248-0030 please include your name, company/organization, date and location. We will follow up with you directly about scheduling to add greater value to your audience. Thanks!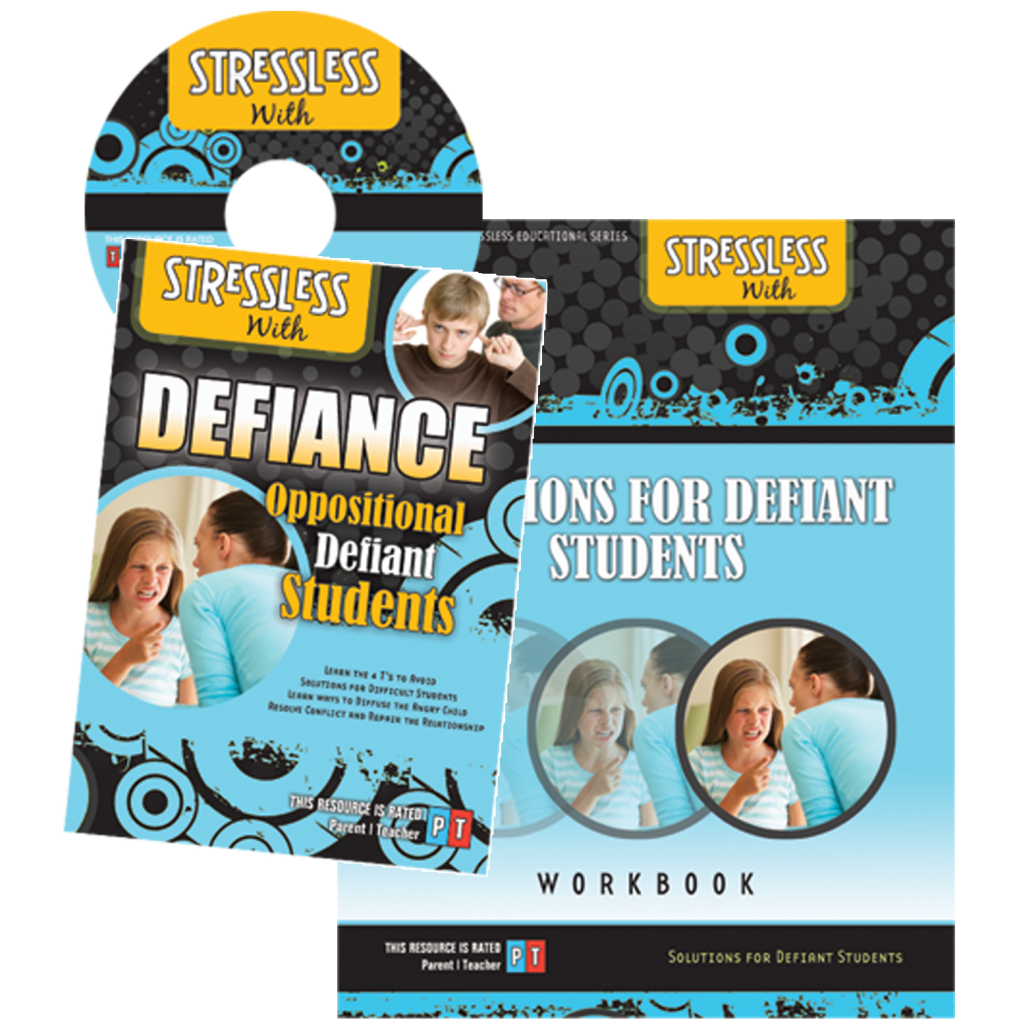 Parent Teacher Solutions for ODD
WATCH THE COMPLIMENTARY FIRST 3 VIDEOS ON ODD
I know you'll be so impacted by my StressLess with ODD series that I'm giving you the first 3 videos in the series complimentary.
For Local Counselor or Skype Coaching – Call Jim for a 15 Minutes Complimentary Phone Consultation – (407) 248-0030