Play & Sand Tray Therapy Counselors in Orlando, Lake Mary, Winter Park, and Clermont
Having trouble finding the right Play Therapist for your Child or Teen?
Children often do not respond to traditional talk therapy and may be ashamed of their trauma. As a result they may not be able to verbalize their fears or concerns, but with play they can act out events with puppets or select figurines in a sand box/tray that represent their hurts or represent their victims.
Play therapy is also stimulating, tactile, visual, and experiential and can significantly accelerate the healing process!
Play is as important to human happiness and well being as love and work (Schaefer, 1993). Play is fun and enjoyable. It elevates our spirits, expands self-expression, creates awareness, and promotes self-actualization.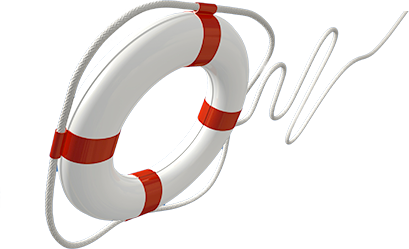 We can help!  Call us today.
Call For a Complimentary 15 Minute Phone Consultation.  Se Habla Español: We have Portuguese and Spanish speaking counselors as well.
Total Life In The News
Total Life Counseling Play Therapy Experts Have Been Featured On Multiple TV Networks and News Stations:

Our subject matter experts have participated in over 150 national & local news interviews and they are here for you!
At Total Life Counseling Center our Counselors are Experts for National and Local TV, Radio and Print Media. We have an excellent reputation amongst graduate & private schools, attorneys, doctors, therapists, providers and corporations.  We strive to ensure our therapists have diverse clinical backgrounds, to allow us to match each client to the therapist that will best meet his or her needs.
10 Avoidable Mistakes for Divorced Parents & Children
Parenting Tips ODD Oppositional Difficult Children or Teens
Lake Mary Counselor | 5 Parent Self Esteem Tips for Girls
Orlando Bullying Counselor Experts on Preschool Bullies
Struggling with ADHD, ASD or Defiance?
It's Time to Stress Less!
Everyone knows someone struggling with ADHD, ASD or Defiance.  So, Jim West Developed the StressLess Educational Series as a comprehensive video program to help people all over the world!  StressLess Now or Book Jim as a Guest Speaker Today!  Click for more info and free video tips.