Orlando's Best Counselors & Expert Therapists
What's The Total Life Difference? At Total Life Counseling we focus on more than just the "Mind;" we focus on the "Total" person.
Are you like most people trying to find a counselor that will give results, connects with you or your child and gives you a plan? Total Life Couseling provides therapy services for all ages in the Orlando Central Florida area and can handle almost any issue including mental health, family, marriage, relationships, depression, anxiety, ADHD, Bullying and more!
Learn more about our unique approach:
We Are Specialists Rather Than Generalists:
We strive to ensure our therapists have diverse clinical backgrounds, to allow us to match each client to the therapist that will best meet his or her needs. Even our interns are the top of their peers as we hire the top one or two interns out of 15-20 interns that volunteer in our adventure based summer camps and group sessions each year! Our Counselors & Coaches are experienced, proven professionals with strong clinical backgrounds and skills.
We Are Relational & Approachable:
Total Life Counseling is known for our warm, relational approach, excellent treatment and for selecting the sharpest counselors.
You Will Receive a Plan:
TLC takes the guesswork out of finding a good counselor. Our Therapists & Coaches will give you a plan or suggestions by the end of the first or second session.
We Accommodate Professional Athletes, High Profile Individuals, and Celebrities:
Total Life Counseling Center's counselors are experts and as a result have helped many celebrities, high profile clients, athletes with the NBA, NFL, MLB, PGA, etc.  In order to protect your privacy we do in home sessions, as well as, schedule on the half hour to minimize contact with the public.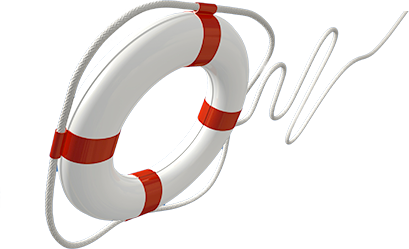 We can help!  Call us today.
Call For a Complimentary 15 Minute Phone Consultation.  Se Habla Español: We have Portuguese and Spanish speaking counselors as well.
We are here for you
Total Life Support Team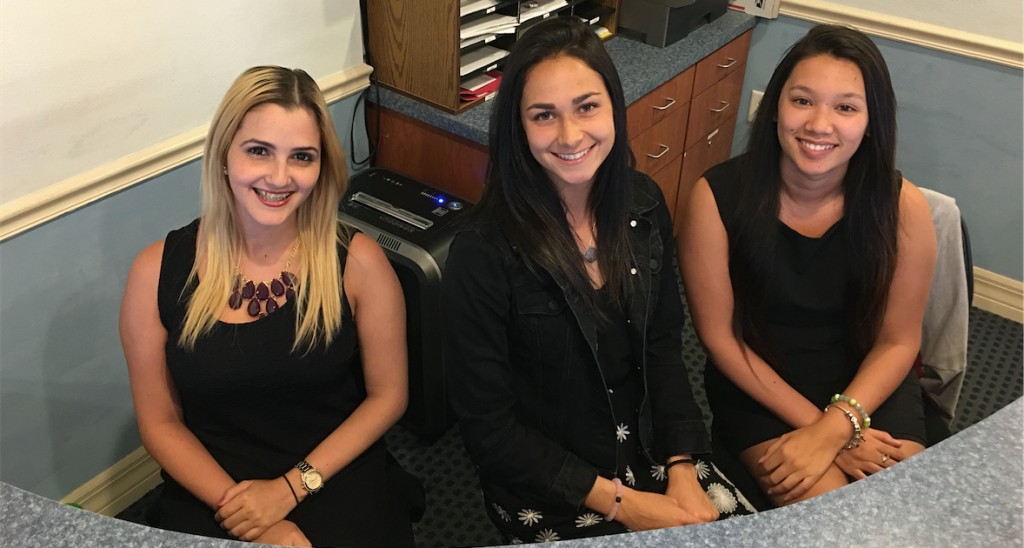 Our support team really cares about you and desire to help match you with the perfect counselor or coach to meet your needs!  They are standing by Monday – Friday from 8am – 7pm and can be reached at:
Orlando Central Florida: (407) 248-0030
Dallas Fort Worth Texas: (469) 757-5215
Vision Statement
Our passion is to accelerate your healing with holistic tools before medication and relational, expert specialists
Mission Statement
To provide the Hope, Healing and Support to Individuals, Couples, and Families in a Warm, Approachable Way.
Testimonials
A Few Kind Words From Satisfied Clients
"He is doing so well! We are continuing with the diet changes and vitamins and his attitude is so much better. You were right! – kids don't see you for very long [because of the diet, supplements and coaching]!  We are so grateful for your help. We were in a bad place before we saw you and I am really amazed at the difference."
Anne Marie
Parent
"So glad you duked it out with us. You always gave way above and beyond what I think most in your field would have. And I don't think anyone else could have reached our teenage son as you did. Thanks from the bottom of my heart."
Kristi
Parent & Teacher
"Jim, thank you again for giving so much of your time on Friday. The feedback I got from everyone that attended was extremely positive. I also gave a copy of your DVD to one of our teachers. Your help will make an enormous difference for Daniel both at home and at school."
Anonymous
"We were so thankful to Total Life Counseling. Over the past five years, we had seen five other counselors/psychologists with our son, but in the last 1 1/2 years our son gained skills to cope. The ADHD/Social Skills group helped our son realize that he was not alone. The parenting skills group helped us know how to anticipate problems and equipped us to handle them. Thank you Jim and Total Life Counseling – you are an answer to prayer."
Tim & Janet
Parents
Call For a Complimentary 15 Minute Phone Consultation
We take the guesswork out of finding the right counselor. Our counselors are subject matter specialists and we link you to the therapist that best fits your concerns.  Get started today with a complimentary 15 minute consult: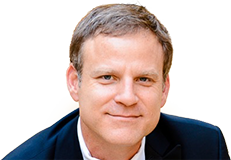 Office Locations
Multiple Counseling Center Locations for Your Convenience
Total Life Counseling Center provides counseling, therapy, coaching, camps and career services for all of Central Florida and Dallas, Fort Worth, Arlington MetroPlex.  Our Central Florida offices serves: Orlando, Winter Park, College Park, Maitland, Dr. Phillips, Windermere, Conway, Winter Garden, Oviedo, Ocoee, Longwood, Casselberry, Altamonte Springs, Lake Mary, Deland, Sanford, De Bary, Daytona, Deltona, Cocoa, Titusville, New Smyrna, Merritt Island, St. Cloud, Kissimmee, Mt. Dora, Celebration, and the tri-cities of Tavares, the Villages, Leesburg, and Eustis.
Our counseling, therapy, camps, group, coaching and career services are conveniently located in: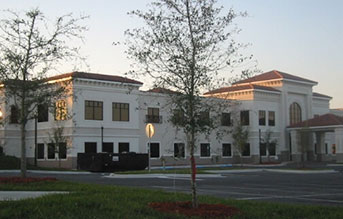 Main Office:
Southwest Orlando FL | Metrowest,
Windermere, Winter Garden, FL 1507
S. Hiawassee Road #101,
Orlando, FL 32835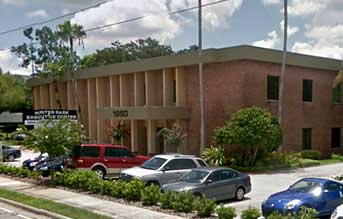 Satellite Office:
Winter Park, FL | Downtown Orlando, Maitland, Altamonte Springs, FL
1850 Lee Road #215
Winter Park, FL 32789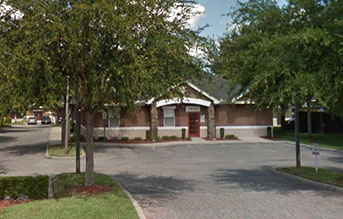 Satellite Office:
East Orlando, FL | Waterford Lakes UCF
13013 Founders Square Dr,
Orlando, FL 32828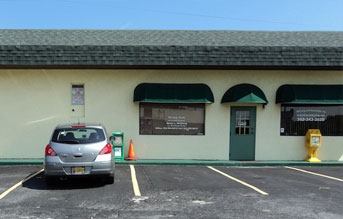 Satellite Office:
Clermont, FL | Minneola Groveland, FL
100 N. Hwy 27
Clermont, FL 34711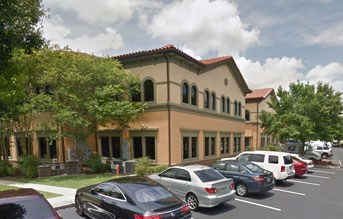 Satellite Office:
Lake Mary, FL | Longwoord, Sanford, Oviedo, Winter Springs, FL
1325 S International Pkwy #2221
Lake Mary, FL 32746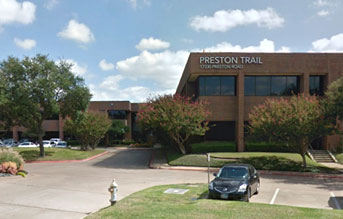 Satellite Office:
Dallas, TX | Dallas, Fort Worth, Arlington MetroPlex
17330 Preston Road
Suite, 200 D.
Dallas, Texas 75252