Dr. Marilyn Card

PhD
School Psychologist of Total Life Counseling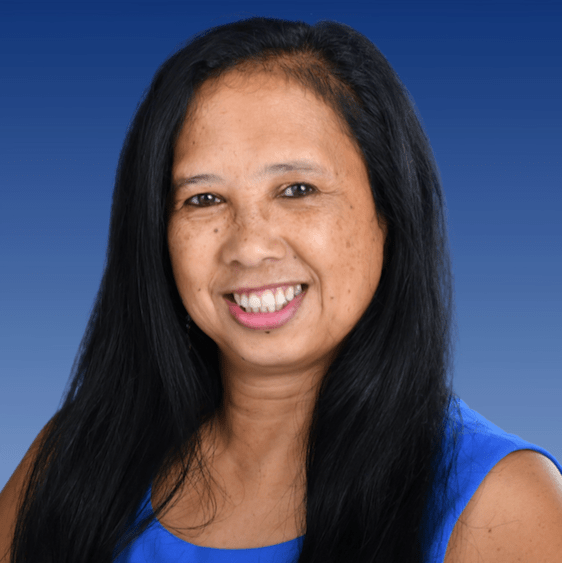 Dr. Marilyn Card, PhD Licensed School Psychologist, Psychological Evaluator, Child, Couples and Geriatric Counselor.
Marilyn's Bio
Personal
Marilyn is a licensed school psychologist with ten years of experience in the educational setting working with children and their families. She dedicates her time to administering psychological evaluations to individuals with various levels of behavioral and emotional difficulties (i.e., ADHD, ODD, ASD, conduct disorder, depression, anxiety, and even sexual offenders or juvenile delinquents). Marilyn has also been providing counseling services for over six years for couples, individuals, families, and has a passion for elderly clients. On her free time she enjoys going to church with her family and working on her business Card Counseling and Testing Evaluation Services.
Professional Experience
Dr. Marilyn Card, PhD has been providing counseling services for over six years. Since 2004 Marilyn has been working in the educational setting with children and their families.
Experience includes:
Juvenile facilities providing services to help individuals with substance abuse problems.
Orange County Public Schools, in which she is often engaged in providing community support while working with students and their families.
"Expectation Graduation" program – Encourages students to come back to school and graduate. As of September 2015, the school district has revitalized 163 students to come back to school and 36 students graduated since this program began almost three years ago.
Liaison between military service family members and the commanding officers of the United States Amphibian ship, the USS Sumter, who was often deployed to support our country. She provided leadership, emotional and morale support to these families.
American Red Cross volunteer instructor.
Therapeutic Approach
Marilyn's therapeutic approach is eclectic. Eclectic therapy is a therapeutic approach that employs a variety of therapeutic principles and philosophies like:
– Cognitive Behavior Therapy
– Play/Art/Narrative Therapy
– Rational Emotive Behavior therapy
– Reality Therapy
– Client-centered Therapy
– Bibliotherapy
This eclectic approach is used to develop an ideal treatment program to meet the client's specific needs. The key to her approach is to help the clients as quickly and as effectively as possible toward obtaining their goals and personal challenges in life.
Education
Marilyn attended University of Maryland University College for her Bachelors in Psychology then went on to Walden University, where she earned both her Master's degree in General Psychology and Doctorate in School Psychology. Even after earning her doctorate, her passion for learning didn't stop. She is currently a Registered Mental Health Counselor Intern and is also pursuing a degree and certification to become an Applied Behavior Analyst, from University of North Texas.
Professional Licenses & Memberships:
Licensed School Psychologist, SS 1197
Registered Mental Health Counselor Intern # IMH 10346
American Psychological Association
National Association of School Psychologist
Call For a Complimentary 15 Minute Phone Consultation
We take the guesswork out of finding the right counselor. Our counselors are subject matter specialists and we link you to the therapist that best fits your concerns. Get started today with a complimentary 15 minute consult: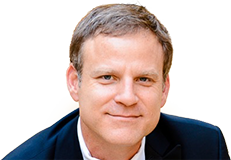 Services
Explore Expert Counseling Services Offered by Marilyn Card
Conduct Disorder
Learning Disability
Anger Management
Grief and Losses
Geriatric Counseling
Testimonials
A Few Kind Words From Satisfied Clients
"I came to the Total Life Counseling center to seek help for my son because I had so many concerns. I met Ms. Card who was very helpful and professional as she knows what she is talking about. She assessed my son and figured out what is the weaknesses and strength points in him. She was a pleasant person, polite, patient, and she handled my son very well. She knew how to act and react with him. She was very nice to everybody. I am happy, I met her, and I am satisfied with her service and help. We will stay in touch to complete whatever is needed to help my son, Thank you Ms. Card"
Ala Khusheim
Client
Call For a Complimentary 15 Minute Phone Consultation
We take the guesswork out of finding the right counselor. Our counselors are subject matter specialists and we link you to the therapist that best fits your concerns. Get started today with a complimentary 15 minute consult:
Total Life Blog
Articles & Tips by Marilyn Card
Interviews & Seminars
TLC Has Been Featured On Multiple TV Networks and News Stations:

Talking to the kids about shootings when it looks like police are not winning | Markeith Loyd
Orlando Marriage Family Therapist on Why Children Teens Bully Adults Karen Klein | Fox 35 Video
Orlando Winter Park Counselor on Movie Theatre Shooting over Texting | Channel 13 Dana West
Orlando Marriage Counseling | What Women Want | The Perfect Man List | Video
Orlando Sexual Abuse Counselor | 4 Sexual Assault Tips | Jermaine Smith Cocoa Beach FL | CBS Video
Orlando Shooting 4 Grief Tips | Canadian National News TV Interviews Jim West, LMHC
News 13 Interviews Family who Benefited from TLC Groups & Camps
PREVIEW: Overcoming ADHD Challenges DVD: Author Jim West