Social Skills Day Camp and ADHD Summer Camp Information
(Great for Aspergers, ASD, PDD, Anxiety, and Depression):
This Summer we are not offering Summer Camps and wanted to give a list of programs recommended by Additude Magazine We do not endorse any of these camps, but wanted to give you a list to research and read reviews and pick the right camp for your child or teen. We are in the process of working on a camp option for Summer of 2019 so stay tuned. Additionally, we are offering Social Skills groups year round including the Summer! So if you are local give us a call!
15 Symptoms or Tips to Identify Social Delays
If you can answer yes to two or more of these items about your child, he or she may benefit from learning skills that will help him or her to connect better with peers, and to more confident and prepared for the real world. Here are a few symptoms to look for:
Doesn't recognize non-verbal cues
Gets in peers personal space
Annoys to get attention because they do not know how to get it another way
Low self confidence
Poor eye contact
Only interested in themselves rather than taking an interest in their peers
Talks too much
Lacks assertion
Impulsive or blurts out responses
Tries too hard to make friends laugh – thinks humor will make them friends
Reacts to teasing and does not know how to roll with conflict
Has a need for justice and fairness and judges peers
Isolates or withdraws from peers
Always wants to be first or wants to play what they want
Kids do not call for play dates or to hang out!
Student Leadership Camp is a fun summer camp that helps build leadership, learning and life skills in kids and teens! This adventure camp for students in the Orlando area is for students that may have social skills issues with their peer group and/or lack assertiveness and self-confidence. This camp takes place at the YMCA Camp Wewa ropes course.
Total Life In The News
Total Life Counseling ADHD, ADD & Autism Experts Have Been Featured On Multiple TV Networks and News Stations:

Our subject matter experts have participated in over 150 national & local news interviews and they are here for you!
At Total Life Counseling Center our Counselors are Experts for National and Local TV, Radio and Print Media. We have an excellent reputation amongst graduate & private schools, attorneys, doctors, therapists, providers and corporations.  We strive to ensure our therapists have diverse clinical backgrounds, to allow us to match each client to the therapist that will best meet his or her needs.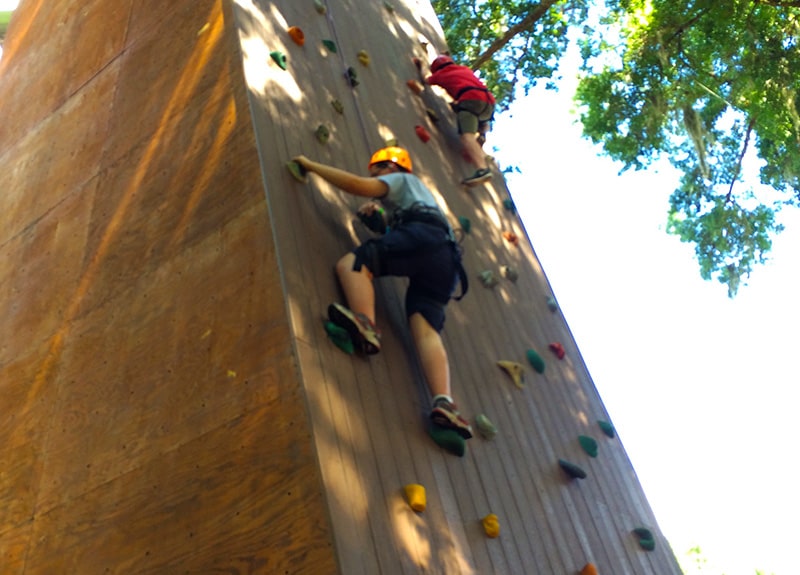 Central Florida Summer Overnight Camp Information

ROPES COURSES are "Challenge by Choice" which means we do not force kids to do something they do not want to do, but with encouragement and affirmation from their peers, kids
and adults push themselves to do more than they thought they could do. Read More
Testimonials
A Few Kind Words From Satisfied Clients
"Camp was uber-awesomeness… amazing fun times! Thanks for doing the camp truly one of, if not, the greatest week of my life!"
Teen
"He had a really great week, thank you very much to Jim and Seth and all you very special caring people."
Parent
"Jim, you are an angel here on Earth doing very important work. We are lucky to have you in our lives! Read More"
Parent
Call For a Complimentary 15 Minute Phone Consultation
We take the guesswork out of finding the right counselor. Our counselors are subject matter specialists and we link you to the therapist that best fits your concerns. Get started today with a complimentary 15 minute consult: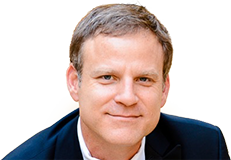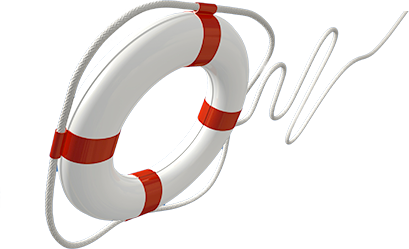 We can help!  Call us today.
Call For a Complimentary 15 Minute Phone Consultation.  Se Habla Español: We have Portuguese and Spanish speaking counselors as well.
Total Life Blog
ADD, ADHD & Autism Tips From our TLC Therapists