Stop a Bully with StressLess with Anti-Bullying School Program
This Program Helps Students Learn to Resolve Conflict and Repair Broken Trust
StressLess with Bullying in the School is an Easy 3 Step Program to go "beyond an apology or sorry" and Make it Up to the person by doing something nice for the person you hurt to repair the hurt. It's a refreshing bullying program without talking much about bullying.
Total School Anti-Bullying Program | Video & Workbook Download | Price: $99.00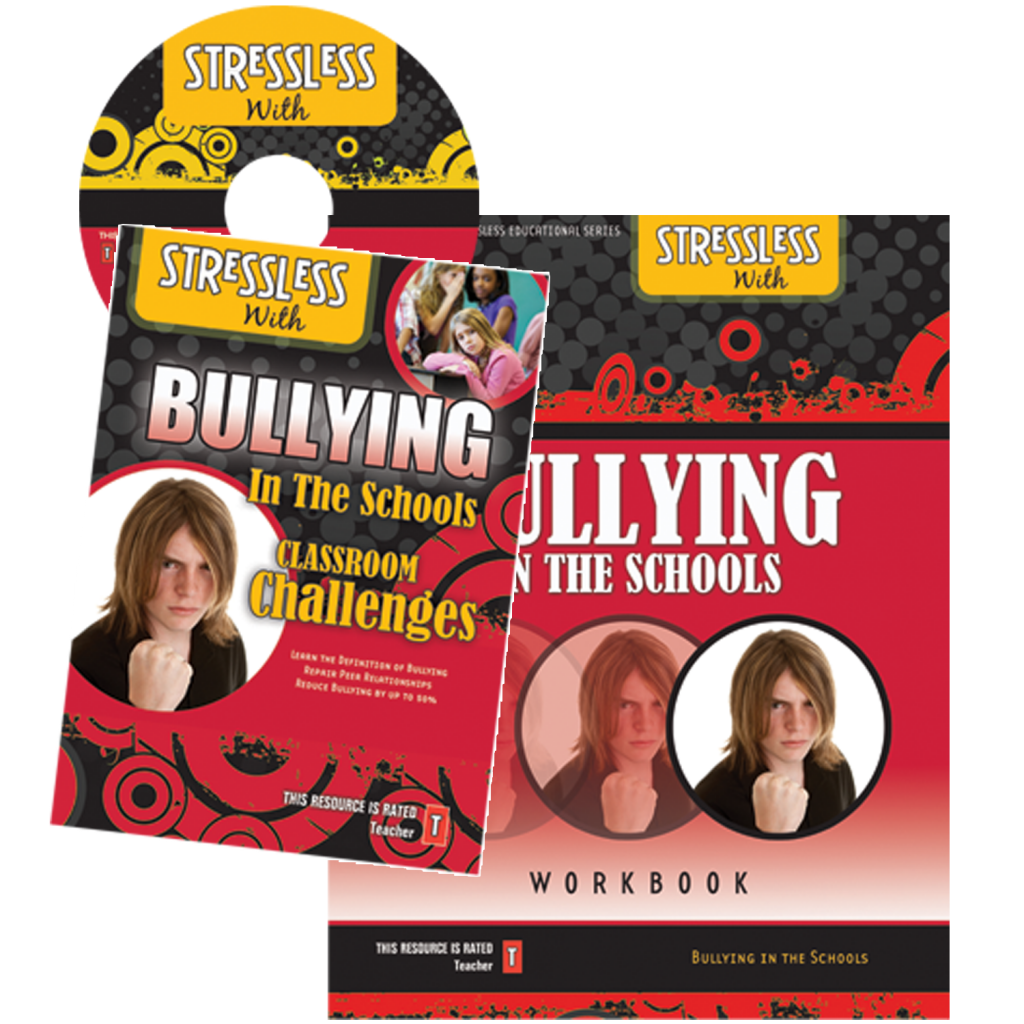 Anti Bullying School Program Video 1 of 3: Intro & Bully Stats

Special Video Offer
Watch The First 3 Complimentary Videos on Bullying
I know you'll be so impacted by my StressLess with Bullying series that I'm giving you the first 3 videos in the series completely complimentary.
Better Begins Now
Your Child is Precious. Time is Precious. Order Today
This series is great for schools to help repair peer relationships & reduce bullying. We've seen schools implement this program across the state of Florida and some even eliminated the need for a detention program and reduced bullying by 50%. Included is a Powerpoint file for presentations, Leadership & Social Skills handouts, AMC Plan, and Team Building Games.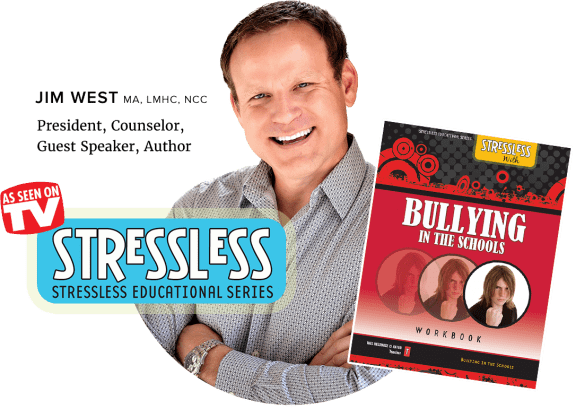 What's Included:
Greeting
A-M-C plan – Apologize, Make It Up & Consequence
AMC Tracking Log for teachers
Make It Stick for school administrators
Power Talk – Instructions on Confronting Someone Who Hurts You
Building Up My Peers
Building Up My Teacher – For those students that Break Trust frequently with Teachers.
Responding To Teasing – How to Roll with Teasing (a favorite of students). "Your an Idiot" Response – "That's the Best thing I've heard all Day."
No Risk  Offer:
There is a 30 Day Money Back Guarantee! We are sure you will be satisfied and you can keep the workbook and video even after getting a full refund!
Testimonials
What others have said about Jim's approach to Bullying
"I was suicidal last week and this week I had a great week using the your 'Roll with It' Tips!"
Anonymous
Middle Schooler
"You Suck John! You're parents paid off the coach so you could be on the JV Basketball Team! That's the only way you could make the team," as John retells the story of how his teammates bullied him and tried to get him to quit the team! John had been going to school with his head down to avoid eye contact with is aggressors until one day he took Jim West's advice, author of the StressLess with Bullying for Students and Parents!John received more of the same messages on his Facebook and used the StressLess advice and responded with "Yeah I do suck at basketball and I wish I could shoot a 3 point shot like you David! Do you think you could help me with my shot at practice tomorrow?"
There was a 5 minutes pause. Can you imagine what David's reaction was when he first read John's response? John then replies "Ok . . . See you at practice!"
John recalls the next day he went to school with his head down and David saw him and said "Hey John . . See you at practice!" John was so relieved and held his head hi as his confidence was up and he knew now how to roll with the teasing."
John
Student
Jim West Specializes in ADHD and Bullying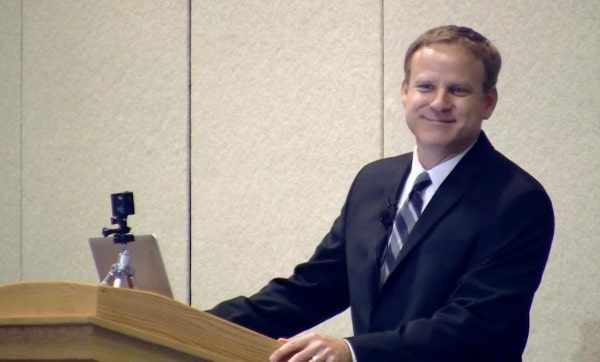 "I was a bully in elementary school as my father was bullying myself and my mother at home physically and emotionally. The bullying stopped when my parents divorced and when we moved away. Then I was the new kid on the block from a big city that moved to a very small rural town and I was the target of bullying. My Name is Jim West, MA, LMHC and I am the author of the StressLess Series. I also specialize in ADHD and 60% of ADHD students are behind socially and therefore they are on the Bullies' Radar as well."

Total Life In The News
Media Interviews StressLess Series Author and Bullying Expert Jim West, MA, LMHC

Jim West, MA, LMHC, NCC
Jim West is an author, international communicator, coach, and nationally certified and licensed counselor. He specializes in Oppositional Defiance & Attention Deficit Disorder. He is available for a Consultation at your school or youth group. To Book Jim West for Media or Guest Speaker Engagements, call us at 407-248-0030 and please include your name, company/organization, date and location. We will follow up with you directly about scheduling to add greater value to your audience. Thanks!
Call for a Complimentary 15 Minute Phone Consultation
Se Habla Español: We have Portuguese and Spanish speaking counselors as well.