Orlando Addiction Counseling & Substance Abuse Therapy Services, Addictions Therapists and Substance Abuse Assessments Counselors | Offices in Southwest Orlando, Winter Park, East Orlando, Lake Mary, &  Clermont Florida, FL

Fox 35 News Interviews our TLC Addiction Experts on Facebook Posts Detecting Alcohol Abuse in College Students
Fox 35 Interviews our Orlando Addiction Experts on Sex Addiction Fact or Fiction
Fox 35 Interviews our Family Experts on Defiant Children Teens
Orlando addiction counseling services, Winter Park substance abuse therapy, Clermont addictions assessments, East Orlando court ordered therapists and counselors.
Do you or your teen suffer from some type of addiction? Have you noticed that your addiction has interfered with your life? Do you feel that there is an underlying reason for this addiction?
Addictions can be many different things. There are sexual addictions, gambling addictions, alcohol addictions, drug addictions, video game addictions, food addictions, exercise and many more. These addictions are symptoms of an underlying pain, whether it is physical or mental. No matter what kind of addiction it is, the fact that it is there shows that a person is trying to cope with their pain. Therefore, in order to treat the addiction, the source of the emotional hurt or trauma needs to be treated. Whether you have some idea of what that pain might be, or aren't sure about what it could be, addictions counseling with a mental health counselor trauma therapist (to address past hurts or wounds) can get to the root of the hurt and free you from your addiction.
"After rehab Dana has helped me maintain sobriety for 4 years with continued therapy and support! Thank you so much I have found happiness, freedom and purpose in my life again!"
"Dana helped me with long term sobriety by helping me to live one day at a time while working on my underlying issues that were feeding my addiction!" Thank you so much for helping me find inner peace because I no longer need substances to feel better!"
"Along with AA meetings and working on my childhood trauma Dana helped me working through my issues and find contentment without drugs!" "Thank you so much Dana! You are an Angel!"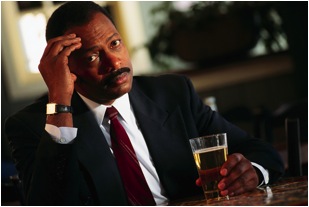 Finding the Right Counselor
It can be difficult to admit that you or someone you love has an addiction. It can also be difficult to find someone you trust to help you on the path to recovery. Maybe you've taken that brave first step and admitted that there is a problem. Perhaps you've decided that counseling is what you need to help you overcome your addiction. But how can you know which counselor to turn to? At Total Life Counseling, we go to great lengths to find the right counselor and the most effective therapeutic approaches to make sure that you are receiving the best care possible. Our counselors are well trained, highly experienced, and constantly being interviewed by print,radio, and television media. Not only are they professionals, they are friendly, welcoming, and will work with you to come up with a plan. When you come in to start your road to recovery, you can be sure that you will be in a safe, non-judgmental environment full of caring individuals who are ready to start wherever you are.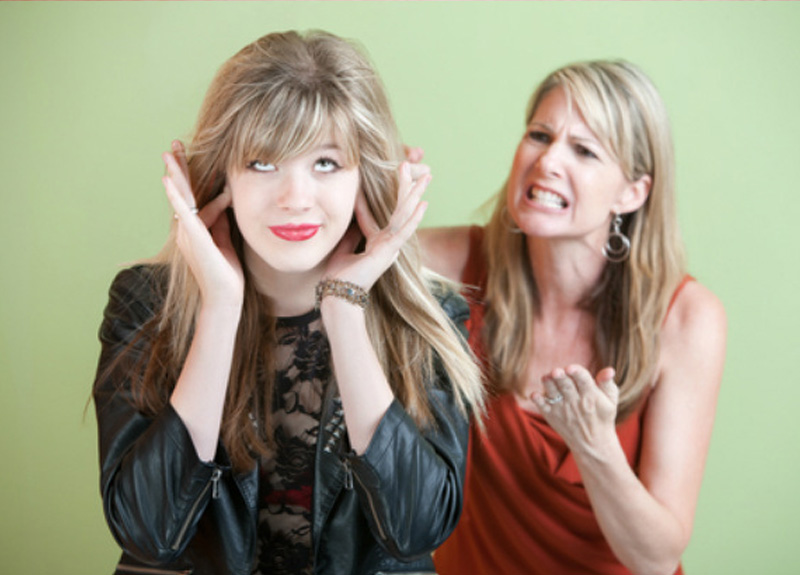 Orlando, Winter Park, Lake Mary, Clermont Addiction Counseling and Therapy
Have you decided that your teen needs help to overcome their addiction? Or does your teen have a court order for counseling and need a substance abuse assessment? Maybe it's your teen who has decided that they need to seek help. No matter the reason, Total Life Counseling can help your teen by assessing the situation within 1-3 days, creating a plan to help them get back on track, and working with them to help them overcome their addiction.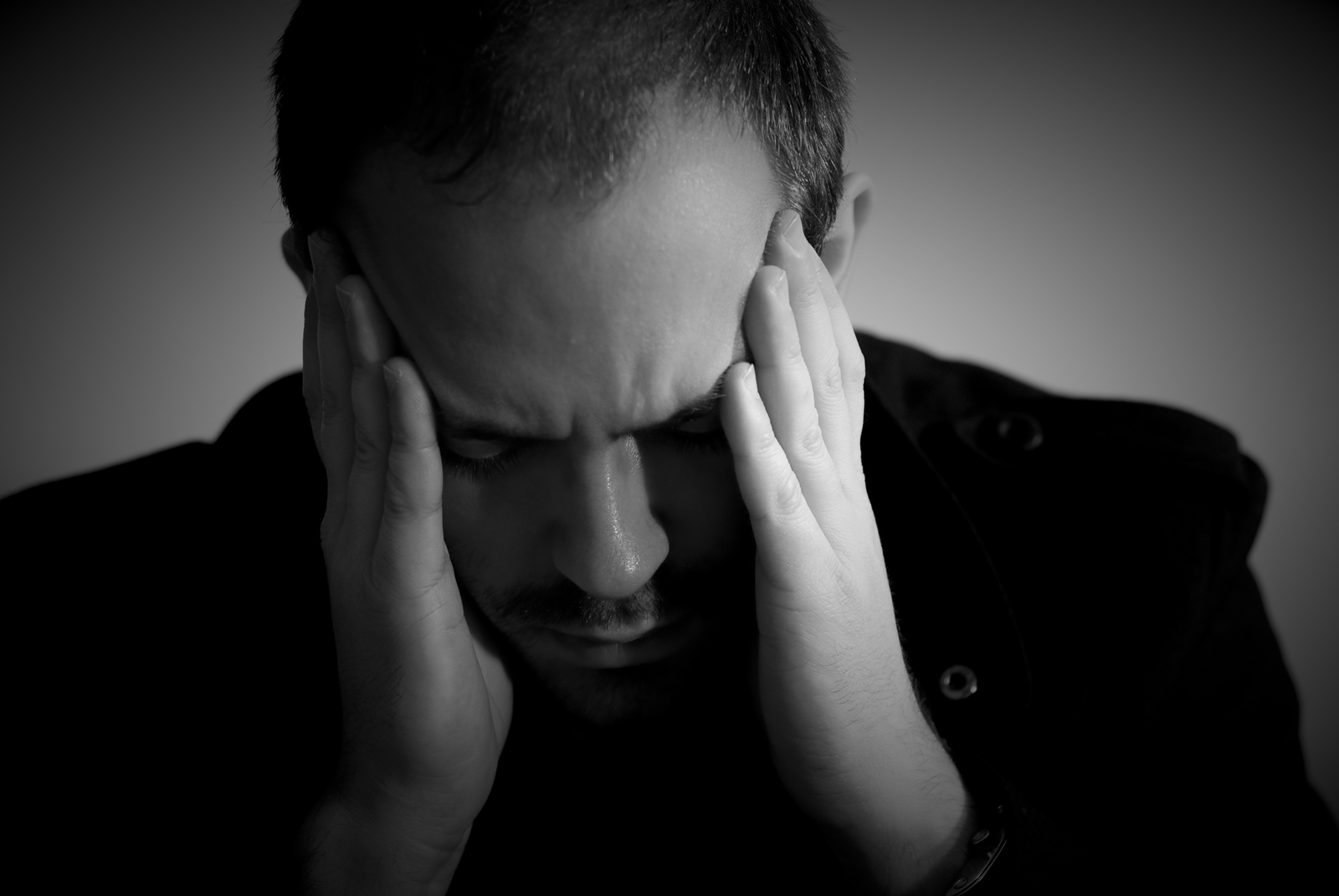 Addictions Counseling & Therapy in Orlando, Winter Park, Lake Mary, Clermont, FL
Everyone deserves to have a happy, drug and alcohol free lifestyle. The problem is, it can be difficult to overcome the underlying cause that led to the addiction, especially on your own. Everyone needs a little help sometimes, and counseling could be the help that you need and deserve. At Total Life Counseling, our counselors use a mix of traditional psychotherapy and a technique called EFT or Emotional Freedom Technique to help you overcome the underlying cause of your addiction.
Court Ordered? – If you were court ordered to and need a Substance Abuse Assessment for the courts with recommendations for whether you need counselor, addictions treatment or not we use a tool approved by the state of Florida called the SASSI.  Give us a call to get the assessment and get on with your life!
Court Ordered Substance Abuse Assessments
We offer substance abuse assessments for the courts to assess the level of addiction and treatment to meet your court requirements, but also to have a plan to be free of your addiction!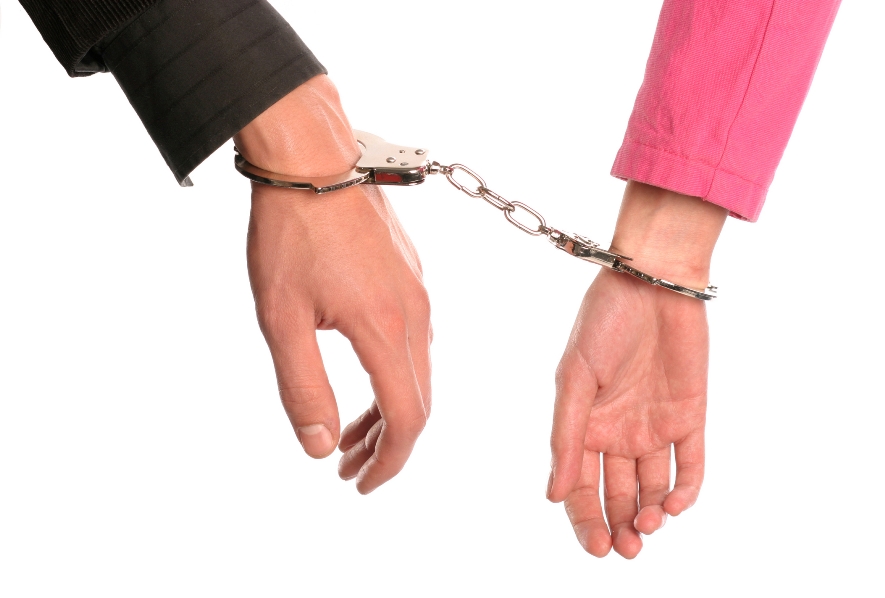 Counseling for codependency issues in Orlando, Clermont, Winter Park, Lake Mary FL
Do you feel the need to keep everyone happy, but deny yourself the same pleasure? Have you noticed that your opinion of yourself is based on what others think of you? Do you feel like you're the one who has to help fix other people's issues, despite any pain that you're going through? There are many troubles that individuals go through when they are codependent, but realizing it might just be the hardest step.  It is, however, the first step on the road to recovering from it. Counseling can help you by working through and issues that you might have and by creating boundaries that are much healthier for your everyday life. Always remember, you don't have to suffer, you deserve true happiness too.
Call us for a 15 Minutes Complimentary Phone Consultation – (407) 248-0030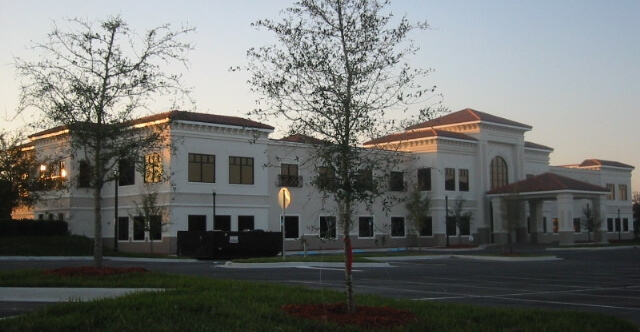 Online Counseling, Chat, Skype or Phone Therapy Services
Total Life Counseling Center provides counseling, therapy, coaching, camps and career services for all of central Florida, including: Orlando, Winter Park, Maitland, College Park, Dr. Phillips, Pine Castle, Conway, Windermere, Winter Garden, Ocoee, Oviedo, Longwood, Altamonte Springs, Casselberry, Lake Mary, Sanford, Deland, De Bary, Deltona, Daytona, New Smyrna, Cocoa, Titusville, Merritt Island, Kissimmee, St. Cloud, Celebration, Mt. Dora, the Villages and the tri-cities of Tavares, Eustis and Leesburg.
Our counseling, therapy, camps, group, coaching and family services are conveniently located in:
Main Office:
Southwest Orlando FL | Metrowest, Windermere, Winter Garden, FL | 1507 S. Hiawassee Road #101, Orlando, FL 32835
Satellite Offices:
1. Winter Park, FL | Downtown Orlando, Maitland, Altamonte Springs, FL | 1850 Lee Road #215, Winter Park, FL 32789
2. East Orlando, FL | Waterford Lakes UCF | 1850 Alafaya Trail, Orlando, FL 32826
3. Clermont, FL | Minneola Groveland, FL | 100 N. Hwy 27, Clermont, FL 34711
4. Lake Mary, FL | Longwoord, Sanford, Oviedo, Winter Springs, FL | 1325 S International Pkwy #2221, Lake Mary, FL 32746