Online Counseling and Therapy Services
Our skilled counselors are relational, approachable and specialists providing secure, convenient online therapy services in the Central Florida area including: Orlando, Winter Park, MetroWest, Windermere, Dr. Phillips, East Orlando, Lake Mary, Clermont, Florida and Dallas, TX.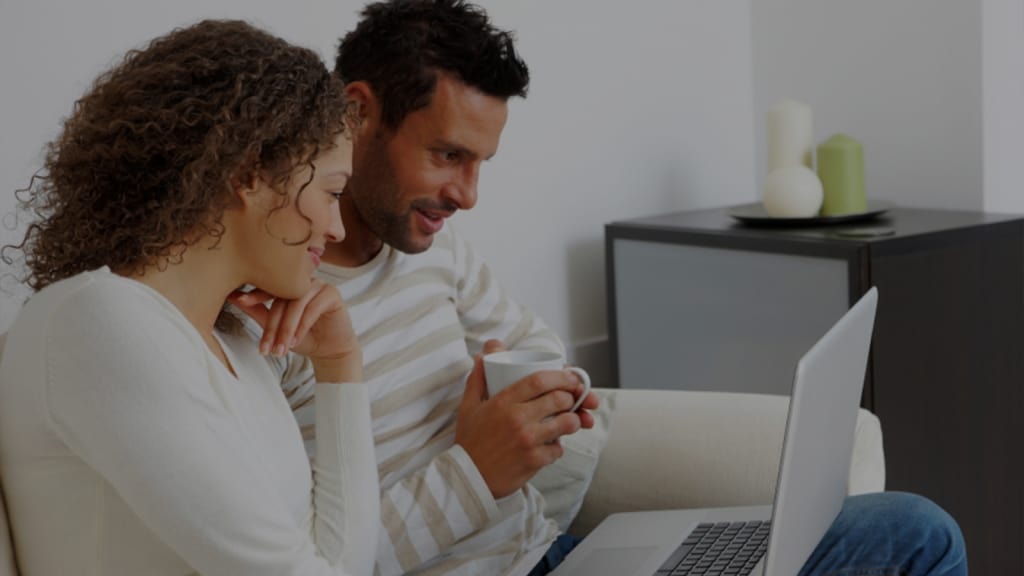 Online Counseling Services
Choose from 3 Types of Remote Therapy
With Total Life online counseling, anyone can get therapy without traveling to an office. Start therapy now with one of three convenient options with a licensed therapist who can provide counseling for emotional, mental, physical and spiritual care including marriage, individual, family, substance abuse and more:
Security. Privacy. Convenience.
Benefits of Online Sessions Using Zoom
Saves Time:
Zoom counseling is a great to have face-to-face or phone counseling when you are unable or unwilling to travel to a counseling office. You can save money rather than lose time traveling from work. Many people now enjoy the convenience of working on themselves and getting support in their own homes and offices where they feel most comfortable.
Some are Shy or Introverted:
Zoom or Phone Counseling is a great way to connect with a counselor without the barrier of social fears, or trouble meeting new people.
Remote Location or Lack of Services:
You can access services if you live in a remote place where counseling services are unaccessible. We have international and national clients where there are limited services.
Comfort Level & Privacy:
Services can be available if you do not feel comfortable about visiting a counselor's office or you do not want others to know that you go see a counselor. You may also prefer to work on yourself in a place where you feel comfortable.
Unsure about Counseling:
You may prefer to try out counseling before committing to more counseling.
We treat Video Conference or Phone sessions the same way we do face-to-face sessions. We strive to create a safe space in which we explore concerns togetherIf you have a webcam, we can also see each other during sessions.
Call For a Complimentary 15 Minute Phone Consultation
We take the guesswork out of finding the right counselor. Our counselors are subject matter specialists and we link you to the therapist that best fits your concerns.  Get started today with a complimentary 15 minute consult: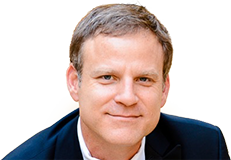 Online Counseling & Coaching Services
Zoom Counseling or Coaching is Perfect For:
Coaching Services across state or international boundaries
Coaching is for people that have healed from the past and want to have some parent, life, career, ADHD or business coaching to maximize their potential. This type of coaching can be done across state lines.
Zoom or Phone Counseling Tips
The following tips may be useful to make the most out of our phone counseling sessions:
Please try to create a quiet and private space free of distractions during the session time.
If possible please use a head set with microphone so that you have your hands free (speaker phone is an option but might create an echo and may not work so well).
It would be a good idea to have some paper, pencils, and access to your email so we can email attachments during our session.
If you have phones, please turn them off or set it in silent mode.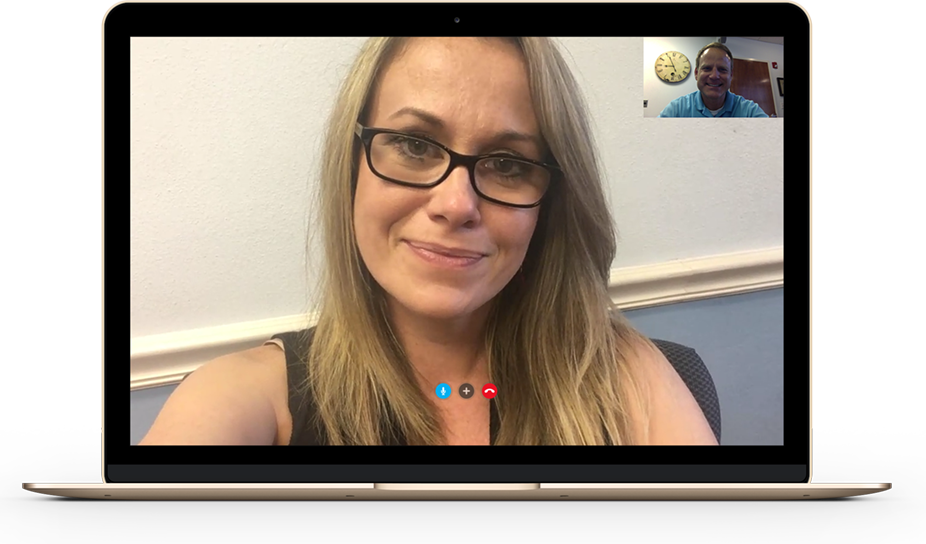 Call for a Complimentary 15 Minute Phone Consultation
Se Habla Español: We have Portuguese and Spanish speaking counselors as well.