Orlando Women's Issues Counseling, Anxiety Therapy Services, Divorce Support Counselors, Depression Therapists with offices in Orlando, East Orlando, Lake Mary, Winter Park & Clermont Florida FL


Orlando Women or Teen Counselor on Finding Meaning in Life
Orlando Marriage Counselor | Facebook Ruins Relationships
Orlando Counselor on Central Florida Domestic Violence Shootings
Orlando, Lake Mary, Clermont Women's Issues Services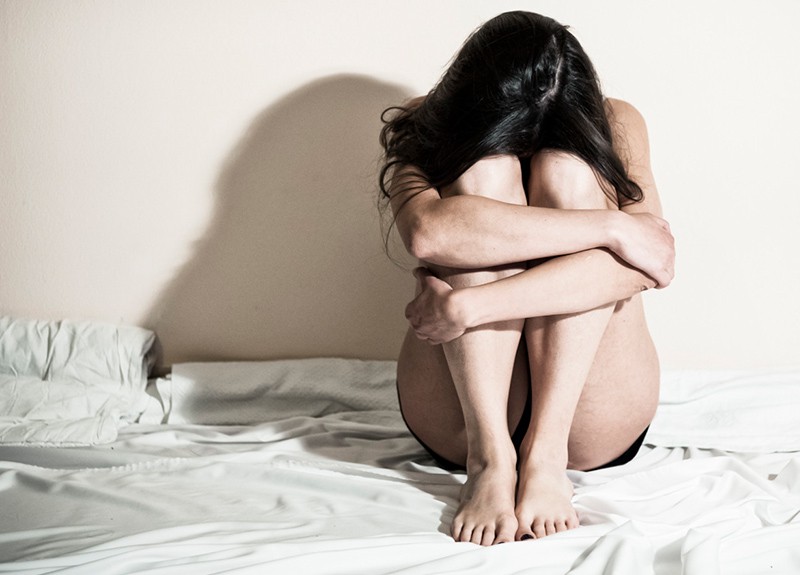 Orlando, Lake Mary & Clermont Womens Issues

While most psychology research is conducted on males, the majority of clients seeking counseling are women, whose needs differ significantly from those of men and thus, need to be treated with those gender differences in mind.  Some of the more common women's issues we treat in counseling the following: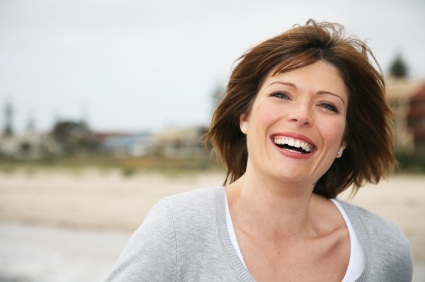 Assertiveness
Finding your voice, Sharing your feelings, Asking for what you need, Setting appropriate boundaries.
Self-Care
Women are often so focused on the needs of others, that they neglect themselves. Learning self-care is important to overall wellness and mental health.
Depression and other Mood Disorders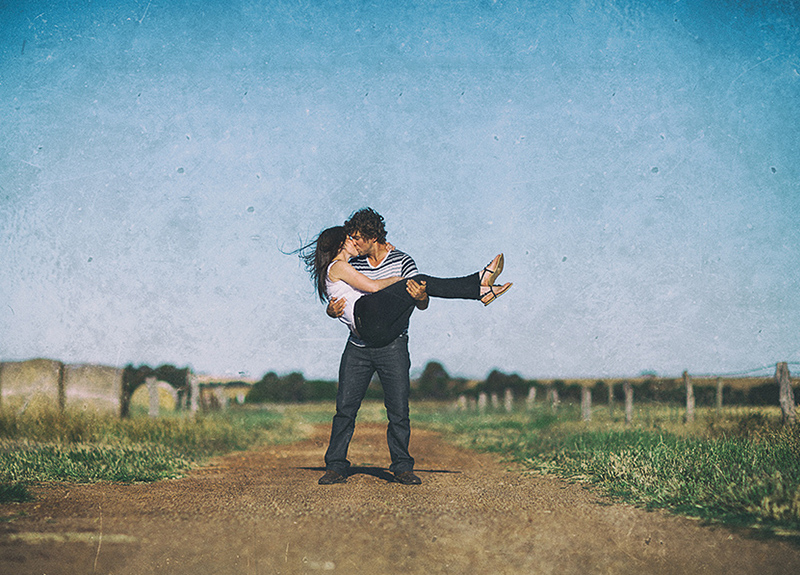 Sexuality/Intimacy Concerns
Sexual Assault
Discrimination
Relationship with partners, parents, children, friends, family and co-workers can all be a source of stress at times, as we try to maintain a healthy connection.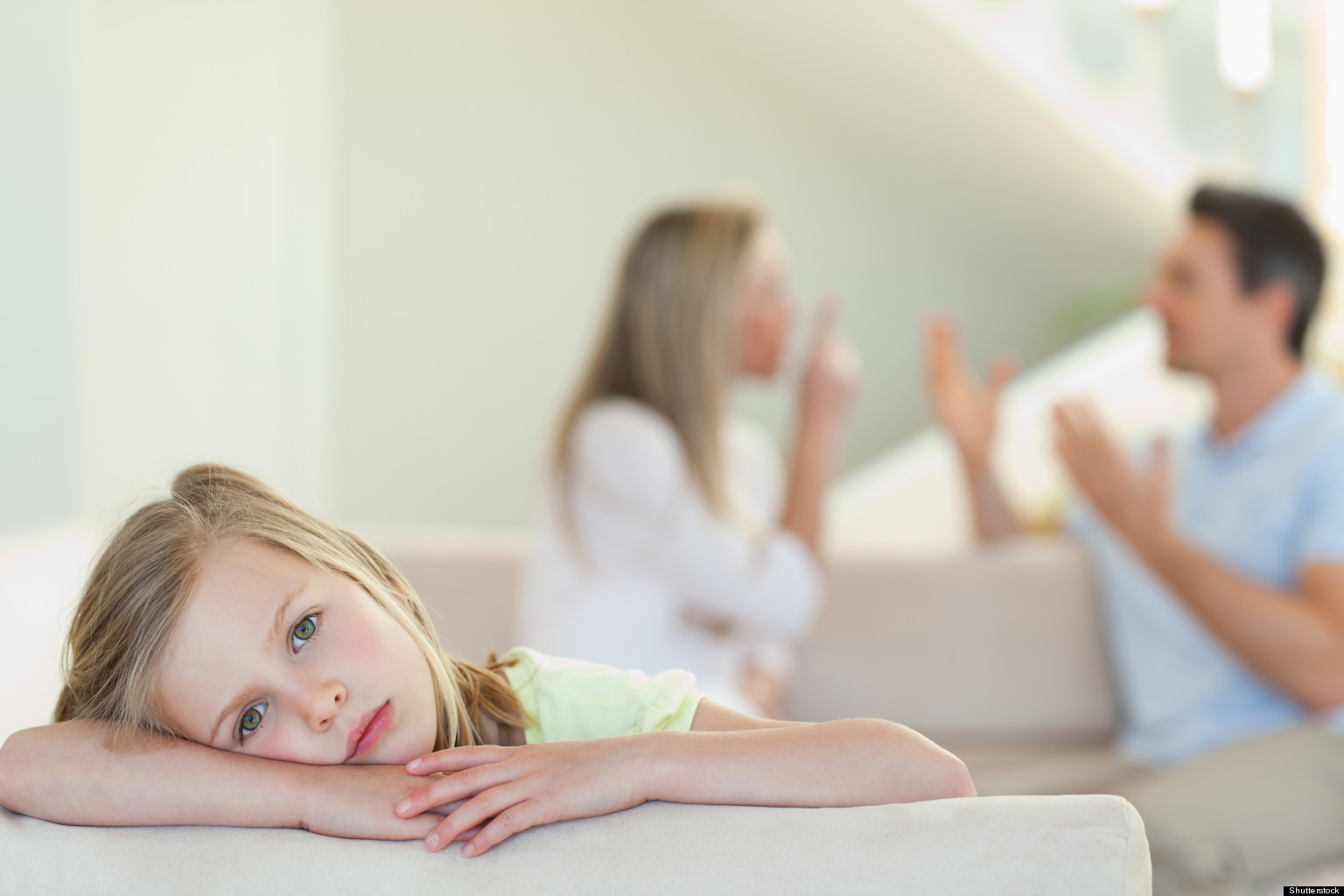 Parenting:
Parenting can be both, tough and rewarding. And different children need to be parenting in different ways. Parents can disagree on how best to parent the children, which can make parenting stress even more challenging.
Loss of aging parents, loss of spouse, loss of child, loss of career, loss of marriage, etc.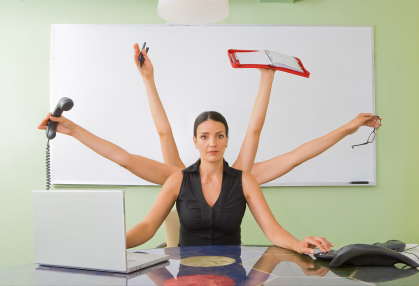 Infertility/Pregnancy Loss
Life Transitions:
Leaving home, marriage, having children, launching children, rebuilding after divorce, etc.
Work/Life Balance
Medical Issues:
Breast Cancer, hormonal imbalances, thyroid issues, chronic pain.
Call our Women's Experts for a Complimentary 15 Minutes Phone Consultation – (407) 248-0030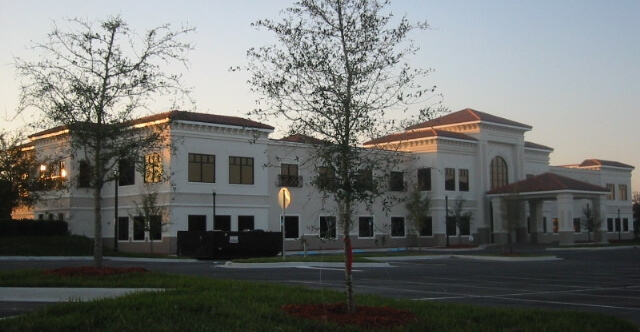 Online Counseling, Chat, Skype or Phone Therapy Services
Total Life Counseling Center provides counseling, therapy, coaching, camps and career services for all of central Florida, including: Orlando, Winter Park, Maitland, College Park, Dr. Phillips, Pine Castle, Conway, Windermere, Winter Garden, Ocoee, Oviedo, Longwood, Altamonte Springs, Casselberry, Lake Mary, Sanford, Deland, De Bary, Deltona, Daytona, New Smyrna, Cocoa, Titusville, Merritt Island, Kissimmee, St. Cloud, Celebration, Mt. Dora, the Villages and the tri-cities of Tavares, Eustis and Leesburg.
Our counseling, therapy, camps, group, coaching and career services are conveniently located in:
Main Office:
Southwest Orlando FL | Metrowest, Windermere, Winter Garden, FL | 1507 S. Hiawassee Road #101, Orlando, FL 32835
Satellite Offices:
1. Winter Park, FL | Downtown Orlando, Maitland, Altamonte Springs, FL | 1850 Lee Road #215, Winter Park, FL 32789
2. East Orlando, FL | Waterford Lakes UCF | 13013 Founders Square Dr, Orlando, FL 32828
3. Clermont, FL | Minneola Groveland, FL | 100 N. Hwy 27, Clermont, FL 34711
4. Lake Mary, FL | Longwoord, Sanford, Oviedo, Winter Springs, FL | 1325 S International Pkwy #2221, Lake Mary, FL 32746
ORLANDO
CLERMONT

Family Law

Family Law

Diane N. Holmes – Attorney
N. Diane Holmes, PA, Family Law
(407) 843-1744
Benjamin Cox- Attorney
BCN Law Firm
(352) 394-2103
Tom Marks – Attorney
The Marks Law Firm- Family Law
(407) 872-3161
J.J. Dahl – Attorney
Family Law Office of J.J. Dahl
(352) 243-4100
Rebecca Palmer – Attorney
Lowndes Law Firm-Family Law
(407) 418-6482
Pamela J. Helton – Attorney
The Law Offices of Pamela Helton, PA
(352) 243-9991
Anthony Diaz – Attorney – Mediation & Arbitration
Law Office of Anthony J. Diaz, PA
(407) 774-4949
Jamie Barrett, LMHC, RPT-S – Parent Coordinator
Total Life Counseling Center
(407) 248-0030
Andrea Rosser-Pate – Attorney – Mediation, Parent Coordination, Guardian Ad Litem
Pates Law Group, P.A.


(407) 896-1166

Cheri Hobbs – Attorney
For My Divorce
(800) 469-3486
Jamie Barrett, LMHC, RPT-S – Parent Coordinator
Total Life Counseling Center


(407) 248-0030

Dr Leslie Hamilton, PhD, LMFT – Parent Coordinator, Family Mediator & Collaborative Law
Total Life Counseling Center


(407) 248-0030

Joy Ragan
The Ragan Law Firm
(407) 447-5080
LAKE MARY
Elaine Silver – Lawyer & Family Mediator
Silver Divorce
(407) 268-6830

Family Physician & Dietician

Family Physician & Dietician
Dr. Marissa Magsino
Metro West Internal Medicine
(407) 292-6778
Dr. Cara L. Jakob
Total Healthcare & Wellness Centers
(352) 394-4237
Allilin Family Medicine
(407) 657-2111
Timmel Michael M.D.
Physicians Associates
(352) 536-2400
Dr. Rick Baxley
(407) 246-7001
Alice Baker, RD, LDN – Dietician
Joyful Nutrition
(407) 340-8251

Holistic Doctors

Holistic Doctors

Dr. Donna Johnston
Healing Alternatives
(407) 682-7111
Dr. Kirt Kalidas, MD – Holistic
The Center for Natural & Integrative Medicine
(407) 355-9246
Dr. Scott Vanlue, MD
Everything Well
(407) 862-5672

Vitamin Store

Vitamin Store

Vitamin Corner
(407) 656-1206
Clermont Herb Shoppe & Day Spa
(352) 243-9627

Inpatient for adults

Inpatient for adults
Central Florida Behavioral
Orange & Osceola County (407) 370-0111
Lifestream Behavioral
(866) 355-9394
La Amistad
Seminole & Orange County (407) 647-0660
Seminole Community Mental Health
Seminole County (407) 831-2411
Lakeside
Orange County (407) 291-6335

Occupational Therapist

Learn to Learn
407-275-5550
Achieve Pediatric Therapy
(407) 277-5400

Psychiatrist

Psychiatrist

Dr. Heidi Napolitano, MD
The Happy Mind Company
(407) 704-1461 – Southwest Orlando
Dr. Dhungana
Serenity Health
(352) 241-9282
Dr. Jose Quinones, MD
(407) 681-6003 – Winter Park
Dr. Ricardo Bernal, MD


(407) 373-3761

– South Orlando
Dr. Stella Montes, MD
Glory Psychiatric – South & East Orlando
(407) 894-6980
Dr. Rex Birkmire, MD
Birkmire Behavioral Health – Winter Park
(407) 332-6506
Dr. Herndon Harding
(407) 671-0057 – Winter Park
Dr. Morales
Child Psychiatrist – Oviedo
(407) 365-0440

Psychologist

Psychologist

Dr. Charlene Messenger – Educational Psychologist
(407) 895-0540
Alicia Braccia, MA, CAS, ABSNPFl – School & Educational
Center for Health Learning & Achievement
(407) 298-8995
Clarice L. Honeywell, M.S., NCSP – School/Educational
The Psychology & Counseling Group
(407) 523-1213
Dr. Patrick Gorman, DPSY, PSYD – Neuro-Developmental
(407) 644-7792
Denton Kurtz – School Psychologist
(407) 629-9003
Dr. Wanda Eppes
Dr. Wanda Eppes & Associates
(407) 677-4001