COVID-19 Update
Telecounseling & Limited in-Office Sessions
We at Total Life Counseling have been intently observing the circumstance with COVID-19 or coronavirus. We wanted to connect with everyone to tell you that your wellbeing and security is our prompt concern and need. We have been offering Zoom Video meetings with our nearby and universal customers and have moved the majority of our neighborhood meetings to Video Conferencing!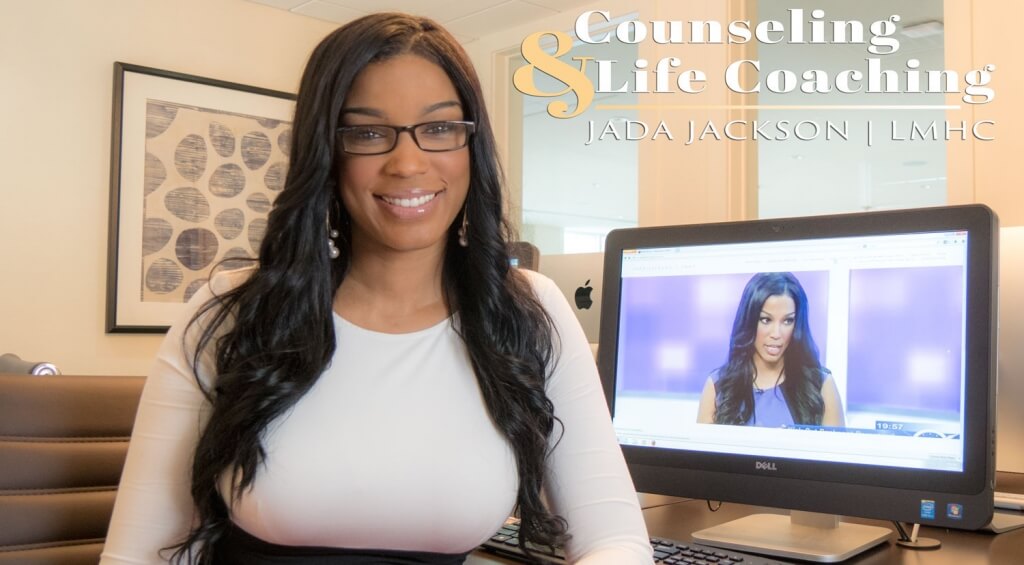 Telecounseling
Video sessions for continuity of Care or the stress of the virus and stock market
So as to assist you with keeping up with your mental health well-being progress we are offering HIPPA agreeable video and telephone meetings for your continuation of care to help with the pressure of the Stock Market and Coronavirus. This is the most secure alternative for everybody, especially if you have any flu or cold-like indications. It would be ideal if you call our office (469) 757-5215 to schedule a video meeting or call with your counselor.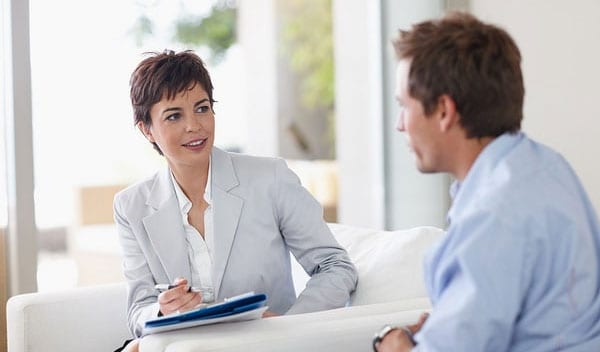 In-Office
Limited In Office Sessions
We'd like to tell you about the measures we are taking to protect everybody. Our structure is proficient cleaned multiple times every day and we are cleaning all contact surfaces hourly. Our care staff and instructors will work remotely on the off chance that they have any cold or influenza like side effects and won't come into the workplace. We will take an interest in social distancing that will incorporate no physical contact, for example, handshaking, sitting 6′ away and the instructors and staff individuals going to work will be repeatedly washing their hands.
We hope that everybody stays sheltered and unaffected by Coronavirus (COVID-19). We are focused on doing all that we can to be a wellspring of security for you during this season of vulnerability.
Online Counseling Services
Choose from 2 Types of Remote Therapy
With Total Life online counseling, anyone can get therapy without traveling to an office. Start therapy now with one of two convenient options with a licensed therapist who can provide counseling for emotional, mental, physical and spiritual care including marriage, individual, family, substance abuse and more:
Total Life Counseling Provides Hope, Healing and Support in a Warm, Approachable Way.
TLC offers a "full" range of Individual, Family, & Group Counseling services for Children, Teenagers, Adolescents, and Adults. Our skilled counselors are Relational, Approachable and Specialists providing therapy services in the Dallas Fort Worth area including: Plano, Carrollton, Richardson, Frisco, Arlington, Lewisville, and Dallas, TX.