Total Life Counseling Provides Hope, Healing and Support in a Warm, Approachable Way.
TLC offers a "full" range of Individual, Family, & Group Counseling services for Children, Teenagers, Adolescents, and Adults. Our skilled counselors are Relational, Approachable and Specialists providing therapy services in the Dallas Fort Worth area including: Plano, Carrollton, Richardson, Frisco, Arlington, Lewisville, and Dallas, TX.
Our Services
Explore Total Life Counseling Services
Our group of counselors are experts and specialists. They are all relational, approachable, and accepting of our clients needs. We provide counseling for children, adolescents, and adults treating various mental health concerns, relationships, domestic violence, abuse, addictions and more. Our services are available at the following location : Dallas Texas Fort Worth
Adolescent Substance Abuse or Addictions
Anger Management
Anxiety Counseling – Fears, Phobias, Obsessing, Worrying
Blended Families
CBT Cognitive Behavioral Therapy
Codependency
Consultation & Seminars – School, Business, Community or Professional
Cyberbullying
Depression counseling
Divorce

Co-Parenting
Divorce Support
Recovery & Family Transition

Eating Disorders – Bulimia, Anorexia, Bing Eating, and Over Eating
Oppositional Defiance Disorder
Parenting
Phobias & Social Phobia
Play Therapy
PTSD-Post Traumatic Stress Disorder
Resolve Conflict
Self Harm
Sexual Abuse
Substance Abuse – Adult or Adolescent trauma
Sports Psychology Counseling – Mental Toughness and Stresses of Professional Athletes
Student Mentoring or Coaching
Some students might need coaching or mentoring in the absence of a parent or significant other to encourage them in the right direction. ADHD Coaching for Students or Adults: Inventors, CEO's, Entrepreneurs often have ADHD and need coaching to maximize their strengths and develop a team around them to compliment their weaknesses. Parent Coaching: Parents may need parent coaching to deal with children that have unique needs.
Business or Leadership Coaching
Adults often look to a business coach to maximize their talents and bring out the best in their team to take their business to the next level.
Your business, school or church might be interested in providing the above listed services to employees or members at a discounted rate.
Pre-planning
Parent workshops
Churches
Stress Management Seminars
Total Life In The News
Total Life Counseling Subject Matter Experts Have Been Featured On Multiple TV Networks and News Stations:

Our subject matter experts have participated in over 150 national & local news interviews and they are here for you!
At Total Life Counseling Center our Counselors are Experts for National and Local TV, Radio and Print Media. We have an excellent reputation amongst graduate & private schools, attorneys, doctors, therapists, providers and corporations.  We strive to ensure our therapists have diverse clinical backgrounds, to allow us to match each client to the therapist that will best meet his or her needs.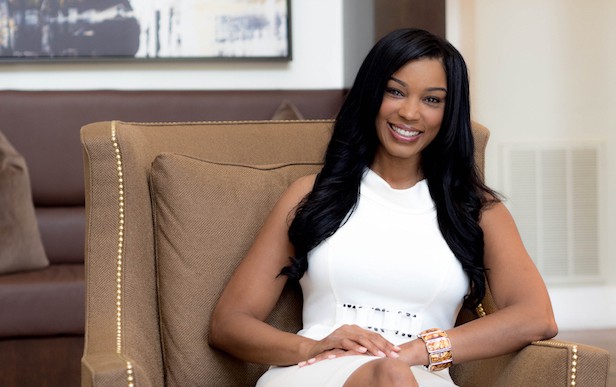 Jada Jackson, MS, LMHC, NCC is president of Total Life Counseling Center – Dallas.  We have counselors that can help you in Dallas with marriage counseling, depression counseling, anxiety counseling and other counseling therapies.
Counseling Service Information
Our counselors are called on by NBC, Fox News, ABC, CBS and more because we are all specialists! We link you to the therapist that fit your concerns! So our clients get faster results!
With our team of professionals, and by special arrangements, we can handle most any emotional, mental, or spiritual need. As a team we have several counselors specializing in most areas of concern –
Our approach incorporates the following and more:
Traditional Counseling
Individual & Family Counseling
Recreational Therapy
Art Therapy
Supportive Relational Counseling
Cognitive Behavioral Therapy
Emotion Focused Therapy EFT – Trauma & Abuse
Emotion Freedom Techniques EFT – Substance or Sexual Abuse & Trauma
"We take the guesswork out of finding the right counselor or therapist" in Arlington area for mental health counseling. Total Life Counseling Center's counseling services and therapists provide marriage, family, child, adolescent therapy in North Dallas, Texas. TLC offers counseling & coaching services for all ages and challenges serving Uptown, Parker, Highland Village, University Park, Arlington, Ft. Worth, Turtle Creek, Highland Hill, Highland Park, North Dallas, North Park, South Park, Oak Lawn, Frisco and Allen.
At Total Life Counseling Center we provide Individual, Group or Family Counseling for almost every issue in Dallas, TX. Our counselors specialists and experts work in their areas of passion. Additionally, our experts are interviewed locally and nationally on TV, Radio, News, in Print, and on the Web! So you can be sure to receive the best level of care when working with one of our counselors!
Our Fort Worth mental health counselors include divorce counseling, intervention counseling, christian counseling, marital counseling, grief counseling in Arlington, Texas area.
For counseling services call (469) 757-5215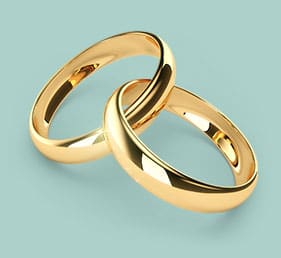 Getting Married?
Get your couples coaching off to the best start!
Our marriage and relationship experts have been trained by Gottman and Sue Johnson.  Give us a call to schedule your premarital counseling appointment.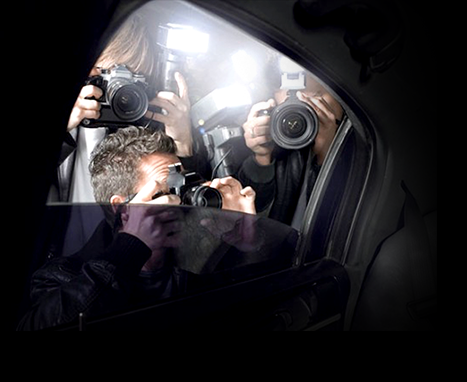 Total Life Counseling Center's counselors are experts and as a result have helped many celebrities, high profile clients, athletes with the NBA, NFL, MLB, PGA, etc. In order to protect your privacy we do in home sessions, as well as, schedule on the half hour to minimize contact with the public.
Join our mailing list and get videos & expert advice direct to your inbox!