Dallas Family Coaching, Family Counseling & Family Therapy Services in Fort Worth, Arlington Multiplex Texas

Hi from Dallas Counselor Jada Jackson, MS, LMHC
Dallas Child Teen Counselor News Interview on Social Media's Impact on Self Esteem
Total Life Dallas Marriage Counselor National Interview on Relationships
Dallas family counseling services, blended family therapy, co parenting classes, court ordered parent counseling, divorce support family mediation, serving Dallas, Fort Worth and Arlington area.
What Family Counseling Comprises?
At Total Life Counseling, family services include couples therapy, marriage counseling, parenting classes, blended family counseling, co-parenting assistance, divorce mediation, as well as child and adolescent therapy. Life often presents situations, which are too difficult to handle alone. Family can be especially complicated, with differing personalities and dynamics co-mingling together all the time. That complexity is only further complicated in blended families, which are increasingly common these days. When faced with big events in life—combining families, marriage, transitioning from child to teen, or divorce—sometimes it does a world of good to sit down with a professional and talk about the matter—what to do next, or how to handle things.
Going through a divorce is one of life's hardest challenges. It can bring about a lot of emotions and turmoil, which can be resolved with the help of a therapist. Children affected by divorce can receive resolution on their confusion and assurance in a time of uncertainty. Those working through a divorce can get advice on how to handle co-parenting in a non-hostile way.
Communication is a common issue in all types of relationships. Are you struggling to maintain good communication with your child, spouse, or partner? For these and other life changes, TLC is the right place to seek resolution.
Finding the right counselor
Sometimes it's difficult to find the perfect counselor for you. Here at Total Life Counseling Center, we have skilled counselors who are approachable and can help you with any situation. Our counselors are experts in their fields and have very diverse backgrounds, so we will be able to match you with a counselor who best meets your family's needs. Our therapists are called upon often to provide expert advice on family issues by television, radio, and print media, so you can be sure to get the best counseling available!
"Well let me start by letting you know i have been blessed. I went to court in August and was alittle scared, I saw my daughters mother attorney and the mother of my daughters prepared to battle full custody. I gave [TLC's Counselors Report] the report to my attorney and she immediately gave a copy to the attorney representing the mother of my daughter. At that point the mother [x-wife] put her head down and indicated to her attorney to give me what i want. I could not beleived it, she gave me the custody after a 5 yr battle. Your report was seen by both attorneys and by the judge who indicated the report came from someone with excellent credentials and that it was very strong in my favor. I don't have words to express my gratitude for your excellent service. You just saved 3 small childrens future/lives. This world needs more people like you and i hope total life counseling knows what a great asset they have, Thank you."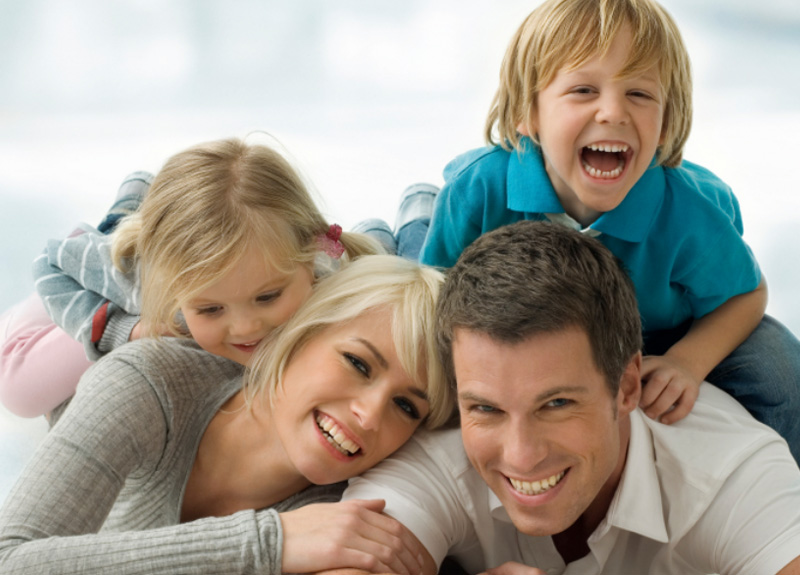 Parenting
Life would be mush easier if a child was born with an instruction manual on how to handle every situation. While that is an impossible fantasy, if you are seeking advice on how to handle difficult times with your children, a therapist can help you nurture a healthy relationship with them, and ensure they are meeting developmental stages in an optimal way. Areas of parenting difficulty include not executing discipline in an effective or appropriate way—something every parent has dealt with or will encounter at one time or another. All parents need help now and then. Family coaching could be just the solution that you have been searching for. Our counselors facilitate parenting classes that equip you with the proper tools to navigate the hard times with your children, and teach responsibilities necessary for a successful life. You can leave with the education of how to relay important life lessons, in a loving way, to best ensure your child's healthy future.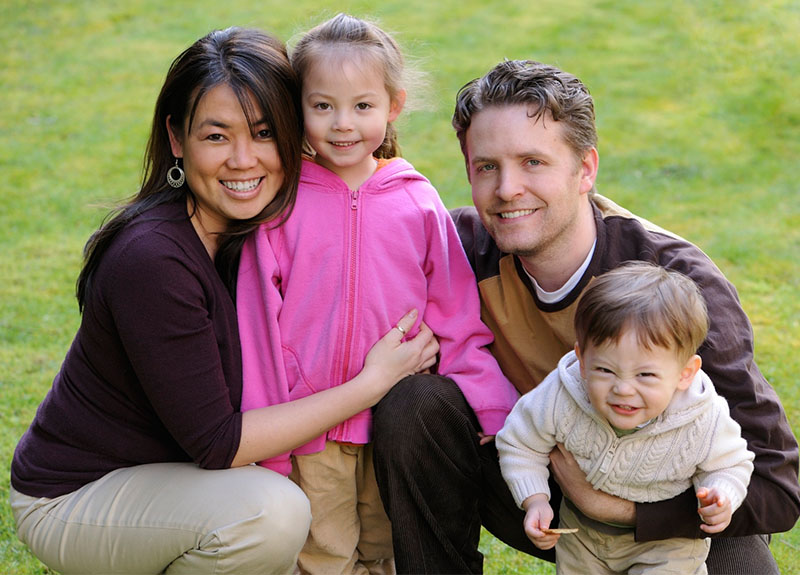 Blended Families
95.5 million adults have a stepfamily relationship. 75% of all first marriages, which end in divorce, result in another marriage. These facts point to the reality that blended families are a significant part of society. Our counselors recommend pre-marital counseling as the first step for those entering into a union that includes two families. This will serve to address any past issues and pave the way for the new conjoined family to start fresh together.
If your already blended family is experiencing problems, our therapists will create a plan of action. Professionals will work closely with you and all members of your family to navigate the confusion such a life situation can present.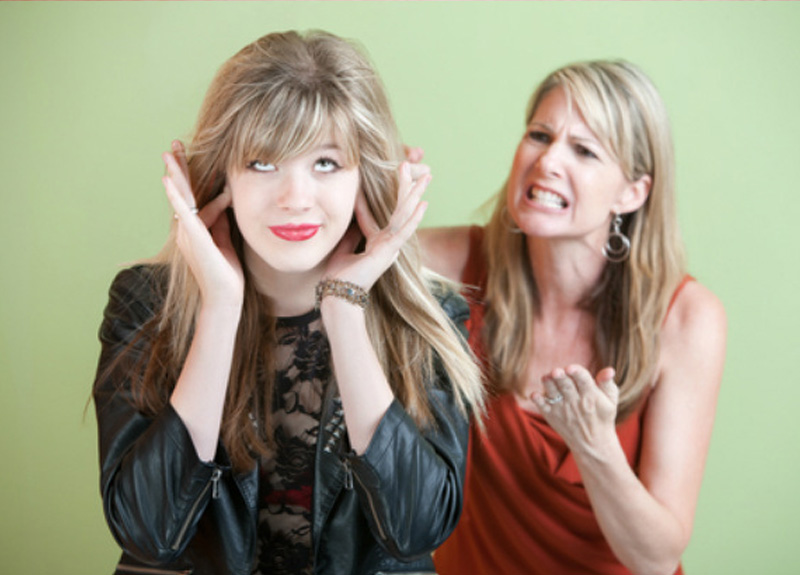 The mother-daughter relationship can be one of intense conflict. It is a delicate relationship not to be taken for granted, but easily done so when you seem to never be able to get along with each other. Having trouble connecting, communicating, or finding a common ground, are all frustrating reasons to seek guidance. TLC's workshops will work through issues, strengthen the bond between the two of you, and give you a sense of satisfaction in your relationship, which may have been diminished or absent for a while. Our knowledgeable counselor Jada Jackson will teach you and your daughter the right ways to build each other up, instead of tearing one another down. The class is interactive and prompts self-exploration. In an intimate atmosphere, you can be comfortable while receiving caring attention from the instructor, to give you and your daughter the best experience possible.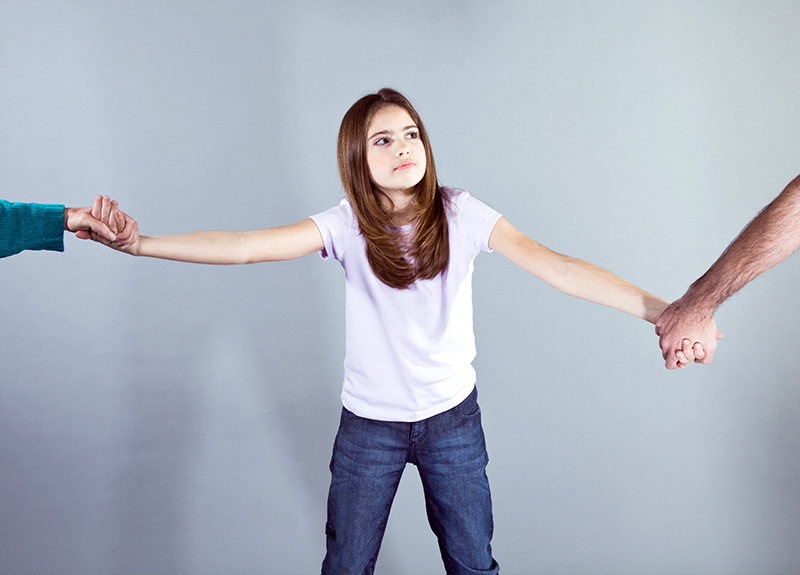 Family Divorce Support
Trying to raise a child the right way, in the midst of a divorce, is difficult. A family counselor can help your family with making decisions, regarding things like school or health matters, when each parent has the children, and which holidays will be celebrated with or without them. This type of counseling can result in a much smoother transition from a joined parenting, married, team, to divorced parents on the same page— coexisting in a peaceful manner.
Call us for a 15 Minutes Complimentary Phone Consultation – (469) 757-5215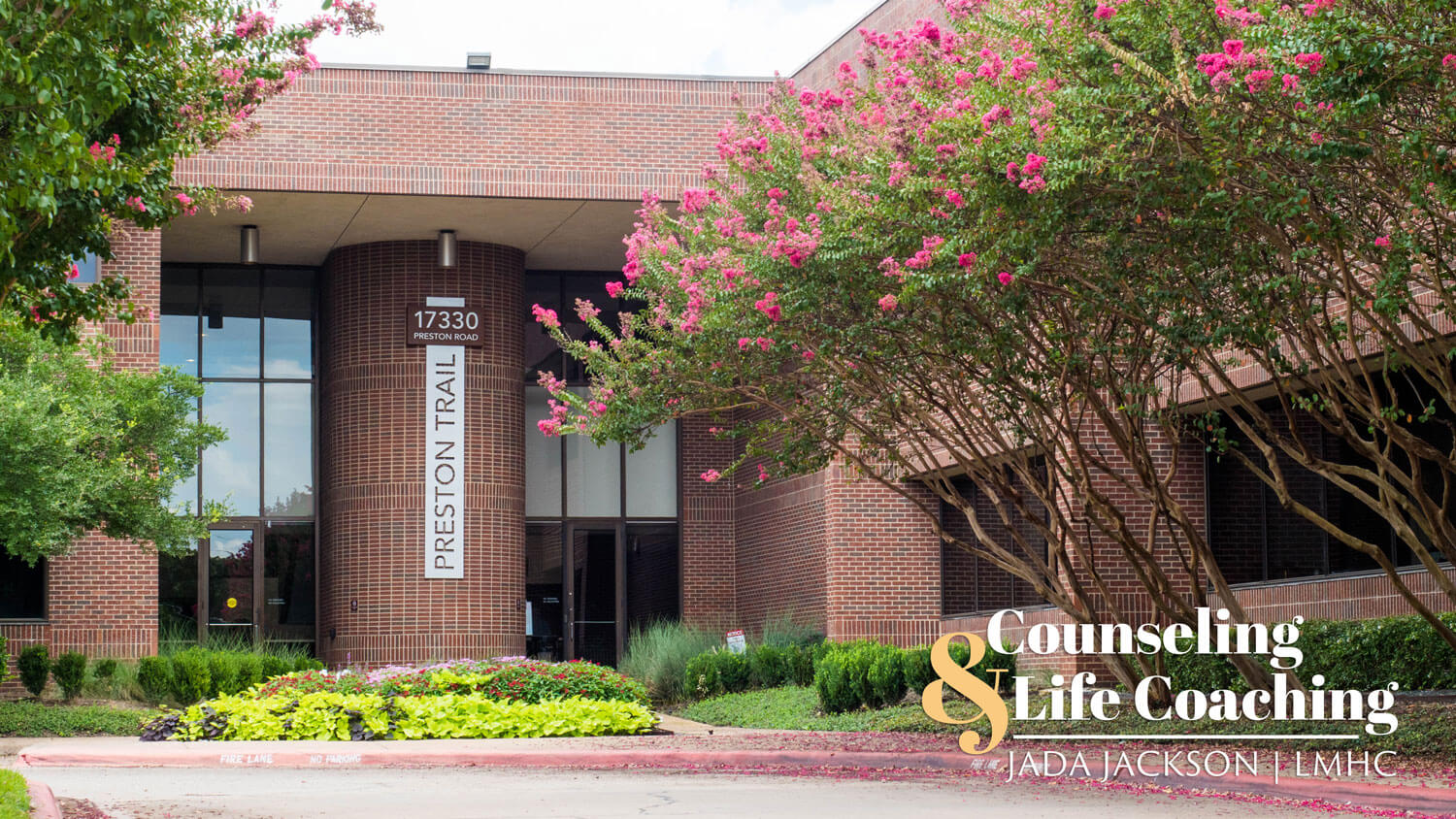 Online Counseling, Chat, Skype or Phone Therapy Services
Total Life Counseling Center provides counseling, therapy, coaching, camps and career services for all of central Florida, including: Parker, Highland Village, University Park, Arlington, Ft. Worth , Turtle Creek, Highland Hills, Highland Park, North Dallas,North Park, South Park, Oak Lawn, Frisco, and Allen
Our counseling, therapy, group, coaching and family services are conveniently located at:
Preston Trail
Total Life Counseling Center | Serving Dallas Fort Worth Arlington Texas
17330 Preston Road Suite, 200 D.
Dallas, TX 75252
(469) 757-5215
ORLANDO
CLERMONT
Family Law
Family Law
Diane N. Holmes – Attorney
N. Diane Holmes, PA, Family Law
(407) 843-1744
Attorney Kevin Farris
BCN Law Firm
(352) 394-2103
Tom Marks – Attorney
The Marks Law Firm- Family Law
(407) 872-3161
J.J. Dahl – Attorney
Family Law Office of J.J. Dahl
(352) 243-4100
Rebecca Palmer – Attorney
Lowndes Law Firm-Family Law
(407) 418-6482
Pamela J. Helton – Attorney
The Law Offices of Pamela Helton, PA
(352) 243-9991
Anthony Diaz – Attorney – Mediation & Arbitration
Law Office of Anthony J. Diaz, PA
(407) 774-4949
Jamie Barrett, LMHC, RPT-S – Parent Coordinator
Total Life Counseling Center
(407) 248-0030
Andrea Rosser-Pate – Attorney – Mediation, Parent Coordination, Guardian Ad Litem
Pates Law Group, P.A.
(407) 896-1166
Cheri Hobbs – Attorney
For My Divorce
(800) 469-3486
Jamie Barrett, LMHC, RPT-S – Parent Coordinator
Total Life Counseling Center
(407) 248-0030
Jamie Barrett, LMHC, RPT-S – Parent Coordinator
Total Life Counseling Center
(407) 248-0030
Dr Leslie Hamilton, PhD, LMFT – Parent Coordinator, Family Mediator & Collaborative Law
Total Life Counseling Center
(407) 248-0030
Joy Ragan
The Ragan Law Firm
(407) 447-5080
LAKE MARY 
Elaine Silver – Lawyer & Family Mediator
Silver Divorce
(407) 268-6830
Family Physician & Dietician
Family Physician & Dietician
Dr. Marissa Magsino
Metro West Internal Medicine
(407) 292-6778
Dr. Cara L. Jakob
Total Healthcare & Wellness Centers
(352) 394-4237
Allilin Family Medicine
(407) 657-2111
Timmel Michael M.D.
Physicians Associates
(352) 536-2400
Dr. Rick Baxley
(407) 246-7001
Alice Baker, RD, LDN – Dietician
Joyful Nutrition
(407) 340-8251
Holistic Doctors
Holistic Doctors
Dr. Donna Johnston
Healing Alternatives
(407) 682-7111
Dr. Kirt Kalidas, MD – Holistic
The Center for Natural & Integrative Medicine
(407) 355-9246
Dr. Scott Vanlue, MD
Everything Well
(407) 862-5672
Vitamin Store
Vitamin Store
Vitamin Corner
(407) 656-1206
Clermont Herb Shoppe & Day Spa
(352) 243-9627
Inpatient for adults
Inpatient for adults
Central Florida Behavioral
Orange & Osceola County (407) 370-0111
Lifestream Behavioral
(866) 355-9394
La Amistad
Seminole & Orange County (407) 647-0660
Seminole Community Mental Health
Seminole County (407) 831-2411
Lakeside
Orange County (407) 291-6335
Occupational Therapist 
Learn to Learn
407-275-5550
Achieve Pediatric Therapy
(407) 277-5400
Psychiatrist
Psychiatrist
Dr. Heidi Napolitano, MD
The Happy Mind Company
(407) 704-1461 – Southwest Orlando
Dr. Dhungana
Serenity Health
(352) 241-9282
Dr. Jose Quinones, MD
(407) 681-6003 – Winter Park
Dr. Morales
Child Psychiatrist – Oviedo
(407) 365-0440
Dr. Stella Montes, MD
Glory Psychiatric – South & East Orlando
(407) 894-6980
Dr. Herndon Harding
(407) 671-0057 – Winter Park
Dr. Alvarez-Jacobs
Esperanza Behavioral Health
(407) 226-3733
Psychologist
Psychologist
Dr. Charlene Messenger  – Educational Psychologist
(407) 895-0540
Alicia Braccia, MA, CAS, ABSNPFl – School & Educational
Center for Health Learning & Achievement
(407) 298-8995
Clarice L. Honeywell, M.S., NCSP –  School/Educational
The Psychology & Counseling Group
(407) 523-1213
Dr. Patrick Gorman, DPSY, PSYD – Neuro-Developmental
(407) 644-7792
Denton Kurtz – School Psychologist
(407) 629-9003
Dr. Wanda Eppes
Dr. Wanda Eppes & Associates
(407) 677-4001