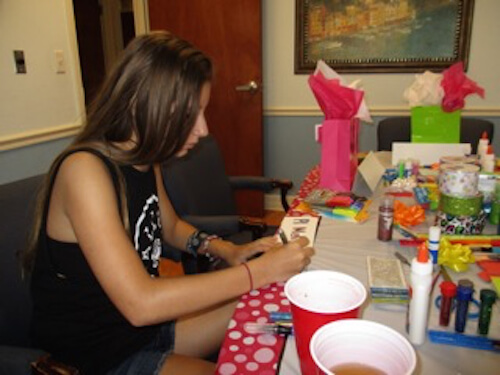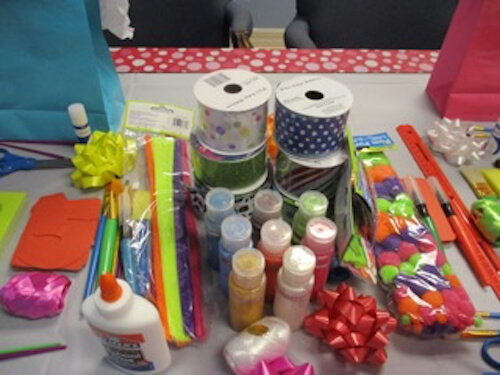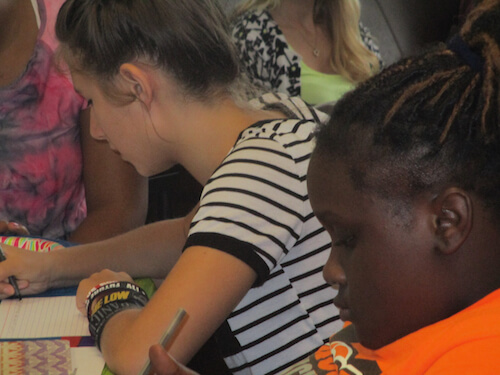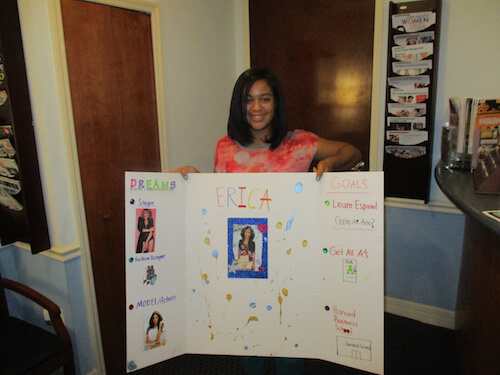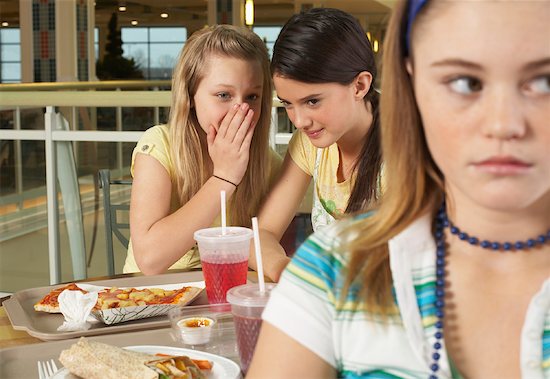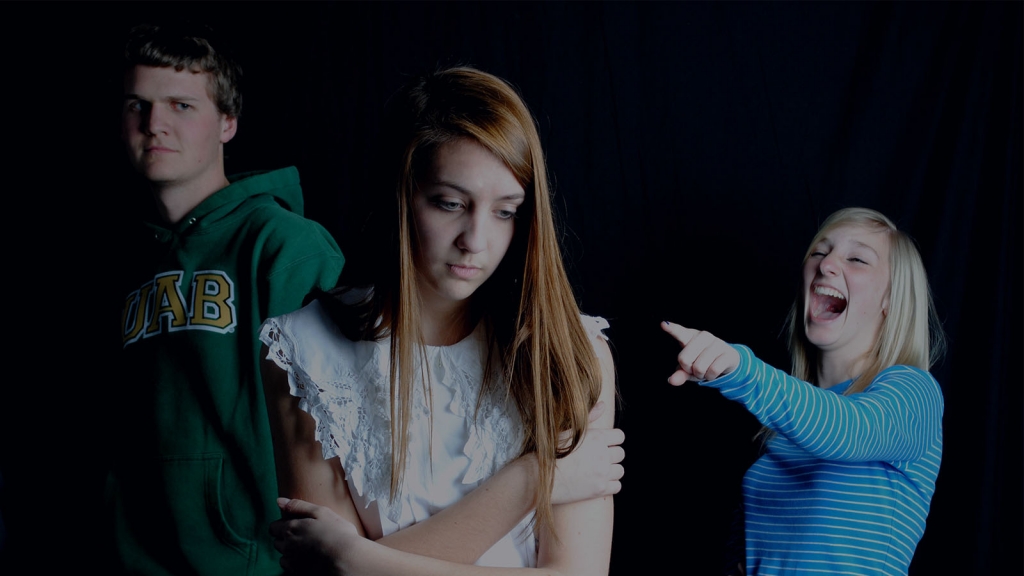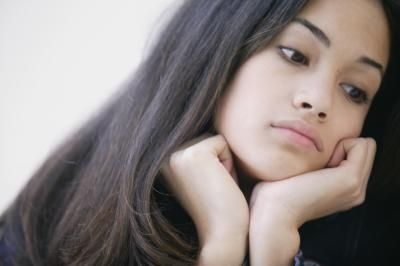 Dallas Teen Self Esteem and Counseling Services in Dallas, Fort Worth, Arlington Texas Multiplex.
What is Self Esteem
Self-esteem is your general opinion of yourself, your abilities, and your limitations. A healthy self-esteem is shaped by thoughts, interactions, relationships, and each experience you endure. A healthy self-esteem is maintained by focusing on characteristics such as confidence, adaptability, and balance of locus of control. When your self-esteem is high, you just feel good about yourself and look at the world with a sense of positivity; you embrace your capability to handle tasks that come your way. You respect yourself and know you deserve that from others. On the contrary, when your self-esteem is too low, you do not value yourself for as much as you are worth, instead casting doubt on your abilities and fretting that you aren't good enough, or able to face challenges you're up against. It is very important to have a healthy sense of worth, in all aspects. Such health is relevant in all areas of life: professional, personal, and biological.
Factors which influence self-esteem
Your self-esteem starts developing as a child. It is shaped by the following factors:
Your thoughts and perceptions
How others react to you
Friends and loved ones' treatment toward you
Experiences at home, school, work, & in the community
Illness or disability
Culture, religion, & morals
Socioeconomic status
Position in society
Media
Relationships
Your relationships with people close to you, which can include parents, siblings, extended family, peers, friends, advisors, teachers, and co-workers, are crucial in defining self-esteem Whether a loved one treats you with respect or not can be the difference in a good or bad outlook on yourself. The beliefs you hold about yourself are shaped by the messages and responses you've received from close ones throughout time. If you constantly receive positive feedback from others, you will feel good about yourself. If you are consistently the recipient of negative messages, by being teased or degraded, then you will most likely not feel good about yourself.
Thoughts and perceptions
Despite the significant influences of others, one's own thoughts and feelings have the largest impact on self-esteem. Luckily these factors are within your power to change for the better—if necessary. If you harp on your weaknesses, mistakes, or shortcomings, you will reinforce a negative concept of yourself. A balanced, more correct, self-view can be attained by learning to change the negative thought-feeling-response cycle you may be stuck in.
Impacts of low self-esteem
Over 70% of girls ages 15-17 avoid activities, such as attending school, when they feel insecure about themselves
15% of high school males attempt to lose weight because they are not happy with their appearance
75% of females with low self-esteem report that hey have engaged in negative activities, such as self-harm, bullying, smoking, drinking, and eating disorders
Only 25% of girls with a healthy self-esteem engage in those activities
A woman's self-esteem is more strongly correlated with how she views her body, than the correlation with how much she actually weighs
Addressing low self-esteem
Psychotherapy addresses issues with self-esteem by helping one become more confident and self-aware. Therapy can aid in individuals discovering activities that improve confidence. Therapists also work with you to develop realistic goals and teach you to treat yourself with the kindness and understanding you would have toward others. Goal-directed forms of therapy include solution-focused and cognitive-behavioral therapy. Working with a therapist can give you a sense of unequivocal positive regard, which stimulates self-respect and an improvement in the way you see yourself and your ability to succeed in all areas.
Who will benefit from self-esteem counseling?
Teenagers are especially at risk for having low self-esteem, due to the nature of the time in one's life. Puberty involves physical, emotional, and societal instability. Females often experience low self-esteem due to the societal expectations for women to look and act a certain way. However, men are just as susceptible to experiencing negative self-concepts and insecurities, which develop into an overall negative view of oneself.  If you feel that your self-concept and negative thoughts are stopping you from achieving goals, interfering with work, or causing you mental distress, counseling on this psychological construct will help you. You may be surprised at how much the way you see yourself can improve your life and the way you view the world!
References:
11 Facts about Teen Self Esteem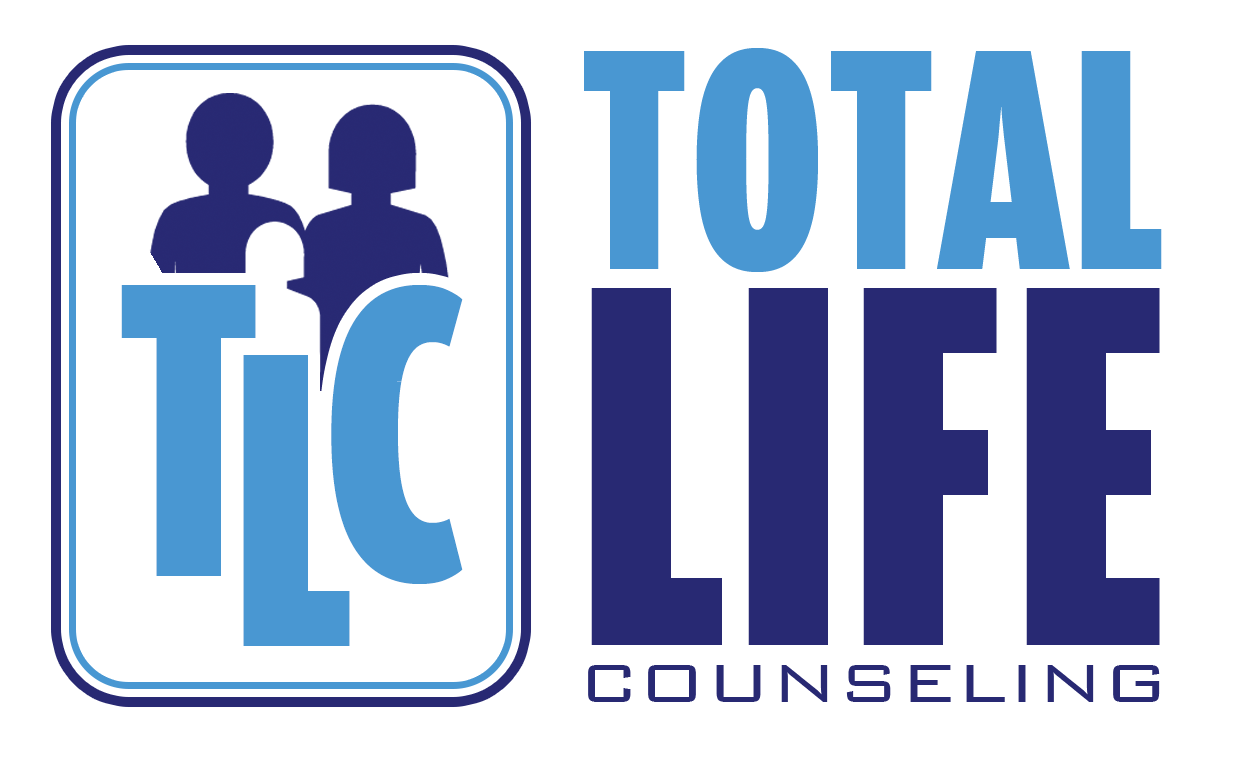 Benefits of having a healthy self-esteem
Being confident in expressing your opinions and desires
Making decisions assertively
Forming stable, healthy, relationships which don't suffer from insecurities, which stem from a negative self-concept
Developing realistic expectations of yourself; not overly criticizing yourself when you make mistakes, or underestimating your own worth
Being more resilient in the face of stress and obstacles
Less likelihood of developing eating disorders, depression, and anxiety
Parent Testimonial
"Jim, you're such a "valuable tool" even though some of the things you explained to our son, his dad and I have explained many times, for some reason they just "get it" better when it comes from a neutral third party. It's great, the way you get "right into their life using humor" and you start building that "trust" and "respect." You definitely have a "Gift," I'm just so thankful we've been given an opportunity to see that "gift" working in our lives."
Media Interviews and Seminars with our Teen Experts
NEWS INTERVIEW: FOX 35 Interviews Child Adolescent Expert Jim West
CBS Interviews TLC Bullying Expert, Jim West on Dr Phillips Hazing Incident
Media Interviews TLC's Family Expert on Positive Parenting
PREVIEW: Solutions for Oppositional Defiant Students
Daily Buzz - Body Image & Teen Self Esteem - Jada Jackson
Fox 35 Interviews Total Life Counseling's ADHD Expert Jim West: ADHD Treatment Alternatives
News 13 Interviews Family who Benefited from TLC Groups & Camps
PREVIEW: Overcoming ADHD Challenges DVD: Author Jim West
Call for more information about our Teen Girls Self Esteem Group or for a 15 Minutes Complimentary Phone Consultation – (469) 757-5215
Total Life Counseling Center provides counseling, therapy, coaching, camps and career services for all of central Florida, including: Parker, Highland Village, University Park, Arlington, Ft. Worth , Turtle Creek, Highland Hills, Highland Park, North Dallas,North Park, South Park, Oak Lawn, Frisco, and Allen
Our counseling, therapy, group, coaching and family services are conveniently located at:
Preston Trail
Total Life Counseling Center | Serving Dallas Fort Worth Arlington Texas
17330 Preston Road Suite, 200 D.
Dallas, TX 75252
(469) 757-5215

Psychology Today Verified
Professional Memberships:
LMHC MH6561 – State of Florida's Department of Health
NBCC – National Board of Certified Counselors (NBCC)
AACC
Psychology Today Verified
GoodTherapy.org Credentials Verified
Call for a 15 Minutes Complimentary Phone Consultation – (469) 757-5215