Dallas's Best Counselors & Expert Therapists
At Total Life Counseling Dallas we focus on more than just the "Mind;" we focus on the "Total" person.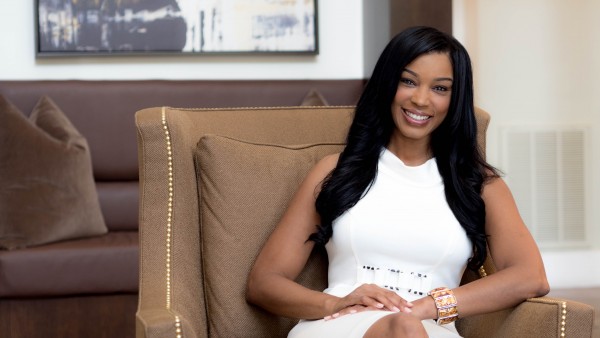 What's The Total Life Difference?
Are you like most people trying to find a counselor that will give results, connects with you or your child and gives you a plan? At Total Life Counseling Center our Counselors are Experts for National and Local TV, Radio and Print Media. We have an excellent reputation amongst graduate & private schools, attorneys, doctors, therapists, providers and corporations.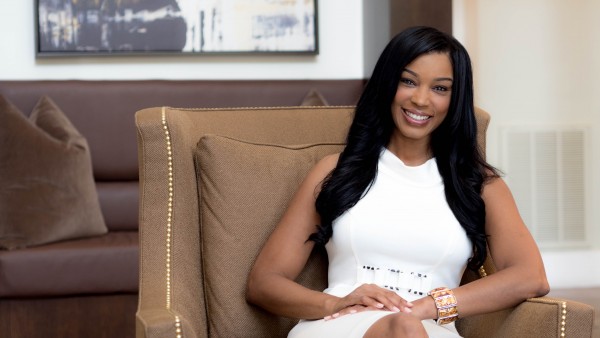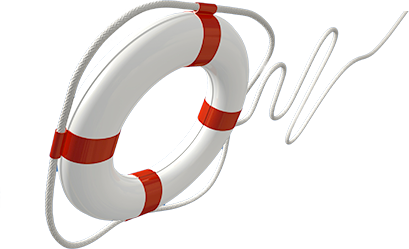 We can help!  Call us today.
Call For a Complimentary 15 Minute Phone Consultation.  Se Habla Español: We have Portuguese and Spanish speaking counselors as well.
The TLC Difference (cont.)
We're different and it shows
We Are Specialists Rather Than Generalists:
We strive to ensure our therapists have diverse clinical backgrounds, to allow us to match each client to the therapist that will best meet his or her needs. Even our interns are the top of their peers as we hire the top one or two interns out of 15-20 interns that volunteer in our adventure based summer camps and group sessions each year! Our Counselors & Coaches are experienced, proven professionals with strong clinical backgrounds and skills.
We Are Relational & Approachable:
Total Life Counseling is known for our warm, relational approach, excellent treatment and for selecting the sharpest counselors.
You Will Receive a Plan:
TLC takes the guesswork out of finding a good counselor. Our Therapists & Coaches will give you a plan or suggestions by the end of the first or second session.
We Accommodate Professional Athletes, High Profile Individuals, and Celebrities:
Total Life Counseling Center's counselors are experts and as a result have helped many celebrities, high profile clients, athletes with the NBA, NFL, MLB, PGA, etc.  In order to protect your privacy we do in home sessions, as well as, schedule on the half hour to minimize contact with the public.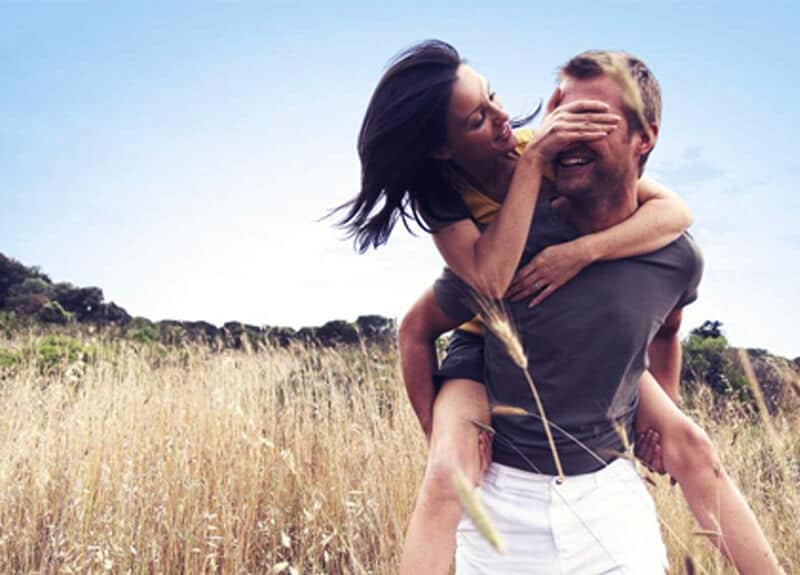 Call For a Complimentary 15 Minute Phone Consultation
We are here for you
Total Life Support Team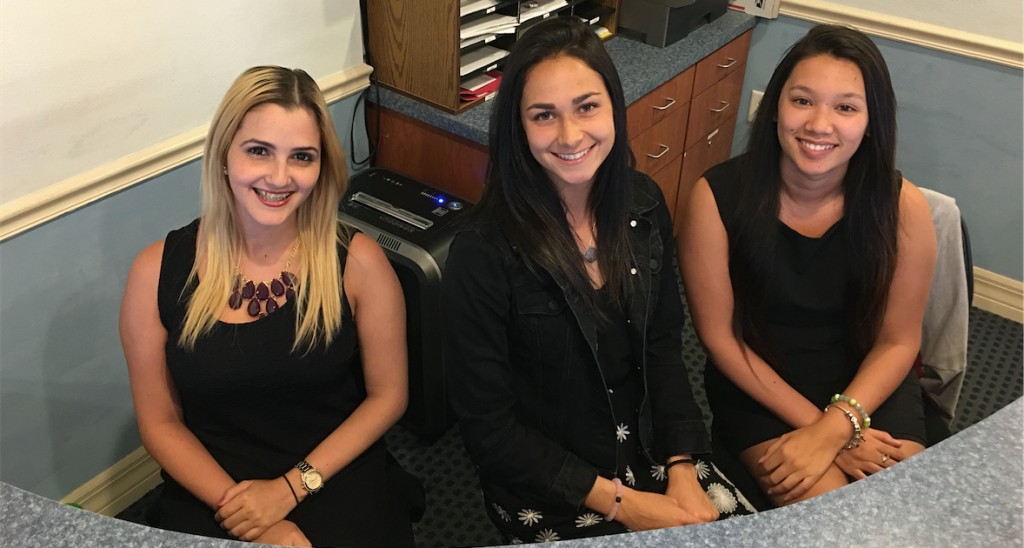 Our support team really cares about you and desire to help match you with the perfect counselor or coach to meet your needs! They are standing by Monday – Friday from 8am – 7pm and can be reached at:
Dallas Fort Worth Texas: (469) 757-5215
Orlando Central Florida: (407) 248-0030
Vision Statement
Our passion is to accelerate your healing with holistic tools before medication and relational, expert specialists
Mission Statement
To provide the Hope, Healing and Support to Individuals, Couples, and Families in a Warm, Approachable Way.
Testimonials
A Few Kind Words From Satisfied Clients
"Jada has a creative way of connecting with young women. She is easy to talk to, personable and "down to earth."
Anonymous
Female Client
"You captured all the pain and emotion of an abusive life perfectly, and your 'recipes' for healing and moving on are invaluable. I have many of the passages of your book highlighted and the pages marked so I can refer to them on a daily basis. Thank you so much for your help"
Anonymous
Abuse Survivor
"I thank you for sharing your life struggles and experiences. Because of your creative coaching, I've found healing and will continue to turn my life around and not blame my ex-husband for the abuse nor my parents for their lack of knowledge in my up bringing."
Anonymous
Divorced Client
We take the guesswork out of finding the right counselor
Our counselors are subject matter specialists and we link you to the therapist that best fits your concerns.  Get started today with a complimentary 15 minute consult: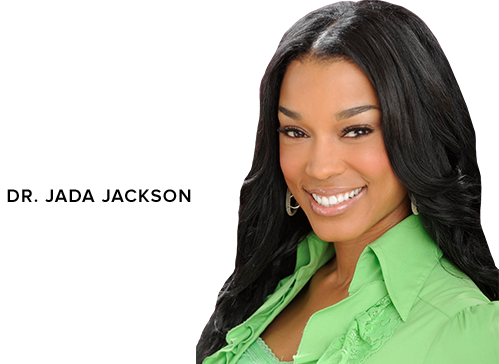 Office Locations
Total Life Counseling Offers Multiple Counseling Center Locations for Your Convenience
Our Dallas counseling, therapy, camps, group, coaching and career services are conveniently located at Quorum, Plano, and Dallas, TX.