Dallas Fort Worth Sports Psychology Counseling | Professional Athlete Mental Toughness Counseling Services
The Athlete, a perfect physical specimen of strength, skill and power.
Challenges of Most Athletes: With a developed skill set that far surpasses the average person, an athlete with professional potential often lives in loneliness, uncertainty and fear. Behind the power and strength on the field and court, all athletes are challenged with the need to balance everyday life and performance. 
Who would benefit from sports counseling: Our counselors are well trained and understand the physical and emotional challenges of student, semi-pro and professional athletes. From football and basketball to golf and tennis, the presenting problems are often the same.
Some of the Issues Addressed: 
Mood disorders

Anxiety disorders

Unresolved childhood experiences

Relationship Issues
Peak Performance: Our therapists assist athletes in maximizing their potential in the areas of peak performance, emotional intelligence, and thought management. Both male and female athletes have benefitted from our counselors' expertise and experience.
Confidentiality and Privacy: Depending on an athletes confidentiality needs, we ensure privacy when entering and exiting our facility; and extend other privacy accommodations according to the client's needs. Additionally, private home sessions may be available upon request, however, specialized fees may apply.
Athletes Presenting Challenges may include:
Family dysfunction

Anger management problems

Eating disorders

Parental pressure and stress

Unresolved childhood issues

Performance substance use

Substance use and abuse

Coach conflict

Team conflict

Intimate relationship conflict

Emotional instability 

Pressure perform

HIV/AIDS/STIs
Our counselors use a variety of effective therapeutic interventions that really work:
Cognitive Behavioral Therapy 

Dialectical Behavioral Therapy

Emotion Freedom Technique

Emotion Focused Therapy

Person Centered Therapy

Positive Psychology 

Expressive Arts Therapy

Play Therapy

Family Therapy

Group Therapy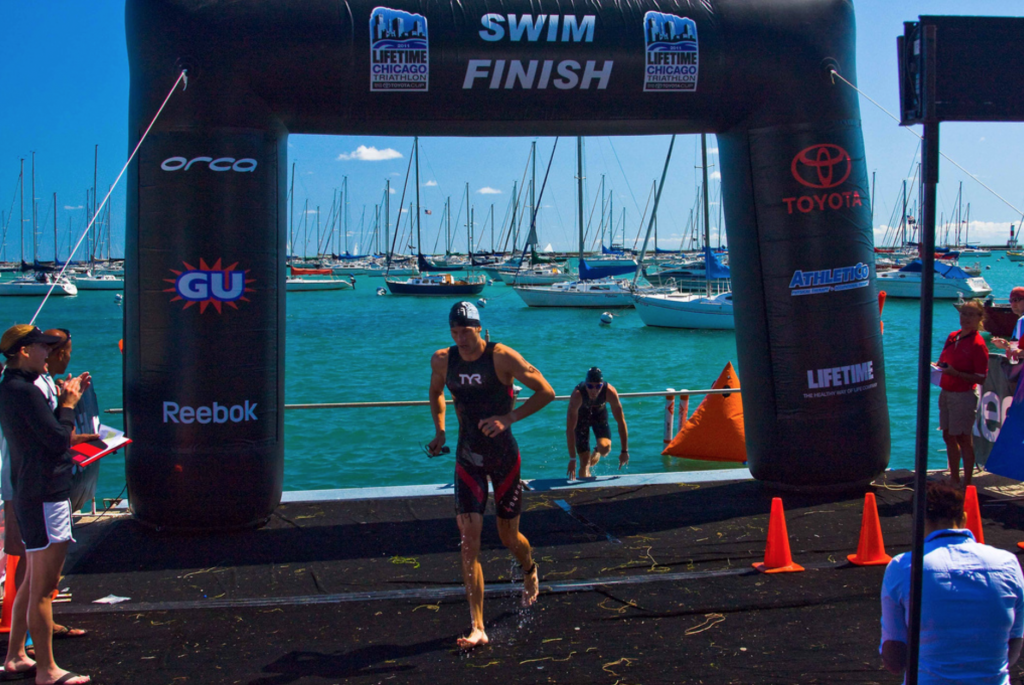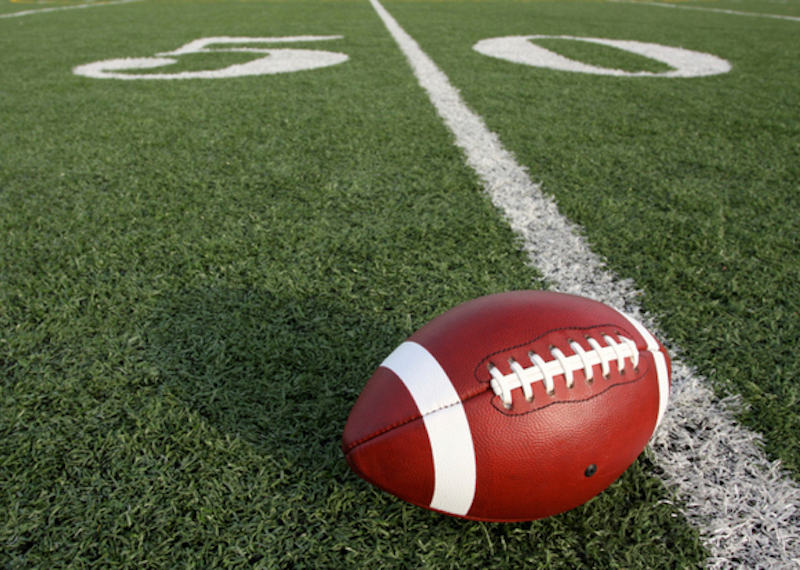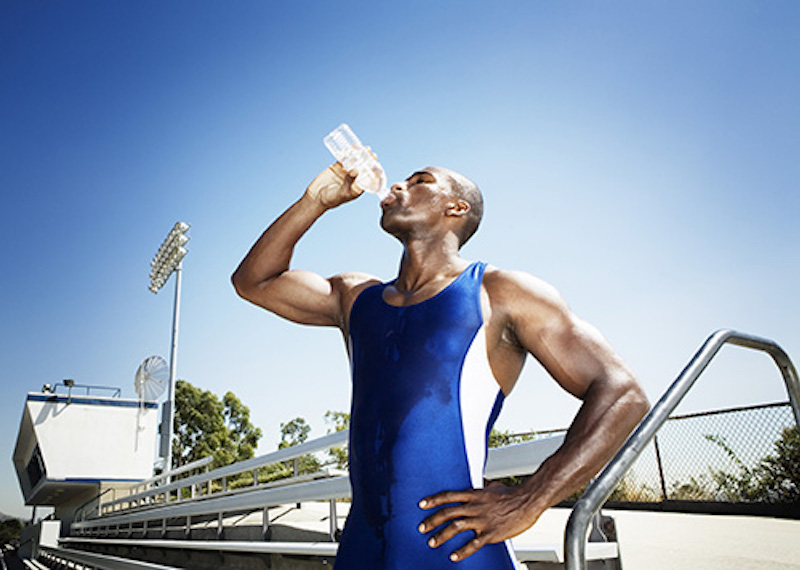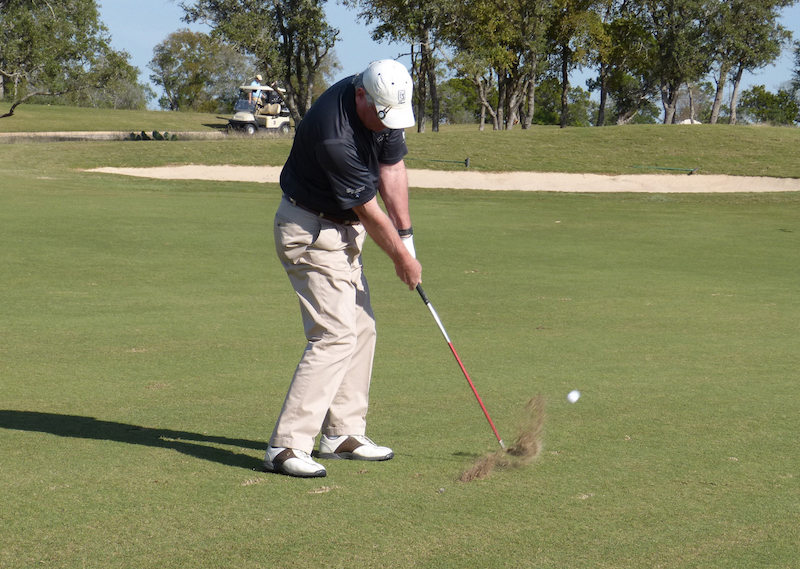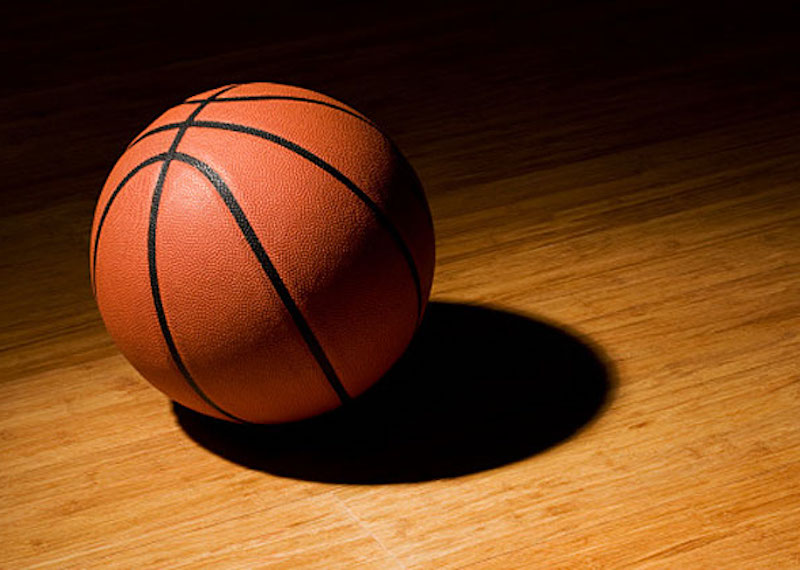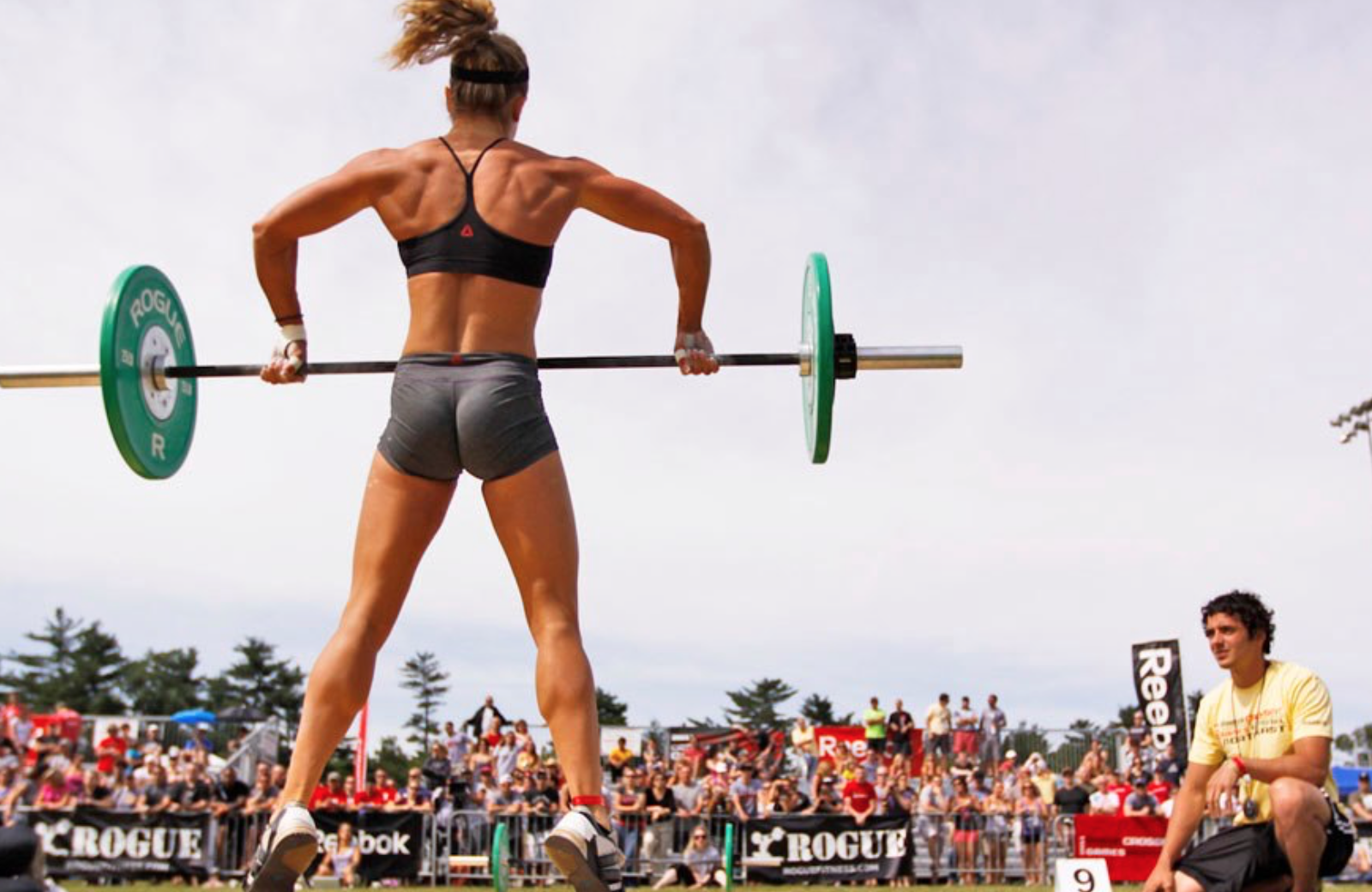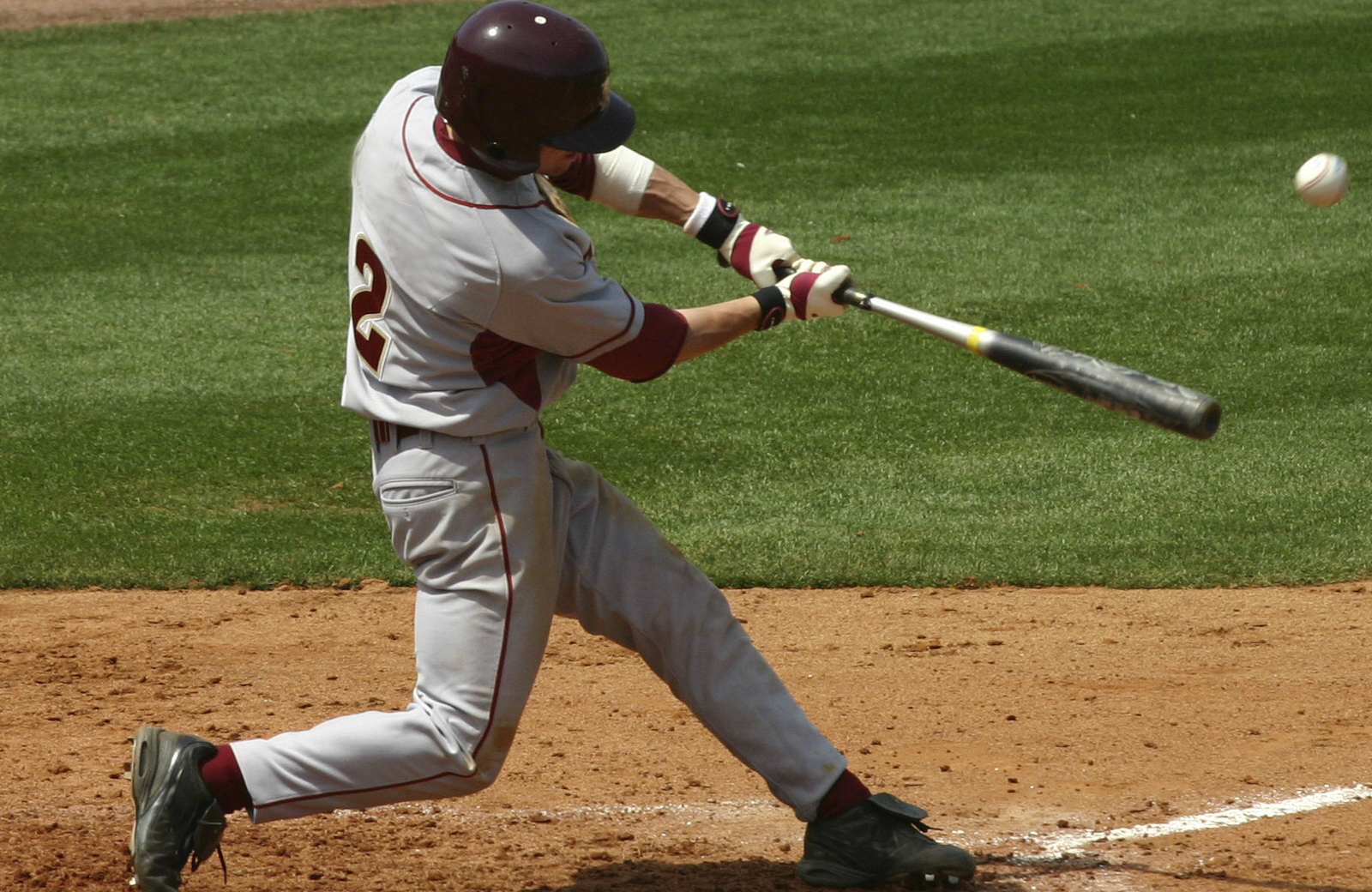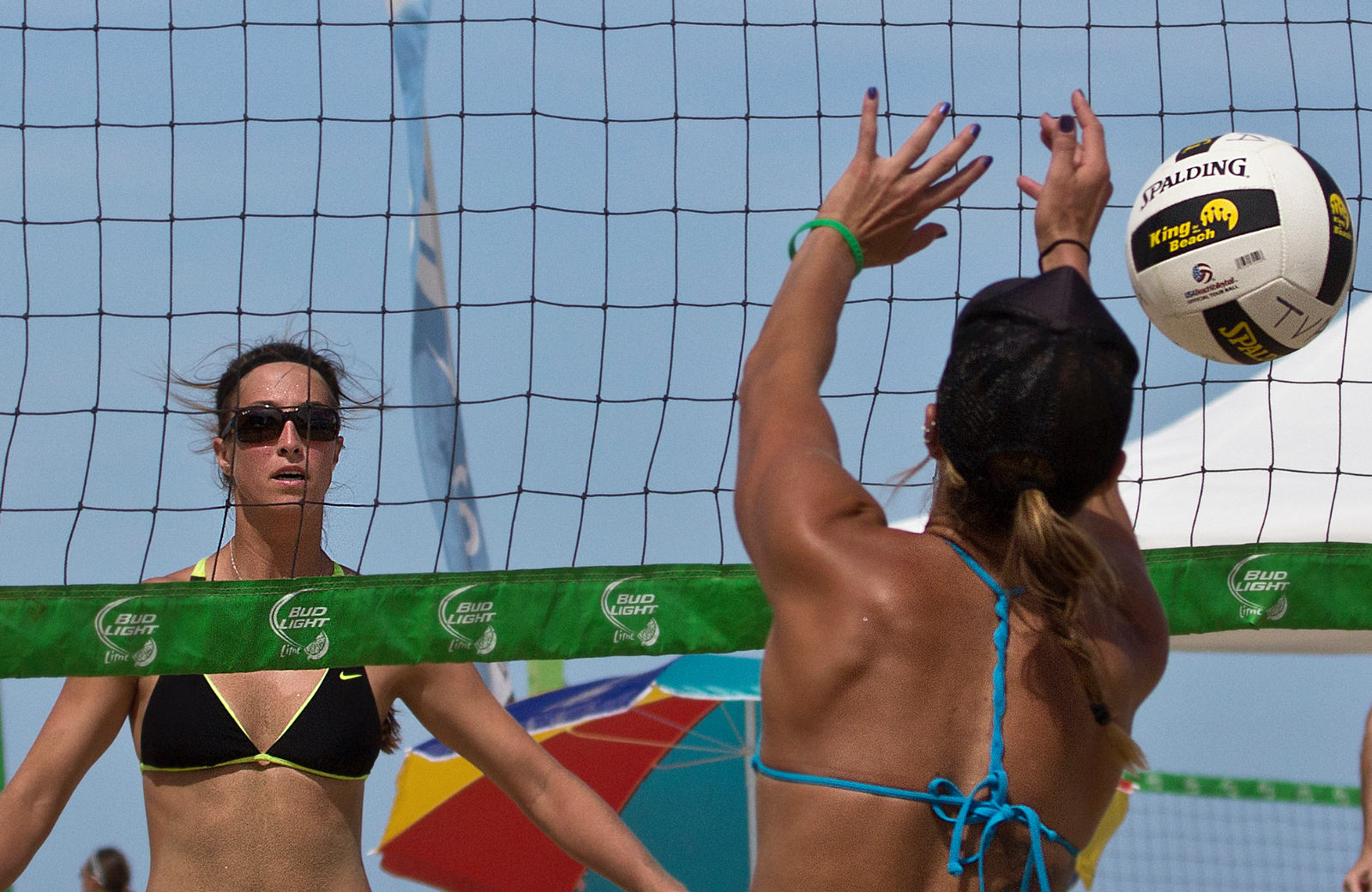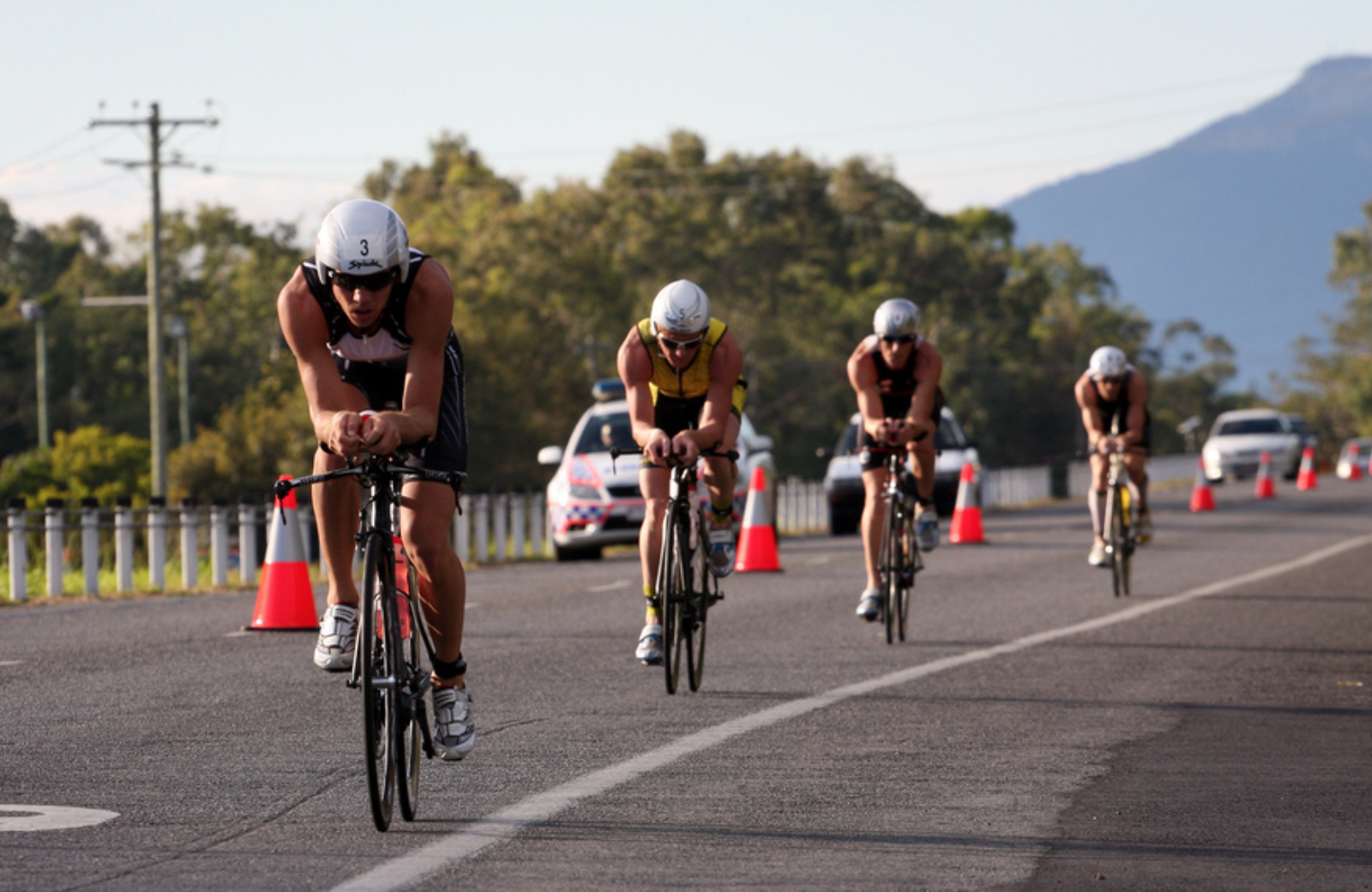 Media Interviews and Seminars with Dallas Counselor Dr. Jada Jackson, Ed.D
Greeting from Jada Jackson, MS, LMHC President of Total Life Counseling Center Dallas
Lean In Sheryl Sandberg Facebook - Fox News Interviews Women's Issues Expert Jada Jackson
Jada Jackson on Finding the Meaning in Life
Dallas Marriage Counselor on New Years Resolutions | Daily Buzz | Jada Jackson
Fox News interviews our Experts on Sandy Hook and How to talk to kids about School Shooting
Dallas Child Teen Counselor on To Spank or Not | Therapist Jada Jackson
Dallas Arlington Bully Expert on Getting Help for Bully Victims | Jada Jackson
Dallas Fort Worth Teen Girls Self Esteem Counselor on Body Image | Instagram and Social Media
Testimonials
"Jada has a creative way of connecting with young women. She is easy to talk to, personable and "down to earth."
"You captured all the pain and emotion of an abusive life perfectly, and your 'recipes' for healing and moving on are invaluable. I have many of the passages of your book highlighted and the pages marked so I can refer to them on a daily basis. Thank you so much for your help"
"I thank you for sharing your life struggles and experiences. Because of your creative coaching, I've found healing and will continue to turn my life around and not blame my ex-husband for the abuse nor my parents for their lack of knowledge in my up bringing."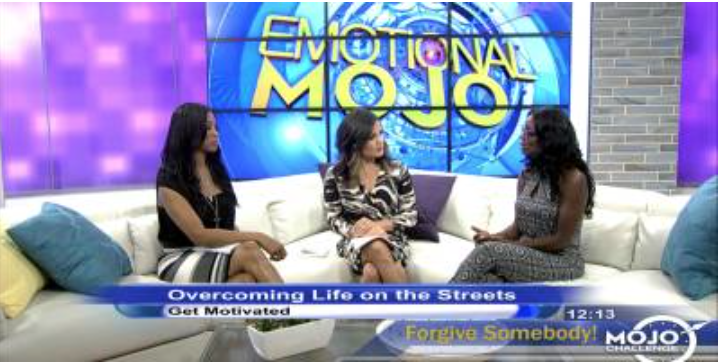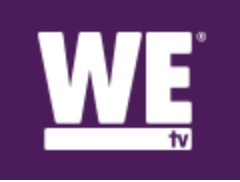 National Talk Show co-host of the Emotional Mojo!
Jada Jackson provides expert advise on Beauty, Business and Balance as well as Self Esteem, Body Image, Depression, Relationships and more on the news as well as Emotional Mojo which airs on WEtv and Oxygen!
Learn to be Happy with Who You Are:
Today, after ten years of self-evaluation Jada began a "Be-You" campaign to empower girls and young women to embrace the freedom of just being themselves!
The fashion industry provided a platform for Jada to speak, coach and encourage thousands of hurting women worldwide through her Modeling Institute, Coaching and her Book.
How to Be-You-Tiful:
Jada is the author of "Be-You-Tiful", a power-packed, practical application guide to becoming a better you. Readers learn life strategies designed to addresssocial, economical, and emotional challenges in today's pop culture.
Three Key Areas:
Jada encourages her readers to face fear by addressing three major areas of life:
Physically
Morally
Mentally.
3 Step to Reclaim Your Purpose:
In her book, Jada implements solid life strategies purposed to guide her readers through the three-step process of overcoming fears, failures, anxieties, depression, distractions, and anything that restricts them from achieving success. Jada shares her personal testimony of how she employed this three-step process to reclaim her purpose, confidence and power to be: Be-You-Tiful!
Call Dr Jada Jackson for a 15 Minutes Complimentary Phone Consultation – (469) 757-5215


Psychology Today Verified
Professional Memberships:
LMHC – State of Florida's Department of Health
NBCC – National Board of Certified Counselors (NBCC)
AACC
Psychology Today Verified
GoodTherapy.org Credentials Verified