Dallas Fort Worth Sports Psychology Counseling
Professional Athlete Mental Toughness Counseling Services
At TLC, our sports psychology counselors are well trained and understand the physical and emotional challenges of student, semi-pro and professional athletes. From football and basketball to golf and tennis, the presenting problems are often the same.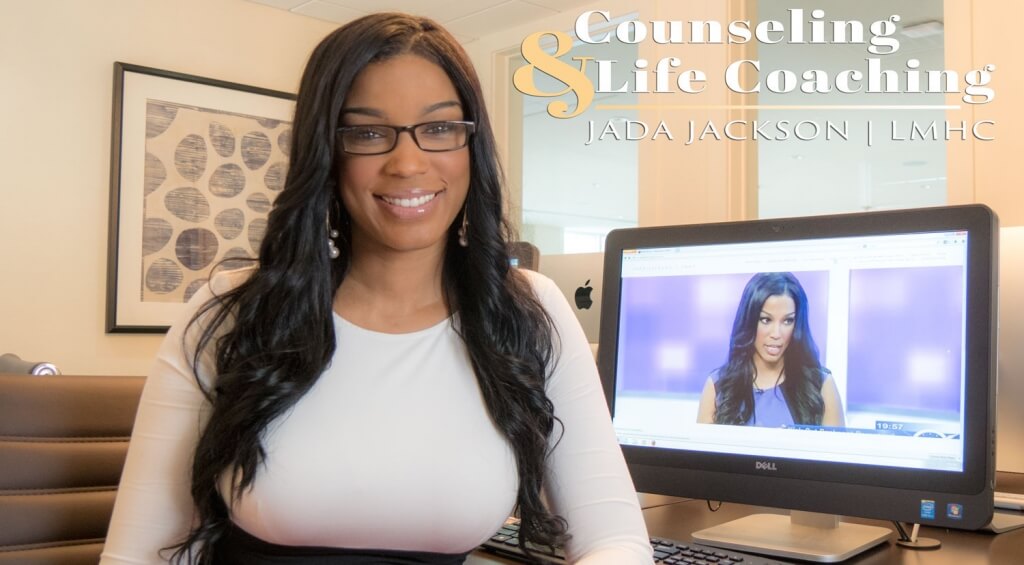 The Athlete, a perfect physical specimen of
strength, skill and power.
Challenges of Most Athletes: With a developed skill set that far surpasses the average person, an athlete with professional potential often lives in loneliness, uncertainty and fear. Behind the power and strength on the field and court, all athletes are challenged with the need to balance everyday life and performance.
We're Here To Help You
Reach Peak Performance
Our therapists assist athletes in maximizing their potential in the areas of peak performance, emotional intelligence, and thought management. Both male and female athletes have benefitted from our counselors' expertise and experience. Some of the common issues address by our sports psychologists include: