Dallas Premarital Counseling & Therapy Services in Fort Worth, Uptown, Artlington, Texas area
Dallas Marriage Counselor in the News on Relationships
Fox 35 News Interviews our Relationship Experts
Fox 35 Interviews our Fort Worth Relationship Expert on New Years Resolutions
Dallas Premarital Counseling & Therapy Services
Every couple would like to be married till death do them apart, right? Did you know that one in four couples will remain married? Do you know that most affairs and divorces occur during the first couple of years after the wedding? Did you know that living together before the wedding does not increase marriage success?
Did you know that pre-marital counseling is one of the most important investments you can make in your relationship?
Fort Worth Premarital Counseling Approaches:
Premarital Counseling methods are geared toward helping both partners build skills and develop the emotional, coping, and communicative tools necessary to have a functioning, healthy marriage.
Skill-based programs is the most commonly used method, it teaches couples conflict-resolution skills and communication strategies in order to create a base of a stable marriage and maintain the existence of fragile elements of the relationship, such as trust and honesty.
Call one of our Dallas Marriage Experts for a 15 Minutes Complimentary Phone Consultation – (469) 757-5215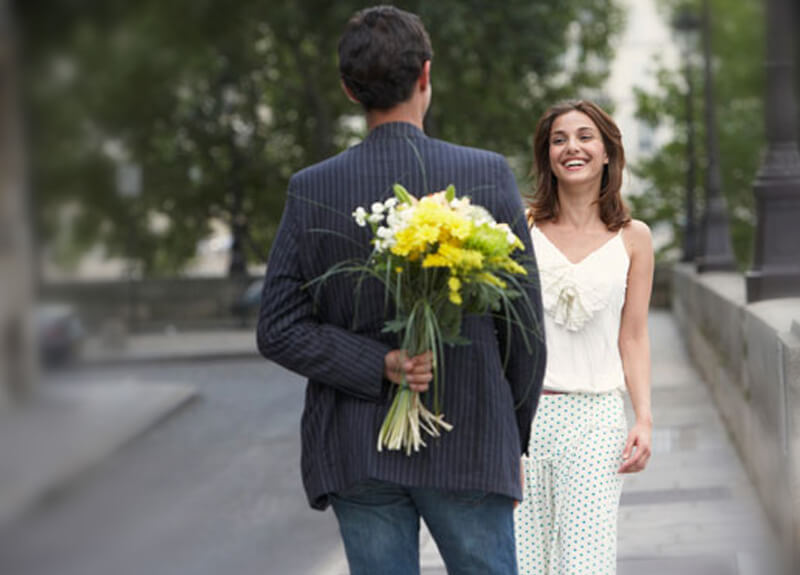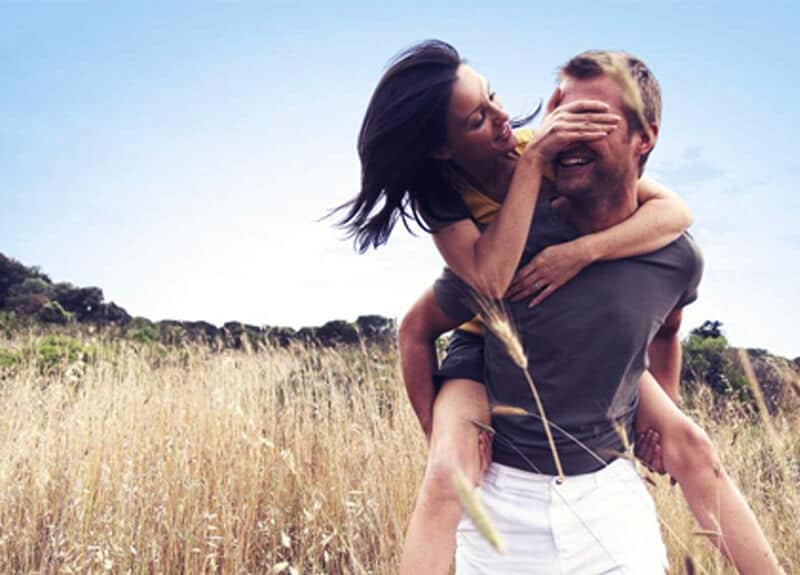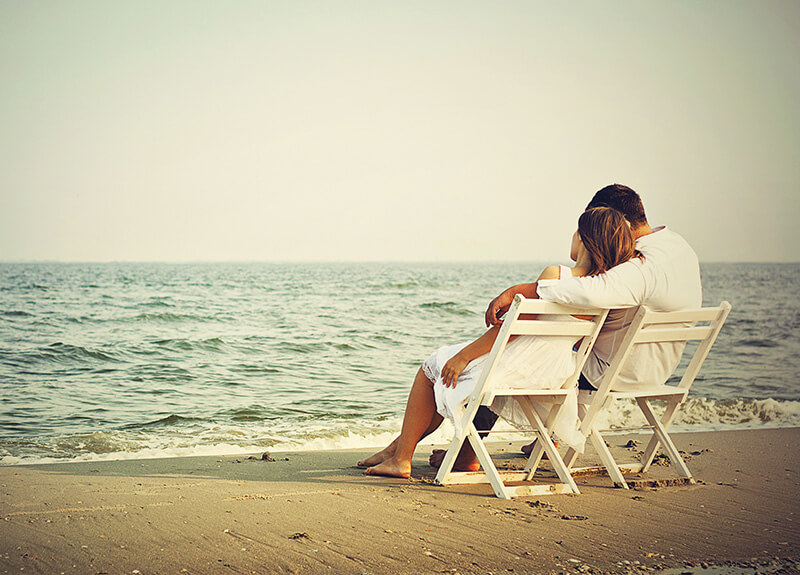 WHAT IS PRE-MARITAL COUNSELING?
Premarital counseling is a type of therapy that helps couples prepare for marriage. Participating in counseling prior to marriage can help you and your partner maintain a strong, healthy, and connected marriage. The therapist will help identify the areas that need improvement in your relationship and give you the tools to strengthen them, which provides a stable and healthy base to start a long-term marriage.
Pre-marital counseling is designed to deal with the unique challenges you face in your relationship. Most books and seminars are geared towards a large audience and often will not address your direct needs.
WHY SEEK PRE-MARITAL COUNSELING?
Premarital counseling helps couples prepare for marital and life struggles, and has also been proven to reduce the likelihood of divorce. The purpose of counseling before marriage is to strengthen communication and conflict resolution skills while emotions and attitudes are positive. It also helps to plan future decisions that can become a significant issue if not discussed ahead of time. For example, if a couple has different religious beliefs, deciding how their children will be raised can be a difficult and conflict provoking discussion that a therapist will help the couple find a resolution to. Coaching is also another common aspect, where the therapist helps couples practice what they're learning by setting up possible conflicts and coaching both partners through the exercise.
WHO BENEFITS FROM PRE-MARITAL COUNSELING?
All couples prior to entering marriage.
Particularly necessary if the relationship prior to marriage has been lengthy and has involved past disputes or is otherwise "at risk" for other reasons that vary depending on the situation.
The term "at risk" means if there is a possibility of conflict in a pending marriage, the process of pre-marital counseling can address possible sources of conflict before they have time to escalate into more serious situation that could threaten the health and longevity of a marriage.
ASK ABOUT HOW YOU ARE ELIGIBLE FOR DISCOUNT ON YOUR MARRIAGE LICENSE WITH OUR PREMARITAL CERTIFICATE!

What is PREPARE & ENRICH?
PREPARE/ENRICH is a customized couple assessment completed online that identifies a couple's strength and growth areas. Based on a couple's assessment results, a trained TLC facilitator provides 4-8 feedback sessions in which the facilitator helps the couple discuss and understand their results as they are taught proven relationship skills.
How many people have taken the PREPAR & ENRICH Program?
Over 2.5 million couples have taken the PREPARE & ENRICH Program (5 million people) since it began in 1980.
What are the Major Goals of the PREPARE & ENRICH Program?
There are several goals of the PREPARE & ENRICH Program. In order to achieve these goals there are exercises designed to help couples improve their relationship skills. The program helps couples:
Explore strength and growth areas

Strengthen communication skills

Identify and manage major stressors

Resolve conflict using the Ten Step Model

Develop a more balanced relationship

Explore family of origin issues

Discuss financial planning and budgeting

Establish personal, couple and family goals

Understand and appreciate personality differences
What relationship areas are assessed by the Inventories?
12 Relationship Scales — communication, conflict resolution, roles, sexuality, finances, spiritual beliefs and more

5 SCOPE Personality Scales

4 Couple and Family Scales — based on the circumplex model

4 Relationship Dynamic Scales

30 Customized Scales
Five Reasons To Get Pre-Marital Counseling
"Save Your Marriage Before It Starts"
Aww, the freshness of spring. The newness of flowers. In Thumper's words from the movie, Bambi, love has everyone twitter-pated. It's that time of year when the ladies have bought their wedding gowns, the bakeries are setting up their best wedding cakes in the showcases. Everyone is getting ready for their most expensive event of the year: the summer wedding. But amidst all the excitement, do not forget to continue learning about your fiancé's goals, dreams, and character.
Though the divorce rate has been declining, there are still only 63% of marriages staying together "til death do you part". It is extremely important to invest time, money, and energy into pre-marital counseling. We, at Total Life Counseling, take your plans of getting married seriously. At Total Life Counseling, we want to see you continue to grow together and have the tools to learn to love each other all over again for the rest of your lives. When looking for a pre-marital course or counselor, make sure he/she is willing to look at every aspect of a marriage and relationship. The following topics are helpful guidelines:
Communication. It is often said that men are clams, and women are like crow bars trying to pry information from their spouse or partner. Or men come from Mars, women are from Venus. Learning how each other communicates is a key to a successful marriage. Learning the tools of how to listen, how to understand different perceptions, knowing how to speak for yourself, and how to let your partner know you understand what they are saying are important keys to learn before entering into a marriage.
Attitudes & Expectations. Most couples have discussed their major goals in life, their dreams and aspirations. But during pre-marital counseling, you will want to discuss each other's attitudes and expectations concerning work, play, and daily household chores. How do you handle the individual steps to getting to the end result?
Conflict Resolution. All marriages have problems and conflicts. No two people think or feel exactly the same way. Learn how to handle conflicts, be pro-active in handling your anger, and learn techniques that have been successful in fighting fair.
Religious Beliefs. Whether or not you see yourself as religious, it is important to work though your beliefs as individuals and as a couple. How do you see God? Which church will you attend? Will you practice the same beliefs as your extended families?
Finances. It is widely known that the #1 reason for divorce is money issues. Make sure that finances and managing money is part of your pre-marital counseling. Work out a budget and have clear expectations before you enter into marriage. Be aware of any previous debts that each other have accrued.
Sexuality. Be willing and ready to express yourself openly and honestly in counseling. Sexual intimacy is more than just intercourse. Each couple should have the freedom to share, to enjoy, to love, and to learn about their sexual needs and desires prior to beginning their marriage relationship. Any prior abuse or traumas need to be discussed in counseling within a safe environment.
Family Planning & Children. Though children may not be in your near future, it is necessary to discuss your plans and thoughts about starting a family. Communicating your thoughts and attitudes towards children now, before marriage, spares you many problems, misunderstandings, and heartaches after marriage.
Five Tips To Save Your Marriage Before It Starts
Live apart from each other before you marry-A British government study found that couples who lived together before marriage are at least 40 percent more likely to divorce within 15 years of their weddings, and 60 percent more likely to divorce or separate at some point. Similar studies in Canada, Sweden & the U.S. also had similar findings.
No Experience in Bed before Marriage-Several Studies (including the Redbook survey) show that women who engage in early sexual activity and those who have had multiple partners are less apt to express satisfaction with their sex lives than women who entered marriage with little or no sexual baggage. According to the CDC, 80% of women report they regret their first pre-marital sexual encounter and a high percentage report 20 years later when having sex they visualize the first person they had sex with and note it's "anti-climactic."
Marital Commitment-Sex therapist Mary Ann Mayo says this connection is particularly strong for women, since "their sexual responsiveness is greatly affected by the relational context in which lovemaking takes place." Mayo says that a mutual commitment to lifelong marriage not only makes it easier for women to "let themselves go" sexually, but it alsotends to encourage constructive "pillow talk" about sex between spouses.
Attend Church Together-A University of Chicago study: "Sex in America: The Definitive Survey," found that monogamous conservative Christians reported the most physical satisfaction from sex. Several other studies show that married couples who attend church at least once per week are the most sexually contented segment of society. While sexual fulfillment certainly contributes to marital satisfaction, Mayo says that sexual enjoyment is more commonly a byproduct of a stable, happy union rather than the primary cause of it. Often those who go to church have more access to marriage seminars and couples weekends are a more likely to receive pre-marital counseling. A research review by psychologist Timothy Kelly found that the frequency of church attendance positively affected sexual satisfaction above and beyond one's commitment to traditional sexual morality. Similarly, the Janus Report on Sexual Behavior found the nonreligious "have a tendency to focus on the more technical or physical performance aspects of sex, the religious pay more attention to the mystical and symbolic dimensions of one's sexuality."
Lack of Sexual Anxiety-A UCLA study found that sexual satisfaction is positively affected by "the absence of sexual anxiety." Monogamous spouses do not have the issues of guilt from violating sexual values, and they do not have the fears of STD's or AIDS.
Article written by James L West, MA, LMHC, NCC and he is available for Seminars or middle/high school Retreats on this topic and other topics in the Orlando Central Florida area.
Our staff is available for Pre Marital Seminars or middle/high school Retreats on this topic and other topics.
With our team of professionals, and by special arrangements, we can handle most any emotional, mental, or spiritual need. As a team we have several counselors specializing in most areas of concern – (469) 757-5215