Get Help Recovering from Drugs and Alcohol Abuse with our Forth Worth Addiction Therapist

Media Interviews TLC Family Experts on Various Topics
Fox 35 Interviews Family Expert on Avoidable Divorce Mistakes
Fox 35 Interviews our Family Expert on Defiant Children Teens
What is Addiction?
An addiction can result when a person either ingests a substance (alcohol, cocaine, nicotine, narcotic) or engages in an activity (gambling, sex, shopping) that is pleasurable, but after continued use (or participation) it becomes compulsive behavior and interferes with daily life and responsibilities. An addiction may also be referred to as substance or behavioral dependence.
What the difference between a habit and an addiction?
An addiction involves a psychological/physical component; the person is unable to control the aspects of the addiction without help because of mental or physical conditions involved. A habit has no physical component (ex. tolerance or withdrawal) but a psychological component is involved to reframe the mind and adjust to life without the substance or activity.
"After rehab Dana has helped me maintain sobriety for 4 years with continued therapy and support! Thank you so much I have found happiness, freedom and purpose in my life again!"
"Dana helped me with long term sobriety by helping me to live one day at a time while working on my underlying issues that were feeding my addiction!" Thank you so much for helping me find inner peace because I no longer need substances to feel better!"
"Along with AA meetings and working on my childhood trauma Dana helped me working through my issues and find contentment without drugs!" "Thank you so much Dana! You are an Angel!"
Dallas, Fort Worth, Arlington, Metroplex Addiction Counseling Services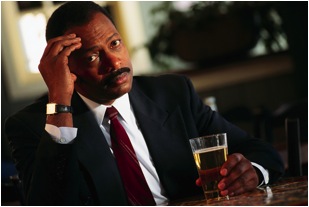 Who benefits from treatment?
A person that has an inability to control their use of a substance, despite harmful physical, psychological, or interpersonal effects.
He or she has persistent cravings for, and a preoccupation with, obtaining and using the substance.
Develops a tolerance, a need for increasing quantities of the subject to achieve the desired effect.
Reduction of cessation of substance intake results in withdrawal, physical or emotional symptoms such as shaking, irritability, and inability to concentrate; withdrawal symptoms may result in resumption of substance use.

There are many symptoms created by the specific substance/activity used.
What are the treatment options for addiction?
Inpatient Treatment Options:
The main advantages of using residential or inpatient treatment is that the drug abuser is under 24 hour supervised care. The physical component that accompanies the detoxification process can draw the drug abuser right back to their addiction. The inpatient program can help the patient through the withdrawal process and help prevent the user from going back to their addiction.
Outpatient Treatment Options:
These may help the patient meet other people with similar circumstances, which often boost motivation. Self-help groups can be a useful source of education and information too. Self-help groups are most effective for individuals who are extremely self-motivated and are often used in association with other methods of treatment.
Cognitive-Behavioral Treatment:
Seeks to help patients recognize, avoid, and cope with the situations in which they would be likely to abuse drugs.
Multidimensional Family Treatment:
This method is focused on adolescents and their families to address the range of influences on the adolescents drug abuse patterns and how to improve overall family functioning.
Help patients face their drug abuse realistically, come to terms with its harmful consequences, and boost their emotion to stay drug free. Patients learn how to resolve their emotional and personal problems without abusing drugs.
Also can be used in inpatient treatment.
The Goal of Treatment:
Reduction or elimination of substance abuse.
Removal of access or temptation to illegal and dangerous drugs.
Understanding of underlying co-occurring mental health issues.
Develop healthy coping skills and stress management techniques.
Build connections with supportive networks to encourage ongoing sobriety.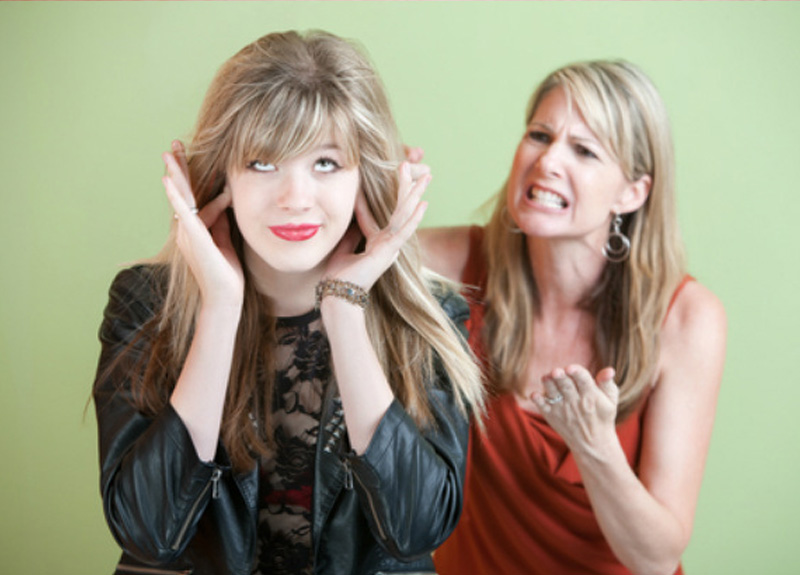 Teen Addictions
Dallas Addiction Counseling & Substance Abuse Therapy Services for Teenagers
Have you decided that your teen needs help to overcome their addiction? Or does your teen have a court order for counseling? Maybe it's your teen who has decided that they need to seek help. No matter the reason, Total Life Counseling can help your teen by assessing the situation within 1-3 days, creating a plan to help them get back on track, and working with them to help them overcome their addiction.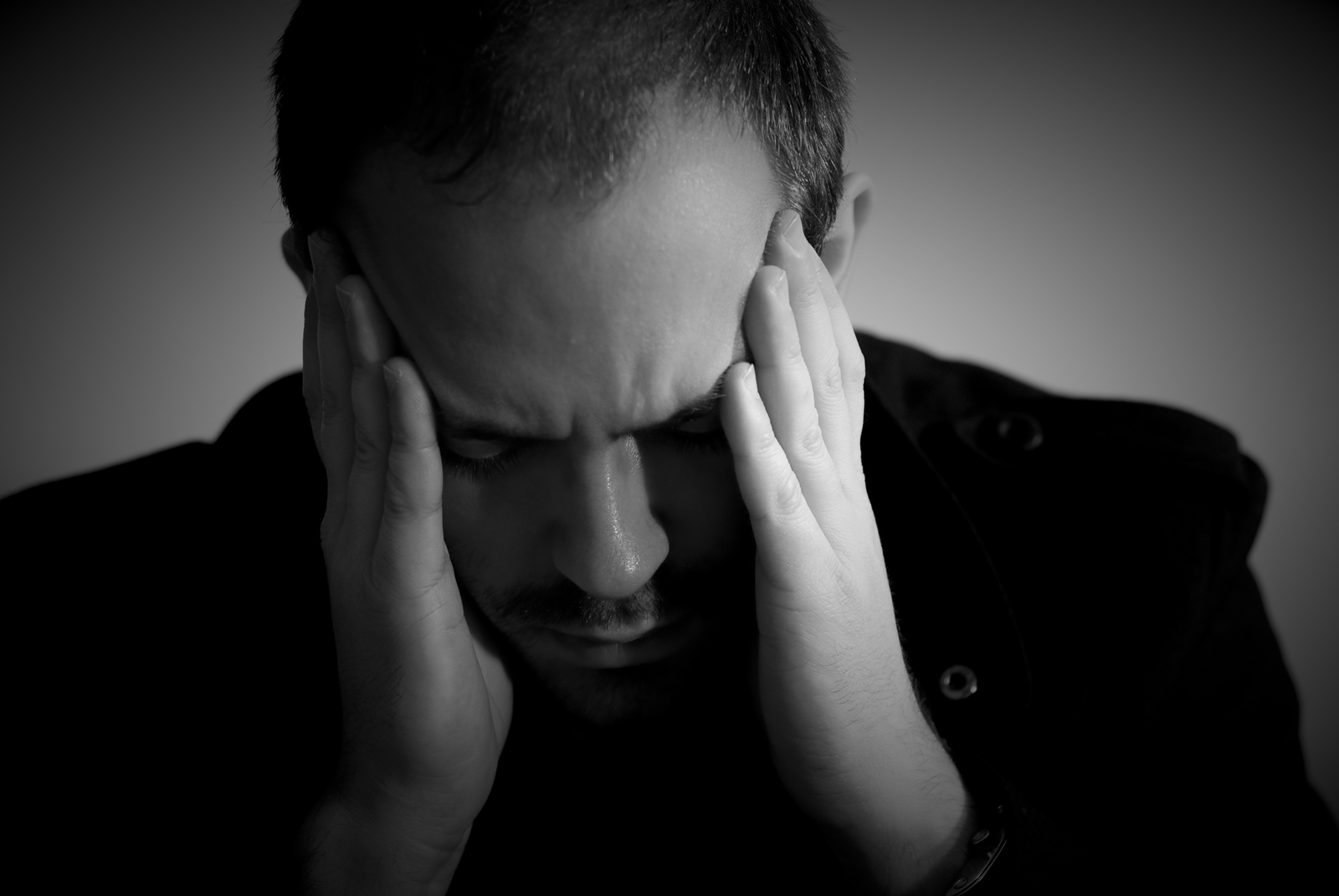 Addictions Counseling & Therapy in Dallas, Arlington, Fort Worth area
Everyone deserves to have a happy, drug and alcohol free lifestyle. The problem is, it can be difficult to overcome the underlying cause that led to the addiction, especially on your own. Everyone needs a little help sometimes, and counseling could be the help that you need and deserve. At Total Life Counseling, our counselors use a mix of traditional psychotherapy and a technique called EFT or Emotional Freedom Technique to help you overcome the underlying cause of your addiction.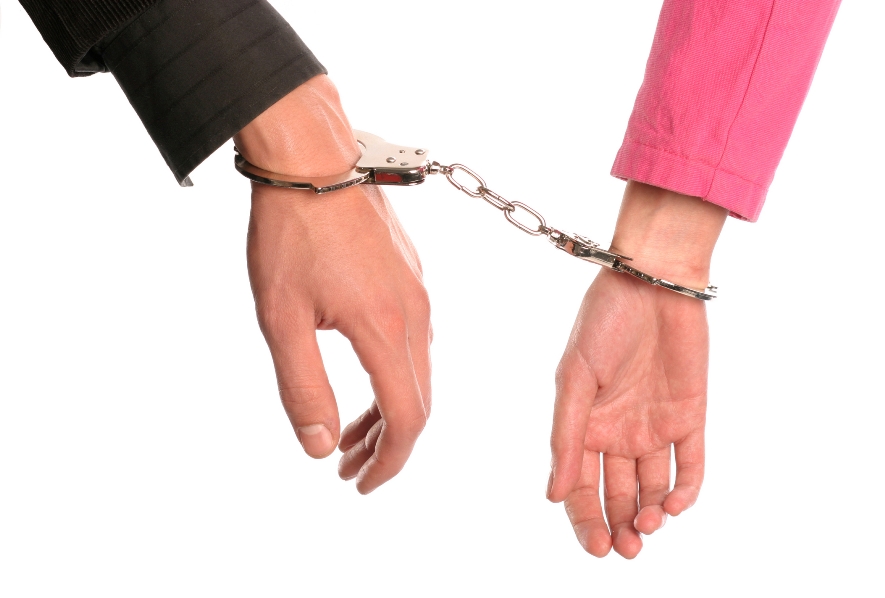 Codependency
Counseling for Codependency Issues
Do you feel the need to keep everyone happy, but deny yourself the same pleasure? Have you noticed that your opinion of yourself is based on what others think of you? Do you feel like you're the one who has to help fix other people's issues, despite any pain that you're going through? There are many troubles that individuals go through when they are codependent, but realizing it might just be the hardest step.  It is, however, the first step on the road to recovering from it. Counseling can help you by working through and issues that you might have and by creating boundaries that are much healthier for your everyday life. Always remember, you don't have to suffer, you deserve true happiness too.
Call us for a 15 Minutes Complimentary Phone Consultation – (407) 248-0030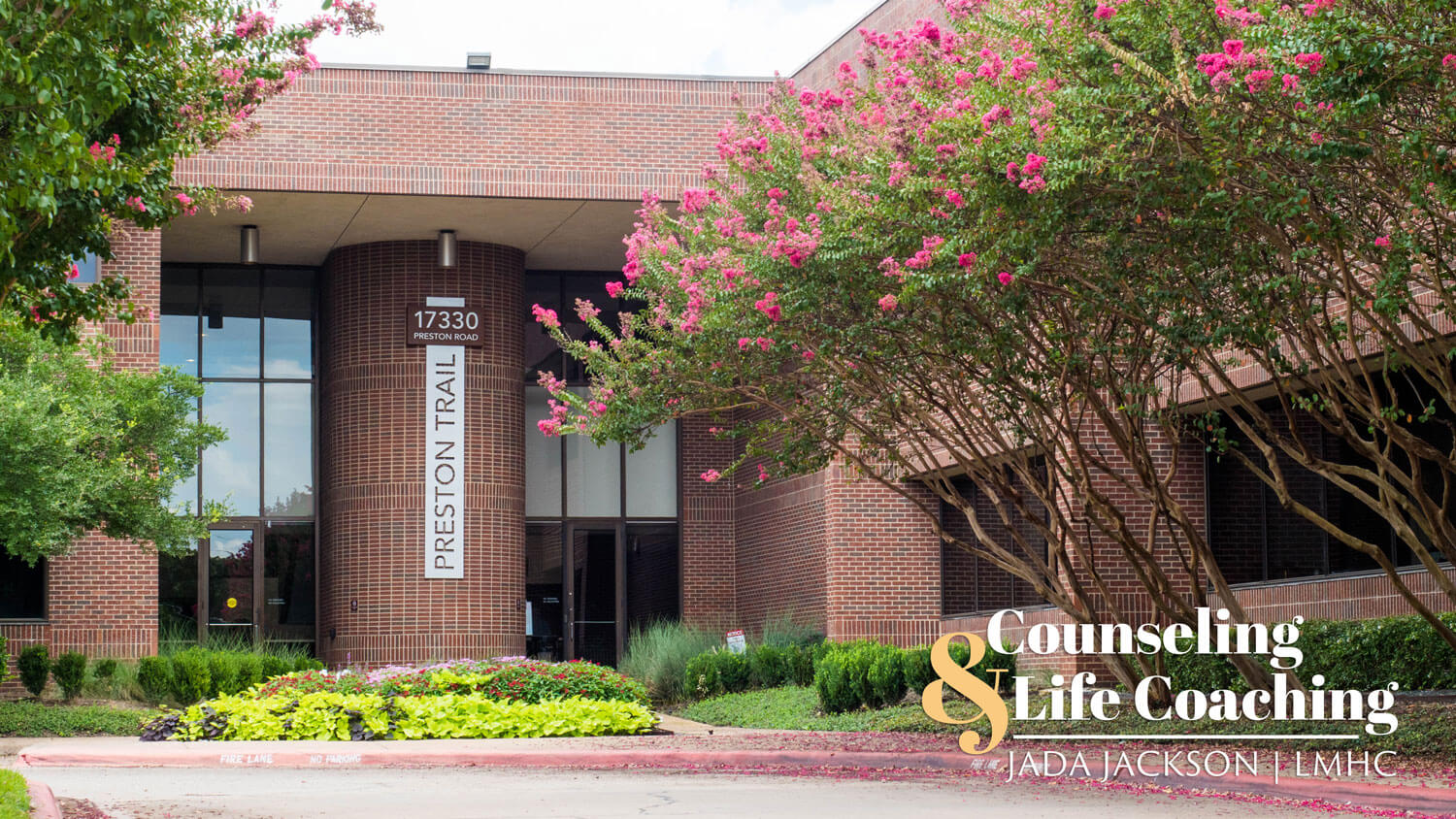 Online Counseling, Chat, Skype or Phone Therapy Services
Total Life Counseling Center provides counseling, therapy, coaching, camps and career services for all of Dallas, Fort Worth, Arlington Metroplex areas – Parker, Highland Village, University Park, Arlington, Ft. Worth, Turtle Creek, Highland Hills, Highland Park, North Dallas, North Park, South Park, Oak Lawn, Frisco, and Allen.