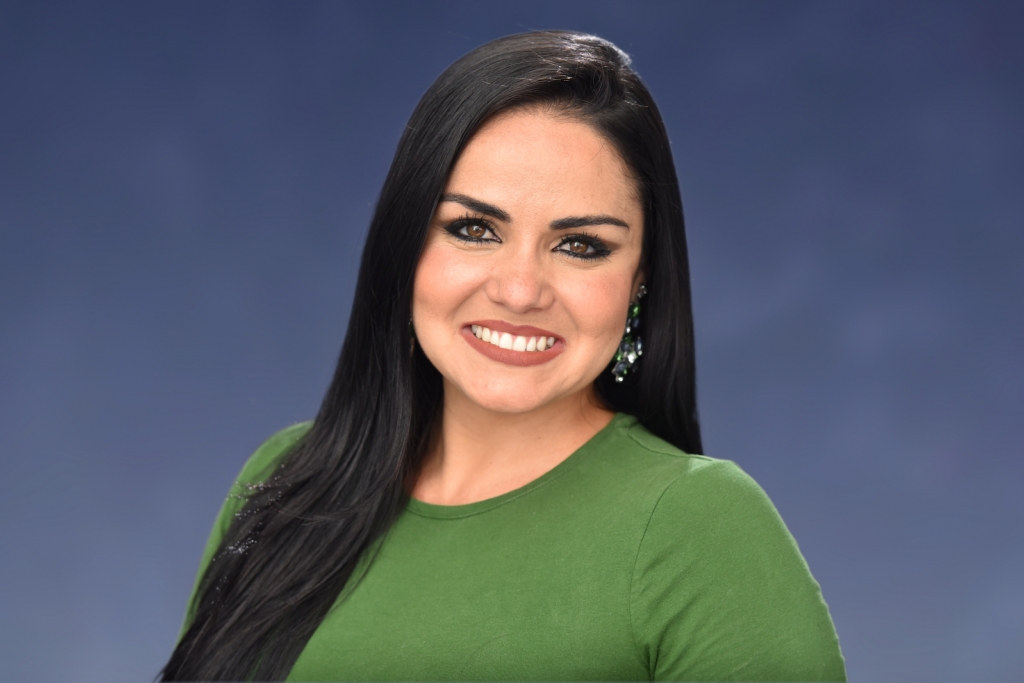 Orlando Portugues Residente, Psicotherapeuta!   
Experiencias passadas
Em 2009 Anna trabalhou como Psicologa clinica, na clinica Juarez Dornellas em Joao Pessoa, PB – Brasil. Durante sua jornada na clinica, Anna trabalhou com enorme fluxo de com criancas, adolescentes e adultos.
Nos Estados Unidos, a sua jornada comecou em 2013, onde Anna iniciou seu trabalho na clinica privada, The Counseling and Family Wellness Center, localizada em Longwood no estado da Florida. Anna lidou com excelencia, com casos diversos, de clientes que sofriam de stress a doencas chronicas. Ate hoje, Anna vem recebendo retorno positivo de seus clientes, do qual ela sente uma satisfacao profunda. Suas intervencoes e tecnicas de tratamento, sao baseados nas demandas de cada cliente. Dado a sua experiencia, Anna tem enorme facilidade de incorporar versatilidade a suas sessoes, fazendo uso de diferentes instrumentos, ela consegue identificar as necessidades de seus clientes e trata-las com effetividade e precisao. Trabalhar com problemas emocionais e existenciais, e uma area em que Anna atua com muita paixao e entusiasmo.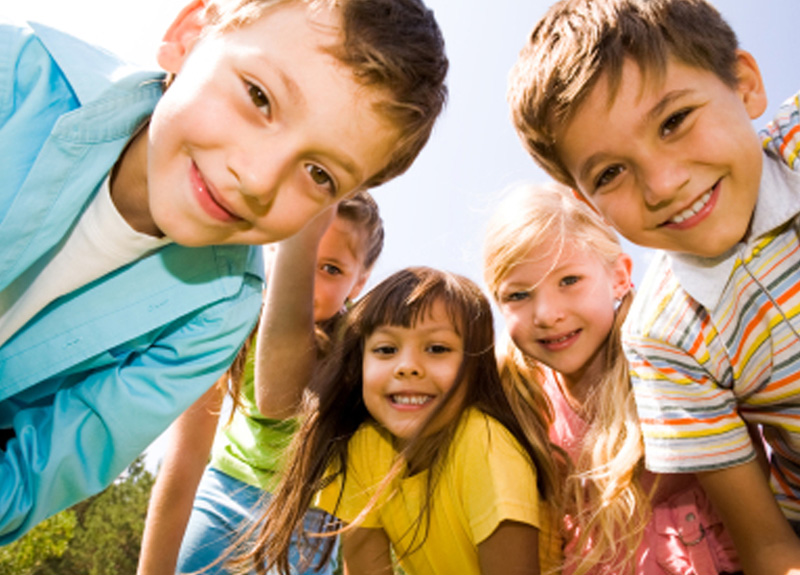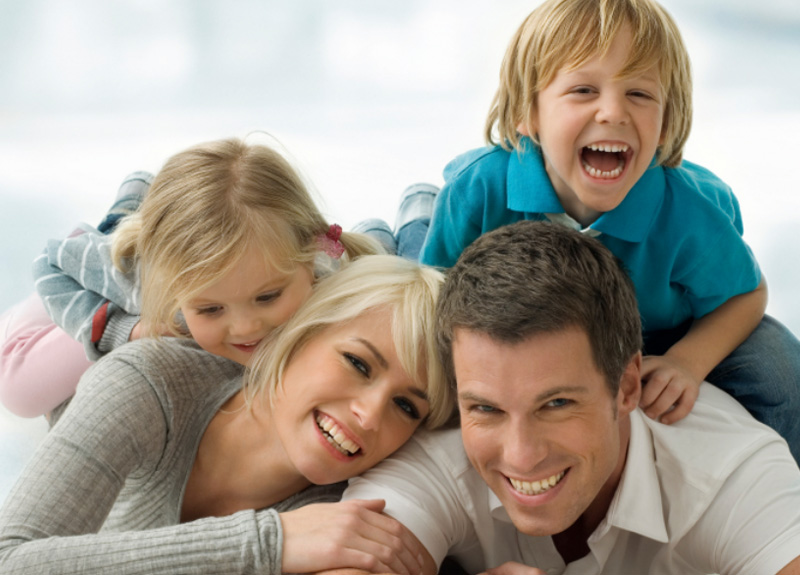 Pessoal:
Anna considera e prioriza, a subjetividade de cada ser humano. Durante a sua intervencao psicotherapica, Anna acredita que as experiencias pessoais de seus clientes, sao aspectos fundamentais na busca do entendimento de cada um deles. Em sua terapia, ela procura entender o seu cliente de dentro para fora. Sobretudo, Anna considera a narrativa de seus clientes, como verdades unicas e individuais, que caracterizam a realidade da existencia de cada individuo. Em se tratando de seus clientes, Anna ressalta tambem, que a influencia das experiencias adquiridas consigo, com o outro, e com o ambiente, sao extremamente relevantes. No que se diz respeito ao individuo, as relacoes adquiridas intra e interpessoais, sao diretamente connectadas a origem e construcao do "eu", da auto-estima, e do poder de eficazia. Durante suas sessoes, Anna utiliza a aceitacao incondicional para com o seu cliente, combinada com um ambiente sereno e harmonioso, onde o cliente pode ser ele mesmo, sem fachadas. Anna acredita, que ha maiores chances de mudanca genuina no cliente, quando ele se sente escutado, compreendido e validado. Anna infere, que problemas de ansiedade e de depressao, podem ter connecao direta com incongruencia emocional, cognitiva e de comportamento. Segundo Anna, nosso corpo trabalha constantemente em busca de equilibrio, satisfacao e conforto, quando essas necessidades nao sao atendidas, o "corpo" se torna doente e sua functionalidade se torna comprometida. Anna acredita que o livre-arbitrio e um aspecto essential, do qual ela procura sempre frisar durante o processo psicoterapico, ela sugere que o mesmo, abre novas vertentes e possibilidades de escolha para o individuo. No entanto, ao individuo identificar o seu poder e a sua liberdade de criar e se recriar, ele entende que a qualidade de sua existencia, esta essencialmente connectada com as suas escolhas, e nao com casualidades.
Educacao:
Anna O. Vita, conquistou seu bacharelado no Centro Universidade de Joao Pessoa (Unipe) – Paraiba, Brasil, em 2001 – 2006. Onde tambem conquistou seu titulo de Psicologa Clinica em 2007-2008, com especializacao em Psicologia Humanista. Anna defendeu sua tese entitulada "Descricao do "Eu" Enfase na Importancia de sua Liberdade," em Dezembro de 2007. Sua jornada comecou trabalhando em sua cidade natal, numa clinica multidisciplinar com outros professionais de psicologia, bem como, com professionais da medicina. Durante o periodo de 1 ano, Anna trabalhou com uma vasta gama de clientes com idades entre 5 e 70 anos, com problemas diferenciados.
Atualmente, Anna esta em processo de conclusao de seu mestrado (2015) para se tornar registrada no estado da Florida, como Psicotherapeuta da Saude Mental.
Anna vem trabalhando em workshops em escolas no estado da Florida desde 2013.
Anna tem especializacao em EFT (Emotional Freedom Technique), tambem conhecida como tapping. Essa tecnica pode ser aplicada em clientes que apresentam nao so problemas emocionais, mas tambem, problemas de comportamento e cognitivo, a saber; problemas de ansiedade, problemas de auto-estima, problemas de alimentacao, problemas sexuais, trauma, medo, tristeza, problemas de humor, problemas de agressividade e impulso.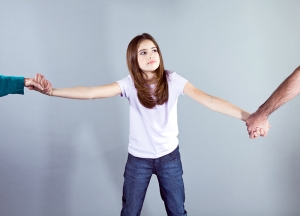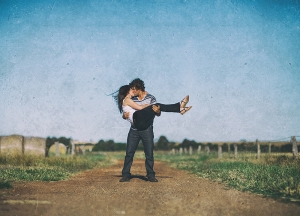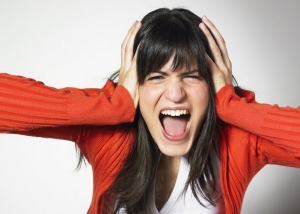 Abordagem de tratamento
A abordagem utilizada em suas sessoes e Humanista. Psicologos humanistas, enfatizam a empatia, e acreditam que a congruencia do terapeuta e caracteristica primordial, para que haja um desenvolvimento genuino da relacao terapeuta-cliente. Abordagem humanista e caracterizada por ser nao-diretiva e centrada nas demandas unicamente do cliente. O psicoterapeuta participa como um facilitador e o cliente por sua vez, traz a tona o conteudo que sera abordado durante as sessoes. Psicologos Humanistas assim como Anna, acreditam que cada ser humano possui um potencial unico e intrinseco de superacao e resiliencia, onde o individuo vive em constante busca por melhoramento e atualizacao pessoal. Em suas intervencoes, Anna tambem incorpora a abordagem Holistica, ja essa vertente da psicologia, a ajuda a compreender de maneira mais contextual, o que esta acontecendo com seu cliente, no sentido do mente, corpo e espirito. Anna acredita que cada abordagem tem seu valor e que dependendo da demanda do cliente, ela aplica a intervencao psicologica.
Areas de Intervencao
Auto-estima
Auto-imagem
Anxiedade
Abuso emocional
Co-dependencia
Crises de panico
Crises existenciais
Depressao
Dificuldades no casamento
Dificuldades parentais
Problemas de ajustamento
Perda (luto)
Problemas de relacionamentos em geral
Problemas sexuais
Problemas emocionais em geral
Problemas de impulso e raiva
Problemas emocionais com doencas cronicas ou degenerativas, como por exemplo: doenca de Parkison
Stress
Stress post-traumatico
Trauma (emocional, fisico e sexual)
Violencia domestica
Especializacoes
EFT ( Emotional Freedom Tecnique)
Tecnicas de relaxamento
Tecnica de respiracao
Meditacao e espiritualidade
Reducao do estress atraves do exercicio de consciencia plena (Mindfulness)
Tecnicas de reenergizacao do corpo e espirito
Psicodrama
Ludoterapia / Sand tray (caixa de areia)
Midia terapia
Entrevistas a imprensa com os nossos Psicoterapeutas!
The Total Life Counseling Difference in 2 Minutes
Fox 35 Interviews TLC Family Expert Jim West
Media Interviews TLC Relationship Experts on Various Topics
Media Interviews TLC client about Diet & Vitamins instead of Medication
Channel 13 Interviews Ashleigh who Benefited from TLC's Social Skills Services
News Interviews Our TLC Family Expert Jada Collins on Mean Girls
Ligue para Anna para 15 minutos de consulta complimentar pelo telefone – (407) 248-0030

Testemunhos
Anna me ajudou a descobrir uma nova maneira lidar com meus problemas, ou como ela mesma diz, desafios. Anna tem um jeito unico em demostrar interesse e cuidado.
Eu nunca me esquecerei, quando eu levei meu filho de 5 anos para psicotherapia com Anna, pois eu estava sofrendo com a falta de disciplina dele e comportamento agressivo. Anna utilizou, midia terapia e logoterapia depois de 5 meses, meu filho aprendeu disciplina e sua agressividade desapareceu.
Anna mudou a minha vida, eu estava com depressao e me sentindo pessima. Anna me ajudou a identificar alguns padroes negativos que eu estava utilizando em minha vida. Ela me encorajou a utilizar novas formas de lidar com situacoes e utilizou tecnicas com me ajudaram a resgatar a minha auto-estima. Hoje, eu sinto que ganhei de volta o controle de minha vida. Obrigada, Anna !!!
Eu sempre senti receio d ir para Psicoterapia, especialmente por ser homem, sempre achei que eu poderia encontrar a resposta sozinho. Anna, com a sua genuinidade, fez eu me sentir muito a vontade e assim, eu pude comportilhar os meus problemas com minha baixa auto-estima. Anna e muito dedicada e profissional no seu trabalho. Eu nao so superei meu problema de baixa auto-estima, mas tambem, encontrei mais seguranca em minhas escolhas.
Gracas a Anna, hoje eu sou uma nova mulher.
Com Anna eu aprendi a ser criativa e a me connectar comigo e com os outros com mais flexibilidade e aceitacao
Eu gostaria de agradecer minha counselor Anna pelo sucesso da minha terapia. Cheguei em um momento muito dificil e hoje me sinto completamente feliz. Indico para todos os Brasileiros essa profissional super competente que ultrapassou todos os limites das minhas expectativas.