Orlando, Winter Park, Lake Mary and Clermont Florida FL Counseling & Coaching Services
At Total Life Counseling Center we provide Individual, Group or Family Counseling for almost every issue with offices in the Metro Orlando Area including Metro West, Winter Park, East Orlando, Lake Mary and Clermont Florida. Our counselors specialists and experts in their areas of passion. Additionally, our experts are interviewed locally and nationally in the News, Print, Web and Radio! So you can be sure to receive the best level of care when working with one of our counselors!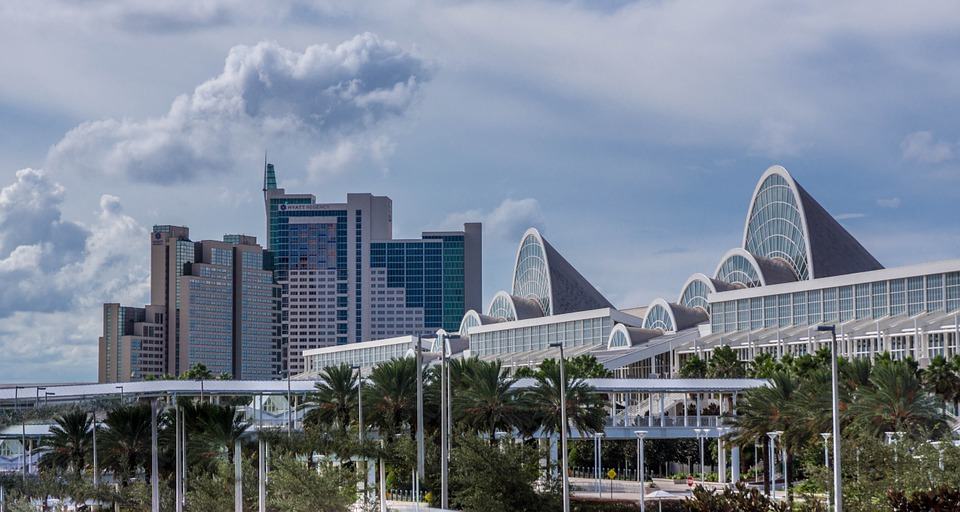 Counseling Services List
Our group of counselors are experts and specialists. They are all relational, approachable, and accepting of our clients needs. We provide counseling for children, adolescents, and adults treating various mental health concerns, relationships, domestic violence, abuse, addictions and more.
ADHD or ADD – Trouble Focusing, Impulse Control, Incomplete Tasks, School Accommodations
Anger Management – Self-Referred or Court Ordered
Lake Mary Anxiety Counseling – Fears, Phobias, Obsessing, Worrying
Consultation & Seminars – School, Business, Community or Professional
Day Camps – Social Skills, Support, Leadership, Assertiveness Training
Total Life In The News
Total Life Counseling Mental Health, Relationship and Family Experts Have Been Featured On Multiple TV Networks and News Stations:

Our subject matter experts have participated in over 150 national & local news interviews and they are here for you!
At Total Life Counseling Center our Counselors are Experts for National and Local TV, Radio and Print Media. We have an excellent reputation amongst graduate & private schools, attorneys, doctors, therapists, providers and corporations.  We strive to ensure our therapists have diverse clinical backgrounds, to allow us to match each client to the therapist that will best meet his or her needs.
Call for a Complimentary 15 Minute Phone Consultation
Se Habla Español: We have Portuguese and Spanish speaking counselors as well.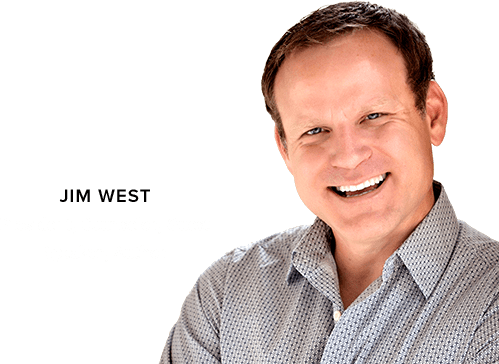 Our approach incorporates the following and more:
Traditional Counseling
Individual & Family Counseling
Recreational Therapy
Play Therapy
Art Therapy
Supportive Relational Counseling
Cognitive Behavioral Therapy
Emotion Focused Therapy EFT – Trauma & Abuse
Emotion Freedom Techniques EFT – Substance or Sexual Abuse & Trauma
EMDR – Eye Movement Desensitization and Reprocessing
Orlando Christian Counseling
Group Counseling with Total Life Counseling
Leadership Skills
Social Skills
Anger Management
Substance Abuse
Adventure Based Counseling
Leadership/Social Skills Ropes Courses Day Camps
Horse Day Camps – Equine Facilitated
Summer Leadership Overnight Camps
Dance Camps
Business or Leadership Coaching
Pre-planning
Parent workshops
Churches
Stress Management Seminars
Student Mentoring or Coaching
Some students might need coaching or mentoring in the absence of a parent or significant other to encourage them in the right direction. ADHD Coaching for Students or Adults: Inventors, CEO's, Entrepreneurs often have ADHD and need coaching to maximize their strengths and develop a team around them to compliment their weaknesses. Parent Coaching: Parents may need parent coaching to deal with children that have unique needs.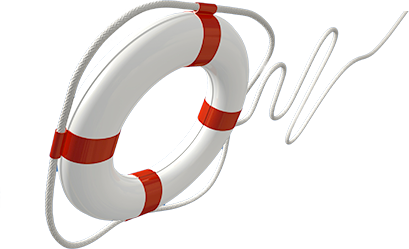 We can help!  Call us today.
Call For a Complimentary 15 Minute Phone Consultation.  Se Habla Español: We have Portuguese and Spanish speaking counselors as well.
Total Life Blog
Mental Health, Relationship and Family Tips From our TLC Therapists