Tips on Defusing Challenging Angry Parents in the School or Non-Profit Organization by School Consultant – Jim West, MA, LMHC – Preview Video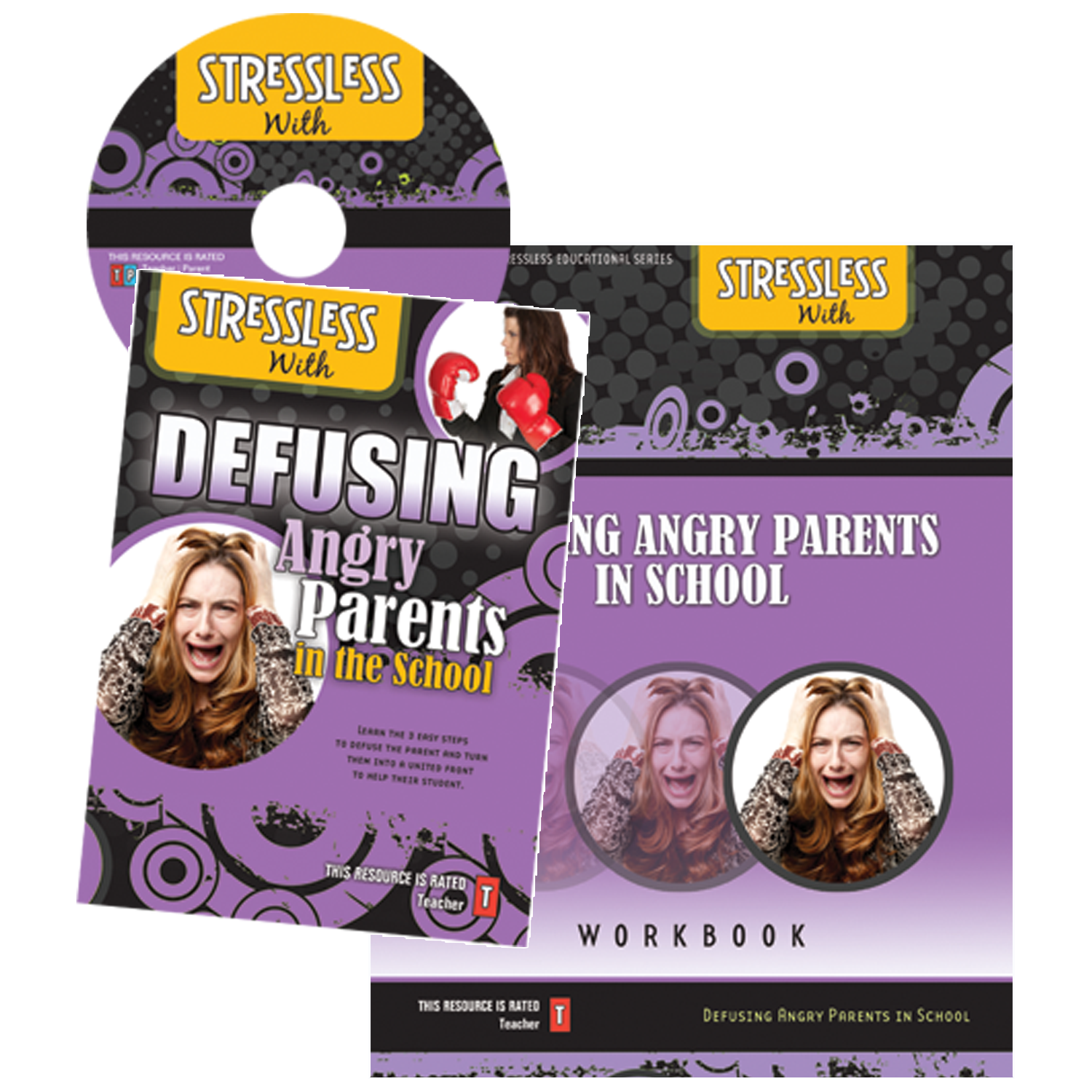 Teacher and Faculty Video Program to Handle and Defuse Challenging Angry Parents in your School or Non-Profit
Media Interviews StressLess Series Author on Many Issues – Jim West, MA, LMHC
What others have said about Jim's approach to Defusing Challenging Angry Parents or Adults

"Super Presenter – Great Info & Sense of Humor"
"This guy – Jim West – is the Best Presenter."
"Presentation was very informative. This was my first Workshop, and I really enjoyed it. I plan to come back."
"Interactive presentations made it interesting, engaging, and fun."
"Great Speaker and presentation. He kept my attention and was very engaging."
"Great Presentation –- Very informative, very useful, and real life situations helpful."
Retain Teachers in your School
Use this 50 minute Defusing Parents in the School, Organization or Church DVD to help retain teachers and students in your school, business or community organization. Using the easy suggestions in this DVD or CD, teachers can hear the complaints of the parents without taking their complaints personally, and put the parent at ease.
An example of one of the solutions that we cover in our Video on Defusing Parents.
A way that you can use to defuse the parent teacher relationship is by matching the body posture of the parent. That will relax the parent and defuse any initial tension that may exist between you and the parent.
Save on Shipping & Handling by downloading this program.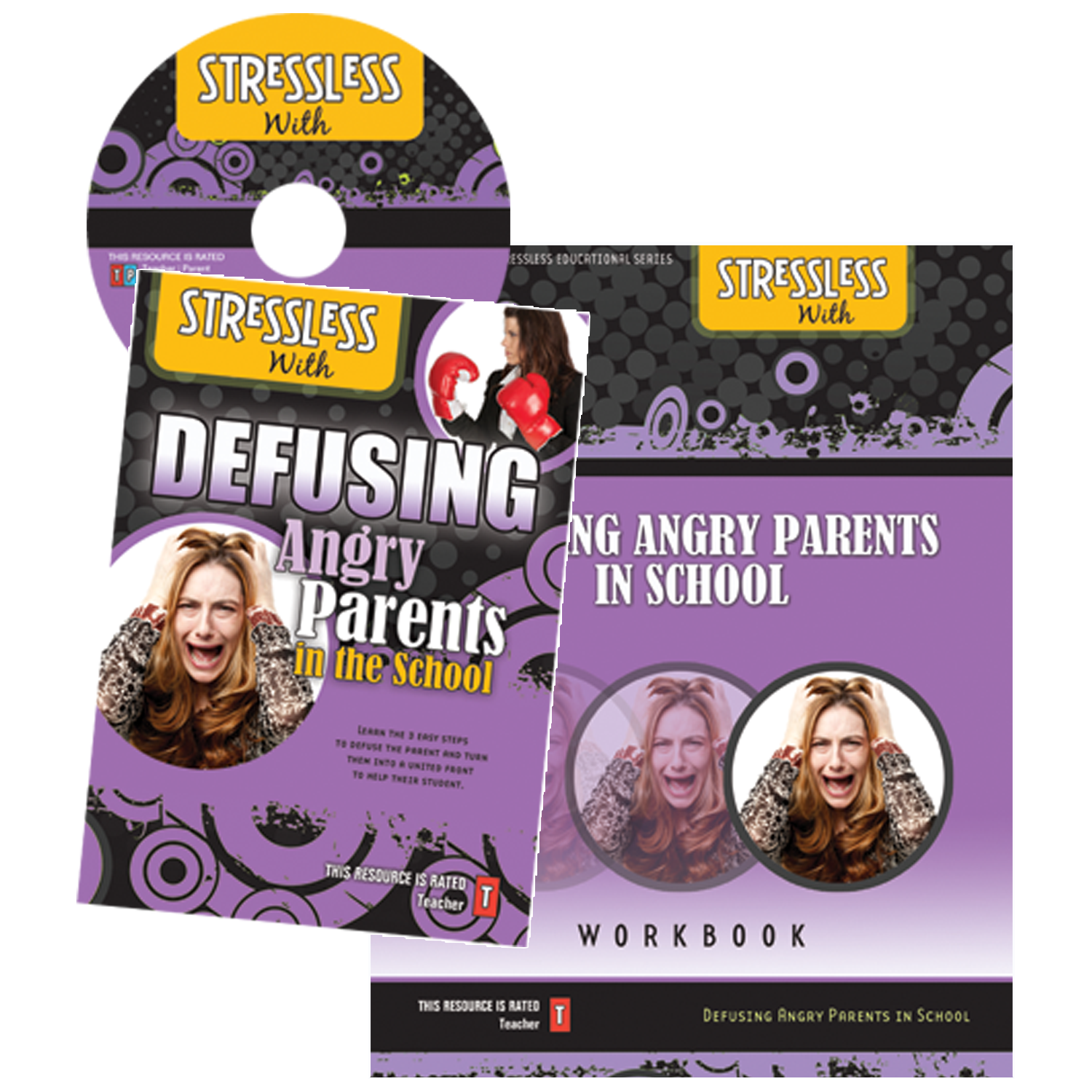 Teacher and Faculty Video Program to Handle and Defuse Challenging Angry Parents in your School or Non-Profit
What Topics are Included?
1. The need to use defusion in most circumstances comes from communication breakdowns.
2. How are we going to say what we need to say?
3. Is it a difficult situation and what is the dynamic that may be perceived between the communicators?
4. What puts us on the defensive with parents or customers?
5. Addressing student behavior problems with a parent without getting them defensive.
6. How to defuse the demanding challenging or angry parent or client if they become upset.
7. Allowing the parent or client to vent and validate their feelings.
8. Apologizing for their feelings before giving explanations.
9. Showing empathy before discussing solutions.
Teacher Video Program – Defusing Parents for Schools, Organizations & Churches – Parent Relations – Building An Active Partnership | School Consultant Jim West, LMHC, NCC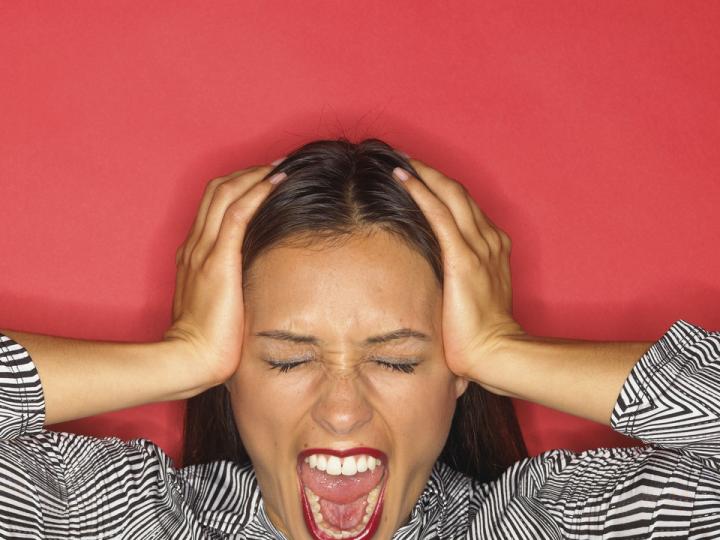 Remember the Days when Parents believed the Teacher over their Student?
Long gone are the days when the parents believed the teacher or caregiver over the student. Teachers, Child Care Providers, & Youth Ministers are often caught in the middle of conflicts when the student is disciplined or the student is upset in some way. They go home and the parents believe the student and set up a meeting or conference at the school. Often teachers leave the school because of the pressures of dealing with parents.

Jim West, MA, LMHC, NCC
is an author, international communicator, coach, nationally certified and licensed counselor and specializes in Oppositional Defiance & Attention Deficit Disorder.
Consultation Services – Additionally, Jim West is available to implement this Consultation and others at your school or youth group.
Call us at 407-248-0030 or use our Contact Us form. Please include your name, company/organization, date and location. We will follow up with you directly about scheduling to add greater value to your audience. Thanks!

For Local Counselor or Skype Coaching – Call Jim for a 15 Minutes Complimentary Phone Consultation – (407) 248-0030